It's not easy being in #Lockdown. Like the majority of the Polish population, we've started baking bread, cakes and other delightful treats to keep us entertained. Inadvertently unleashing a suppressed talent for cooking, we're now certain we're good enough to become contenders on MasterChef. To help us hone our skills, as part of our new What's Cookin'? series, we have asked the top chefs from our favourite Warsaw restaurants to share some of their best recipes to cook while we #stayathome. 
 
PAWEŁ RUMOWSKI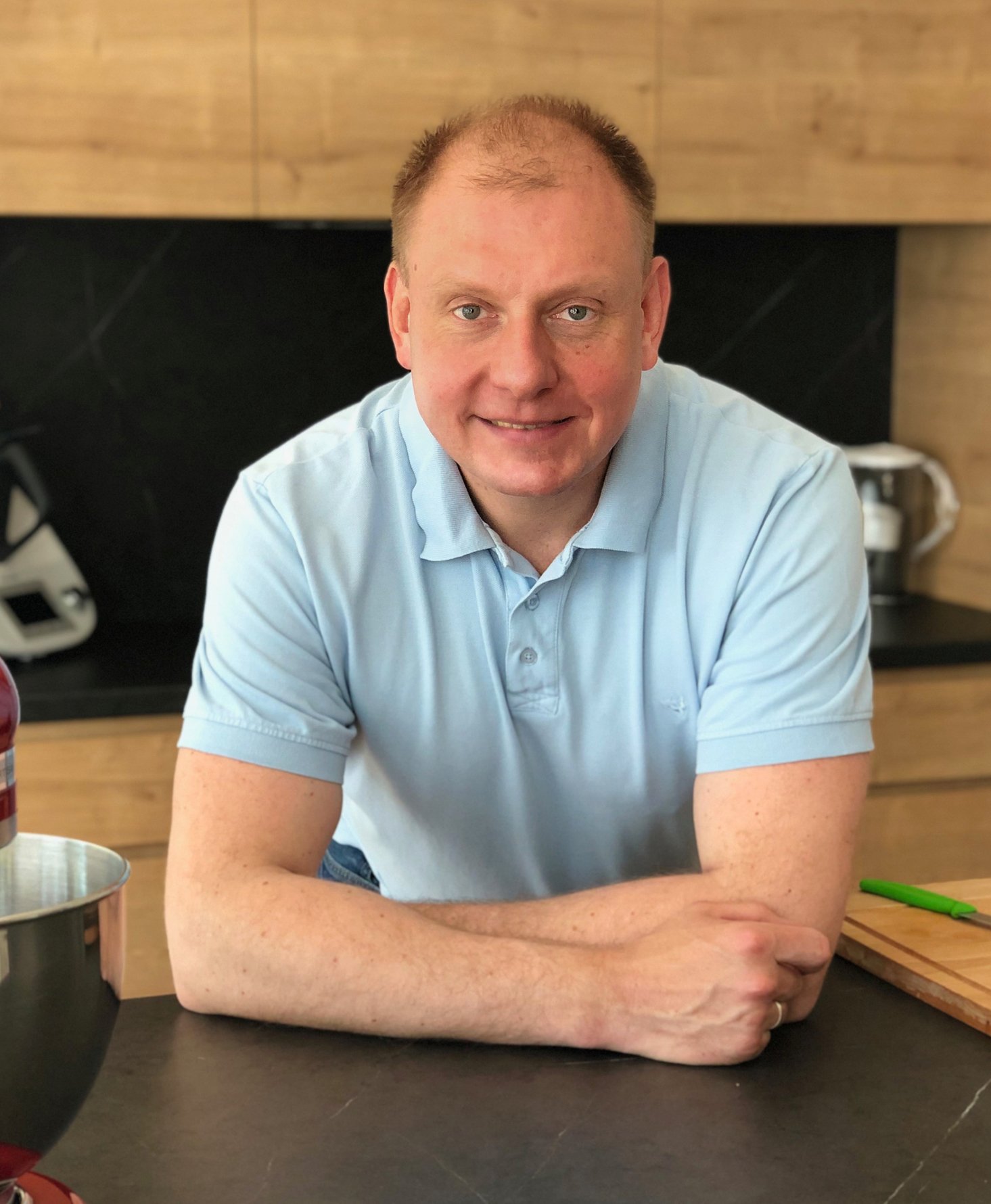 Paweł is a chef with years of experience, describing himself as an enthusiast of culinary art based on simplicity, freshness and the highest quality products. A proponent of such an ethos, he continually creates unique combinations of flavours. He gained his culinary skills and experience in prestigious restaurants and hotels, including the Amber Room, Art Déco, The Westin or the five-star SPA Dr Irena Eris in Polanica Zdrój. Currently, he is the Head Chef at PAM PAM restaurant in Warsaw.
 
Regarding his recipe, Rumowski said: "Pancakes have been a morning ritual in my home for generations. My grandmother, then my mother made them, and now I prepare them for my children every weekend. The taste of pancakes has everything for me - a memory of carefree childhood moments, now mixed with the present day smiles of my children on a Saturday-Sunday morning. This is a quick and appetising dish for the whole family. It will wake you up in the morning and put you in a good mood for the whole day."

Follow Paweł Rumowski on Instagram: @restauracjapampam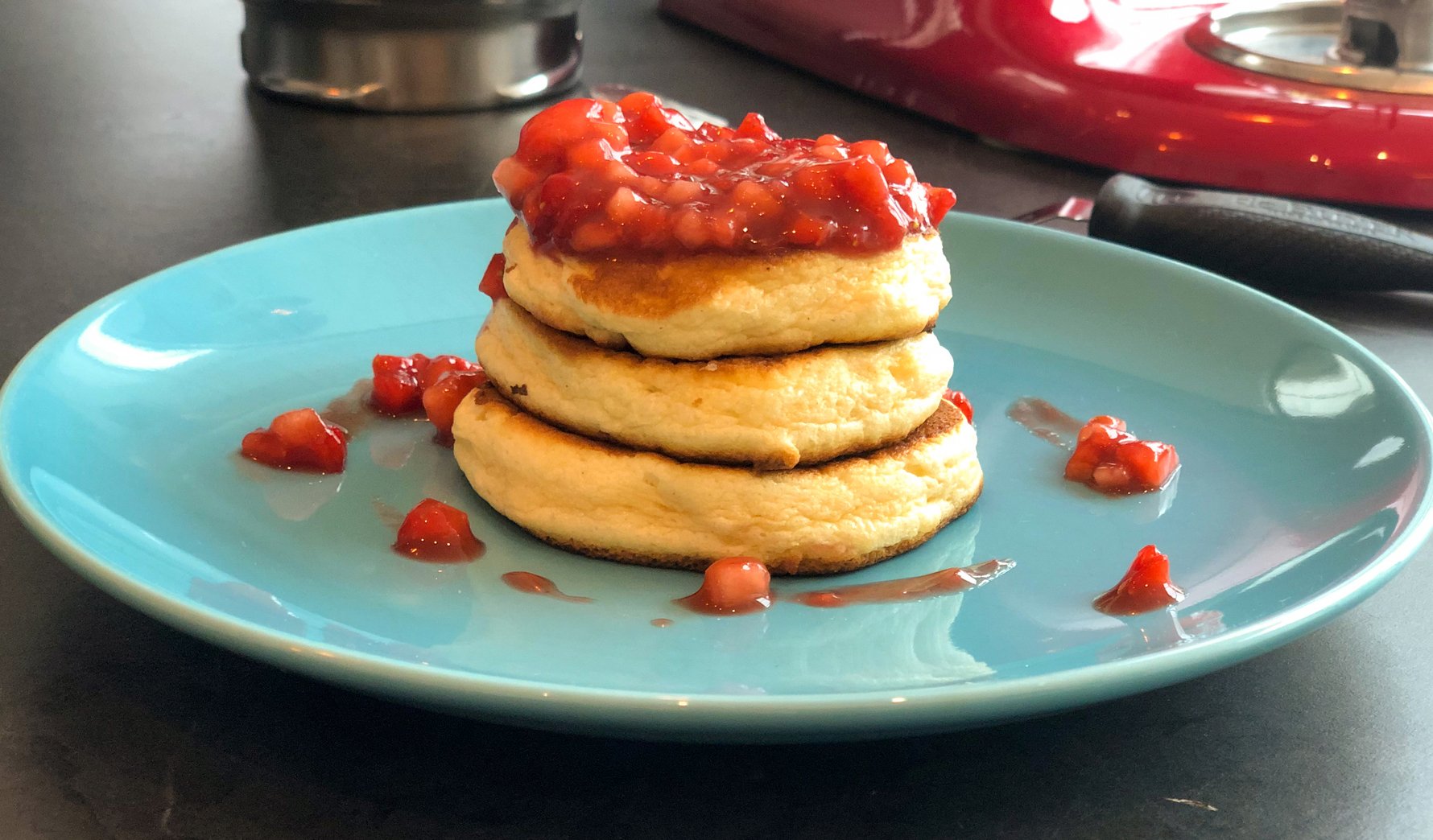 PAWEŁ'S MORNING PANCAKES RECIPE
[Serves 4]
INGREDIENTS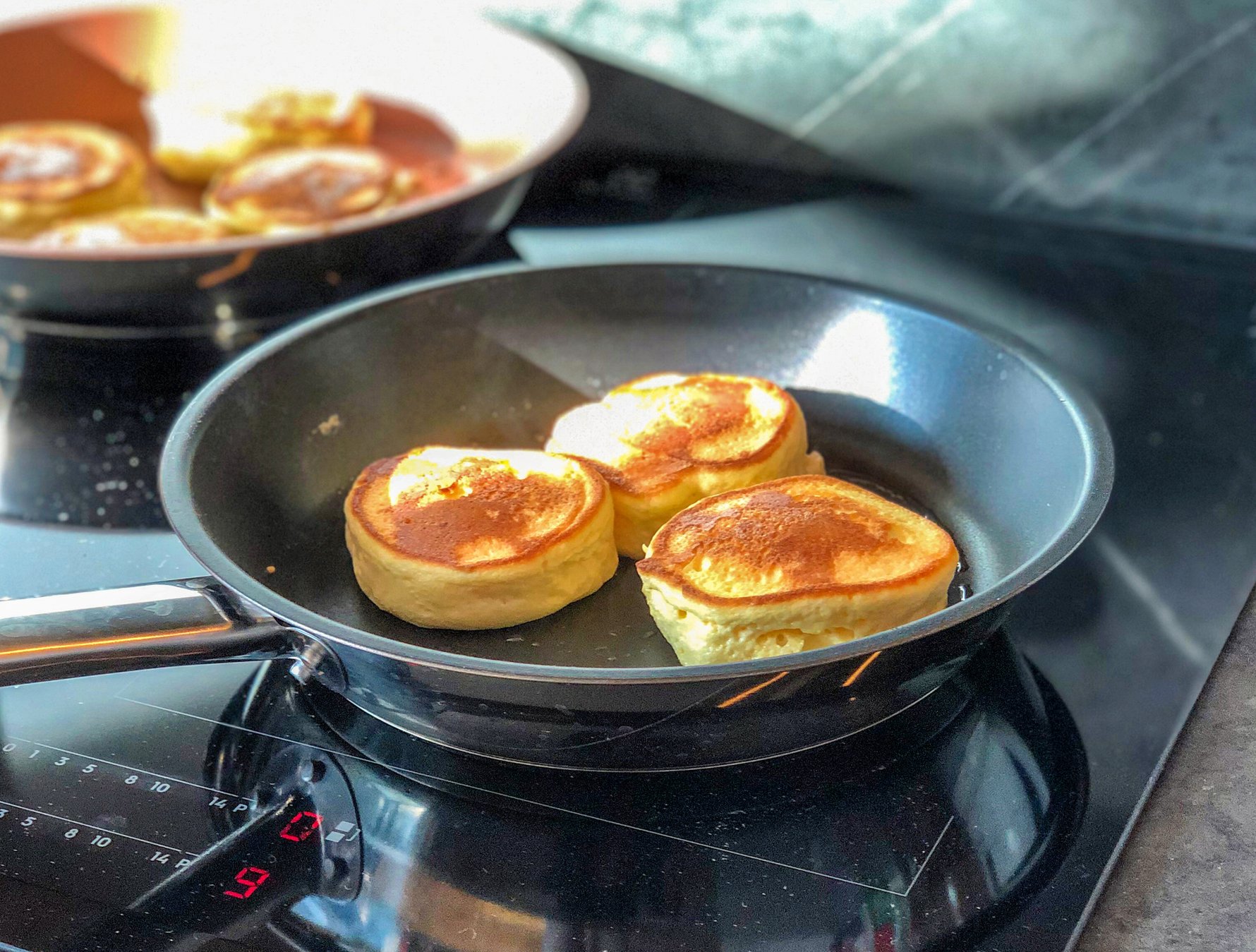 Roast:
3 egg whites
5 egg yolks
3 tbsp sugar
4 tbsp Greek yoghurt
3 tbsp wheat flour
½ tspn baking powder
½ tpsn baking soda
½ tpsn salt

Optional:
Strawberry tartare
or maple syrup
or powdered sugar
or preserves/jams

METHOD
We separate yolks from egg white.
Pour sugar into egg white and beat with a mixer (at medium speed) until you have a stiff foamy consistency.
Combine the yolks with yoghurt and the resulting mass is added to the egg white, mixing gently.
Add flour and other powder products sifted through a sieve.
Mix everything with a whisk and let stand for about 10 minutes.
Fry the pancakes until golden in a medium preheated pan, oiled - 2 minutes on each side.
The breakfast pancakes go well with strawberry tartare, but of course, you can also serve them with maple syrup, powdered sugar or with all types of preserves or jams.

Smacznego (Bon Appetit)!