Young families visiting Warsaw need not worry about wholesome and constructive fun for the kids! Located within the award-winning multi-function space of Fabryka Norblina, Smart Kids Planet is the first edutainment center in Poland, a recreational format that has been described as "bridging the gap between playrooms and science centers" and it does so seamlessly. Divided into 9 thematic zones and with over 50 engaging activities throughout, young minds can journey through many different worlds - building construction, food and fresh produce, sports, the magic of machinery and production lines, and right out into the cosmos with their very own designs coming to life before their eyes! Smart Kids Planet is a world of limitless imagination and exploration, whilst at the same time working with a far more important ulterior motive - the development of their competencies for the future, learning how to cooperate, becoming ecologically conscious and, perhaps most importantly, using and becoming familiar with the latest in our fast-moving universe of technologies. Made for children aged from 0-10, this is certainly not a traditional 'educational' environment, and that is by no means a bad thing.
 

Smart Kids Planet is also smart for parents too! The centre has also been designed with 3 rest zones for Mums and Dads to kick back, catch up on work if needed, and allow their children to exert their energy on something constructive. Parents will find tea and coffee in the cafe, whilst the kids can enjoy healthy cocktails and juices. The food menu of salads, pancakes, and pizza, also includes a specially-prepared children's section with two soups - chicken and tomato.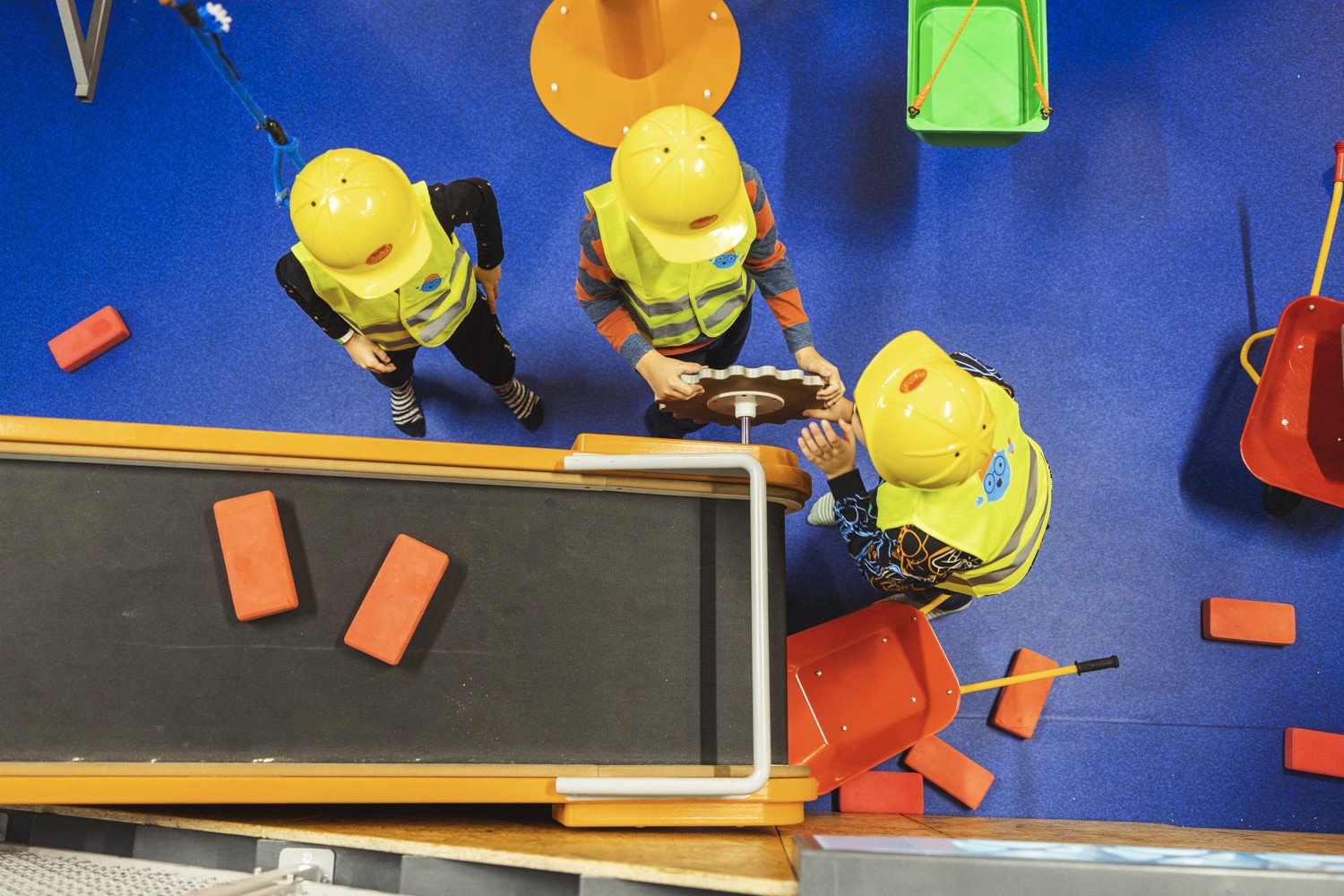 Don't forget, there's also the Smart Kids Store, where different products allow for educational fun to be continued at home as well!