The latest of several highly successful urban renewal projects in Warsaw, arguably the most diverse and exciting, and, certainly the most rewarded!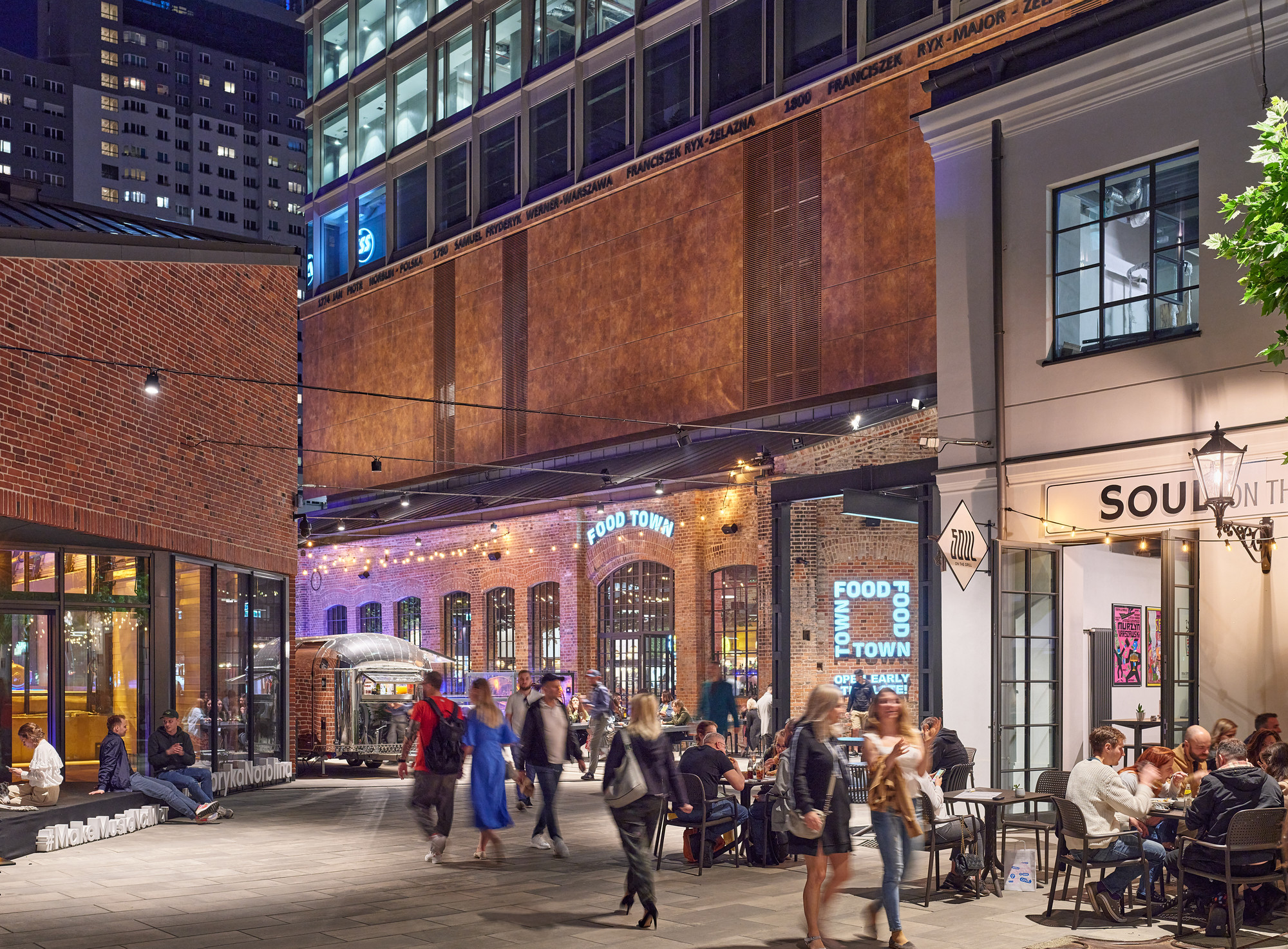 This former industrial site covering an area of 2ha near Rondo Daszyńskiego was once one of the largest enterprises in the Kingdom of Poland, with a long, complex history that dates back to the 1840s. The Norblin, Buch Brothers and T. Werner Factory (to give its full name) produced a wide range of metal, tin and silver-plated goods - sugar bowls, teapots, cutlery, vases, dishes and more - ranging from the utilitarian to true works of art.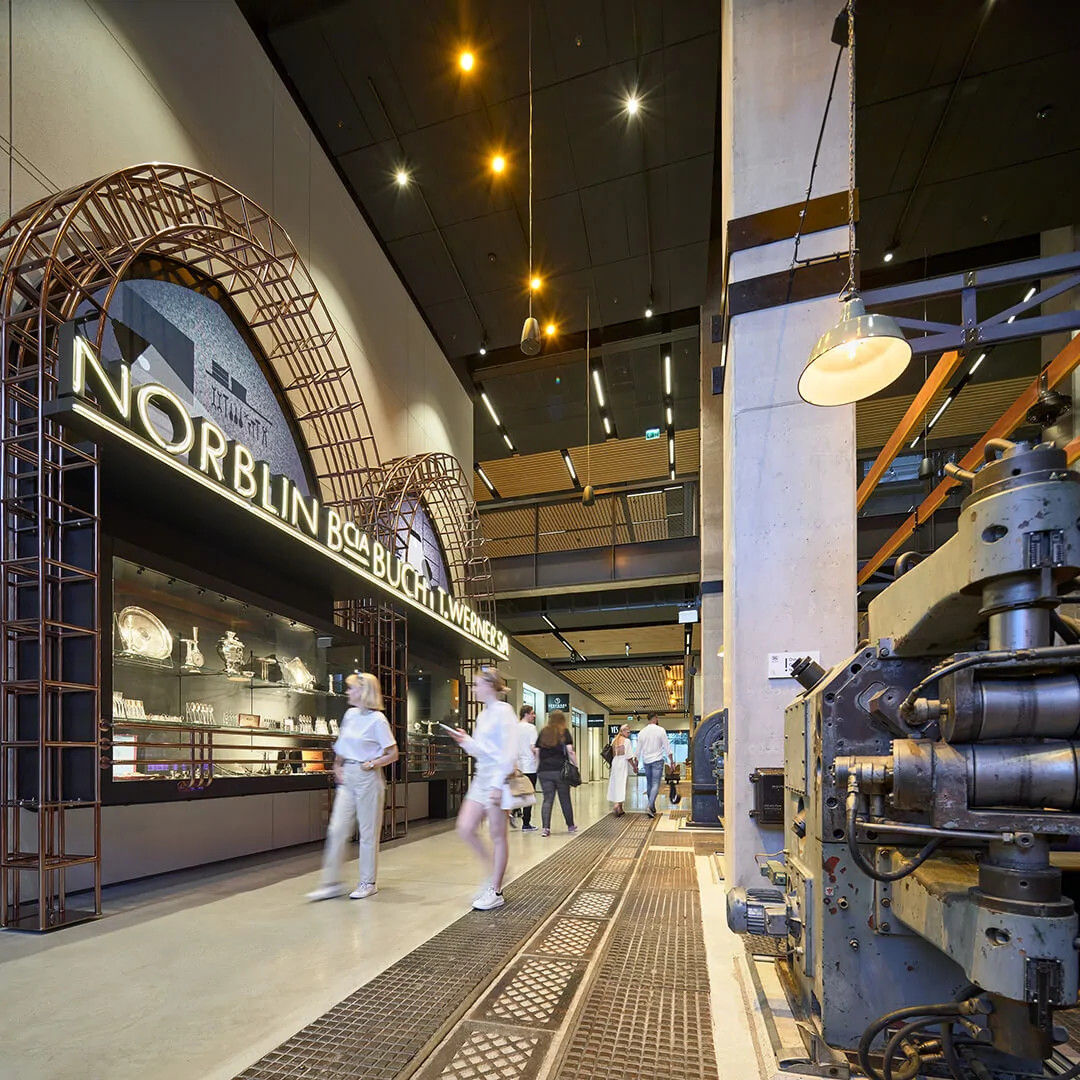 Until recently a neglected pearl of post-industrial architecture, massive investment has turned the area into a lively modern urban centre of culture, entertainment, gastronomy and commerce. Over 24,000m2 of total commercial space open to the public, visitors will find an impressive museum covering the site's industrial history - including exhibits of unique plated goods and historical machinery, the largest, most complete Apple Computer Museum in the world, the BioBazar eco (organic) food market and bistro, the KinoGram boutique cinema, ArtBox Experience, a fitness centre, shops, cafes and more - including a bevy of events.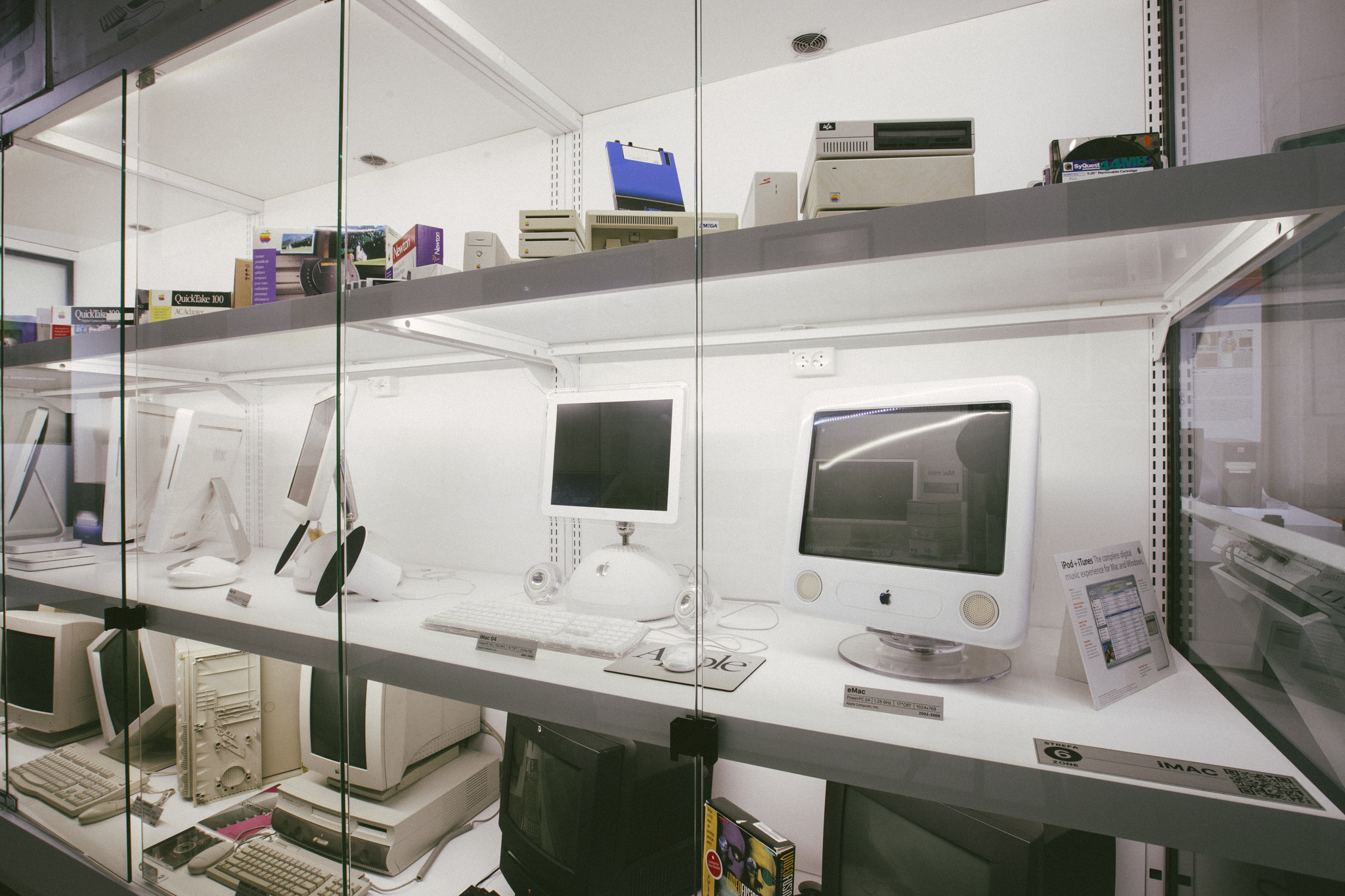 To top it all off, a trendy indoor FOOD TOWN lives at the heart of the space, with 23 gastronomy concepts from around the globe, and 5 bars to add to the service! Additionally, Hala Gimlet, is an everyday live music space, featuring bands, DJs and jazz sessions. Young families should also take note of Smart Kids Planet, an educational play center for young children to partake in the fun. This truly is the astounding cutting edge of Warsaw's urban culture, so check it out.