The largest of all the strip clubs in Warsaw at a size of 1200m2, centrally located and in existence since 2008.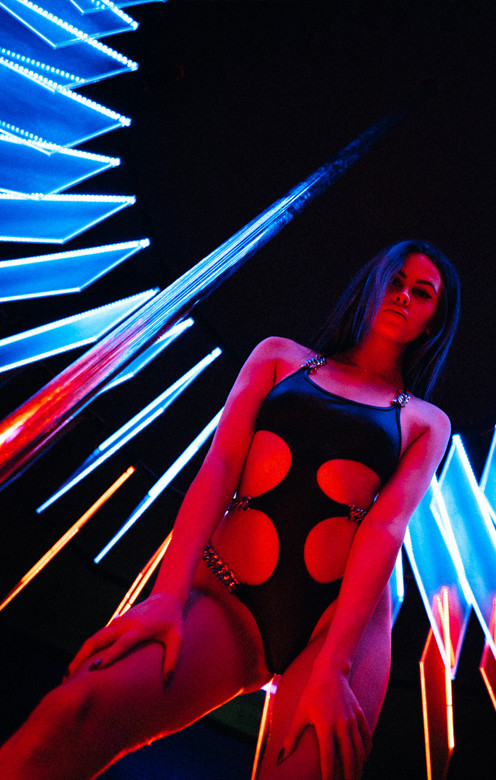 Sogo is ridiculously easy to get to from any part of Warsaw. Simply head to the beginning of ul. Nowy Świat (at the Palm Tree) and you'll see the brightly lit building in the distance. As you arrive, the place really is huge to see, consisting of three levels that include VIP rooms and even conference facilities, while the main hall contains two bars and hundreds of seats.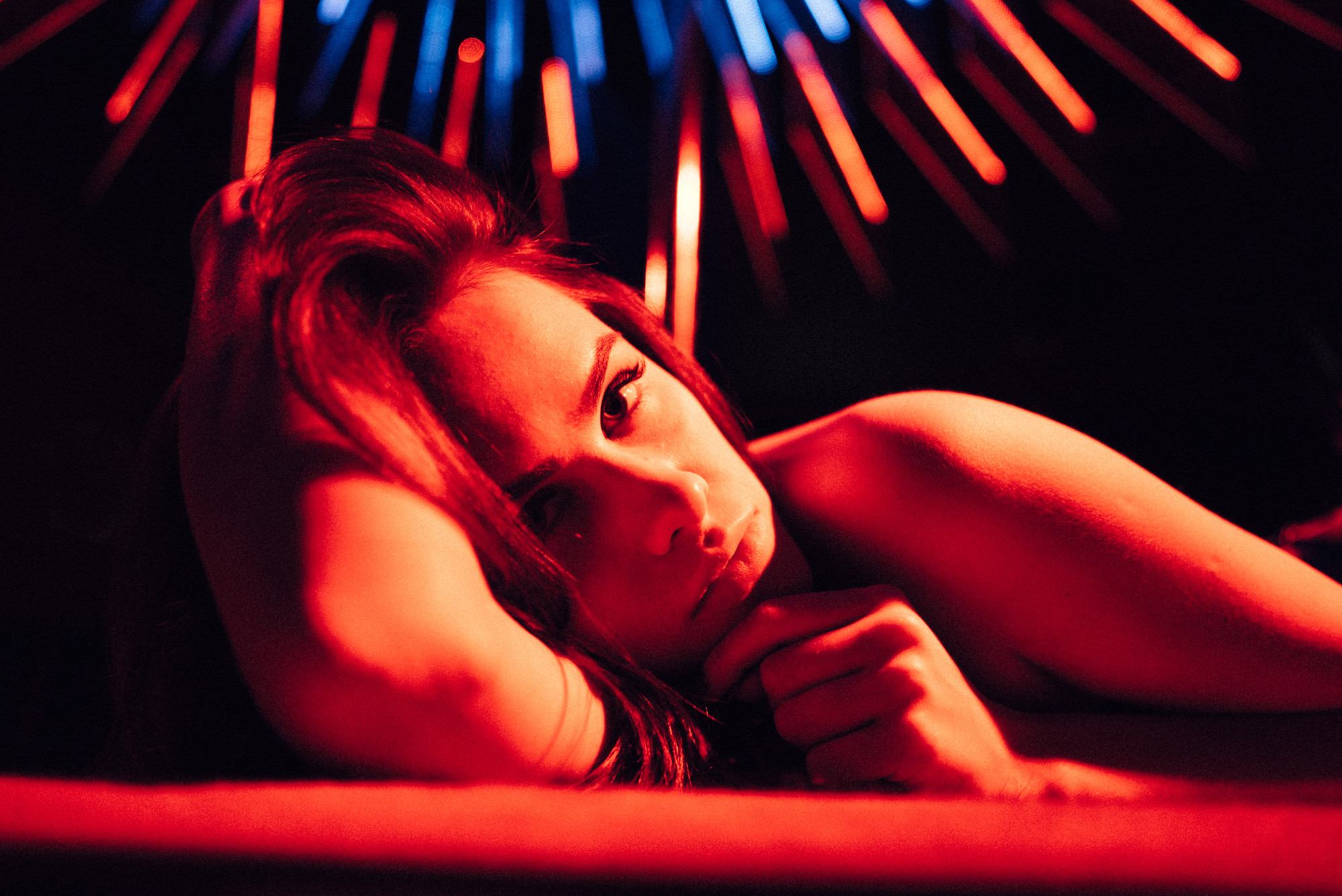 Should you want more privacy, the Gold Club option provides private rooms with a dedicated lounge bar and washroom facilities. The club functions daily from 20:00-05:00, however, they have their customers' desires in mind, and can stay open longer, if you feel you simply cannot leave that early.