Warsaw has come a long way since the political changes of the 90s, and what was once considered to be the 'Wild East' of Europe has certainly become a much more dignified affair. Warsaw now offers a collection of seemingly legitimate 'Gentlemen's Clubs' and other forms of adult entertainment to spice up your visit to the Polish capital.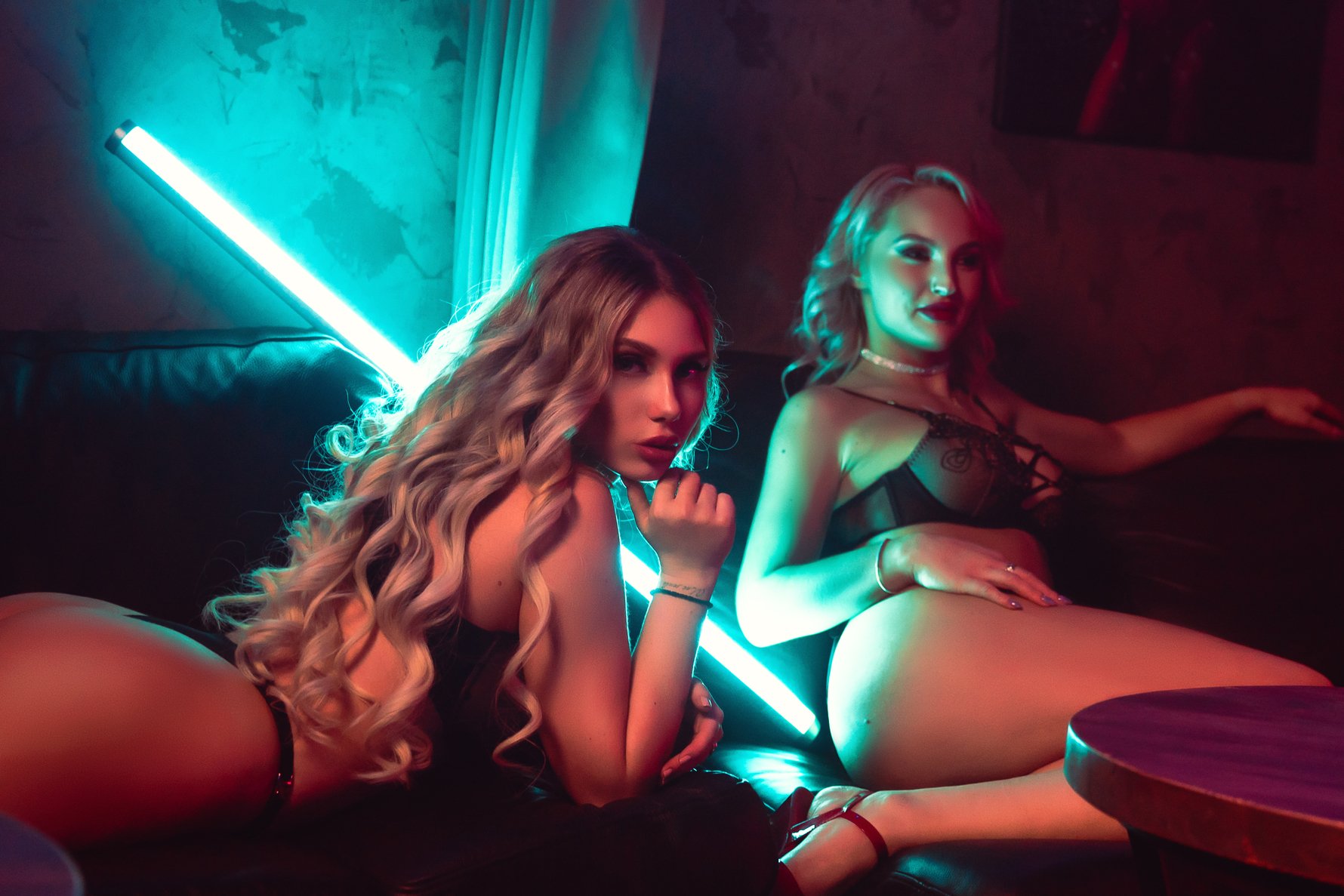 As it is with other nightlife pursuits in Warsaw, we emphasise the importance of taking precautions...

Putting your faith in a taxi driver to deliver you to a place for your 'specific needs' may have you ending up out at some questionable establishment in the suburbs (the cabbie often gets a kickback for taking you there), and prices in these 'high end' venues tend to start at 200zł or more. In such situations, don't be tricked into buying champers for the lady unless you're sure you can afford it. Regarding these types of establishments, we say engage such businesses at your own risk.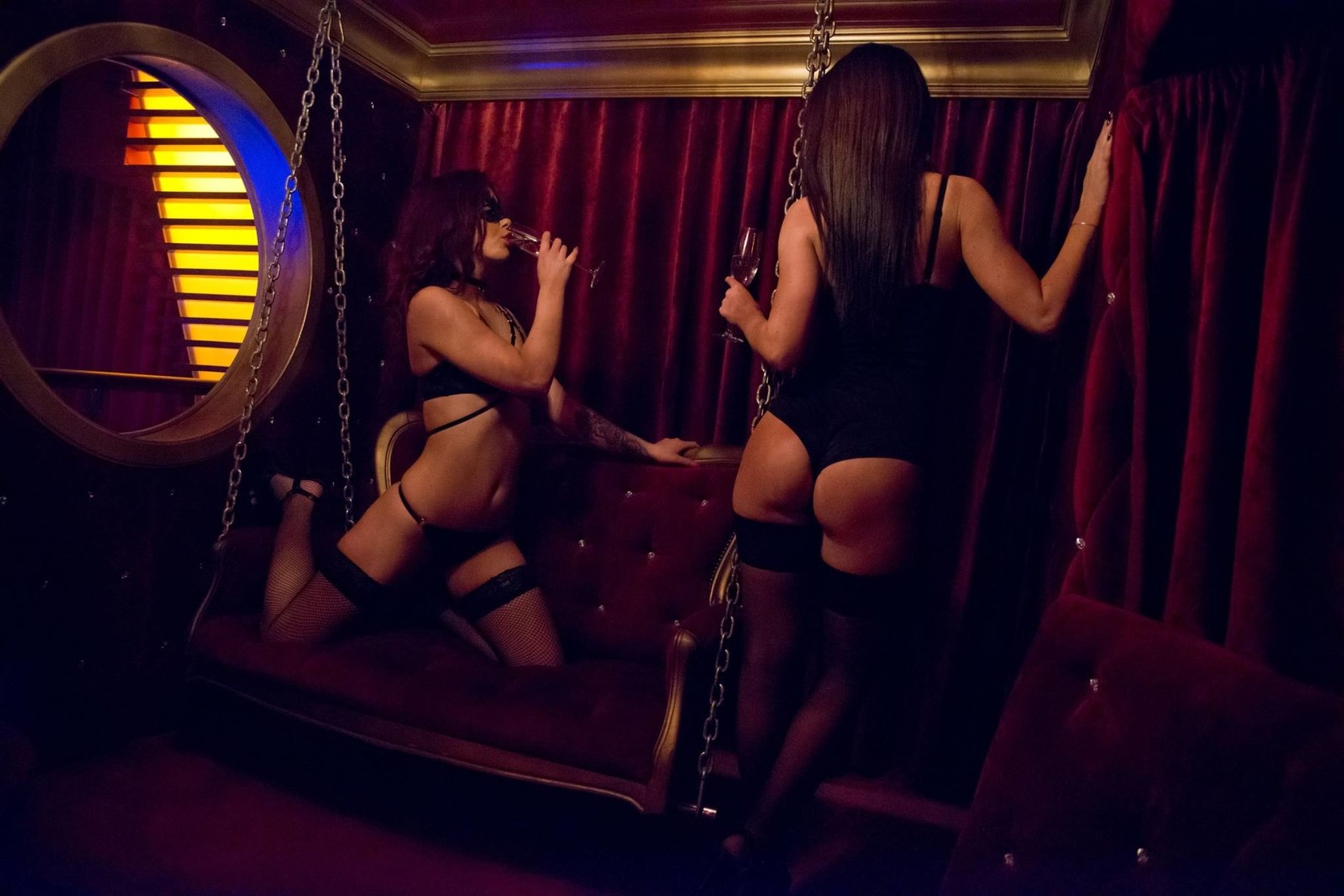 Further on this note, if you're in Warsaw and simply have your mind set on going to a strip club, it's best to stick to our recommendations, as quite frankly, we cannot guarantee you will have a pleasant experience in any of the others. It's best to also note some tips from us that could very well save you from hefty charges on your bank cards...we urge you to be mindful, mind your manners, deal only in cash, don't let anyone order drinks for you, and generally keep your wits about you. The venues listed here are generally central and established but please be warned that we've had reports in the past of 8,000zł being spent willingly in one club listed here and another of 8,000 sterling being spent unwillingly in one which is not listed here. In the second case half of the money was retrieved from the bank because of 'payment irregularities' but be on your guard. A rule of thumb is to generally avoid street solicitation of any kind, especially if it comes in the form of a sweet girl with an umbrella inviting you to a club for a 'drink'. If you go to the club of your choice by taxi, make sure the driver takes you to just that, the correct club, and not one miles away with whom they have a partnership.
 
If you happen to find yourself walking along the Royal Route, or any tourist hot spots for that matter, and are approached by a young lady or ladies taking an overactive interest in you and suggesting you join them for a drink, please exercise common sense and skepticism. While we don't wish to suggest you aren't the handsome dude you surely must be, we do receive reports of situations in which men are lead to a 'random' bar or club by flirtatious young women, where upon later attempting to leave they are intimidated into paying vastly inflated bar tabs by thuggish bouncers. Others have reported being drugged in strip clubs, while unauthorised credit card charges, or charges vastly exceeding the amount on the card reader, are also a complaint we hear too often. Unfortunately the dodgy, dangerous and sometimes criminal behaviour of strip clubs is a problem now affecting most major Polish cities, and the local governments and law enforcement seem either unable or unwilling to stop it.

Having read this far, you may feel slightly apprehensive about Warsaw's adult entertainment options, however, as long as you keep your wits about you and take heed of our warnings, you can still have a damn good time. And you can start by checking out our recommendations below.