With a prime-cut menu and year-round terrace with stunning views of the capital skyline, there's a reason why STIXX Bar & Grill is considered the premier destination for unforgettable dining experiences and corporate events in Warsaw!
 
This high-flyin' restaurant is blessed with a international team of skilled chefs, ready to take you on a culinary adventure around the world. For this reason, you'll find a mouthwatering array of Wagyu beef, tuna tartare, moules in white wine, Foie Gras, Pad Thai, and, the pride and joy of the menu - STIXX's dry-aged, tender, and crispy seasoned beef steaks! These exclusively wonders are stored in special refrigerators visible at the front of our restaurant for all to see. With grills reaching 1,000 degrees in just 10 seconds, each cut of meat is infused with exceptional flavour and aroma.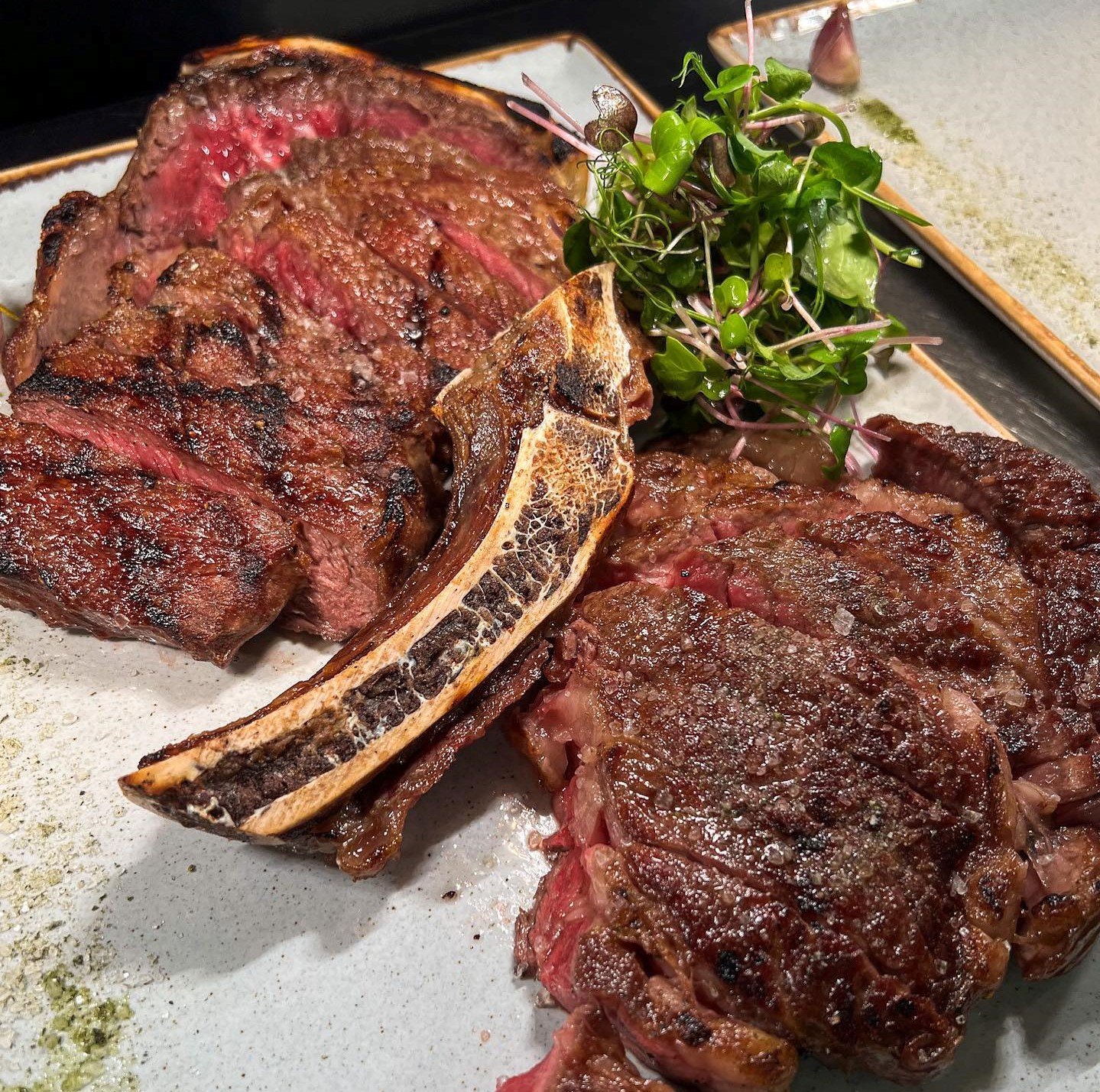 The year-round terrace boasts a retractable roof and a stunning view of Warsaw Spire and the surrounding skyline. Picture yourself sipping on delectable cocktails with a spot here on Poland's longest free-standing bar. Thematic festivals like the Seafood Festival and Steak Festival take place here, and weekend events feature some of the best live DJ sets the Polish capital has to offer. This is a gastronomic experience like no other!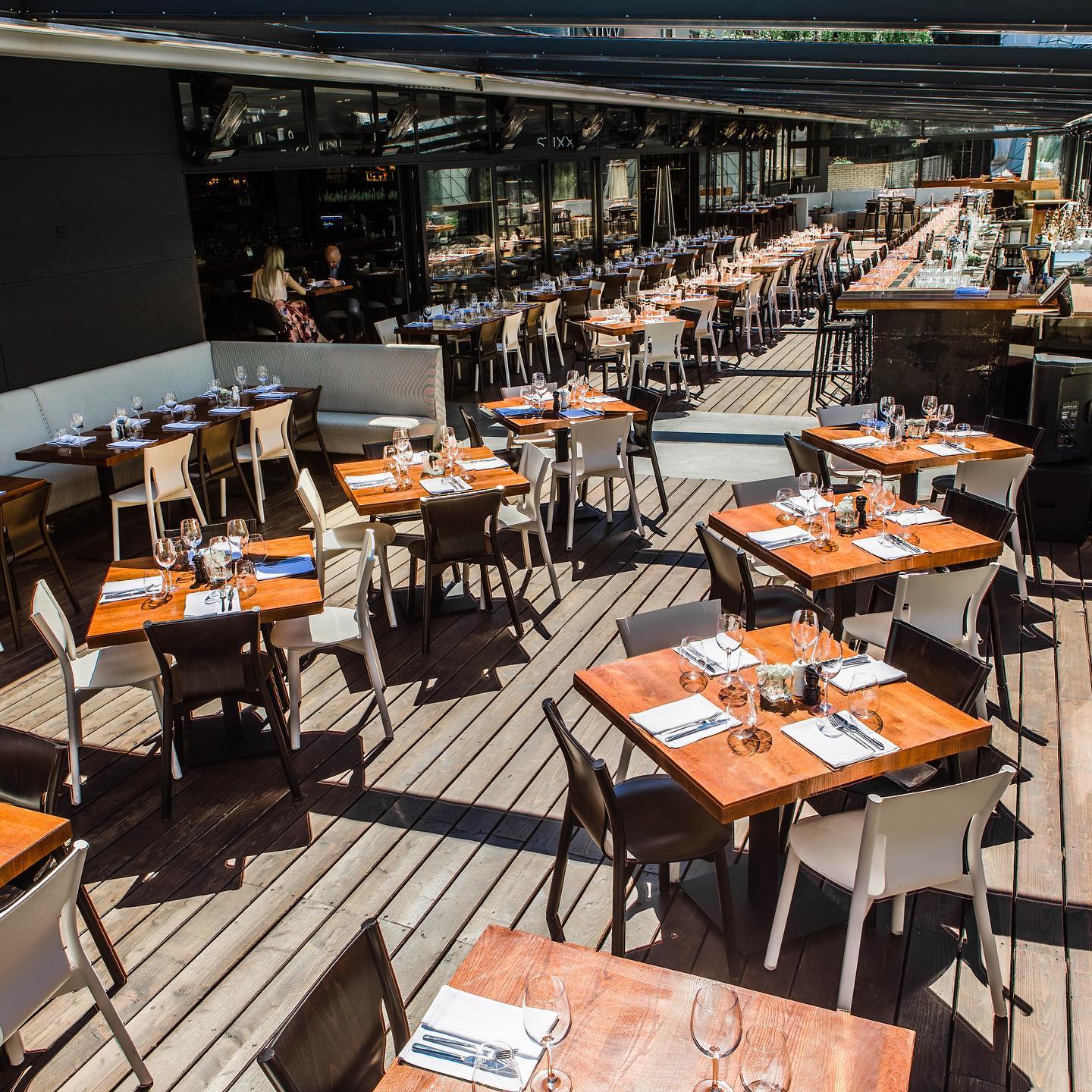 With two well-equipped conference rooms and the chic 'INSPIRE LOUNGE' that features high-end audiovisual equipment and modern lighting, STIXX can host and cater events for up to 1000 people. Additionally, their comprehensive catering services extend to groups ranging from 20 to several thousand, ensuring impeccable food, beverages, and service.