Warsaw's The Club No.1 hasn't chosen its name frivolously. Even if you are a connoisseur of evening and adult entertainment and have experienced the world of beautiful and sensual dance, this establishment is sure to impress you with a surprise or two!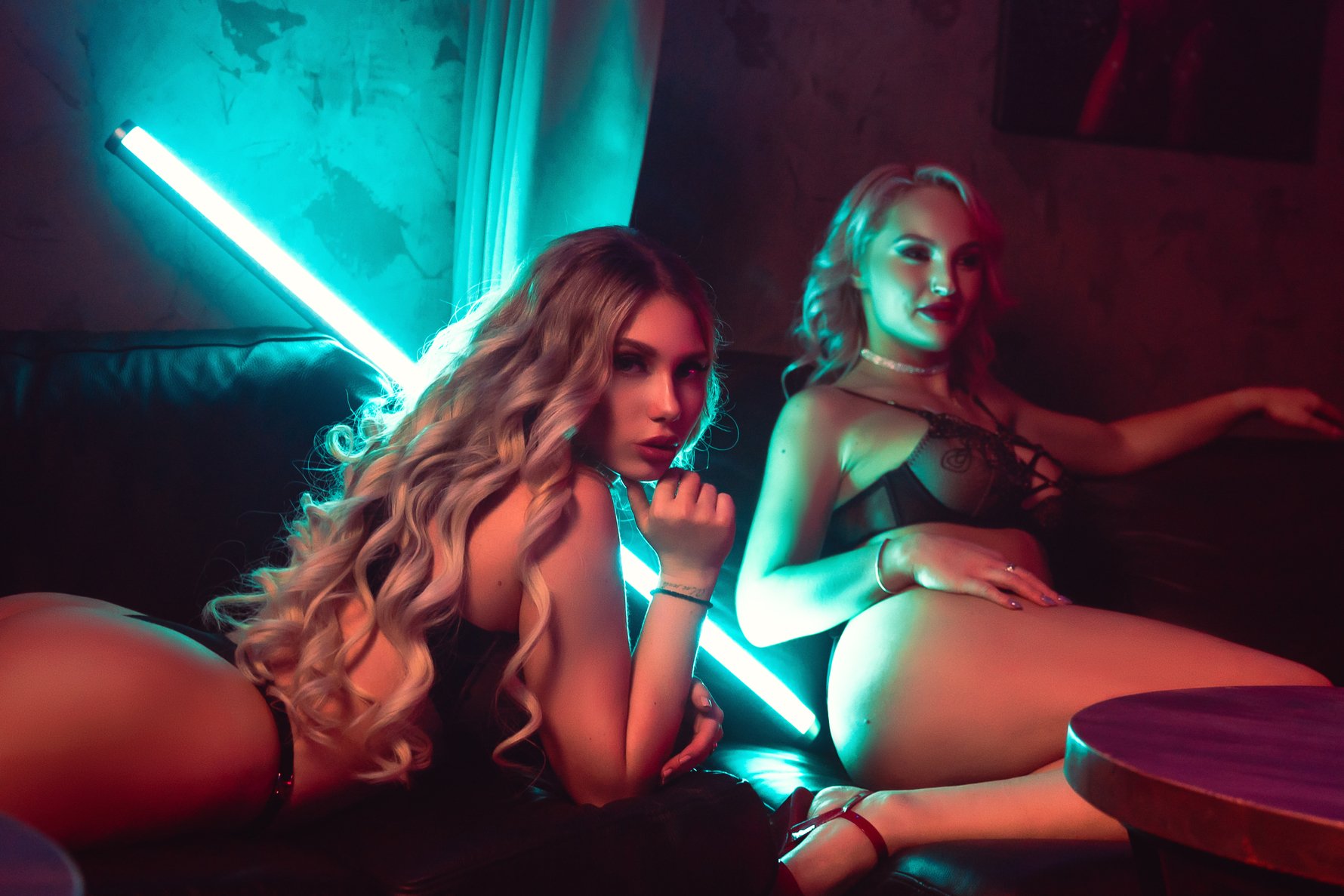 Their credo is simple: The client is always the center of attention. That point is clear on many levels – their beautiful dancers will indulge you with undivided attention and pleasurable company; The highly-professional waitresses will take care of your every need and comfort, and the DJ is there ready to match your musical vibes on 10. You will feel like The Club No.1's most-esteemed guest of honor and be assured of the time of you life.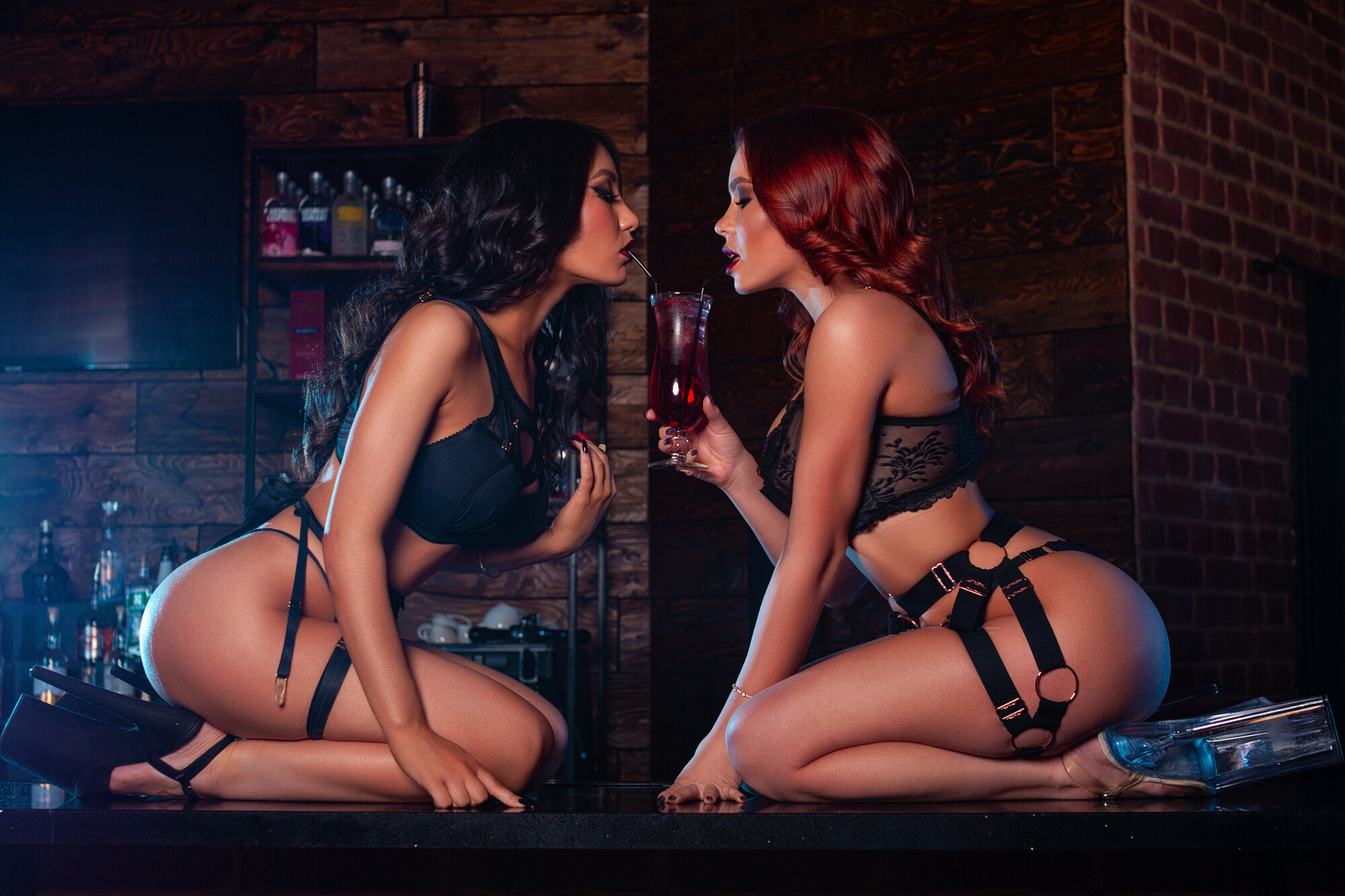 Regardless of whether it's an evening out with friends, a bachelor party, a birthday, or a discreet corporate event, it is you who is the centre of attention and sets the rules for the party. Whether you choose to enjoy artistic performances by these exotic dancers at a distance or get up close in conversation and quality time with the same talented ladies, it is you who sets the blueprint for the evening. And the fun doesn't have to stop at dawn. It stops when you say so, because it takes place on your terms. Full discretion and privacy is guaranteed and is at the heart of the club's rules so you can relax, let your worries go, and enjoy the moment and company of beautiful and sensual dancers. With no worries or disturbances. Professional security at the gates and in the club guarantees the comfort and safety of your evening and lets you enjoy the moment and fulfill your deepest fantasies and desires.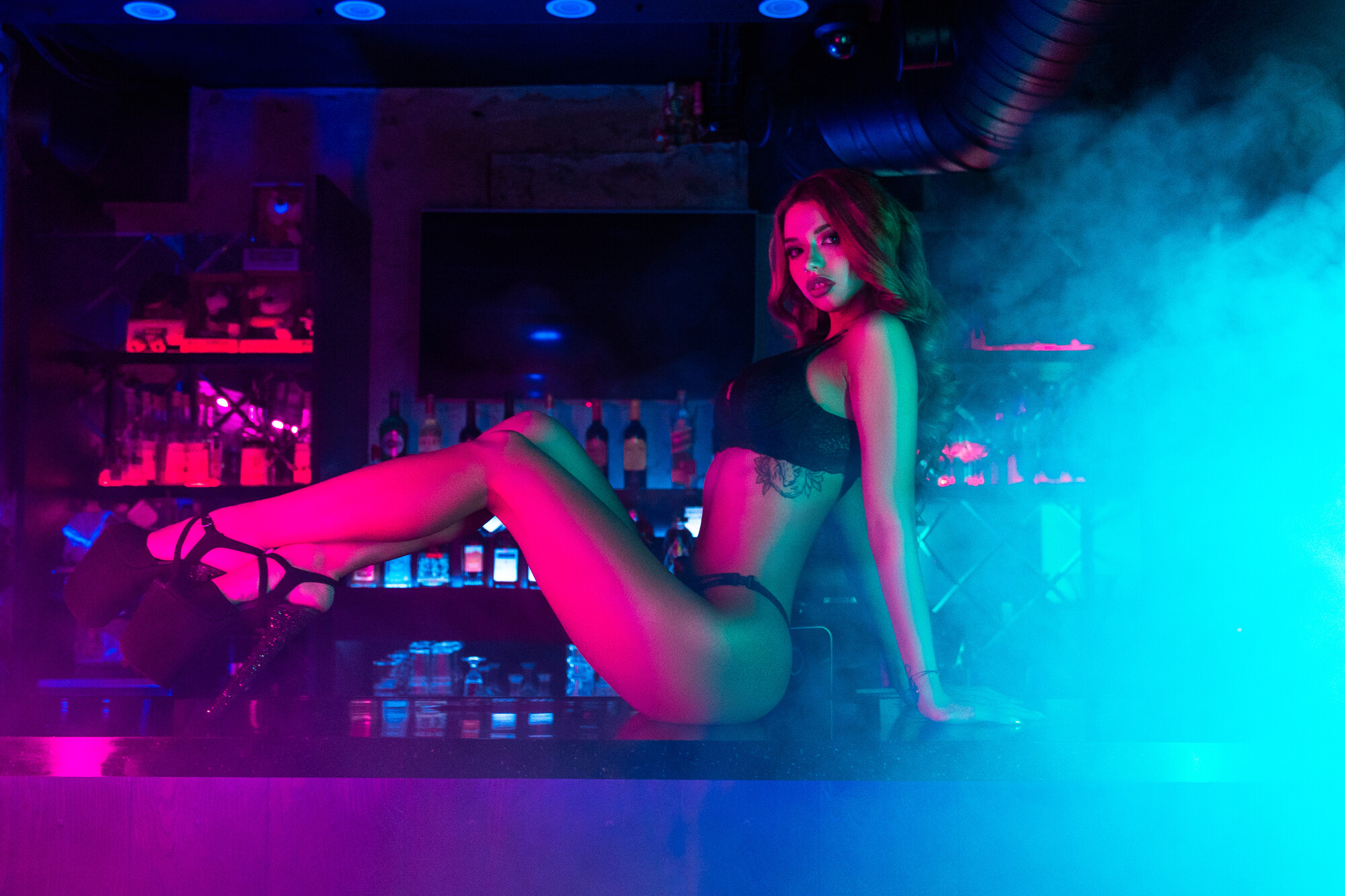 Not only is the entertainment top class, but so it is the service. The bar only consists of high-quality top-brand alcohol – champagnes, brandys, upscale vodkas and a wide selection of whiskey. More importantly, whatever you order will be opened by the bartender in front of you. The stunning ladies will be more than happy to keep you company and enjoy the beverages from the club's long cocktail list with you.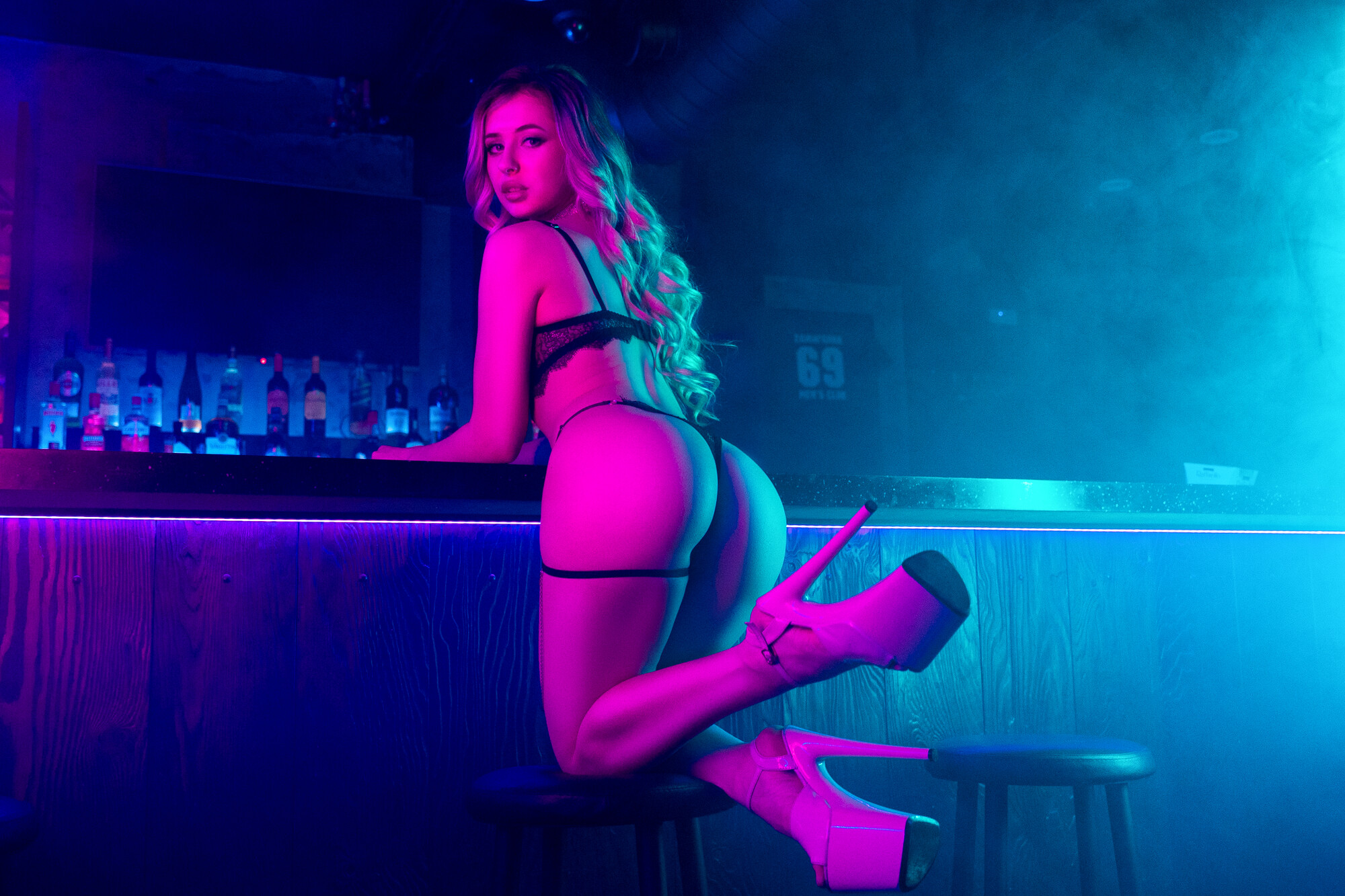 Furthermore, this establishment is at your disposal 24/7 via messenger – so at any time you can arrange your visit and its details, costs, and any necessary information that will ensure your evening is an unforgettable experience. And you will be back for more. It actually pays to return to The Club No.1 regularly. For frequent customers, the establishment has an attractive loyalty card scheme, making your every new visit more enjoyable and pleasurable.