The Ujazdowski Castle Centre for Contemporary Art is a place for the creation and documentation of art in all its forms. The Centre achieves its goals through exhibitions, performances, presentations of visual theatre, concerts of contemporary music, screenings of experimental films, video art, shows and creative workshops, as well as various interdisciplinary events. Worthy and undoubtedly necessary, the gallery also houses a very good bookshop and reading room where you can freely peruse a huge collection of albums, magazines and books many of which are in English.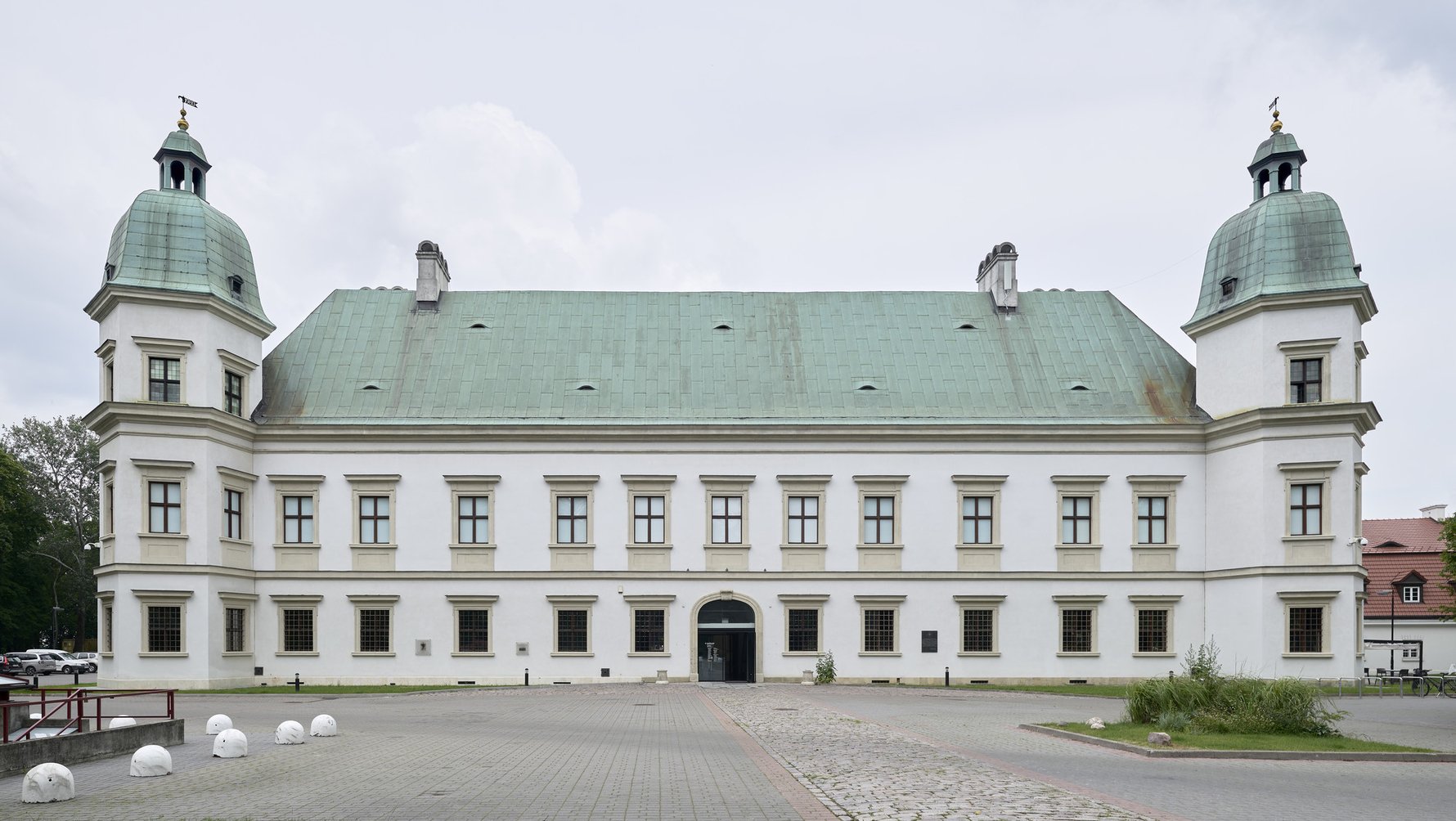 There is also a fantastic cinema on site (U-jazdowski Kino) plus a top notch restaurant and café.
Their current exhibitions include Małgorzata Turewicz Lafranchi's Entanglement, which is part of a series of exhibitions started last year with the goal of presenting artwork from the collection of the Ujazdowski Castle Centre for Contemporary Art. The exhibition lasts until Jan. 14 and is free, so make sure to stop by!