A castle of some description has been found on this site since the time of the Masovian Dukes (1300s), but the Ujazdowski Castle we see today was completed in a Baroque style in 1730 for Stanisław Herakliusz Lubomirski (it was his bathhouse that later became the Palace on the Island and gave Łazienki park its name). Ujazdowski survived two centuries before being gutted by fire during WWII, and was indeed lucky to escape total destruction: the retreating Nazis actually tried to blow it to pieces, as they did a number of Łazienki's finest buildings. But - as is so often the case - what the Nazis couldn't do the communists could, and though the original walls and foundations remained structurally sound in the 1950s Poland's communist authorities decided to tear down the shell of the building and place a military theatre on the site. Common sense prevailed however, and the 1970s saw Ujazdowski rebuilt to its original plans.
 


It today plays host to several large exhibition halls dedicated to showcasing rotating exhibitions of the very best contemporary art inside; find a wild mix of the good, the bad and the ugly, featuring the work of Poland's leading contemporary artists here. Worthy and undoubtedly necessary, the gallery also houses a very good bookshop and reading room where you can freely peruse a huge collection of albums, magazines and books many of which are in English. There is also a fantastic cinema on site (U-jazdowski Kino), and a karta widza (viewer card) gets you a discount! Additionally, you can find a top notch restaurant and café.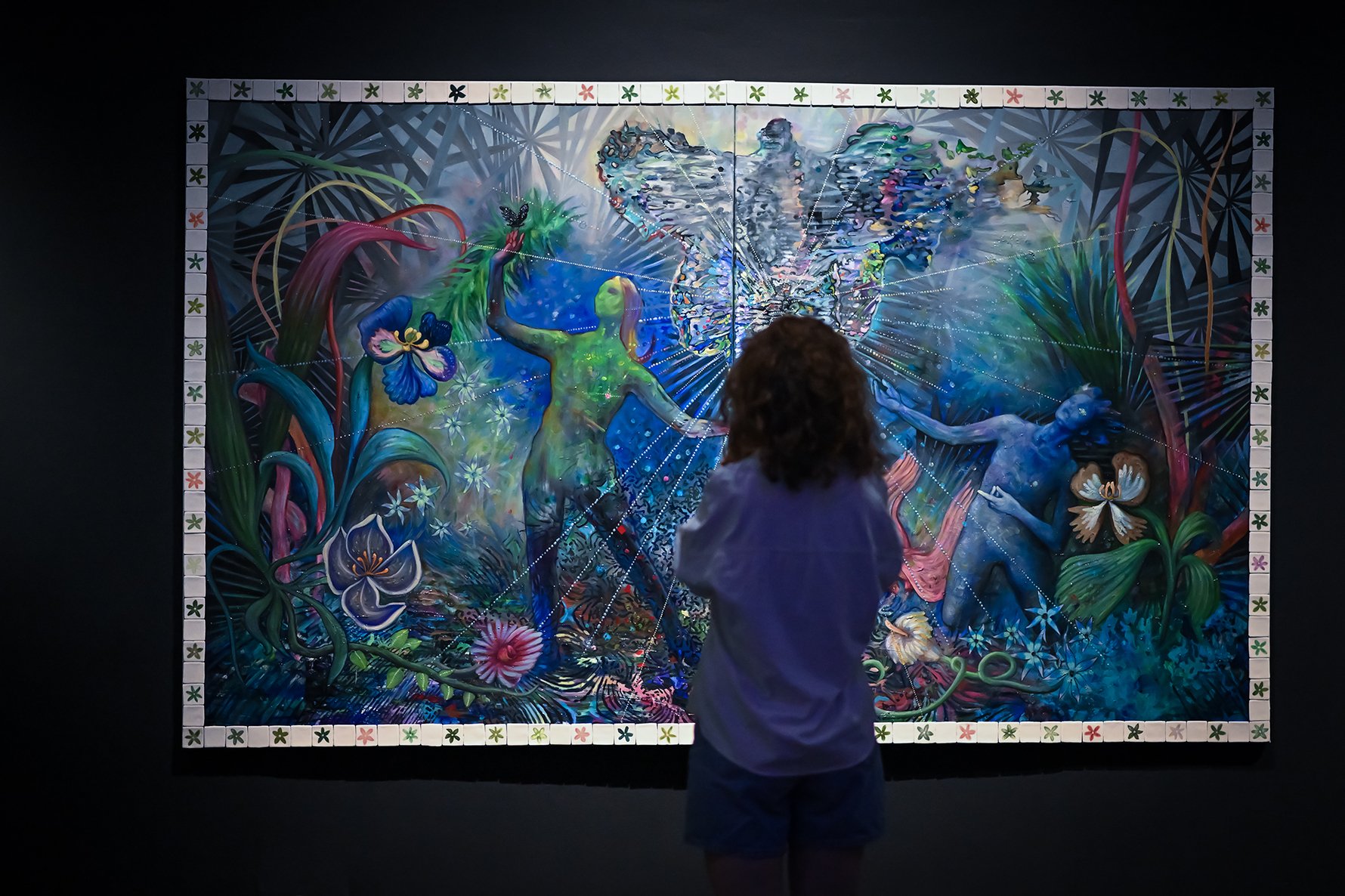 Currently, Ujazdowski is housing the exhibitions Odd Nerdum | Painter of the north, Badiucao | Tell China's Story Well and Claudia Clare | Feminist Satire | No Safe Spaces.
Average visiting time: 2hrs.