'What's Cooking?' - the new temporary exhibition at the POLIN Museum of the History of Polish Jews - looks at Jewish cuisine across the globe and throughout history, examining how typical Jewish dishes are prepared and the meanings they carry.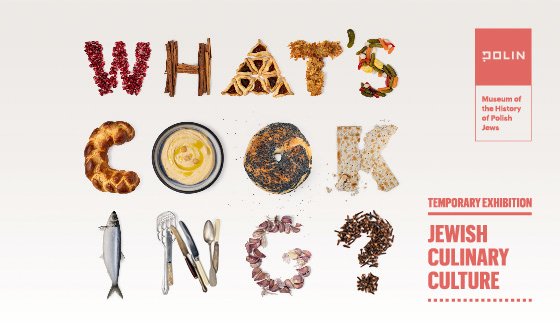 'You are what you eat,' as they say, but more than being a mandate on the importance of healthy eating habits, this common phrase aptly implies that food is inherently tied to identity. When it comes to Jewish identity, Jewish culinary culture has always reinforced and enhanced the sense of belonging to a wider community, while also highlighting Jewish diversity and distinctiveness. As this exhibition reveals, the story of Jewish cuisine is simultaneously the story of Jewish religion, culture and history.

The exhibition begins by presenting a variety of Jewish dishes from across the diaspora, demonstrating how some of these dishes became so widespread as a result of numerous migrations, from the Middle Ages to the great waves of migration in the nineteenth and twentieth centuries.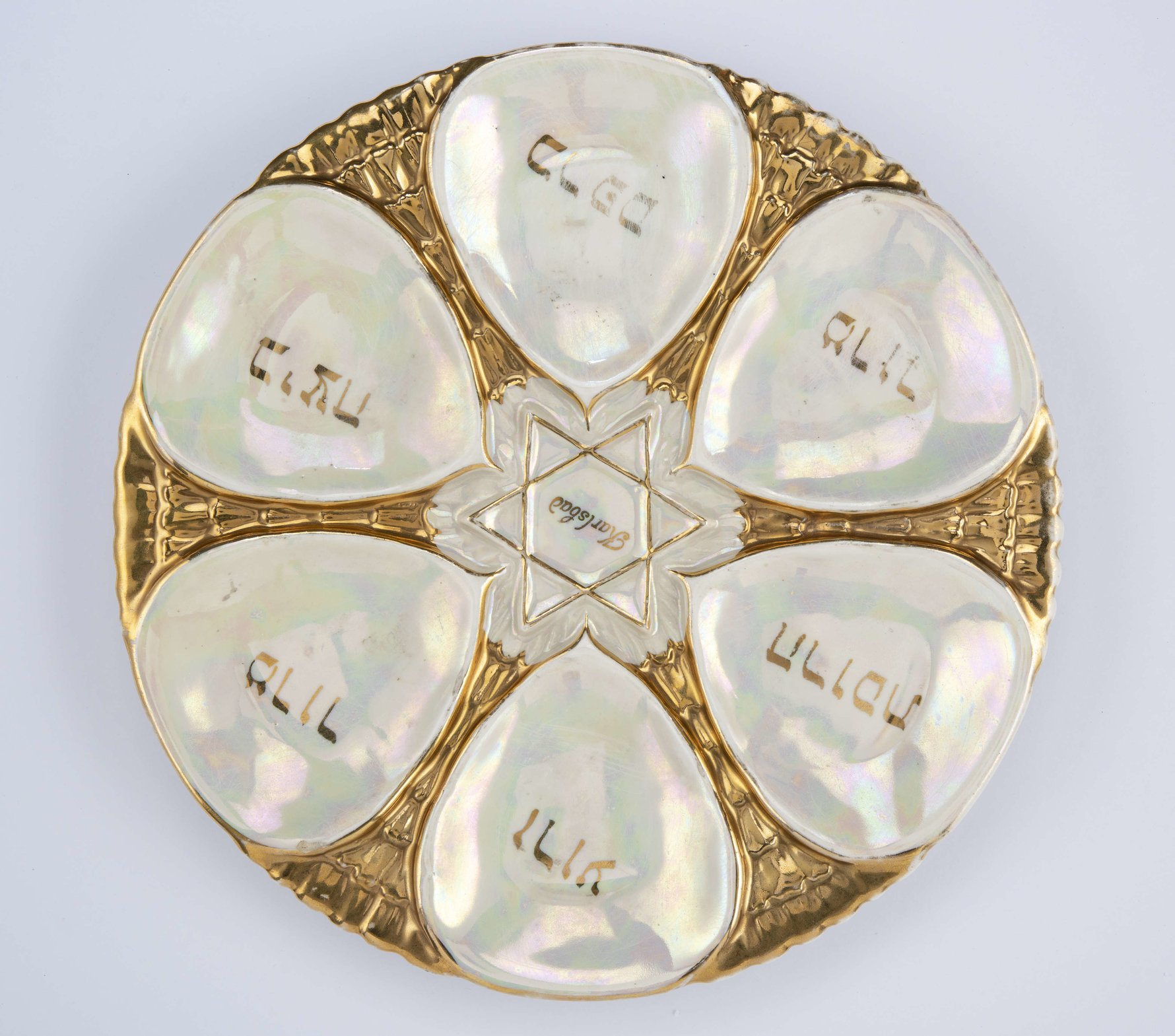 At the root of Jewish cuisine is the religious foundation that holds it together - kashrut and its strict rules for the preparation of meals. As we learn, no matter what Jews put in their pot, no matter where they were, they cooked their meals following the same guidelines. By understanding these religious dietary laws we see how they have informed the creation and composition of certain dishes, alongside other influences such as the specific products available in a given area, or the culinary traditions of neighbouring cultures.

T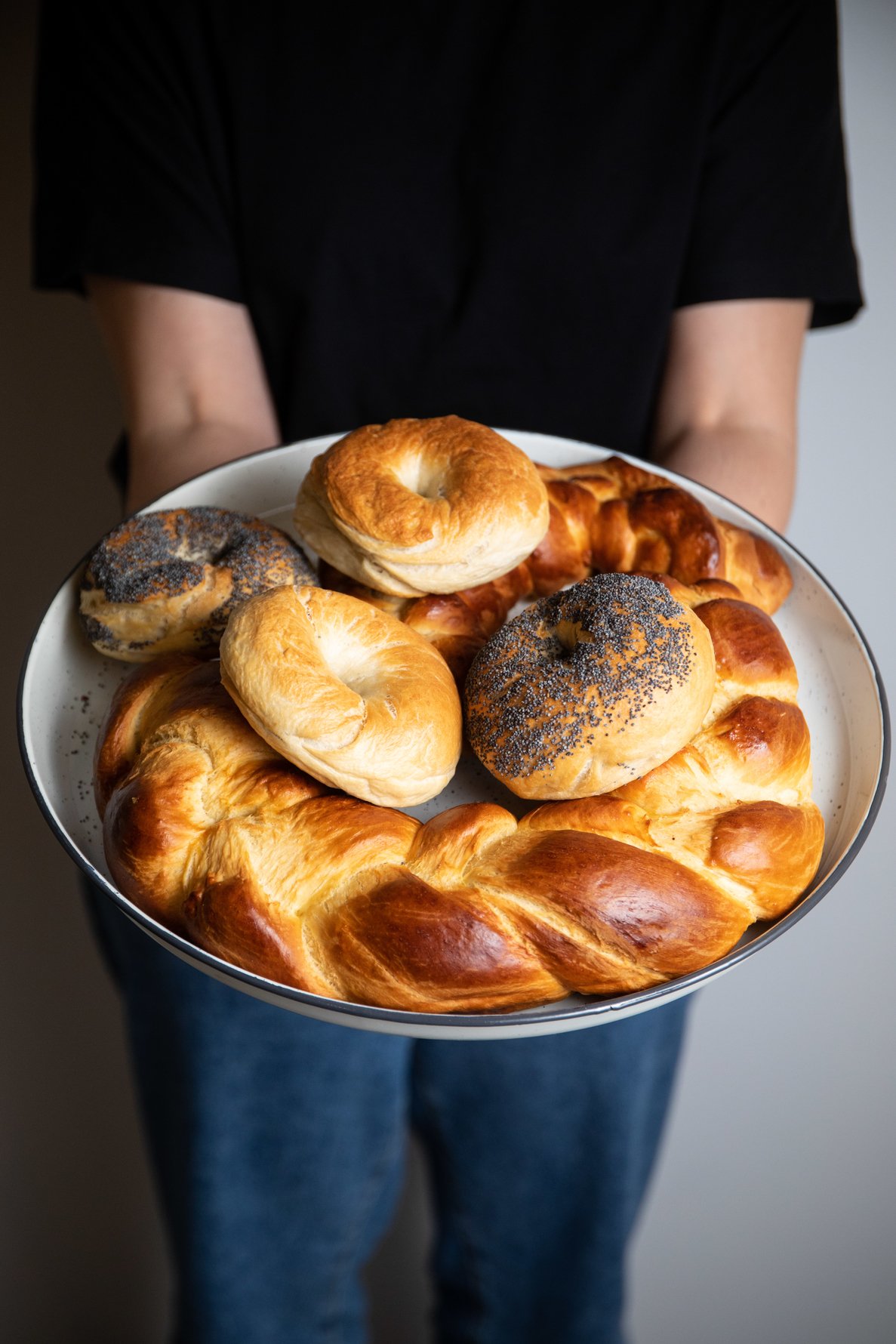 he exhibit also tackles hard-hitting, age-old questions about the origin of the bagel, what potato pancakes have in common with latkes, how Polish gołąbki differ from holishikes, how chulent differs from adafina, and why New Yorkers consider pickled gherkins and borscht Jewish food.

Finally, we see how some communities and individuals are bending or breaking away from Jewish traditions today, while others are rediscovering their culinary roots. It all goes to demonstrate just how diverse and difficult to define Jewish culinary traditions are.

The exhibition is also accompanied by four sculptures by Tri-city artist Anna Królikiewicz (born 1970 in Gdańsk, lives and works in Sopot), which serve as a metaphorical commentary on the narrative of the exhibition.

As it happens, POLIN is not only one of the best places in Warsaw to learn about Jewish cuisine, but also to taste it. One of our favourite parts of any visit is always stopping for lunch in the museum's wonderful Warsze restaurant, where the buffet offers dozens of rich and aromatic dishes based on traditional Jewish recipes (including kosher options). A culinary journey back to pre-war Warsaw, the current exhibition will make you appreciate eating here more than ever. L'chaim!