Born in Tarnów in 1972, Wilhelm Sasnal is Poland's most successful contemporary visual artist. A painter, illustrator, photographer and filmmaker, Sasnal's work is included in some of the most important art collections in the world - NYC's MOMA and Guggenheim, London's Tate Modern, Paris' Pompidou. Despite the international acclaim, Sasnal's work has been rarely shown in his home country; astonishingly, this major exhibition at the POLIN Museum of the History of Polish Jews is the first exhibit of Sasnal's work in Poland since 2007. As such, it is significant that it touches on Jewish issues - a subject that his art has subtly touched upon, but never been known for. This exhibit teases it out.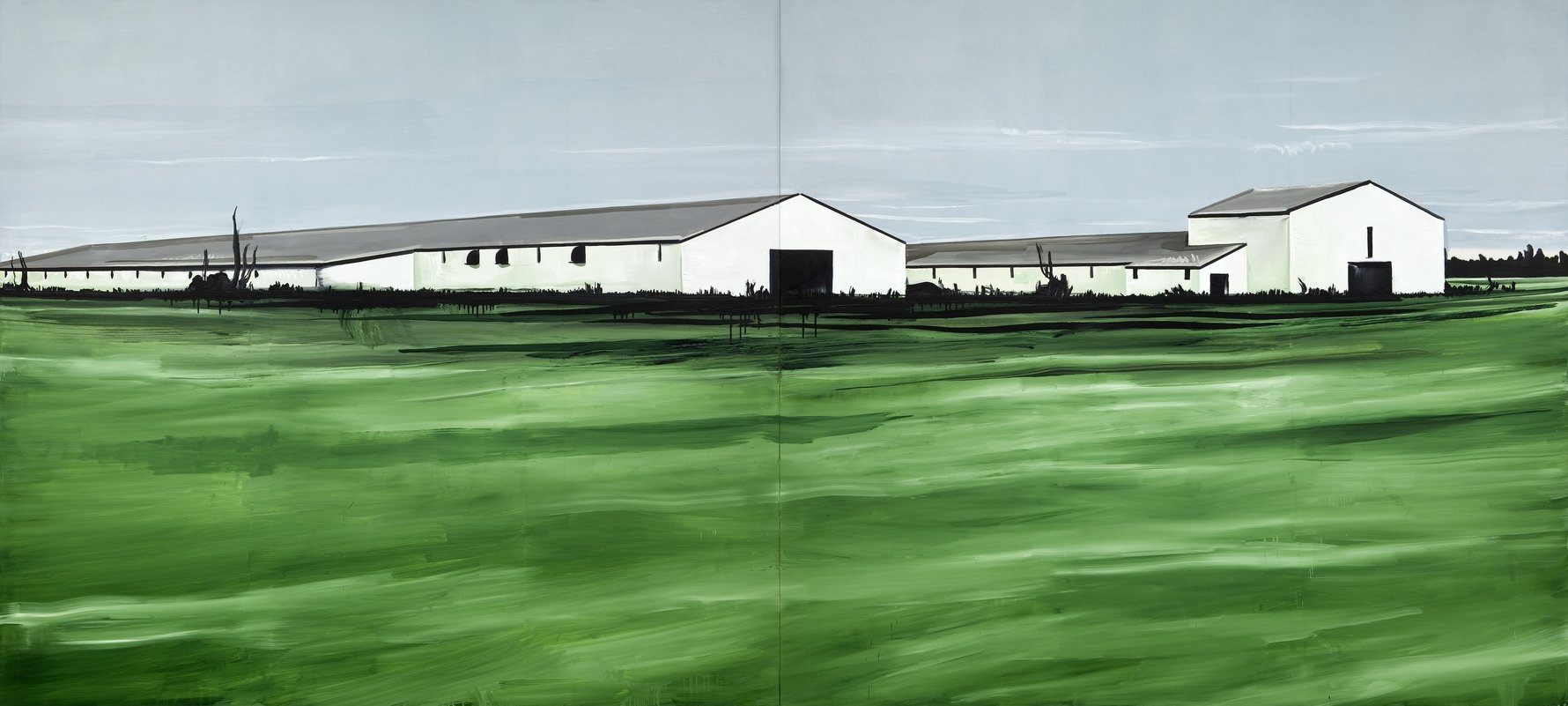 Growing up in the Polish Catholic tradition at the end of the communist period, Sasnal began studying architecture and then art in Kraków just after the fall of the Berlin wall, and his oeuvre has often explored how the spectre of the communist era remains in the imagination of post-communist society, haunting it with an almost oppressive banality. In this new exhibit collecting work from the past two decades, it is the shadow of the Holocaust - as endemic to Polish identity as the communist era - that stubbornly stands in the corners of the collective Polish consciousness. Drawing inspiration from sources as varied and poignant as a solitary drive past a concentration camp, Art Spiegelman's depiction of Poles as anthropomorphic pigs in his graphic novel Maus, and the establishment outrage over the Jan Gross's book about Polish anti-semitism after the Holocaust (Fear), Sasnal observes the mundanity, irony and sensitivity of Polish-Jewish relations in the everyday landscapes - terrestrial, digital and subconscious - of Poland. Although they remain open to interpretation, these works address the formation of a nation's identity and the politics of memory, demonstrating to the audience that each of us can create our own reality in this regard.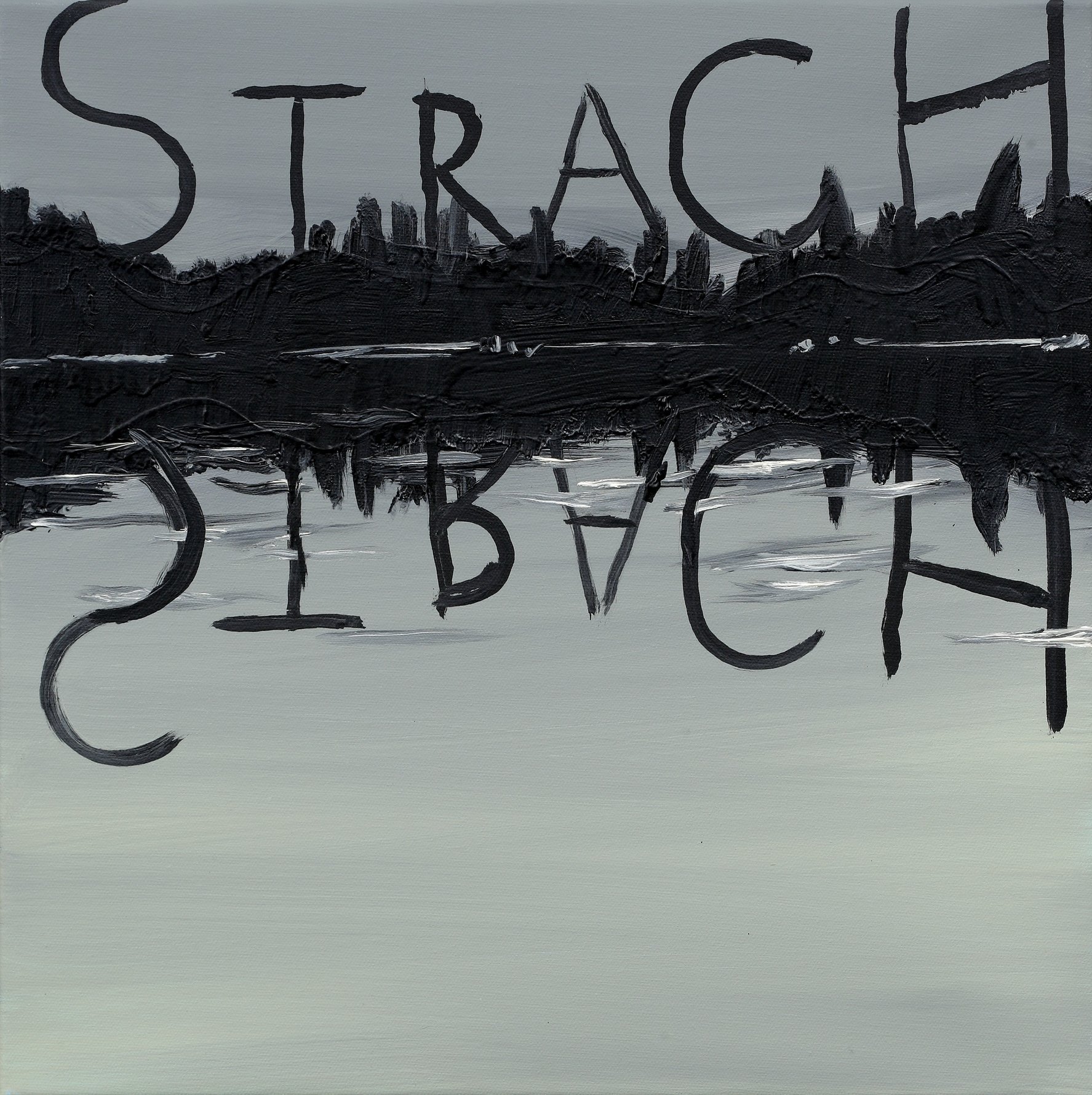 Don't miss the artist sketchbook that accompanies the exhibition - an essential companion for exploring and understanding the paintings. Found on a rack at the entrance of the exhibit, Sasnal's notes on each pencil drawing provide a lot of important insight, invaluable for unlocking the meaning and inspirations behind his work. A full schedule of special tours, talks, workshops and other October events organised around the exhibition can also be found online. The exhibition runs until January 10, 2022.