If you are planning a trip to Zadar, you will find suggestions everywhere that you should see the Sea Organ and the Greeting to the Sun, the two famous landmarks that have marked the city in recent times. Yes, you need to go and enjoy them. But enough has been written about those, and here we will focus on the jewel in the Zadar dessert crown. 

We are talking about Mirjana, the main pastry chef of the Art Cake Shop (Art Kavana). The patisserie is located in the famous building that the people of Zadar call the 'peglica' (small iron), and the Art Kavana is also part of a beautiful hotel located in the heart of the peninsula (Hotel Bastion). 

There you can try Mirjana's cakes for dessert. Actually, let us re-phrase that; you must try Mirjana's creations. Our breaks are always marked by her cakes, and what a treasure to have a chat with her about all things sweet in Zadar.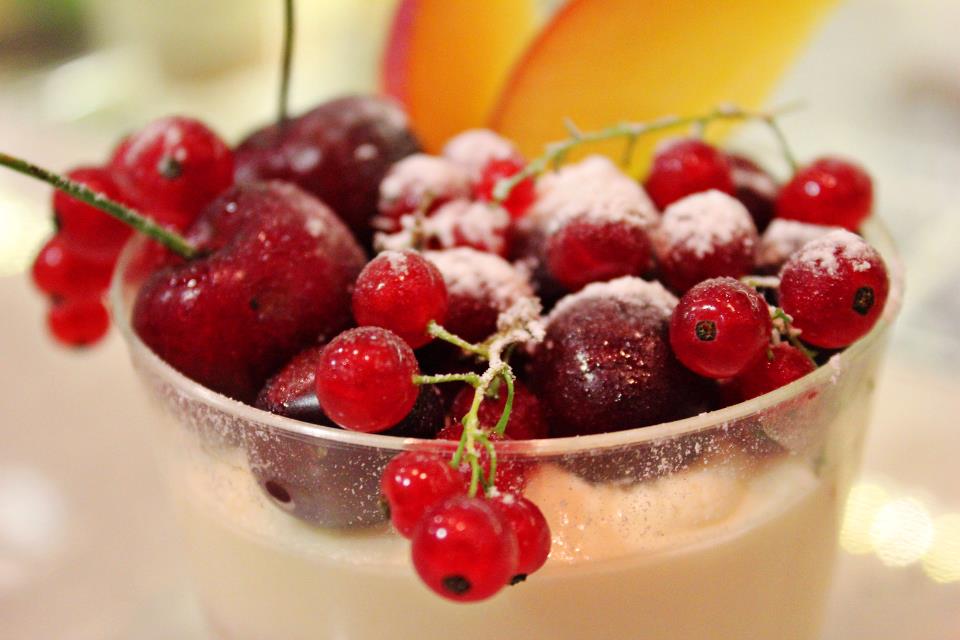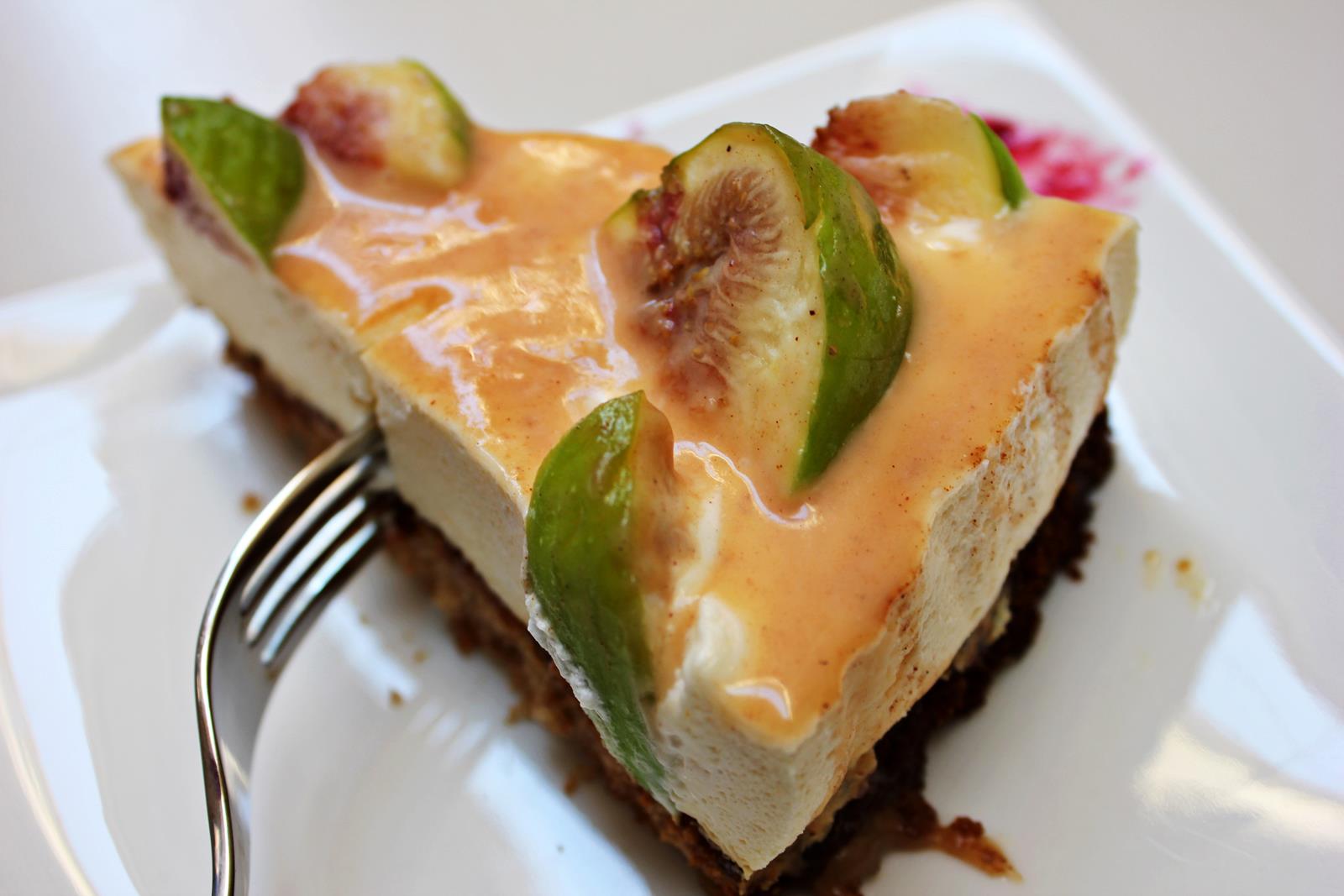 ZIYP: Where did you find inspiration in becoming a confectioner?
Mirjana: I always found inspiration in things that were new and different. So I wanted to do something with sweets that was missing in the city of Zadar.

​ZIYP: What are your favourite flavour combinations?
Mirjana: Joining what is traditional and modern has always been a big challenge, for example, chocolate and asparagus, lavender and cinnamon, olive oil and chocolate, rosemary and honey...

ZIYP: Which desserts with authentic ingredients would you recommend to our guests?
Mirjana: There is a wide variety of such desserts but we'll narrow it down to a few; the Zadar cake, Rosemary cake, Pag Rhapsody, Kalelarga cake and of course desserts with cherry maraschino.

ZIYP: Which homemade ingredient do you feel isn't being used as much but could make for a great dessert?
Mirjana: These are: figs, rosemary, lavender etc.

ZIYP: What will all the new Art Cake Shop offer?
Mirjana: When we first began selling our confectionaries and cakes five years ago, we always tried to introduce some new types of novelties. With the opening of our new cake shop, we continue with our novelties and the extended offer. I have chosen not to give away any of my sweet secrets for now, but I do know and am 100% sure that the new cake shop will not 'disappoint.

ZIYP: And in the end what would be your mantra or philosophy?
Mirjana: People always need to experiment and connect what's disconnected.