Souvenir shopping might not be as fashionable as it once, but we still love picking up a traditional gift or two when we're on our travels. There are plenty of unique souvenirs on offer in Slovakia, and these are just some of our favourites.
Corn Husk Dolls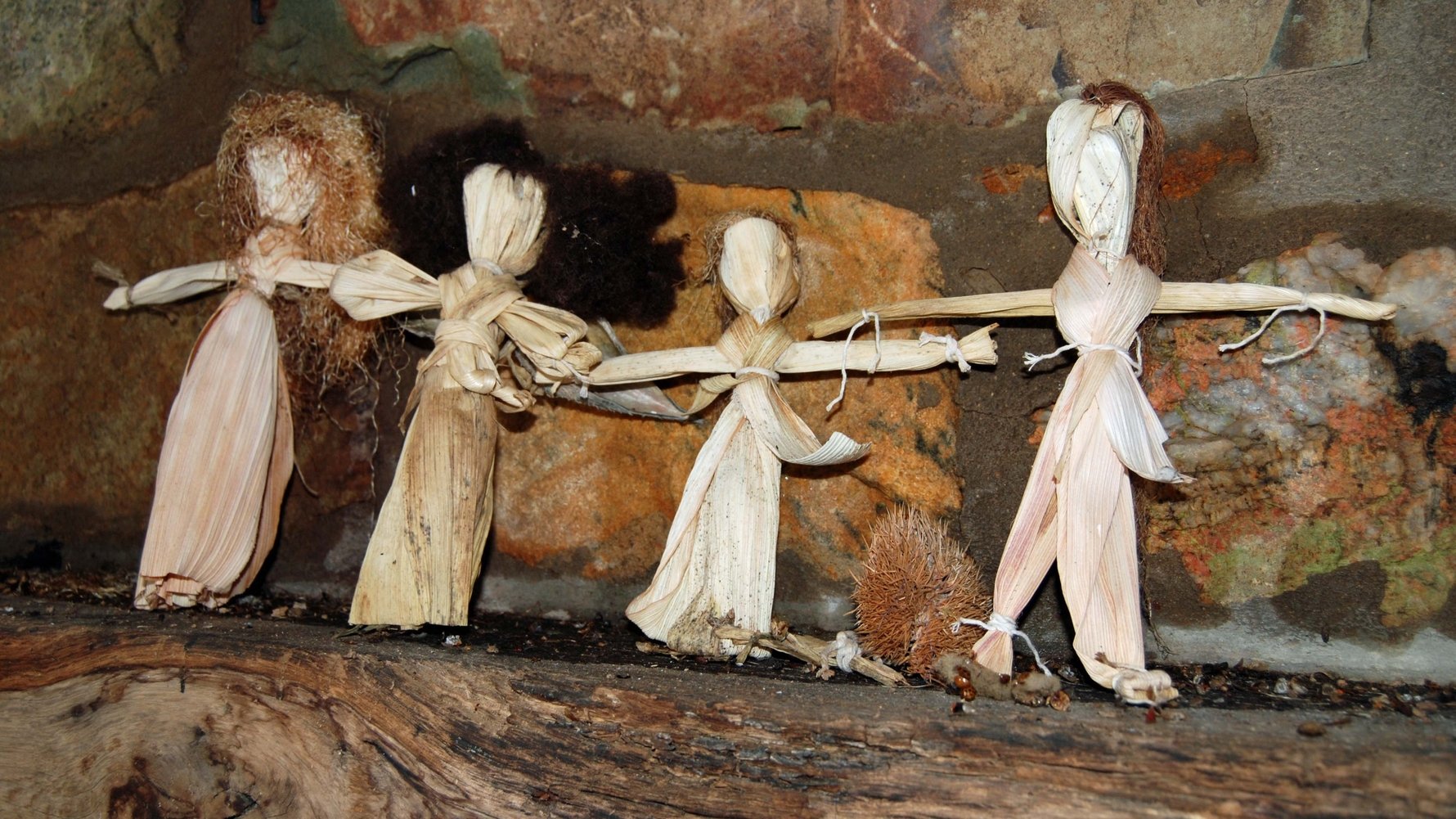 Of course, don't go walking around town asking for 'corn husk dolls', you might get some funny looks. These adorable little things are known as supolienky, charming dolls made out of, well, corn husks. This traditional craft is still wildly popular throughout the country, especially with the little ones.
Tatra Tea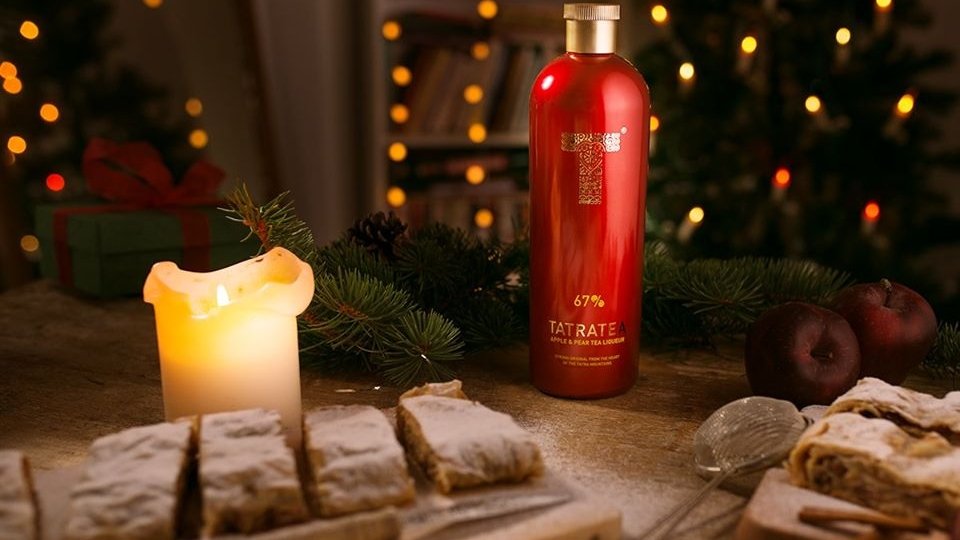 This isn't the sort of tea your grandmother likes to drink. This is 52% proof tea, the stuff that puts hairs on your chest and helps people get through a winter in the mountains. It is from the Tatras that this strong alcoholic drink originates, a tea-based herbal liqueur that comes in 11 flavours. 
Bryndza Cheese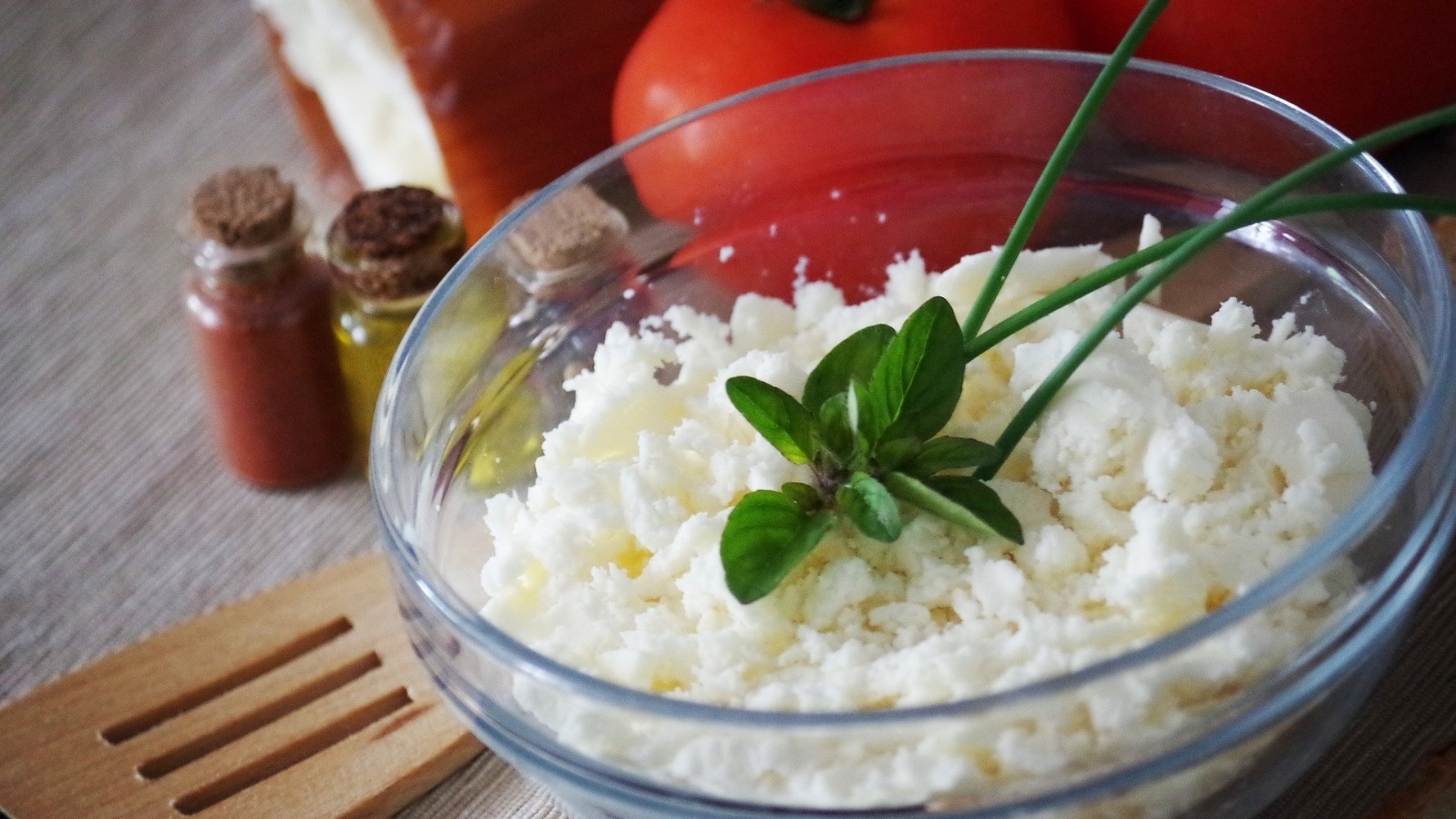 Who doesn't love stinky cheese? Okay, odorous dairy products might not be everyone's cup of (tatra) tea, but Slovakia's bryndza is a hugely important influential foodstuff even today. Pick some up when in Bratislava, although don't try and fly it out of the country — this cheese is EU protected.
Decorated Easter Eggs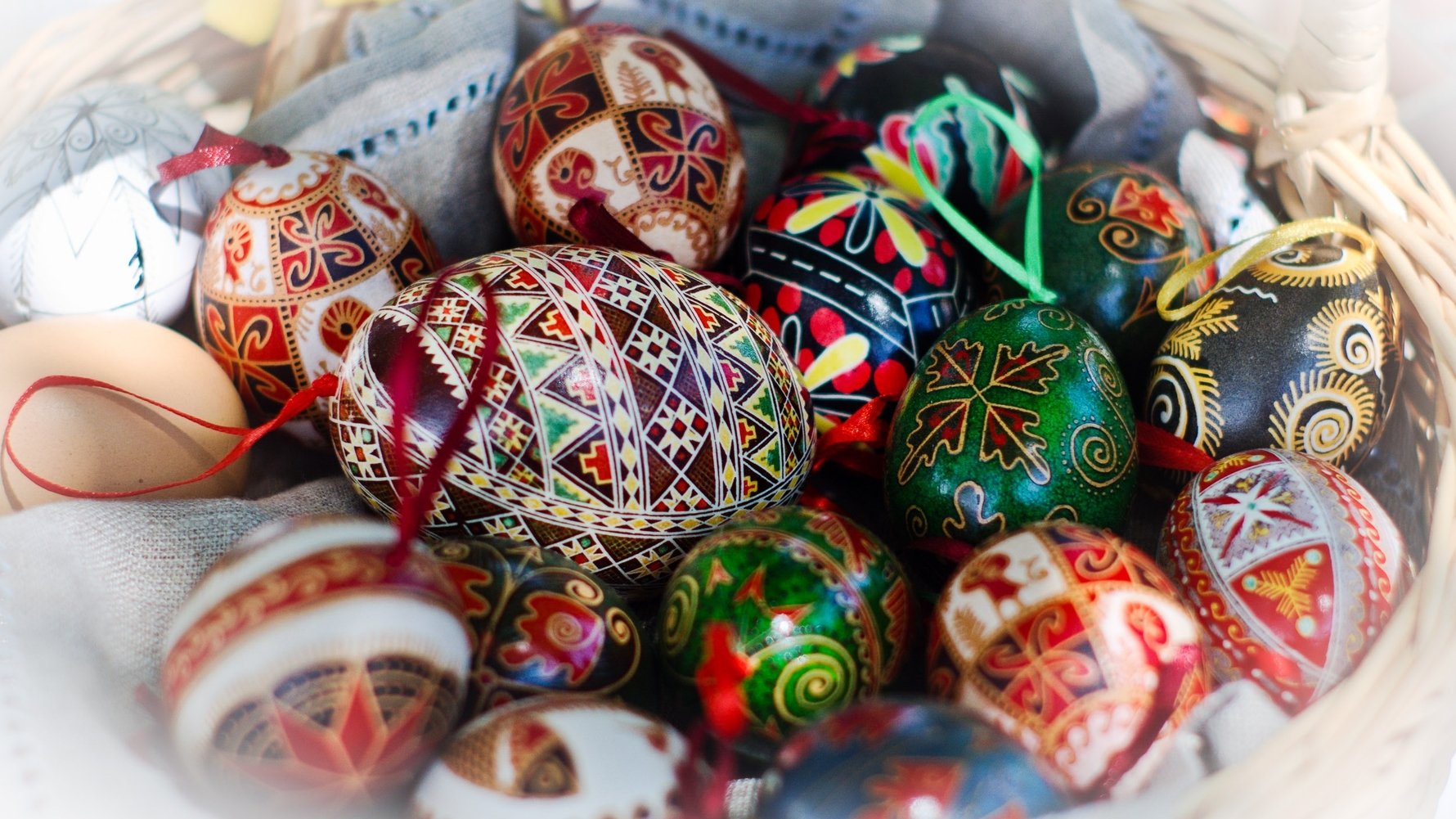 Known as kraslice in Slovakia, brightly decorated Easter eggs are almost ubiquitous in the souvenirs shops of Bratislava. They come in all colours and sizes, and you don't need it to be Easter to justify picking up a box.
Painted Crosses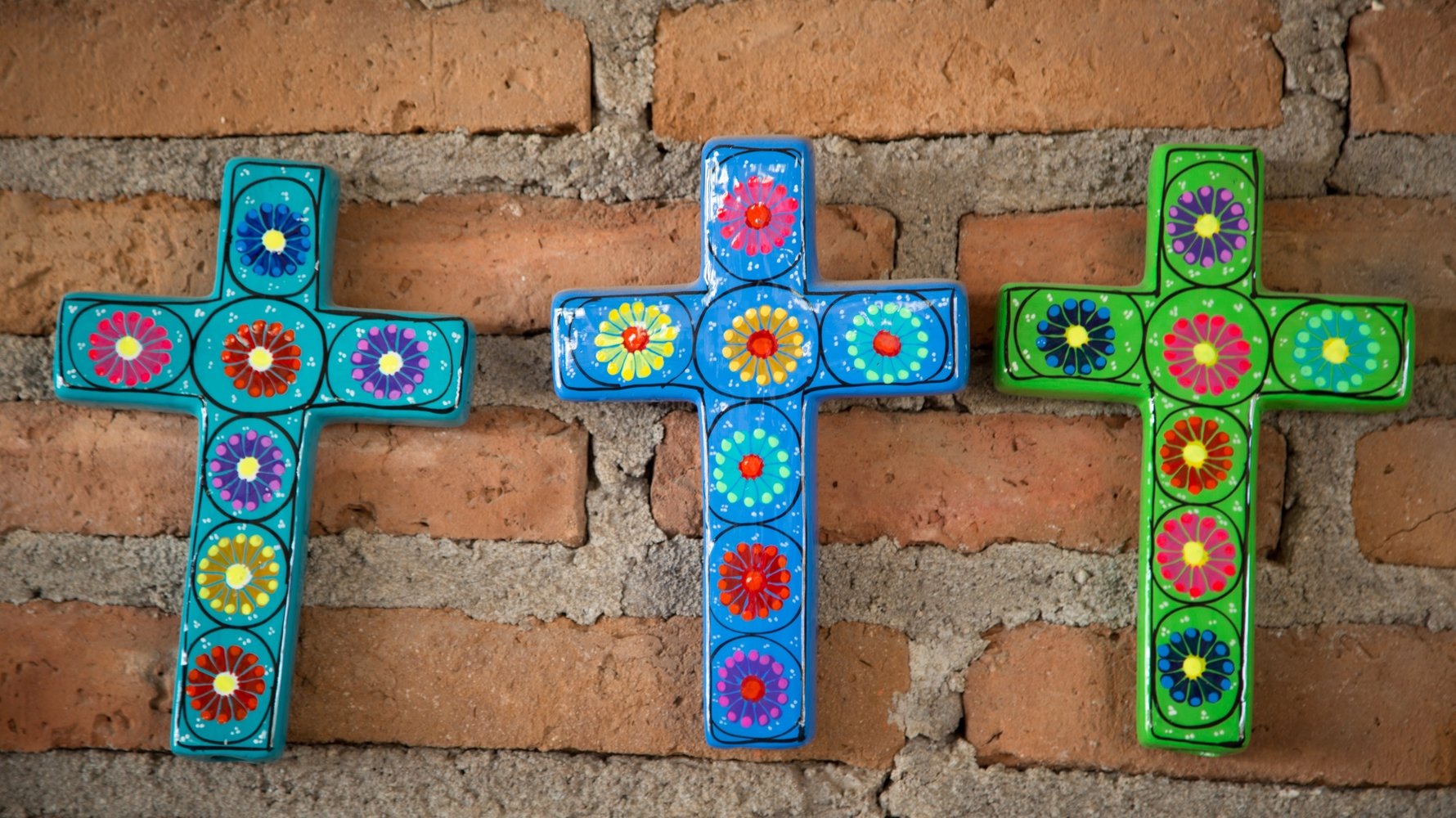 Unlike the mostly atheist Czechs next door, Slovakians are comfortably in tune with their spiritual side. Painted crosses are thus a very popular souvenir in this Catholic country, with the special Detva crosses making it all the way to the Vatican.