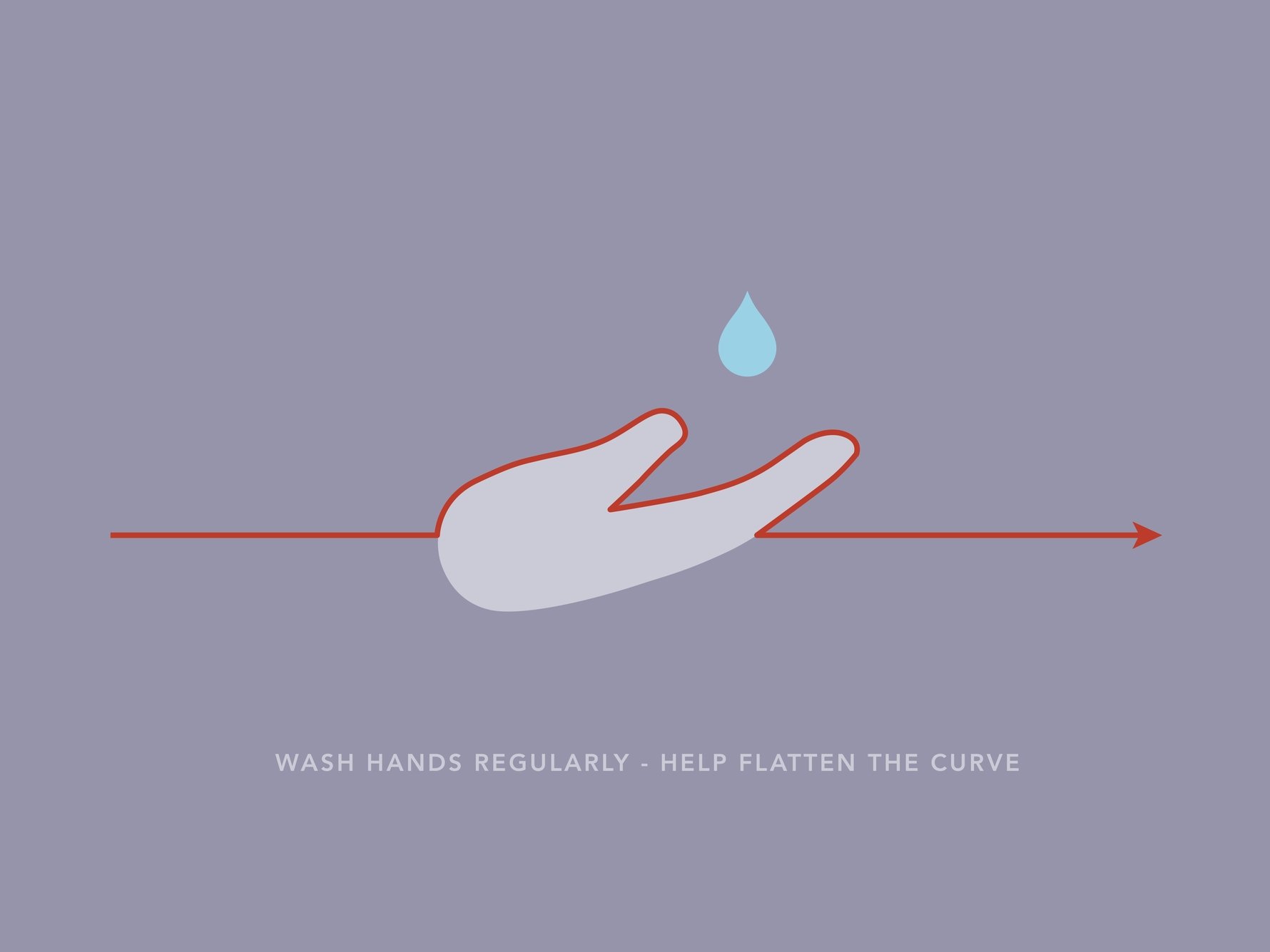 Since we first posted about the lockdown situation in Romania due to the Covid-19 pandemic, a lot of things have happened.

Check out an overview of the situation, as well as what you can do to prevent the spread on our previous feature about Coronavirus.

Since May 15, we've waited eagerly for restaurants to reopen. You can actually read the update we've posted then, below this one. But long story short, as of 1 September, restaurants, cafes, theatres and cinemas will reopen, and more people can participate to events, but bars and clubs are still closed.

Here's the official statement , with some additional information:

Thus, the recommendations sent by the National Committee for Emergency Situations by Decision number 43 are implemented, the most important aspects being related to:

- allowing the activity of restaurants and cafes, in compliance with the protection rules established by specialists, the activity can be resumed in counties where the cumulative incidence of cases in the last 14 days is less than or equal to 1.5 / 1,000 inhabitants ;

- the managers of restaurants and cafes, both outside and inside, must ensure a minimum distance of 2 meters between meals and limit the occupancy of meals to a maximum of 6 people at a table;

- the ban for bar / club / disco activities is maintained;

- the resumption of the activity of cinemas and institutions that organize shows or concerts, in compliance with certain protection rules. The activity of cinemas, performance and / or concert institutions is allowed, without exceeding 50% of the maximum capacity of the space.

- increasing the number of people who can participate in private events, the new rules establishing that a maximum of 50 people can participate in private events organized indoors, and a maximum of 100 people in those organized outdoors.

 
Below you can read our last update, dating May 15:

This is a quick Update on the lockdown situation, as well as a glimpse of things that may come.


Here's what we know so far.
Despite Romania's health system being completely unprepared for a pandemic, we handled the situation quite well, compared to other neighbouring countries. Maybe it was because the lockdown happened in the early stages when we had less than 500 confirmed cases. Either way, as of right now, a third of the infected people are recovered.

This is all subject to change so take it with a grain of salt, but so far, what we know is that starting 15 May, the situation will be slightly relaxed.

From May 15, personal care salons, dental offices and museums will reopen.

Also, from May 15, as already announced by Klaus Iohannis, the interdictions for traveling inside the locality will be lifted, except for those under quarantine (Suceava, Țăndărei).

After May 15, we can basically move inside the locality for good reasons. But it is not good to exaggerate, to only leave the house when necessary. But at least it is no longer necessary to declare in advance where we are going.

As stated by the Romanian premier Ludovic Orban, after 15 may hotels will reopen, but not the restaurants. The restrictions will also apply to all cafes and bars. From the epidemiological risk assessment, restaurants are amongst the highest epidemiological risk and it will probably take a while until they will reopen, especially indoors.

When asked about the ability to travel outside the city, the premier stated that we will be able to travel for good reasons, as business trips, visiting family, trips for agricultural activities, and leisure trips, like mountain hiking. He acknowledges that people need this psychologically, the ability to socialize in public places, like restaurants, but the priority here is public health, and we will need to wait and see how things evolve.

To help the Horeca industry, they have already made two decisions: they have exempted hotels and guests houses from taxes, and secondly, they have extended the validity of holiday vouchers, precisely in the perspective that these holiday vouchers can be used by potential customers to help tourism.
When asked if we will be able to enjoy a hot coffee at a terrace on top of a mountain, he advised us to instead fill our thermos with coffee and enjoy the scenery.

"Despite restaurants, cafes and bars not opening after 15 May, based on the evaluations we have at the moment, and depending on the evolution of the meteorological conditions, we do not exclude the possibility allowing their activity in open spaces, under certain conditions after June 1 or June 15", he stated.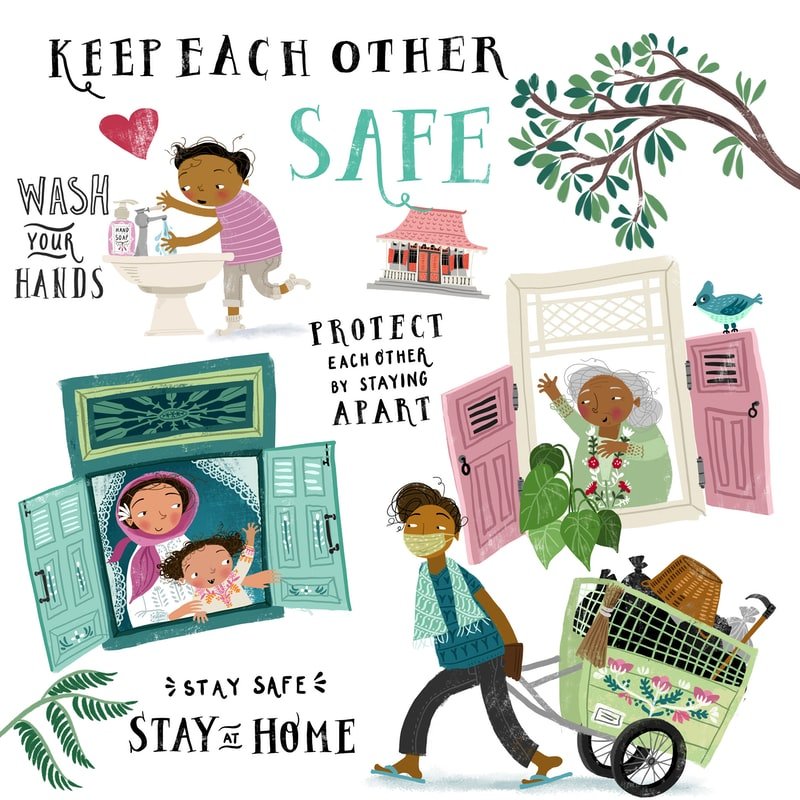 We will keep you posted on the situation as it developes.

Just like you, we are eager for the situation to get back to normal. We've already created a few lists of places you might want to visit after you're able to, that we recommend you read as you make your travel plans: The Transalpina Highway, Top 3 Best Waterfalls in Romania.