Either you're craving Italian food, a juicy steak or a nice plate of seafood, Bucharest has some amazing restaurants that will blow you away.
To help you out with choosing where to go for the best dining experience, we listed the best restaurants in Bucharest in 2020 for you. 

The Artist
If you're looking for a unique dining experience in Bucharest, this is it. With a modern and elegant ambiance and a cuisine defined as playful, vibrant, inspired and innovative, The Artist is the perfect choice for a special dinner with your loved ones. Their presentation is picture-perfect, the wine menu has lots of great choices and the spoon tasting menu is a must try experience if you want to taste as many dishes as possible. Easily one of the best fine dining restaurants in Bucharest right now!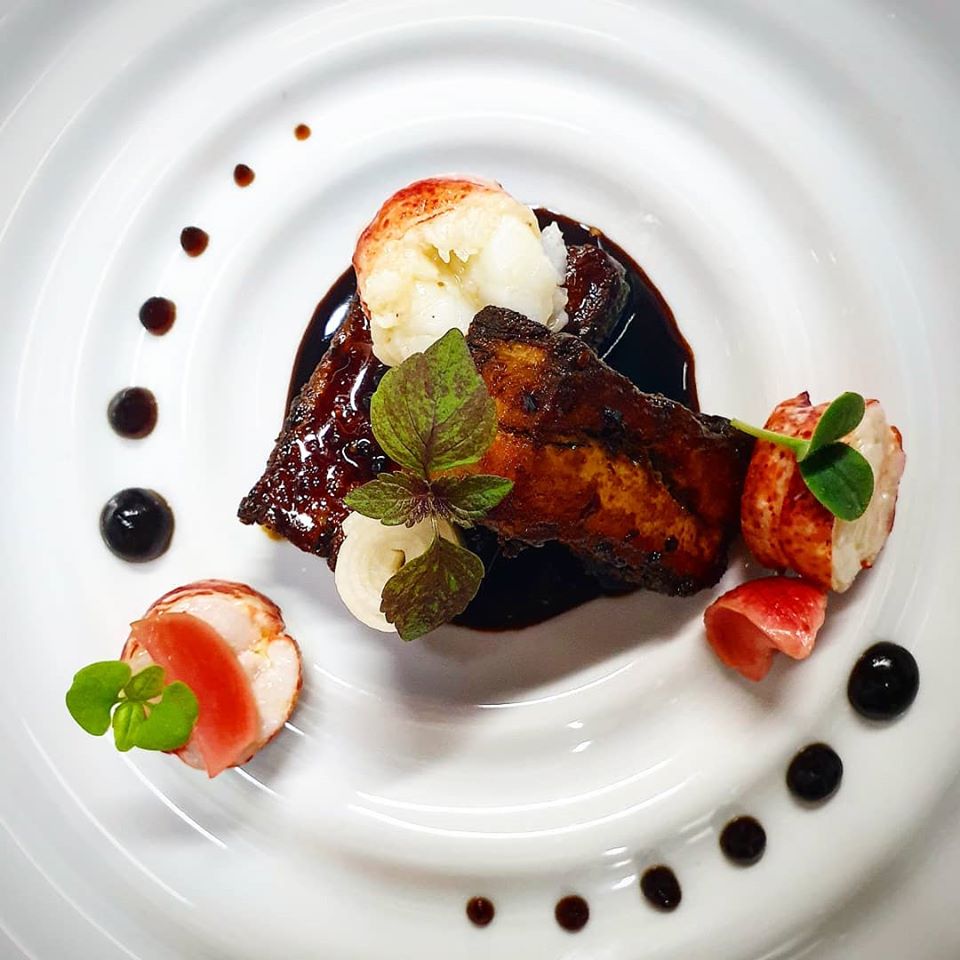 Caju by Joseph Hadad
Located on a picturesque street behind the Romanian Athenaeum, this brasserie will immediately charm you with its tasteful interior design and excellent food. If you like seafood, homemade pasta and beautifully-plated dishes, Caju is known for presenting both tasty and Instagrammable food, together with some fabulous cocktails. They also have a nice terrace, perfect for warm days and romantic dates. We highly recommend the fish & chips and the octopus, if you want to discover incredible flavors!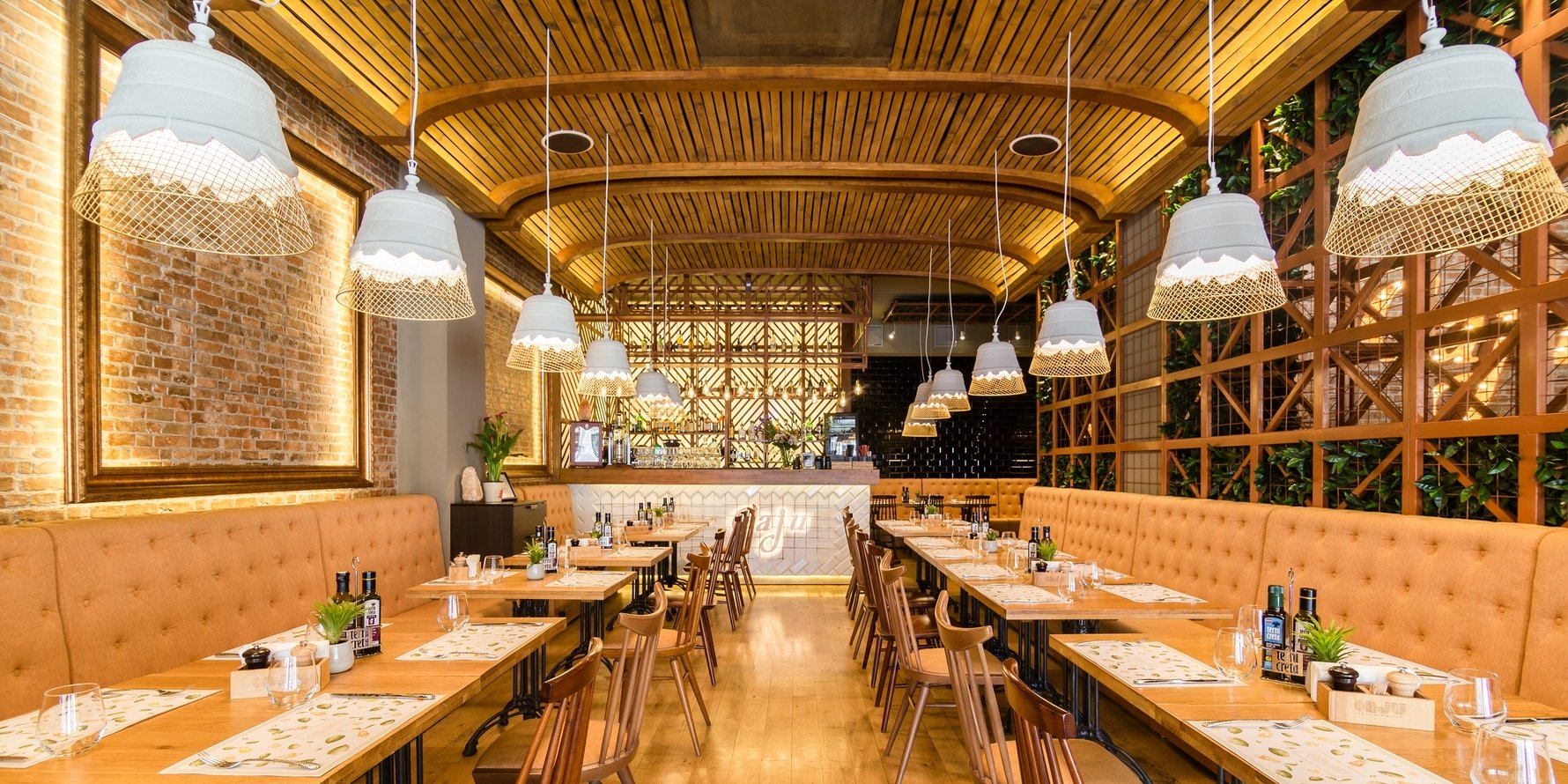 Hard Rock Cafe
There's no place in Bucharest like Hard Rock Café! Loved by both locals and tourists, this restaurant has a unique atmosphere and some really delicious comfort food. From their juicy Legendary Burger to some tasty signature cocktails, Hard Rock can satisfy even your wildest cravings while offering you a fun night out.  With an amazing location right near the King Michael I Park, this is the place where famous Romanian singers have great live concerts all the time, so you can't skip this place! Their shop is also worth checking out if you like rock-themed souvenirs.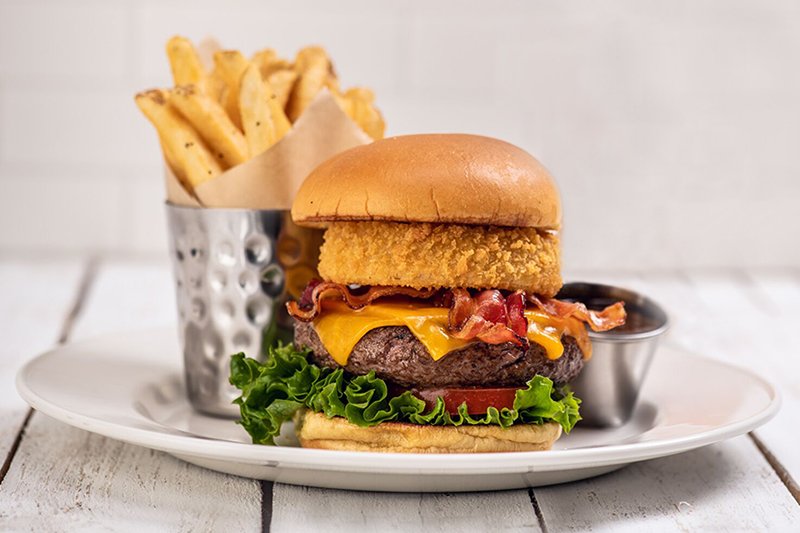 Alt Shift
Located in the same building as the popular Control Club, Alt Shift will quickly become one of your favourite restaurants in Bucharest. This is the ideal choice for breakfast, lunch, dinner and even brunch: they have delicious cocktails and a great schnitzel that you must try if you love meat! The restaurant has a modern minimalist design and a really cool and fresh atmosphere, which makes it the perfect place to hang out before or after you go clubbing – they also serve delicious pizza after midnight for the partygoers!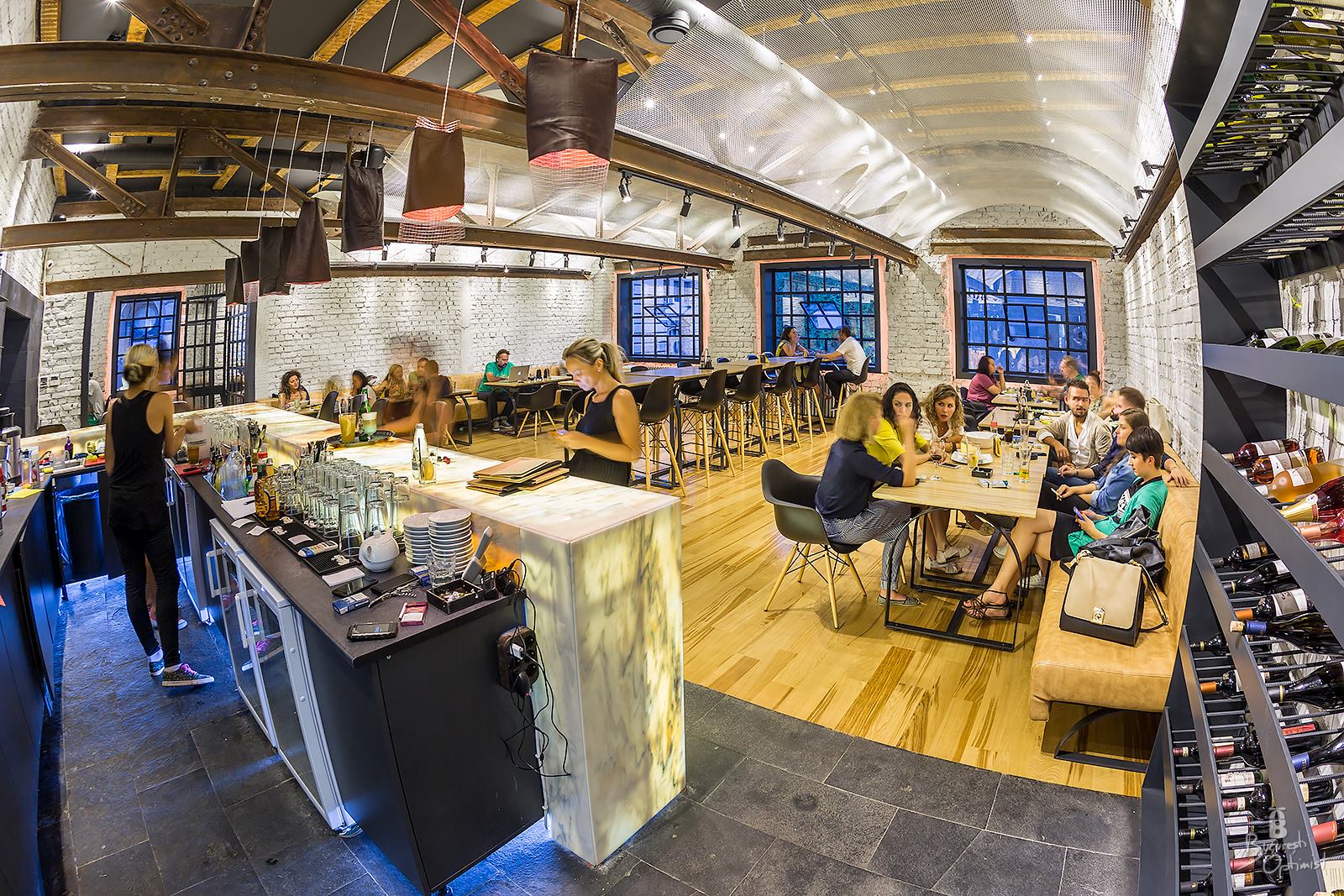 Restaurant Ciao Niki
Housed in a beautiful building just a few steps away from the city center, Ciao Niki is the authentic Italian restaurant you were looking for in Bucharest. The classic and elegant location together with the incredible pasta dishes and one of the best Tiramisu you will ever taste, make this place a perfect spot for a romantic dinner or a friends night. They also have a peaceful garden that's perfect for warm days and an attentive staff that will take care of your needs from start to finish. This is definitely one of those places you will want to come back to!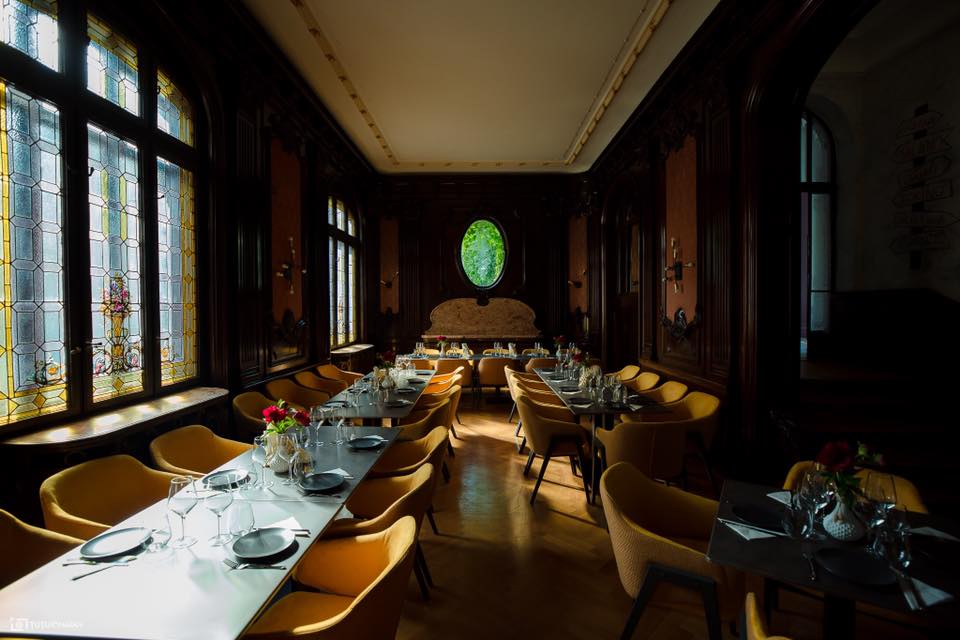 Osho
This restaurant loves a good steak! With an open kitchen and only the best ingredients prepared with love and care, Osho is definitely the dream of every meat lover. Their tasty steaks come in big portions and there's also a great variety to choose from; we also recommend you to try their amazing burgers and their desserts, for a complete and delicious experience. This place also has a cozy and relaxed vibe and the staff will go the extra mile to make you feel comfortable. If you're looking for an amazing steakhouse in Bucharest, this restaurant is a must!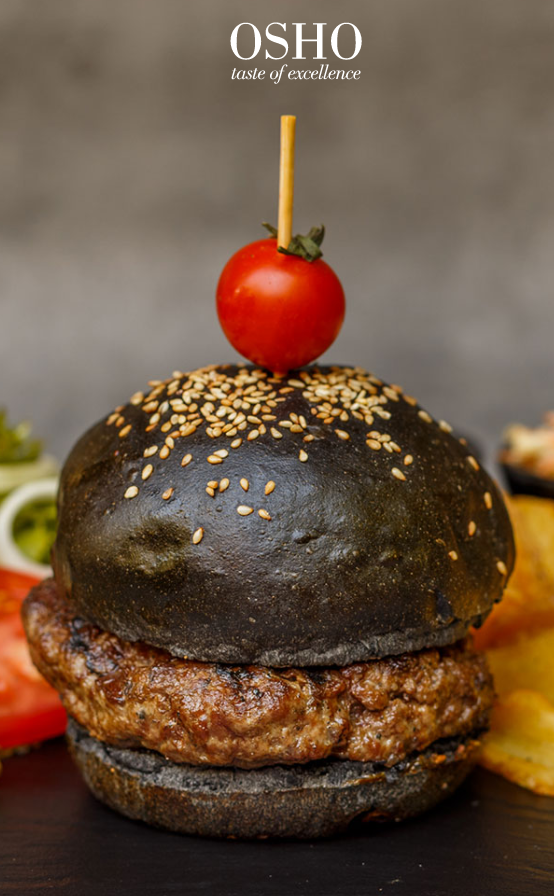 Photo credits: The Artist, Caju by Joseph Hadad, Hard Rock Cafe, Alt Shift, Ciao Niki, Osho