Artyli at Nelson Mandela Square opens two new exhibitions on August 13, 2022 –  Colossal by sculptor Anton Smit and  Vivid Identity , a group exhibition by contemporary African artists, in signature style (music, wine, artist walkabouts. See more details below). 

Colossal  by acclaimed South African sculptor Anton Smit is an exquisite showcase of sculptures in a public space. His body of work comprises towering human figures, nudes, impressive heads, masks, hands, angels, floating and stretching figures, warriors as well as abstract works.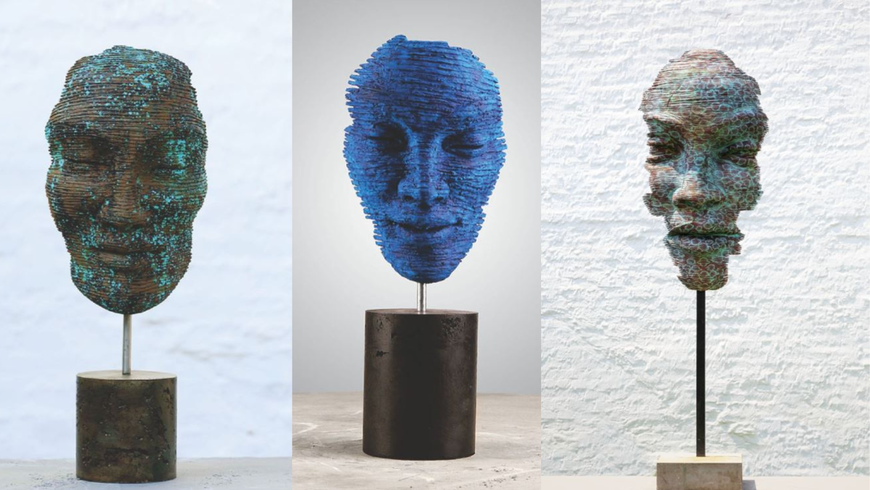 Anton Smit works with steel, metal, stones, iron and bronze, and for this exhibition his works have been laid out across Nelson Mandela Square, creating a magnificent sculptural journey through what is often a bleak space. Join the artist on a guided walk through Nelson Mandela Square to view his monumental works that explore and dissect the human experience (from 14:30 and again at 15:30 on Sat, Aug 13).

A centrepiece of this exhibition is "Colossal Youth", a 3m-high sculpture which he says embodies the spirit of our African times.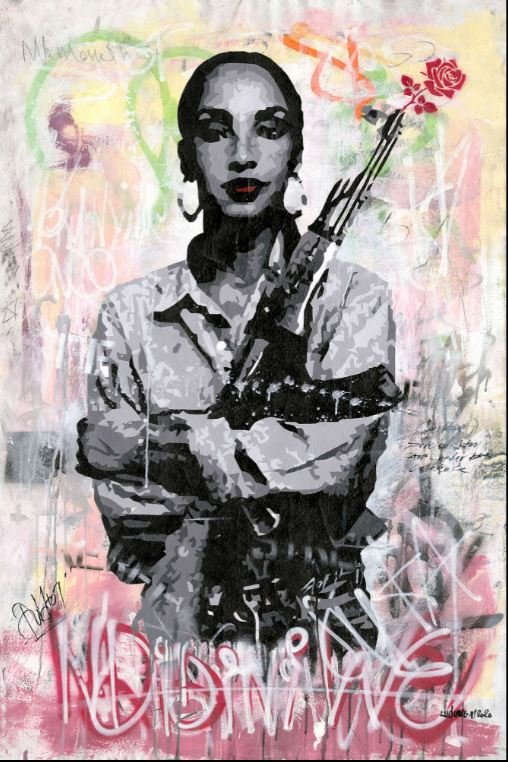 Vivid Identity  features vibrant works by rising contemporary artists Dion Cupido, Joao Ladeira, Patrick Seruwu, Victor Kuster, Bambo Sibiya, Ludumo Maqabuka, Solomon Omogboye, Sanusi Olatunji, Dario Manjate, and Shelley-Ann Graham. 

You do not want to miss out on this authentically Artyli exhibition opening experience – which includes live jazz by Ismail Avzal, delicious snacks, and a glass of wine to enhance your experience of taking in inspiring works by talented artists. 

Both exhibitions open at 14:00 at Artyli Gallery, Nelson Mandela Square, Sandton. Join the artist on a guided walk through Nelson Mandela Square to view his monumental works that explore and dissect the human experience from 2:30 p.m. and again at 3:30 p.m. on Sat Aug 13 and 10:00 a.m. on Sun, Aug 14. To book email deby@artyli.com