You don't have to look far in Ljubljana to find inspiration to write about Rog, the old socialist bike manufacturer. Rog was formerly based in a big factory by the Ljubljanica river, now a budding cultural centre and host to many an underground party, concert and dance production.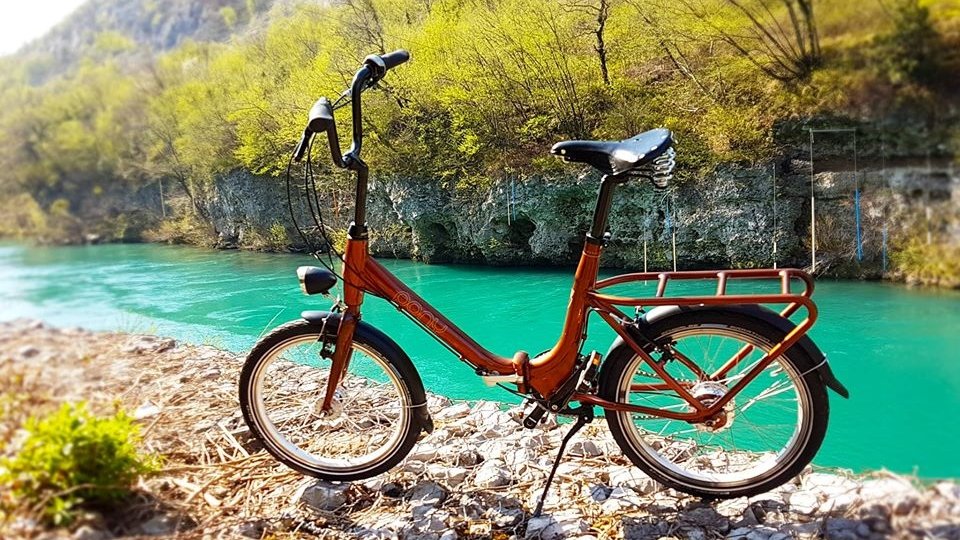 Rog factory's vital statistics:
- 7000m²
- Produced bikes from 1951-1991
- The 'Rog' brand name sold in 2004 for €210,733
- Opened as cultural centre in 2006

Relics of old Yugoslavia, Rog bikes are still all over the place in LJ (local slang for the Slovenian capital). You can hear varying degrees of metallic rattling emanating from these hunks of stainless steel, and of course the unmistakable trill of their antique - and more or less obligatory - bells. The point is, there are actually still loads of the older models trundling around Ljubljana's cobbled back-streets and major thoroughfares, which, 28 years and counting since the factory closed, only confirms the communist engineering ethic: 'build it like a tank' - build it to last.

Perhaps Rog's most cherished model, the Pony, with its dinky frame and comically undersized wheels, is definitely the cutest. You see everyone, from petite female students to lanky businessmen in three-piece suits to centenarian grandmothers, perched on their springy seats. You see these prancing Ponies in every colour, sometimes having been painted over numerous times. Ljubljana's somewhat endemic bike theft is also the reason why little Ponies can be spotted with enormous chunky-steel chain locks. This goes to show their rising cult status - it's only a matter of time before they are reproduced in a less authentic, and of course less cool, form. Back in the day there was even a motorised, 'ekspres' model!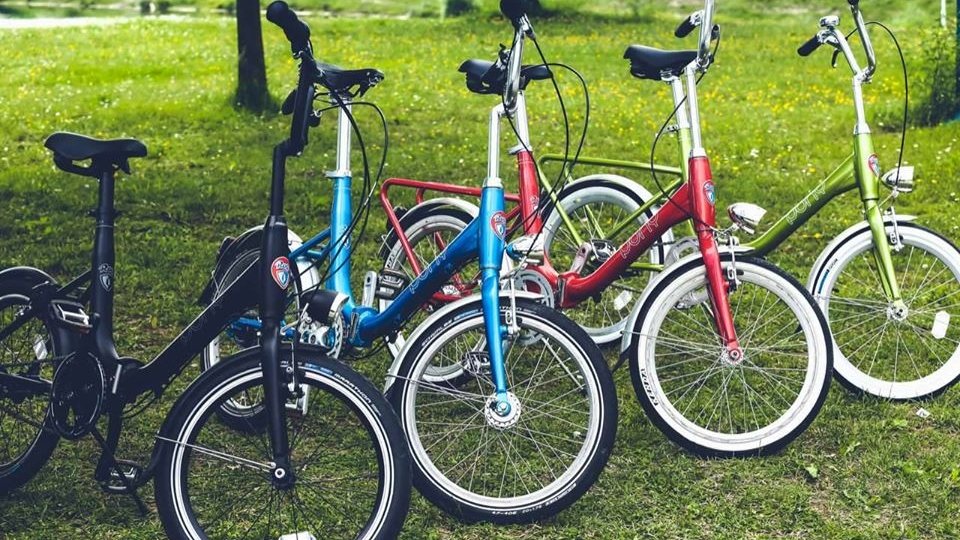 To give you, the reader, something useful to take away from all this, we have come up with some appropriate advice for acquiring and maintaining an original Rog Pony.
Now pay attention...
Repair a Pony!
Probably the only way to legally get a Pony nowadays is by finding a dusty old forgotten one in a dusty old forgotten corner of a garage. This being the case, it will more than likely need some kind of repair. The most common faults are brakes, chains, gears and bent wheels. If you don't get it fixed at a 'kolesarski servis', take the spare parts you need from another old bike! If it's a Rog the parts will be the same or similar. Simply replace the missing or old and broken brakes/chain/gears/wheel, with old but working equivalents.Tools you will need: spanners (7mm, 10/11mm and 12/13mm), flathead and crossed screwdrivers, hammer (for replacing handle-bars/seized on parts). As for the tyres, leave that to the professionals.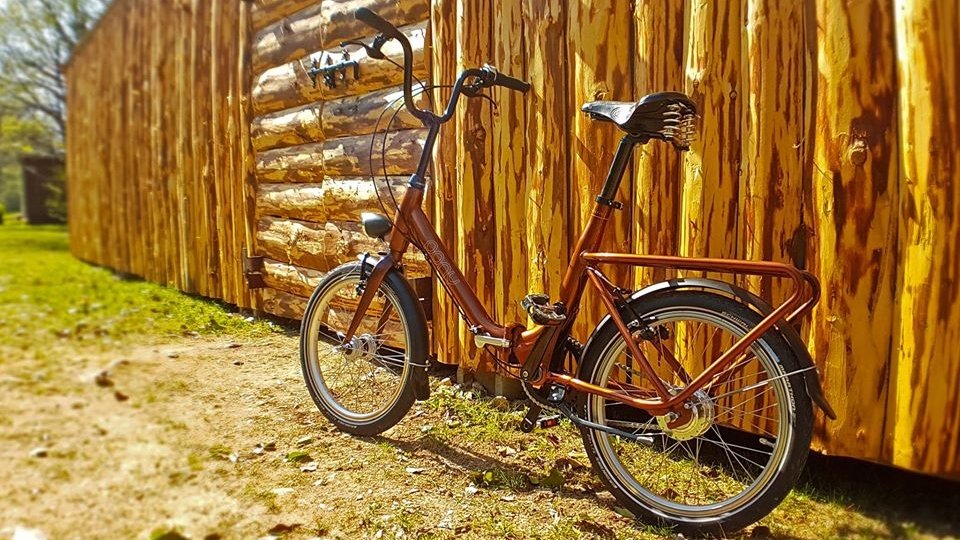 How to avoid theft
Once you have your newly-acquired Rog Pony on the road, make sure you keep it! If you live in Ljubljana this means buying a mid- to high-range lock. Under no circumstances leave it at the train station, outside a club or in Metelkova overnight (having staggered home oblivious that you had arrived by bike). Too many have fallen to the drunken student (or otherwise) mobs of Friday and Saturday night, to be left tragically on the ground, handlebars the wrong way round, wheels bent in half, pathetically still clutching the lamp-post they remain locked to.
How to cover up theft*
If you're the kind of person who preys upon these helpless little Ponies on a Friday night in Metelkova, or you just can't find one in a dusty old forgotten corner, you're gonna have to cover it up when you steal one. This can only really be done one way: a paint job! Some choose to spray their frame in multi-luminous shades, others just carelessly brush on silver without even taking the wheels off to avoid spillage. Either way the lack of Rog/Pony stickers/signs on the bike is a sure giveaway.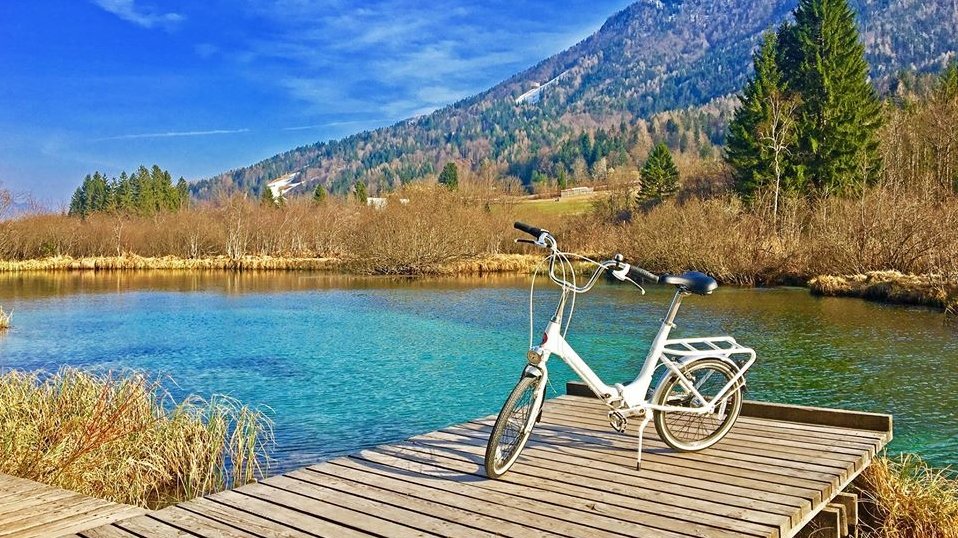 At the end of the day, there are still enough of these little beauties around to warrant leaving it in its original state, hoping that the previous owner didn't spot you running away with it in the first place! So there you have it. With many of the old work-horses still going strong (in some form), we can safely say, ''Rog bicycles, not so Pony after all!''

* Disclaimer: The opinions expressed here are those of the author, and done solely for entertainment purposes. In Your Pocket in no way supports, condones or encourages theft of any kind.