Ljubljana's famous artists' colony hosts a number of clubs and provides a refreshing alternative to the dance music found in most other clubs. It attracts an eclectic crowd of night owls, and is well worth checking-out both for itself and for the philosophy behind the whole set-up. If you've enjoyed the experience or perhaps you're a regular, which of these venues gets your vote to take the title of Best Metalkova City Nightlife 2023? As the main concert venue in Metelkova - Ljubljana's regionally renowned independent cultural centre - Gala Hala hosts an eclectic range of performances several times per week, including many well-known acts, while functioning as a club on other nights. The state of the art sound system and acoustics make it a popular venue for both performers and audiences. Read more...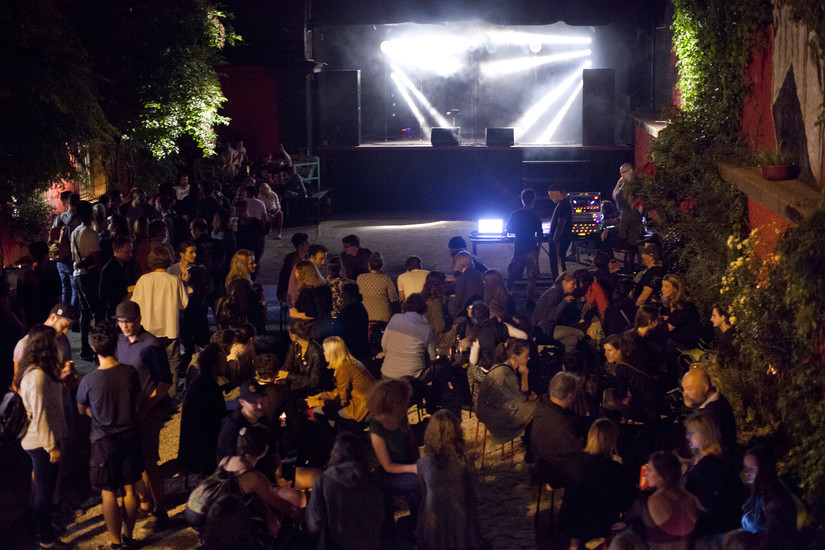 KUD Channel Zero
One of Metelkova's most popular spots, Channel Zero has a psychedelic hallway that is only the beginning. Electro, dub, and more. Read more...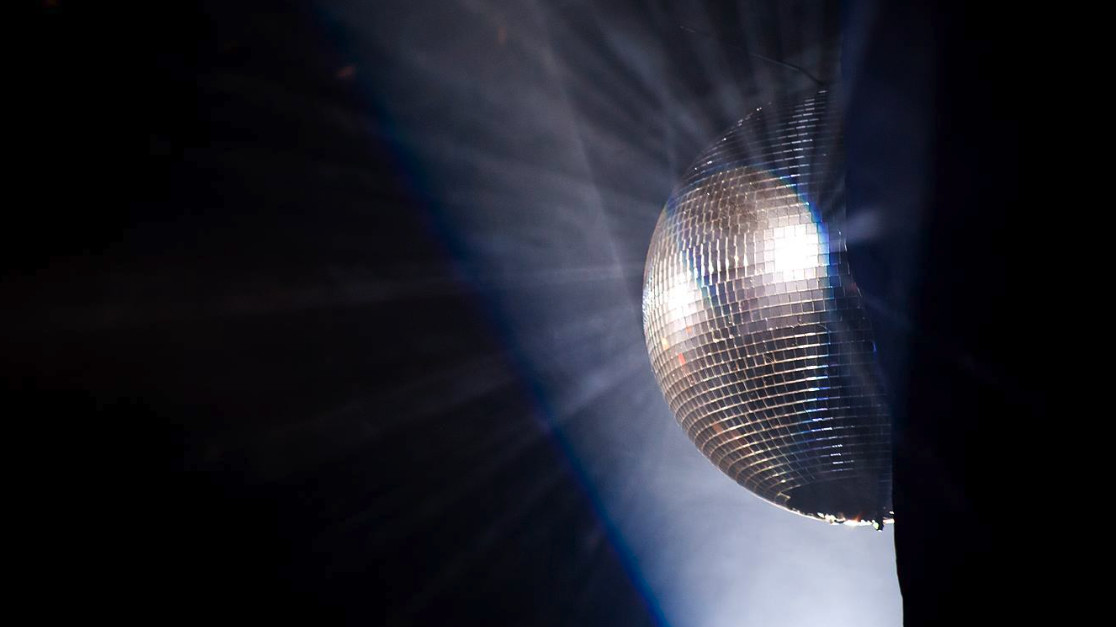 Klub Monokel
One of the oldest clubs in Ljubljana's much loved Metelkova cultural hub, Monokel is also Ljubljana's only self-heralded lesbian club. As such it acts as something of a centre for lesbian activity in the city, with much in the way of socialising, entertainment and an impressively consistent selection of live music making up the schedule. Read more...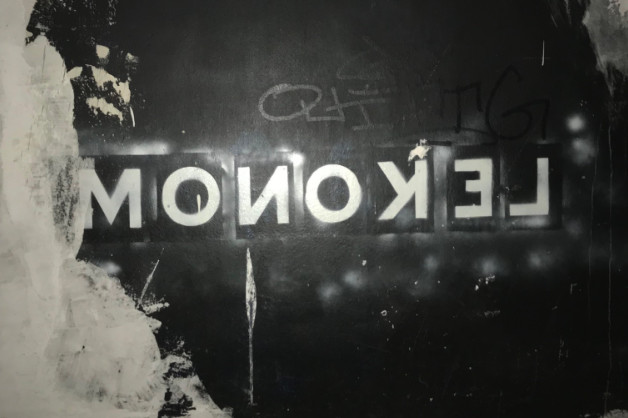 Menza pri Koritu
A haven for live music aficionados and lovers of fun. Read more...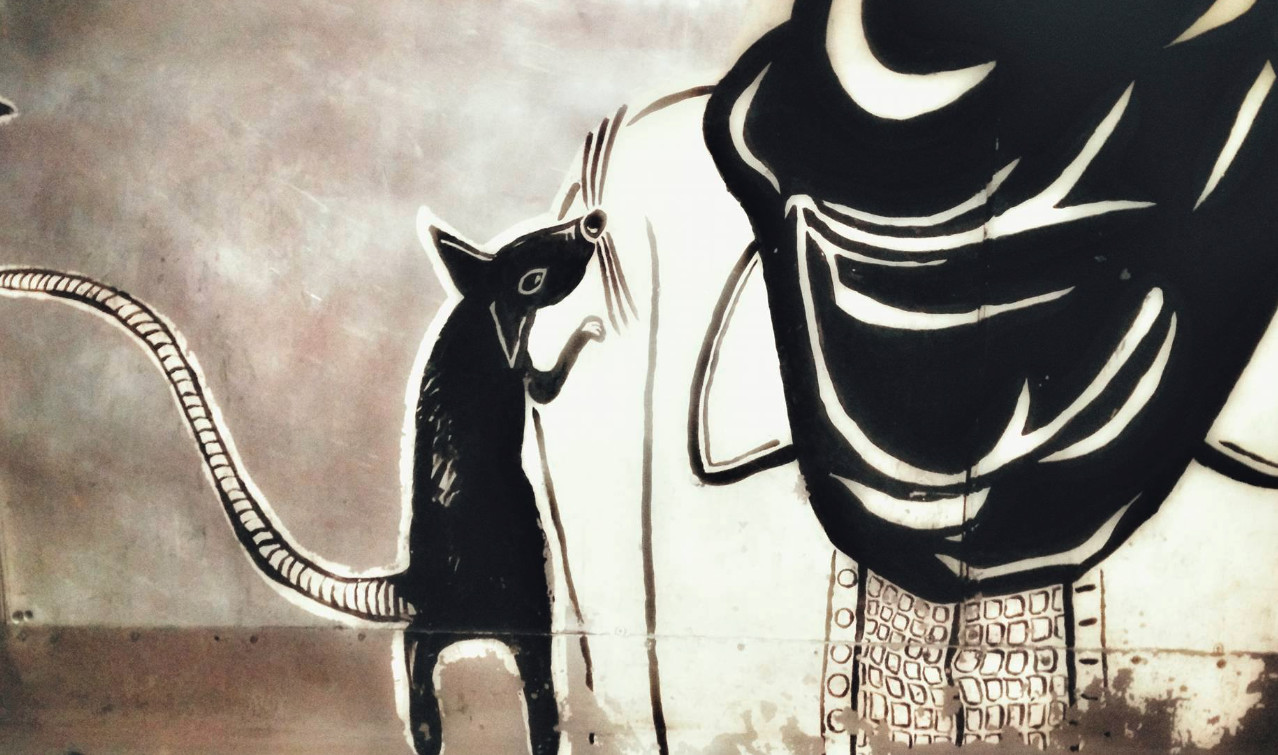 Tiffany
Ljubljana's premier gay club, Tiffany has been open since 1993 and under its current name since 1997. As well as the weekly club nights the space also plays host to a huge variety of events, such as exhibitions, film debates, lectures, workshops, round-table discussions and oh so much more. First and foremost it's a nightlife spot for Ljubljana's LGBTQ community to have some fun though. Tiffany is also home to the Q Cultural Centre. Read more...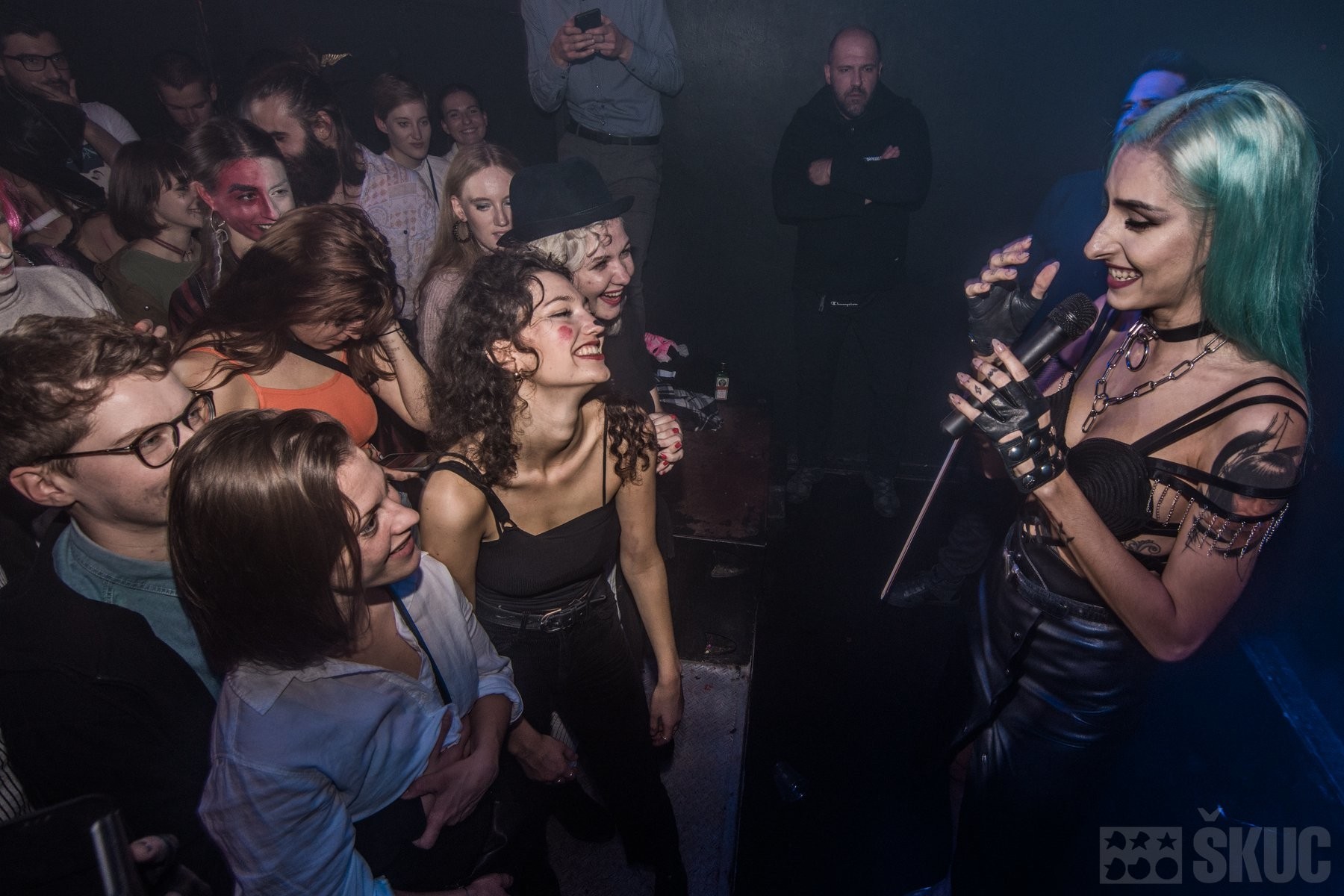 Jalla Jalla
Gigs, jam sessions and more make Jalla Jalla an absolute must for creatives. And anyone looking for a great night, really… Read more...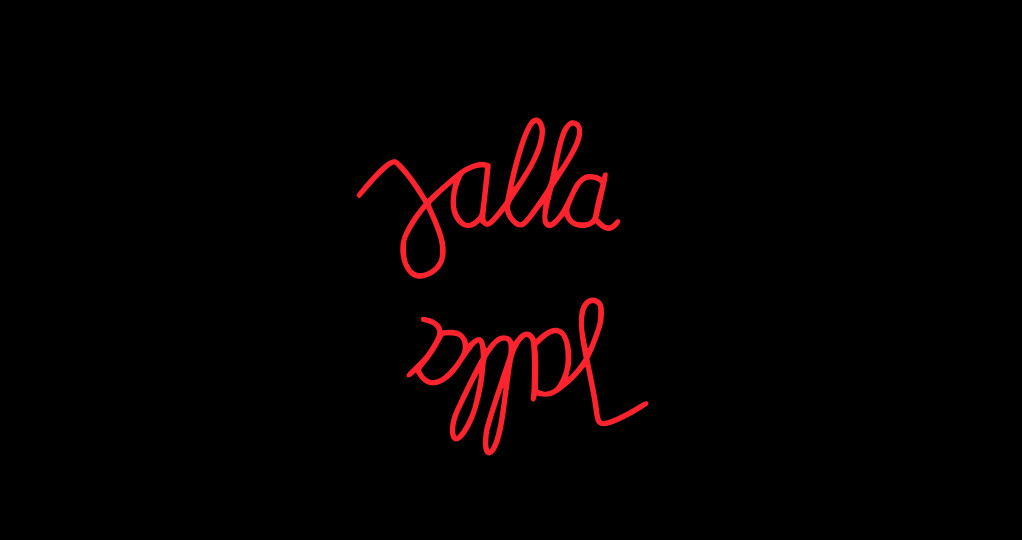 Klub Gromka
"Gromka" meaning "loud",  there will be noise and much of it in this colourful space tucked into a corner of Metelkova, behind the heavy door guarded by the bouncer trying to decide whether they should open it for you or you'll be able to pull on it yourself. Started by a group of artists back in 1995, this colourful haven for all socially and politically conscious artistic, educational and activist engagement is a multi-use space that hosts everything from movie nights, all sorts of alternative music concerts to sweat filled disco evenings and theatre shows. Read more...