One Polish name is particularly associated with the advent of film and Hollywood glamour, and that name is Pola Negri. From the 1910s-1940s Negri achieved worldwide recognition as the first European actress to be invited to Hollywood and a classic femme fatale during the golden era of films.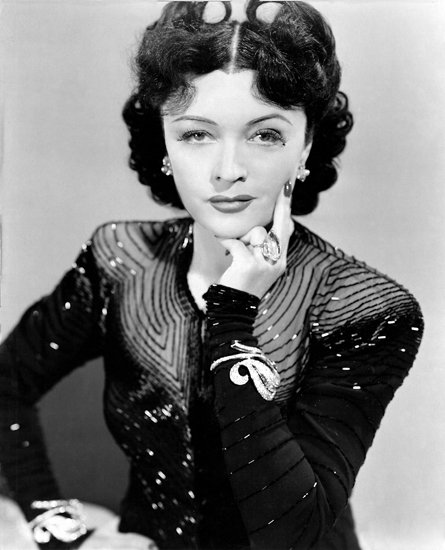 The beginning of Negri's life is as dramatic as any Hollywood film: born in Lipno in central Poland as Barbara Apolonia Chałupiec, Negri was the youngest of three children and the only one to survive. Negri's father was exiled to Siberia by the Russians for alleged revolutionary activity, which sent the young Negri and her mother to Warsaw to scrape by in poverty. After storming the Warsaw stage scene Negri's popularity helped the actress launch a silent film career in Berlin. The popularity of her 1919 film Madame Dubarry in the US brought down the embargo on German films in America. After several more successes in German cinema Paramount invited Negri to bring her talents to Hollywood, and her 1922 contract with the film company was the first to be signed by a European star.

Negri's career with Paramount included films like The Spanish Dancer and Forbidden Paradise which came out right before the industry moved away from silent movies and into the "talkies." Negri starred in the lacklustre A Woman Commands, but her song "Paradise" from the film became a hit and took Negri on a Vaudeville tour to promote the song. Negri also returned to Europe in the late 1930s to make films like Fanatisme and Mazurka, the latter of which was a favourite of Adolf Hitler. The war sent Negri back to the US, where she landed the role of high-strung opera singer Genya Smetana in the 1943 comedy Hi Diddle Diddle.

Almost as famous for her love affairs as for her screen roles, Negri counted Charlie Chaplin and Rod La Rocque among her conquests (not to mention two husbands, Count Eugeniusz Dąmbski and Georgian prince Serge Mdivani) but claimed Rudolph Valentino was the love of her life. The two were introduced by William Randolph Hearst and were lovers until Valentino's death in 1926.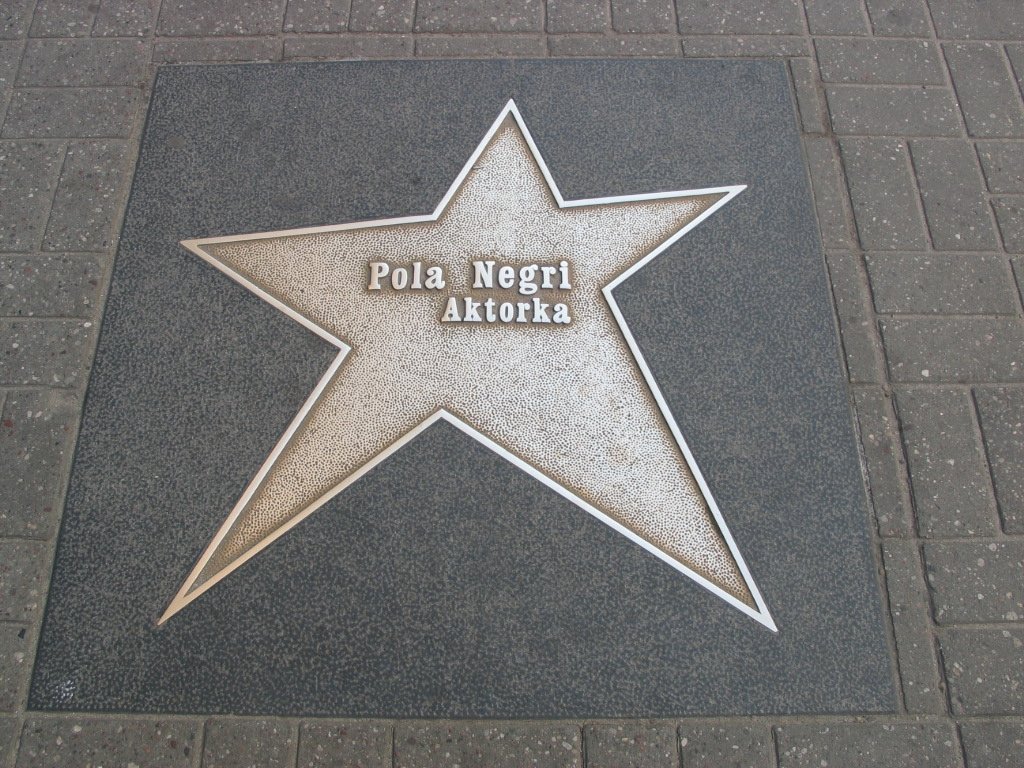 Negri eventually retired from Hollywood in the 1950s and moved with her oil heiress friend Margaret West to San Antonio, Texas where she lived for the remainder of her life. While Negri would occasionally reconnect with Hollywood for a film role she largely stayed out of the public eye, dying on August 1, 1987 from a bout with pneumonia. Today Negri is memorialised on the Hollywood Walk of Fame, on Poland's Walk of Fame in Łódź and in front of Grauman's Chinese Theatre in Los Angeles, where she was the 11th star to place her hands and footprints in cement.