Born in 1911, in Sosnowiec, south Poland, Władysław Szpilman studied the piano in Berlin, before embarking on a successful career as a composer and concert pianist for Polish national radio. By the time German bombs fell on Warsaw in 1939, he had carved a reputation for himself as something of a musical celebrity.

Living on ul. Śliska when the Nazis invaded Poland, he and his family were imprisoned inside what was to become the biggest ghetto in Europe. Continuing to scrape a living as a musician in the many ghetto cafés, he paints a vivid picture of epidemics, infestations, starvation and overcrowding. Having survived 'selection' for so long, Szpilman and his family were finally rounded up on August 16, 1942. Taken to the Umschlagplatz, Szpilman managed to escape the transportations to Treblinka death camp when he was hauled out of a cattle truck by a policeman who had recognised him. The rest of his family were not so lucky.
 

The remainder of his war days were spent working in a slave-labour unit, building a German barracks on ul. Narbutta 8 (now rundown flats), before escaping and hiding in locations around the city (including ul. Noakowskiego 10 and ul. Pulawska 83 to mention a few). To this day, all the addresses mentioned remain standing. The dying days of the war saw Szpilman living in increasing despair, weakened by starvation and ill health. He was only saved from certain death when a Nazi officer, Captain Wilm Hosenfeld, discovered him scavenging in the ruins of his hiding spot on al. Niepodległości 223 and fed and watered him. In a surreal twist of irony, whereas Szpilman resumed his career as a successful composer after the war, his German guardian angel died in the captivity of a Soviet labour camp.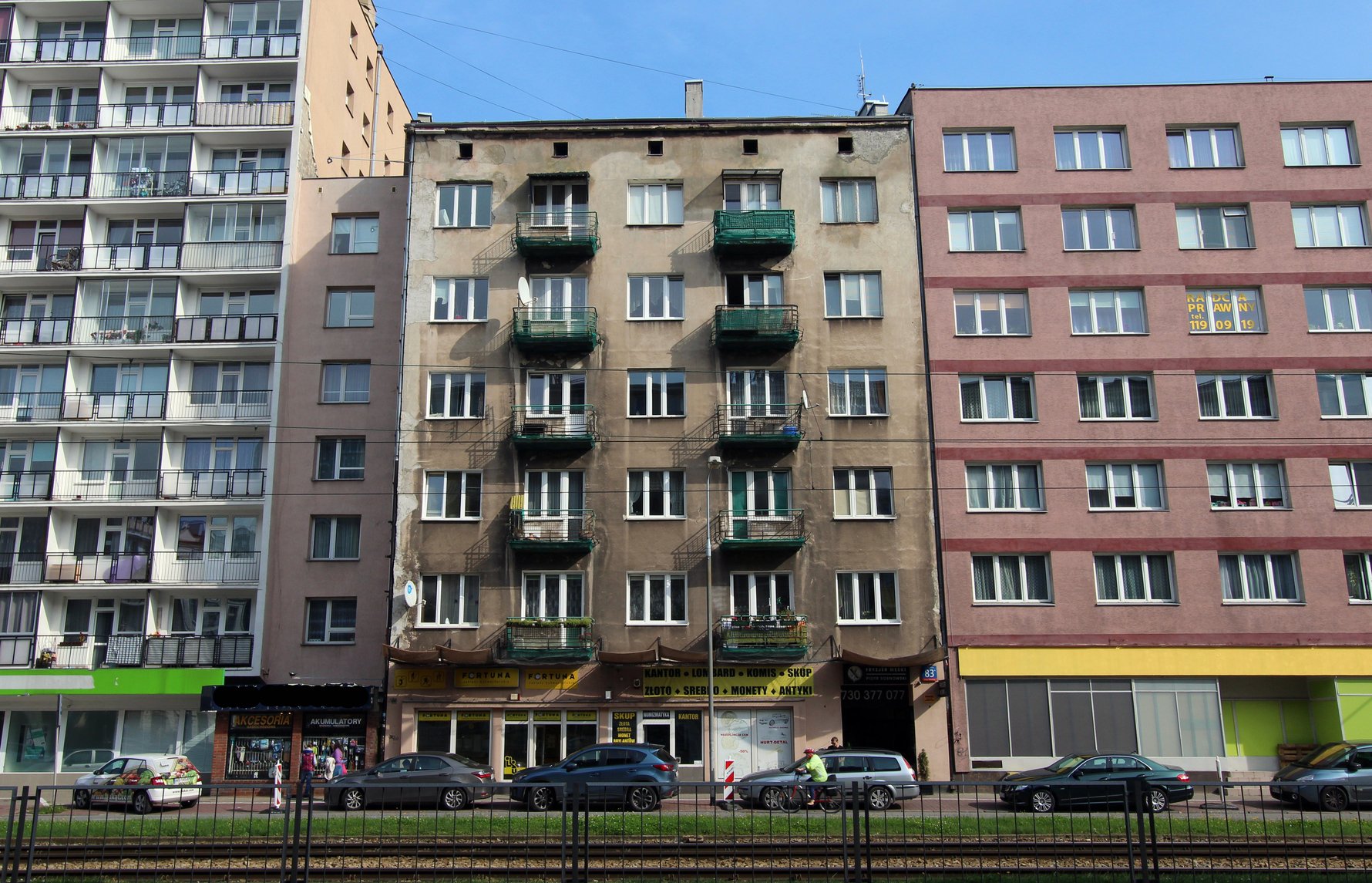 His book was published shortly after the war, originally titled 'Death of a city'. Censored by the communists, Szpilman's story was soon forgotten, and he continued to ply his trade as a pianist - even founding the Sopot Song Festival in 1961. It was only when his son, Andrzej, discovered his fathers dusty manuscripts that the book was re-published in 1998 and led to the creation of 'The Pianist'. Szpilman himself passed away in Warsaw on July 6, 2000.
The Film

Filming of The Pianist began on February 19, 2001 and primarily took place in the Babelsberg Studios in Berlin and the streets of Warsaw (ul. Nowy Świat, Krakowskie Przedmieście, ul. Kozia and the district of Praga, specifically ul. Mała and ul. Stalowa were all used for shooting). Starring Adrien Brody (Summer of Sam, Bread and Roses) the audition for the lead role was originally advertised in the Guardian newspaper and attracted over 1,400 applicants, including one from a black woman and one from a Chinese woman. Director Roman Polański, rather astutely, chose Brody ahead of the rest. Losing over 14kg for the role, Brody puts in an inspired and powerful performance, cementing his status as a rising star.