Polish winters, for as much as they can be picturesque, also have a tendency to be bleak, grey affairs. But chin up, for once the fiery ball in the sky returns to bask you in its rays, the locals fill up the beer gardens, and most venues in the city spill outside. There are tonnes of places to enjoy some outdoor sipping, but luckily for you, we have some recommendations.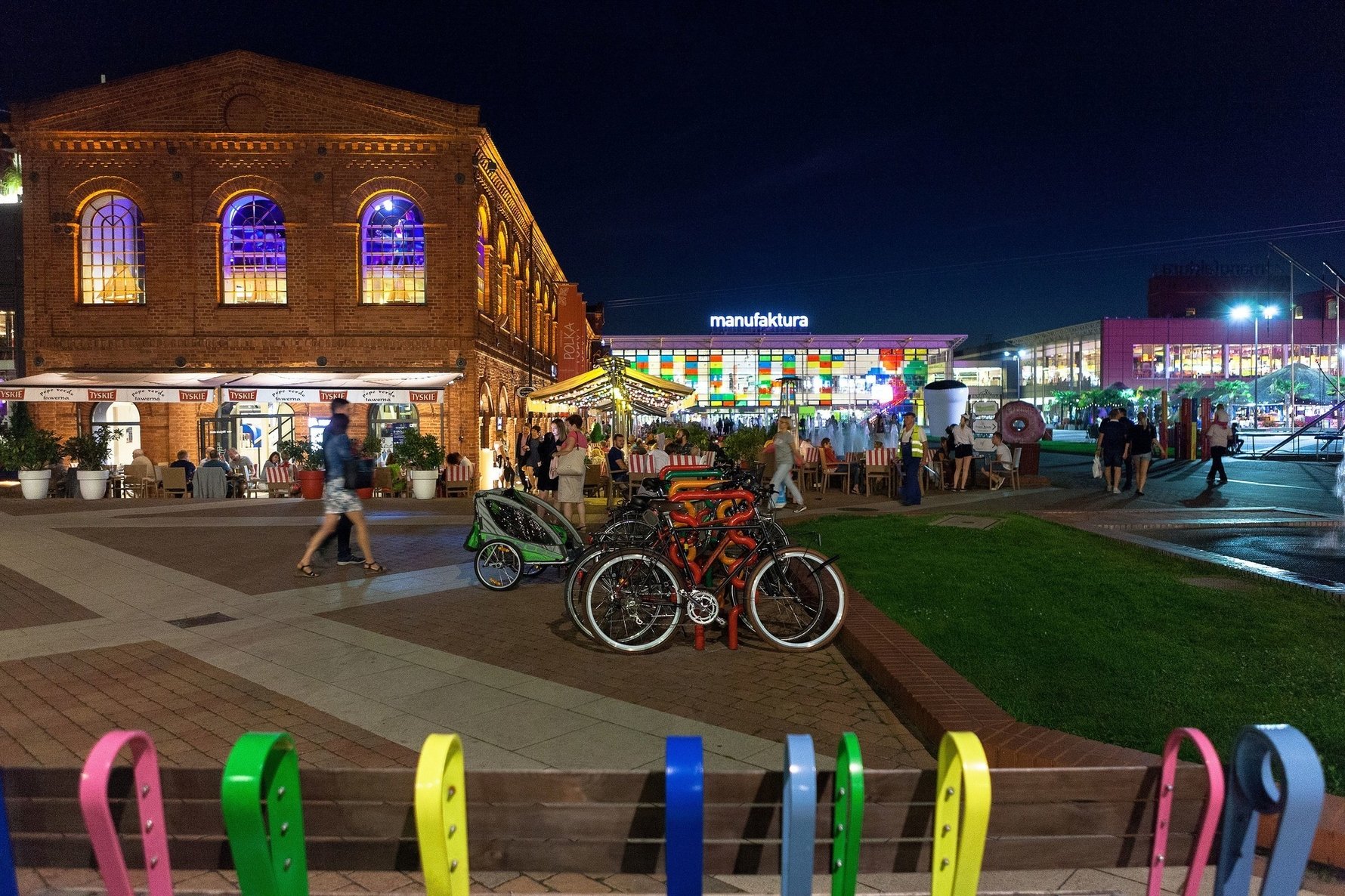 If you're only in Łódź for a short visit and worried about where to go to enjoy the best the city has to offer, don't worry, everything is within walking distance, or at most a short rickshaw or bike ride away. The magnet that draws all tourists - the main thoroughfare of ul. Piotrkowska - is crammed full of cafes, bars and restaurants, all of which take full advantage of Mr. Sun's appearance, and in doing so, they set the mood and the style of the street, where you can sit back, relax and watch as the world goes by. You set your own pace as you have the perfect choice of places to have tea, coffee, lemonade, beer, cocktails or even shots! 

Still sticking to the main street, you are in the direct vicinity of the perfect OFF Piotrkowska and Piotrkowska 217, both of which liven up with outdoor seating venues and food trucks. Going slightly north of Piotrkowska, Manufaktura's main square fills up with near limitless beer gardens for you to choose from. Whiskey in the Jar with its Rock 'n' Roll biker theme is a bit of a favourite which we're sure you'll be pleased with.

You're spoiled for choice and there's always somewhere in Łódź for you to sip on the summer nectar.