Cergowa is a forested peak whose characteristic silhouette is an iconic symbol of the entire Beskid Dukielski region. Rising just southeast of the town of Dukla, the hill actually has three peaks, the highest of which is 716 metres and beset with an iron cross and observation tower. The tower itself is four-stories and almost 22 meters high, resembling a drilling tower characteristic of the area's oil boom in the late 1800s. It provides a superb panoramic view of the Low Beskids, the Carpathian Foothills, the Slovakian Carpathians, and even the Tatra Mountains.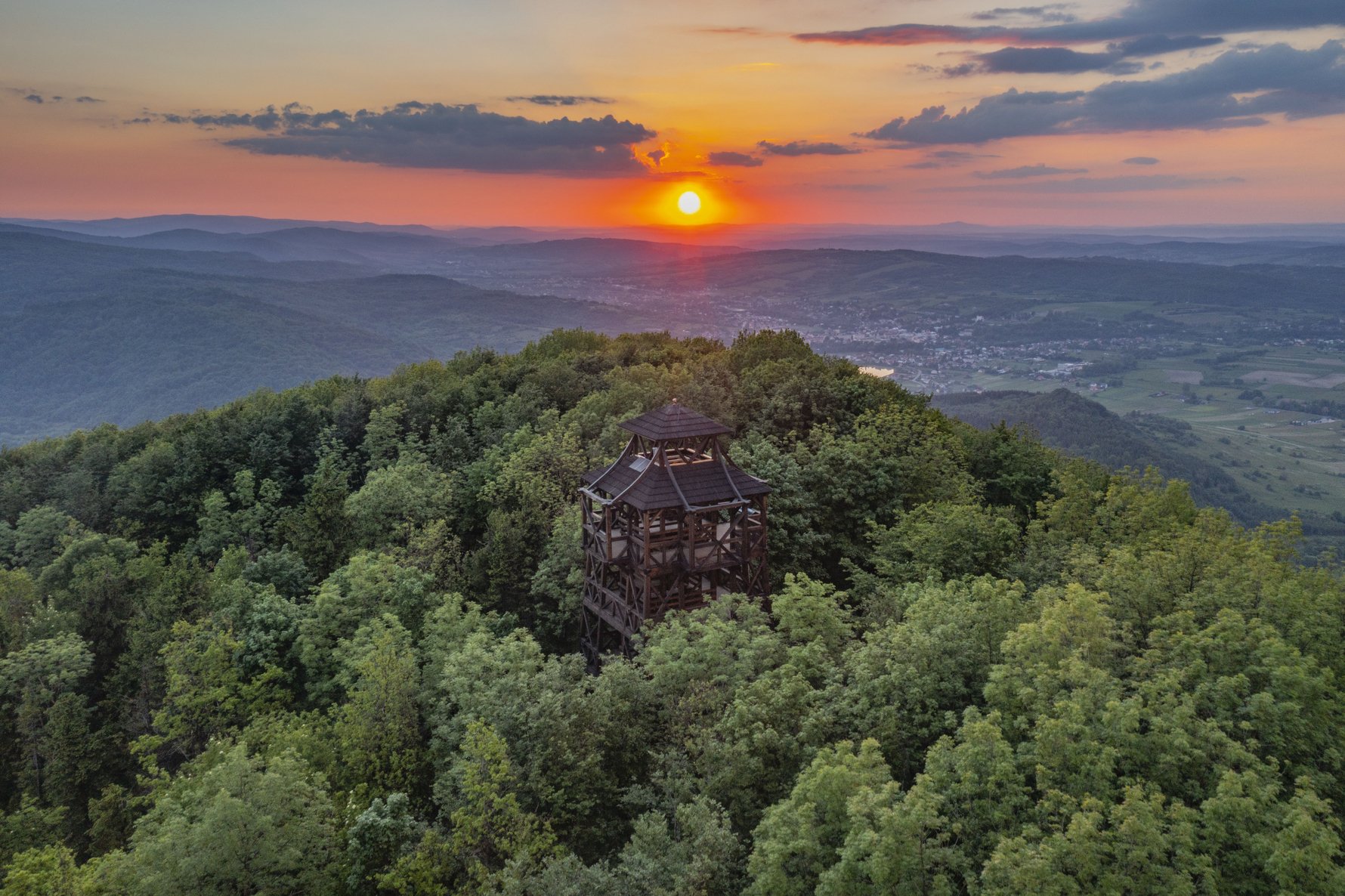 To get there, take the red trail from Nowa Wieś, or the yellow trail from Dukla. If you choose the latter you'll pass the 'Golden Well' (Złota Studzienka), where a Chapel of St. John of Dukla is located. It is said that St. John began his life as a hermit at this spot, and some believe the natural spring inside the shrine has healing powers.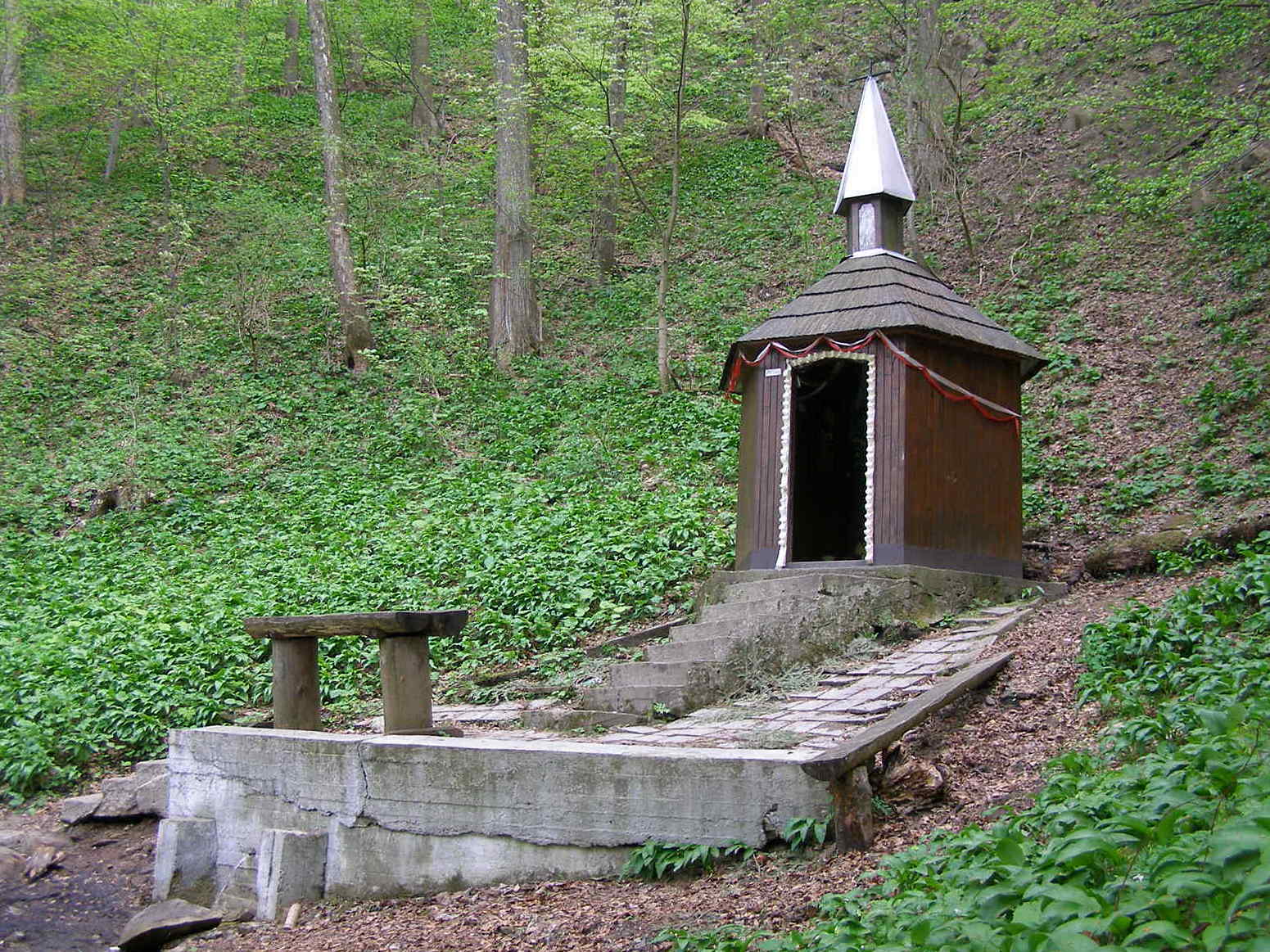 On the northern side of Cergowa is the 'Millenium Reserve' - a 63.5ha nature reserve of beech and fir trees. Keep your eyes peeled for slit caves and fire salamanders as you hike through the woods, and be aware that the steep trails become very slippery after a rain.