Prague's National Museum (Národní Muzeum) is one of the city's most well-known landmarks being as it sits lording over Wenceslas Square. While that is what's known as the 'main building,' the National Museum itself actually manages ten other museums in Prague and five more in other Czech cities.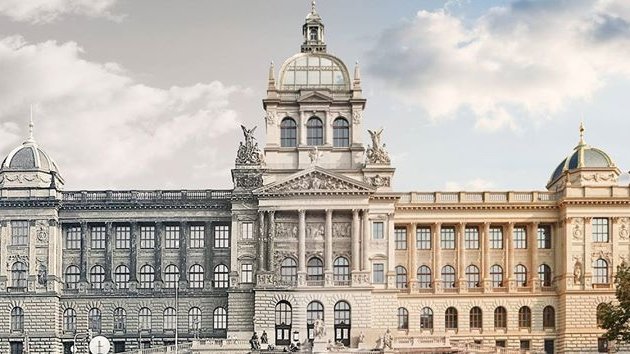 But first a bit of history. The National Museum was established as a "national museum" on 15 April 1818 by a ceremonial declaration of the aristocracy. Šternberg Palace in Hradčany became the museum's first home; its second was on Na Příkopě. As the collections grew, so did demands for a suitable building to be built. Space was requested in 1864 in Karlovo naměstí but Prague City Council didn't like this plan and eventually provided the current space on Wenceslas Square. In November 1883, a programme that defined the purposes and significant features of the planned building was approved. The building officially opened in May 1891. Exhibition areas were created for the Natural History collections, the Cultural and Social History collections and a Library. In 1904 though, the museum's head was already complaining about a lack of space, a problem finally being rectified in this next century.

The National Museum's main building is home to its natural history, geology, palaeontology, archaeology and prehistory collections. Right next door is the National Museum's New Building. Exhibitions cover a wide variety of aspects of Czech history, and they typically have good interactive elements for children. Czech folk culture is explored in the charming Kinsky Folly building home to the Ethnographical Museum. More recent Czech history, specifically covering the decades Czechoslovakia existed, is examined in an excellent exhibition at the National Memorial on Vítkov Hill.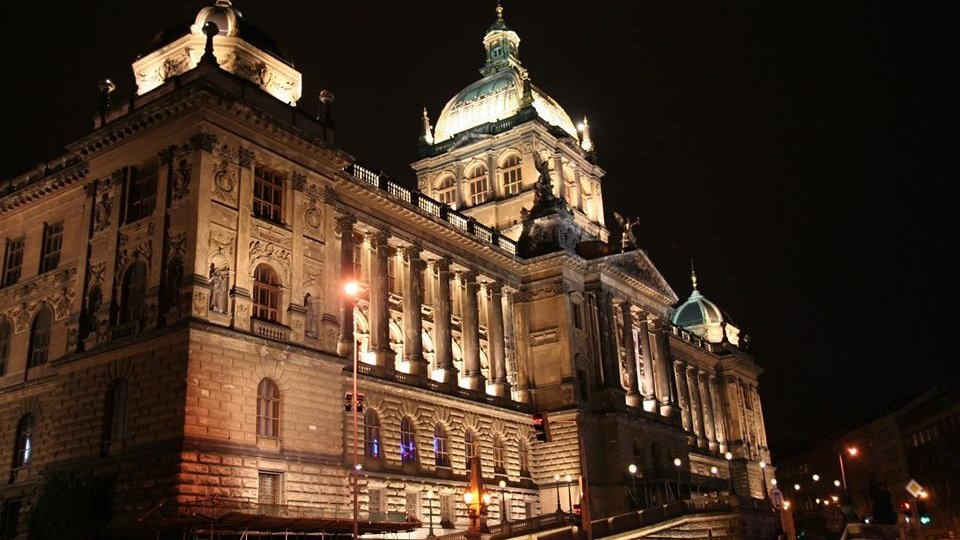 For those with an interest in Asian, African and American cultures, head over to the Náprstek Museum. Focused solely on non-European culture, the museum got its start after founder Vojta Náprstek, inspired by his time spent as a political refugee in the United States, returned home to create a museum for Czechs. The initial collections contained ethnographic and artistic artefacts brought by Náprstek's friends and other travellers from around the world. For those with an interest in sculpture, head out to the Lapidárium in Prague 7, home to some of the best in Bohemian stone carvings through the 19th century.

In the land of Smetana, Dvořák and Martinů one would expect a Music Museum. The Czech Museum of Music is located in a former Baroque church and its permanent exhibition focuses on the musical instrument, both as an art form and a link between humans and music. The institution also runs two museums dedicated to individual composers, the Bedřich Smetana Museum located in Old Town near the Vltava River and the Antonín Dvořák Museum housed in a beautiful baroque villa in Prague 2.

Finally, the museum manages two smaller, more specific sites. The Jaroslav Ježek Memorial is a room in a private flat furnished in the functionalist style. Part of the memorial includes the books and records of Ježek, a Czech composer and pianist. The František Palacký and František Ladislav Rieger Memorial is a remarkable 19th century collection of art, furnishings and family portraits from an aristocratic family.