They say there is no better way to understand a culture than by eating its traditional dishes. We don't know who "they" are, but we are more than happy to test the theory. These are 10 authentic dishes you absolutely must try in Croatia.

Komiška or Viška pogača
If you keep out a sharp eye you might come across a pogača hailing from the island of Vis, a flattish breadcake containing a mixture of salted anchovies and onion, plus tomato, capers and herbs depending on the version.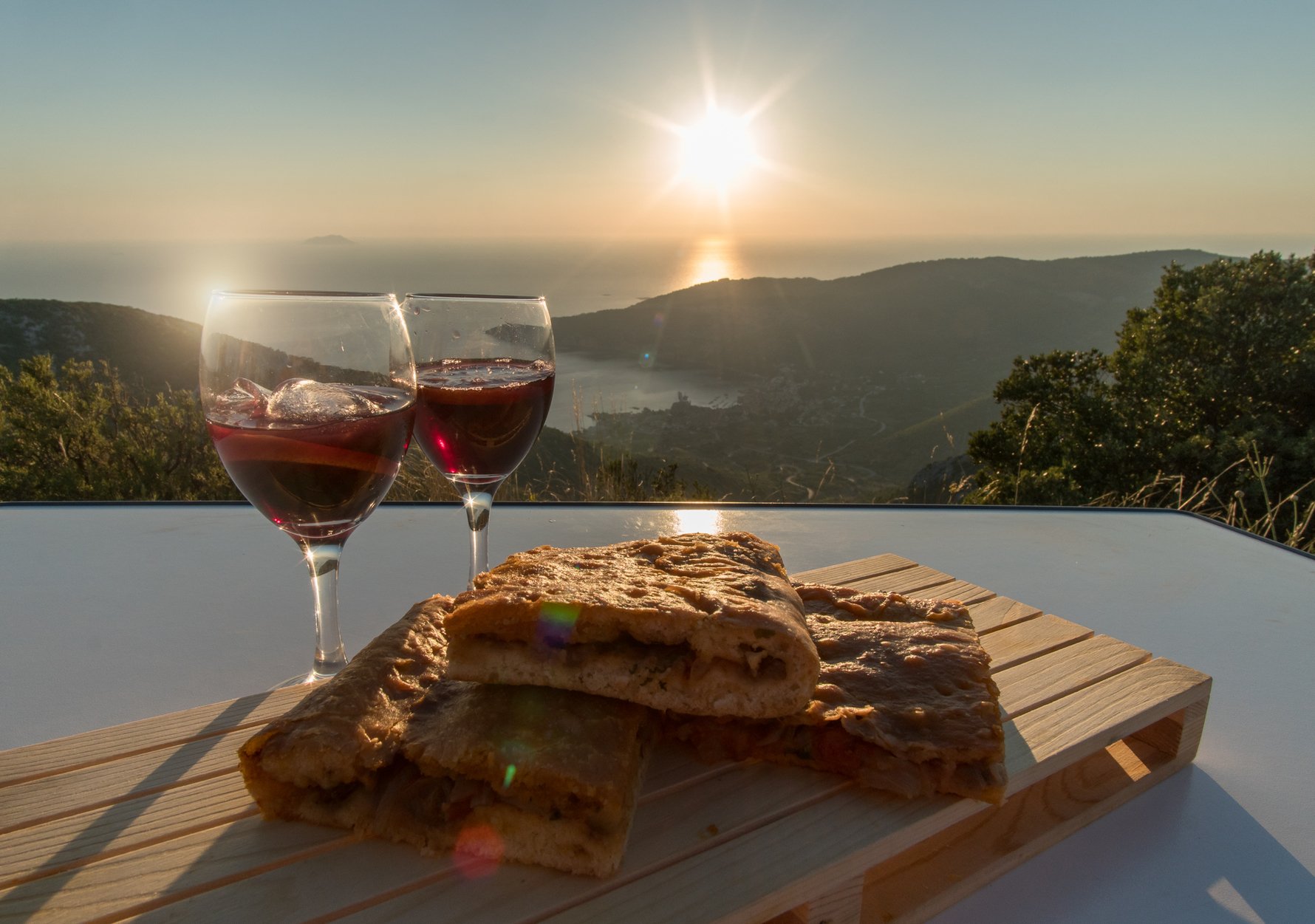 Photo by Marko Petrić
Prisnac
Prisnac is the nemesis of anyone trying to stick to a low-cholesterol diet. A voluptuous mix of soft cheese, eggs, cream and a little sugar is enveloped in a bread base to create a golden, gently sweetish cake. It has been prepared in the hinterland region around Benkovac for centuries.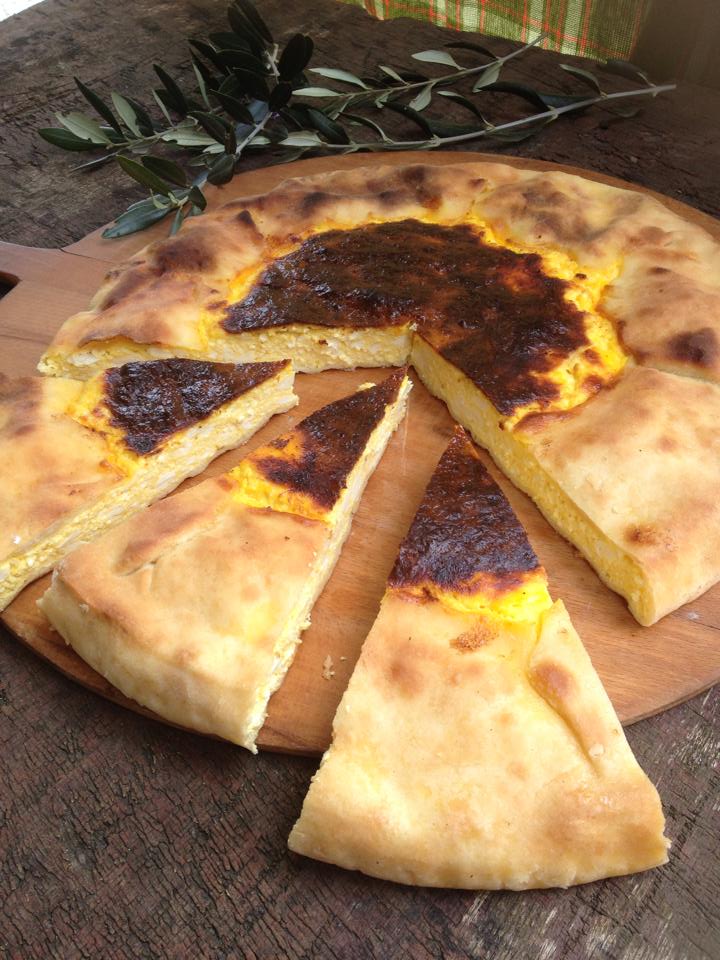 Varenik
An unusual ingredient called Varenik is thought to have been made on Brač for 2000 years – it was mentioned during Roman times. It's made by boiling red wine down to a concentrate, which is then stored in bottles and added to all sorts of foods, sweet and savoury, to impart a unique and rich flavour. During the time of the Varenik festival, dishes are prepared showcasing the use of this ingredient, and the island's restaurants have a range of specials on the menu.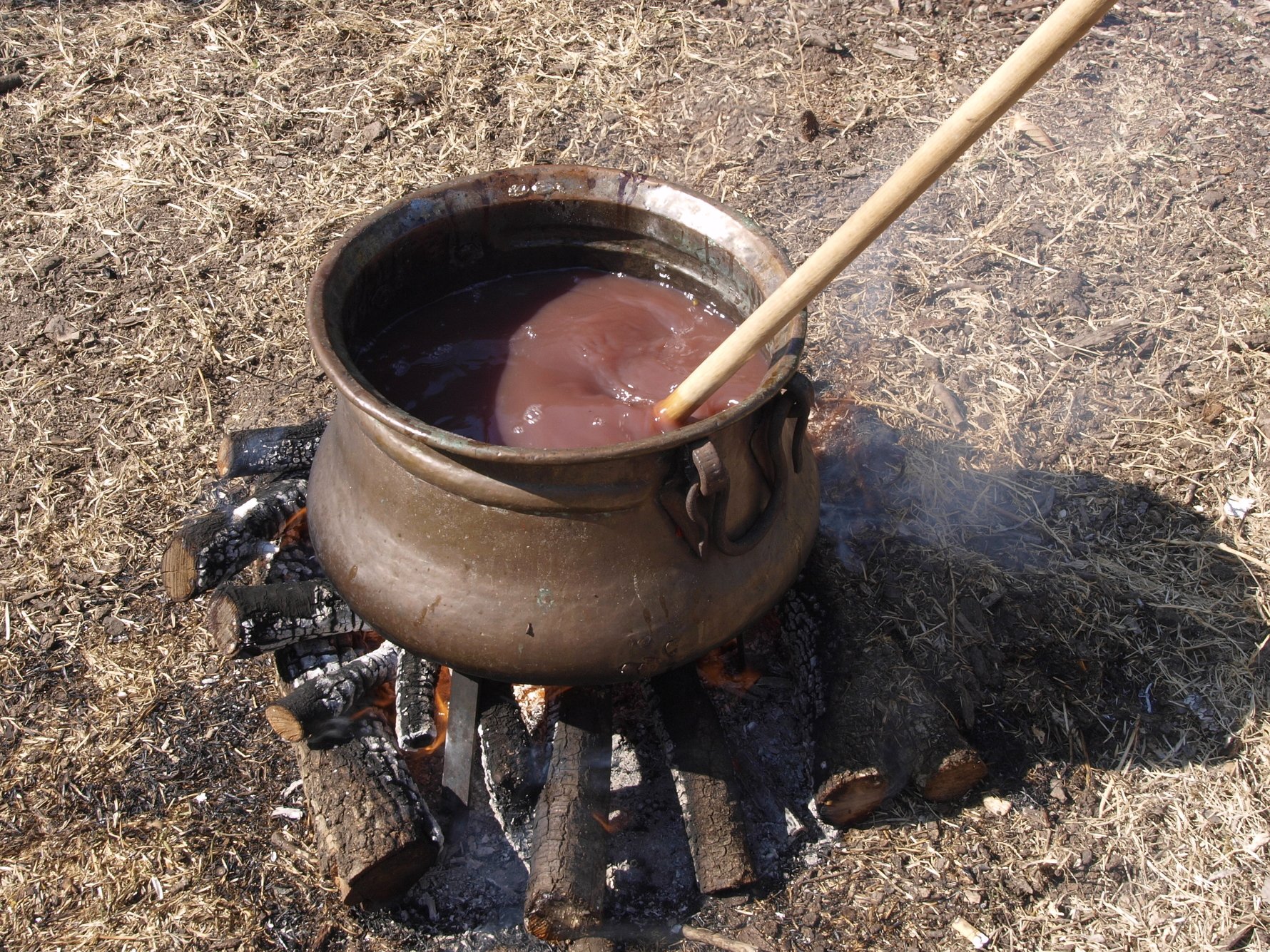 Vitalac
Vitalac is listed as an item of non-material cultural heritage in Croatia. A skewer is threaded with small pieces of kidney, lung or what have you, salted and wrapped in soft piece of muscle tissue, gently barbecued, then wrapped in a piece of intestine and roasted for a further hour until crispy on the outside. For best results, the victim should be a little baby lamb not even weaned from its mother's milk… sniff! The resulting sausage-shaped delicacy is removed from the skewer, salted, sliced and served warm. The administration of lashings of extra virgin olive oil makes the ingestion of this almost bearable for those who are not fans of offal.
Soparnik
Soparnik is an old-fashioned Dalmatian dish dating back to the time before the Turks invaded the region. It is a simple dish made by filling two layers of fillo dough with swiss chard, onions, parsley, garlic and olive oil. Traditionally, it was prepared on round wooden plates over a stone hearth on days for fasting, such as Good Friday, Christmas Eve or the Feast of All Saints. Soparnik comes from the former "Peasants' Republic," Poljica, which existed in the late Middle Ages, near modern-day Omiš, and was prepared to treat guests and friends. Over the years, it has become a symbol of old Poljica. Once a meal for peasants, it is now a prestigious delicatessen and has been registered Protected Geographical Indication (PGI) recently.
Arambašići
Aramabašići a speciality originating in Sinj, a little way inland. These are little soured cabbage parcels containing beef (and sometimes pork), cooked in a broth with smoked dried meats. These, or their cousins sarma, are a must at every special occasion, as is a spit-roast lamb.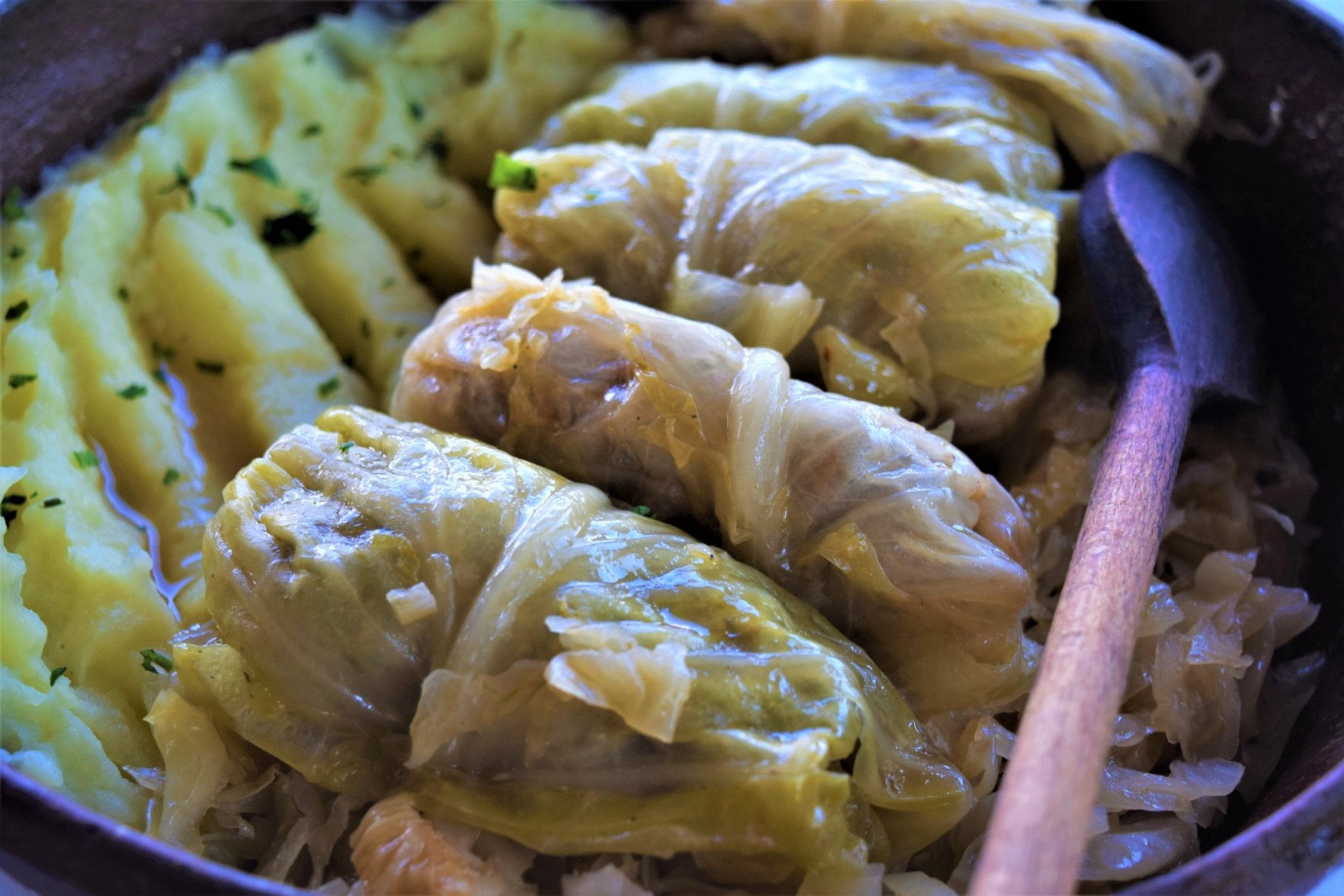 Photo by Monika Vrgoč
Peka
You might get a turkey (tuka) roasted peka style, under an iron lid heaped with embers. Local turkeys are small and athletic, very different from the big white industrially-farmed birds. Roasted like this with potatoes they're succulent and delicious.
Šurlice
Šurlice, a speciality from the island of Krk which you'll find throughout the region. This is a type of pasta made by wrapping the dough around a knitting needle. Hand-made pasta with a rich sauce is always a pleasure, and there are many different sauces to choose from, though we'd say goulash is probably a classic.
Konavoska zelena menestra
A selection of cured meats (pork, mutton, sausage) is cooked up with winter greens and potato. When finished, the meat is served on a plate and the smokily scented veg dished up with a little of the soupy liquid and lashings of olive oil. This dish dates from the 16th century; for added historical effect substitute barley for potato. Fast forward to springtime when broad beans are ready for picking: try them cooked with smoked mutton, garlic, parsley and bacon fat.
Fiš paprikaš
Fiš paprikaš is a cooked stew thats combines chillis, onions, various spices and a diverse range of freshly caught river fish.