You don't have to be a Casanova to realise that Tallinn is one of the most romantic cities anywhere. You may be looking for that special place to take that special someone, and although you could probably find such a spot on your own, we've provided a list of what we think are among Tallinn's most romantic locations. Just take a walk down one of the cobblestone streets, through the numerous courtyards, or visit one of the many little parks that dot the city to see why Tallinn could unseat Paris as the romantic capital of Europe. For an end to that perfect date, be sure to check out several of Old Town's many candle-lit cafés and restaurants with your sweetheart. Oh, and if you get lucky while following our advice, you owe us one.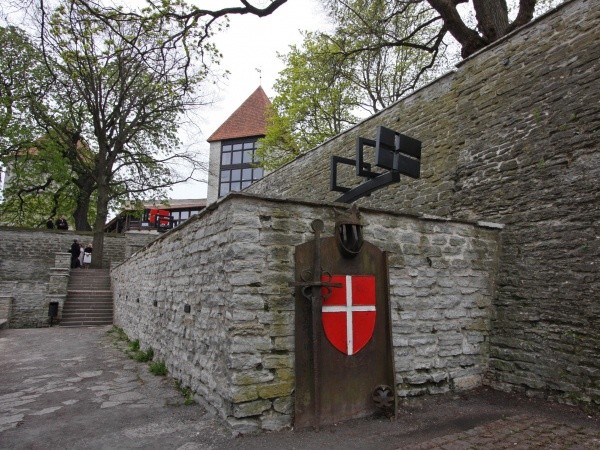 Danish King's Garden


One of the most picturesque and secluded locations in Old Town, the Danish King's Garden is filled with trees, benches, little nooks and a great view of the Niguliste Church spire. The best time to visit the garden is at night with the medieval walls at your back and the beautifully lit lower town roofs providing ambience. It usually doesn't get crowded, but if it does there are several lower levels which offer more privacy. To get here, climb up the winding stairs of Lühike jalg, through the gates and to your left.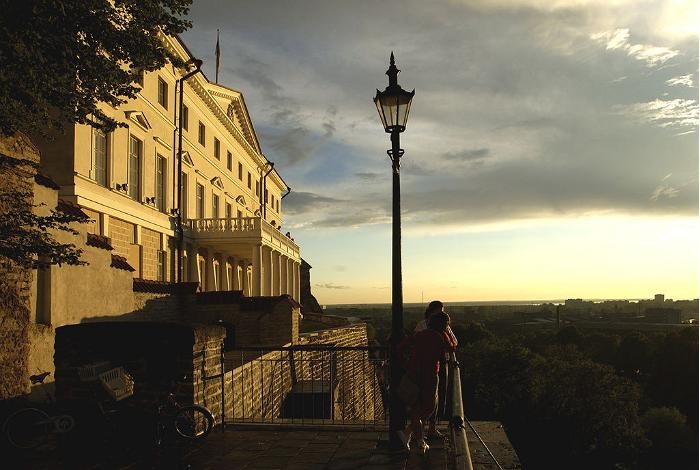 Toompea viewing platforms
Since the beginning of time, some of the best places for a romantic interlude have been lookouts or viewing platforms. There are four such locations on Toompea Hill which offer great views and secluded hideaways for your pleasure. We recommend the Kohtuotsa and Patkuli platforms if the view is most important to you. So grab a bottle of wine, a corkscrew and check out one, or all four.