One of the biggest things to happen in Tallinn in the recent years, at least in terms of a little Hollywood fame, many memorable/important scenes from Christopher Nolan's 2020 released motion picture Tenet were filmed here. The locations can be found all over the city, and capture multiple architectural periods and styles - from Soviet to the modern era as well as a few glimpses of Old Town, other recognisable Tallinn landmarks, and the passenger port area.  

Here are a few of the more interesting locations which you'll be able to visit while in Tallinn. 
Linnahall - "Kyiv Opera House"
Soviet-era concert hall (now closed while awaiting renovations, it can still be viewed and climbed) - used for the film's dramatic opening scene.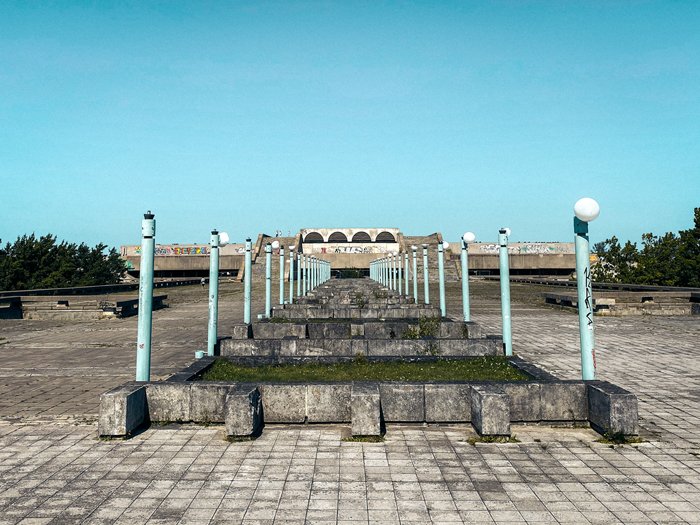 Kumu Art Museum - "Oslo Freeport"
Contemporary art museum with stunning modern architecture which contrasts the surrounding, Kadriorg Park and Presidential Palace - used for the fictional location set in Oslo.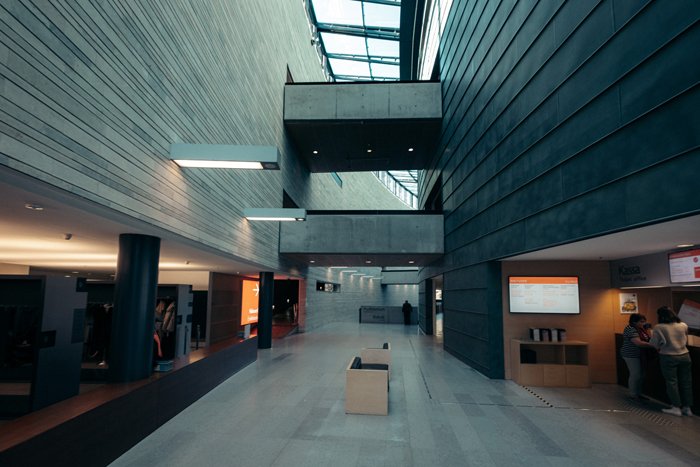 Laagna Road
Soviet-era freeway which winds through the Lasnamäe living district, Tallinn's largest - used for the thrilling car-chase scene.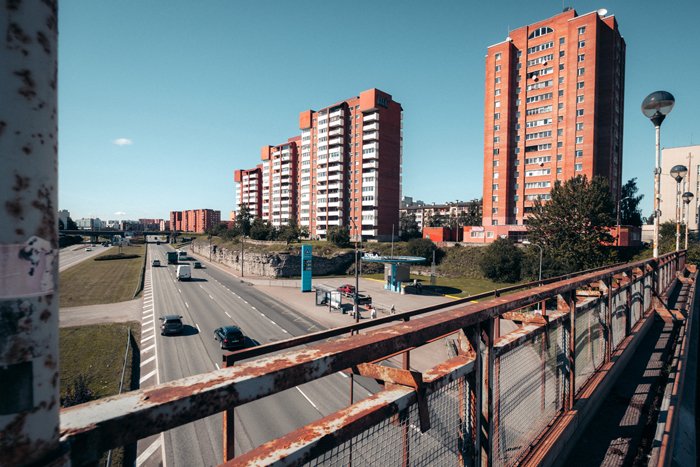 Train tracks at the edge of the Telliskivi Creative City
Where Old Town and the train station and bustling Baltijaam market meets the funky and hip Kalamaja area - railway track action scene.  
Maarjamäe Memorial Complex
First built in the 1970's and recently added to, this complex with it's large concrete Obelisk now serves as a memorial to remember the victims of the Soviet Union - scene for a very intense and highly intriguing discussion.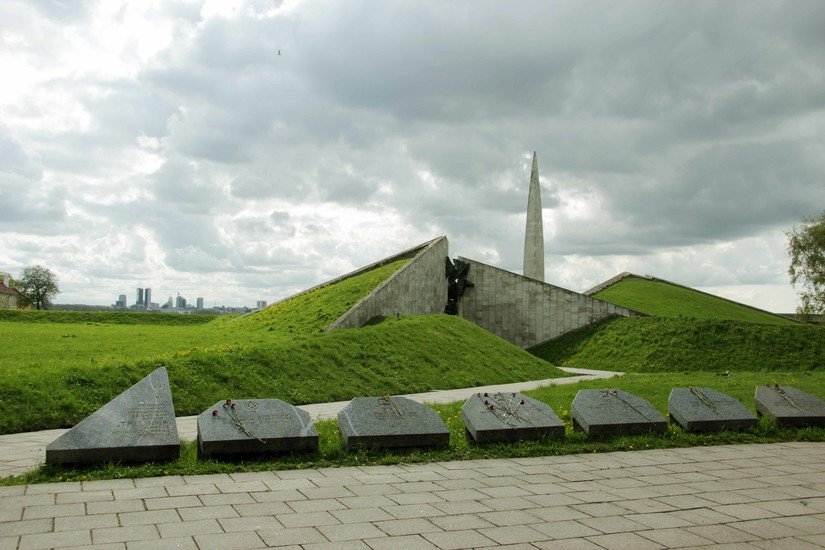 As we mentioned, there are many other locations to discover, a complete list with more background and info can be found at: https://visittallinn.ee/eng/visitor/ideas-tips/tips-and-guides/tenet-filming-locations

If you're a film buff, Christopher Nolan fan or just loved Tenet, we're sure you'll get a kick out of visiting some - or all, of the various locations.