Located just a short hop from the Balti jaam train station lies the eclectic and historic district of Kalamaja.

The area's name means 'Fish House' and many street names here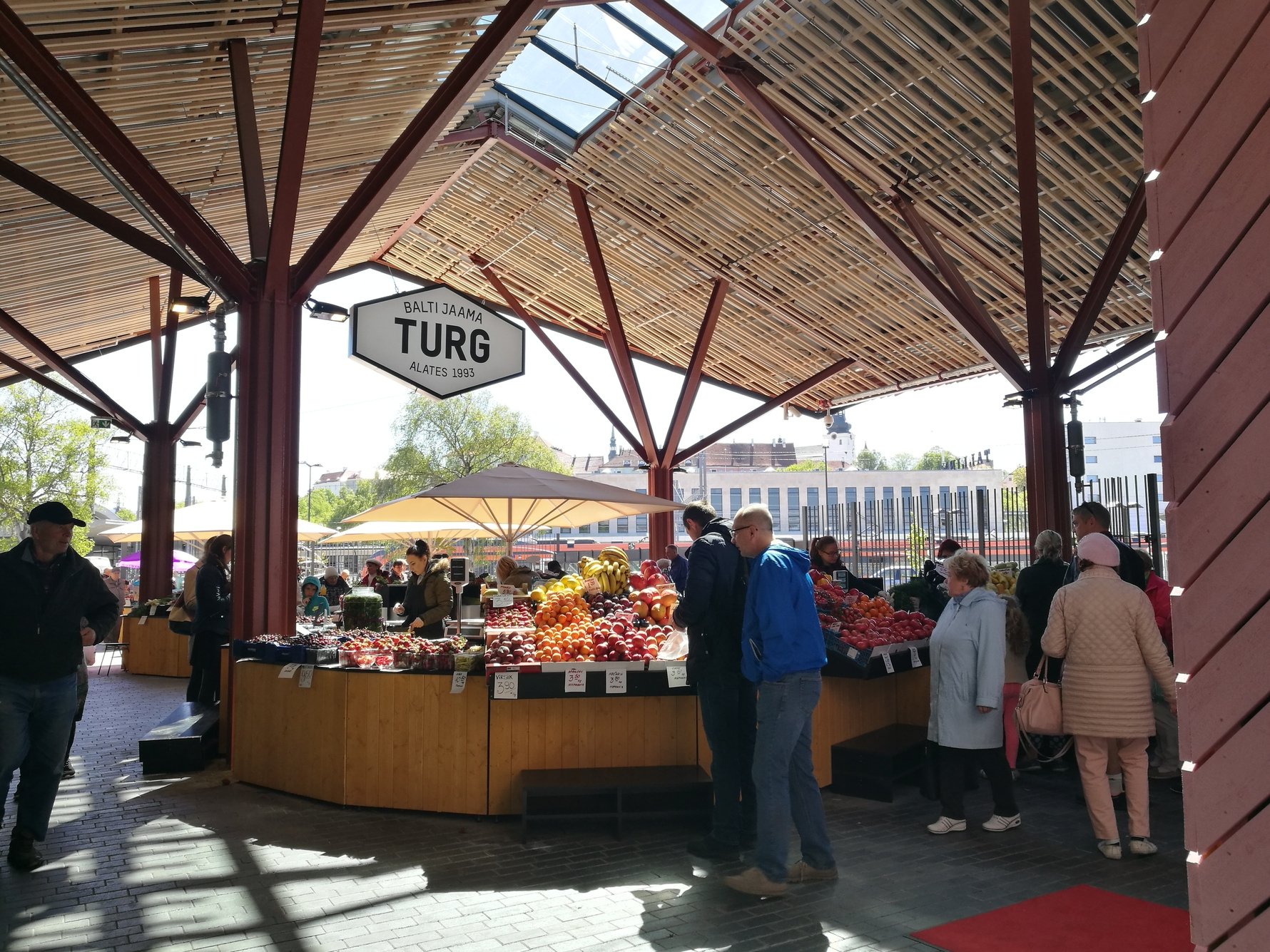 betray Kalamaja's fishing-, sea- and industry-related roots: Kõie (Rope), Kalaranna (Fish Beach) and Telliskivi (Brick).
Travel a little beyond the Kalamaja area and you'll run into the growing Noblessner area, and the more industrial district of Kopli which, is starting to see a revival of its own. New apartment blocks are being erected along the seaside, and Põhjala Tehas, an old rubber factory, is aiming to become a similar space to Telliskivi Creative City. There is a beach at the end of the Paljassaare Peninsula where, at the far end, many of Tallinn's Naturists seem to congregate in the warmer months. Both regions, often lumped together as one, are within walking distance or a short tram or bicycle ride from Old Town. Although it's certainly a nicer jaunt from Spring until Autumn, Kalamaja has quickly become a year-round destination, especially for locals.

One of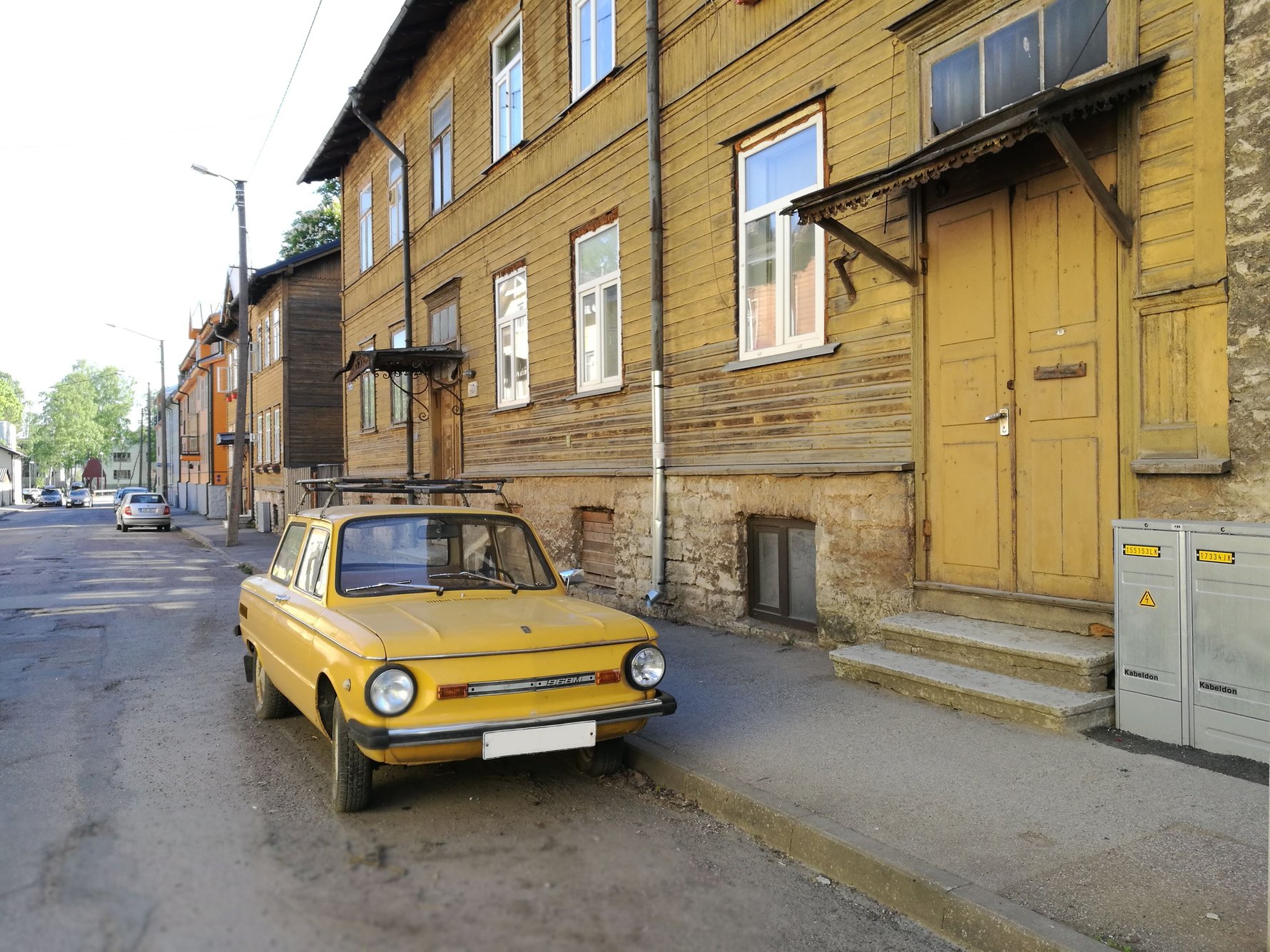 Tallinn's last remaining 'wooden house' and antiquated industrial districts has seen somewhat of a trendy revival as of late, akin to what happened in the Soho districts of New York or London, albeit on a smaller scale. The revival, as with most cases in developed cities of the world, happened thanks to inexpensive real estate prices and the historic/industrial surroundings. First, the 'hippies', bohemians, artists and students set up shop and residence here. Now it seems that everyone wants a piece of the action and as a result real estate prices have gone through the roof over the last few years. What was once home to fishermen, sailors, dock-workers, shipbuilders and factory employees now houses boutiques, some great flea markets, high-brow eateries and a few cool nightspots for Tallinn's hipsters and trend setters. There are in fact still quite a few industrial complexes and sea-oriented businesses operating in the area due to the proximity of the harbours and rail-lines that still skirt these districts.
 
Besides being home to some architectural and often derelict delights, Kalamaja has some interesting sights from the fascinating one-time fortress Patarei Prison (Kalaranna 2), the now world-famous Estonia Piano Factory (Kungla 41), the 1928 Jugenstil Kalma Sauna (Vana-Kalamaja 9a) and Kalmistu Park, formerly home to Tallinn's oldest cemetery, which was unfortunately flattened by the Soviets in 1964 to make way for military complexes. Clues to the park's original purpose exist only in the form of a plaque and a bell tower from the year 1780.

In terms of dining or shopping, one might expect that such an up-and-coming area would be on the pricey side - it's not. Although quite trendy at the moment, most of the establishments in Kalamaja are much less expensive than those located in Old Town. Hopefully it will stay that way, at least for a little while.

Although there are places to eat and shop scattered throughout the district (with new ones opening up every month), the epicentre of the whole Kalamaja frenzy, including shops, boutiques, handi-crafters, a large flea market, eateries and much of the nightlife scene is headquartered in and around the old Telliskivi factory and warehouse complex and Telliskivi Creative City This is probably your best place to start when visiting the district and it's easily reachable, just around the corner from the far end of the Baltic Jaam market.