Long gone are the days when often the only vegetarian option in Tallinn's restaurants was boiled potatoes. These days, you'll easily find plenty of vegetarian and vegan options in most of the city's eateries.
Some of the best places, however, dedicate their entire restaurant concept to vegan-only menus, with many places offering truly inventive and original dishes.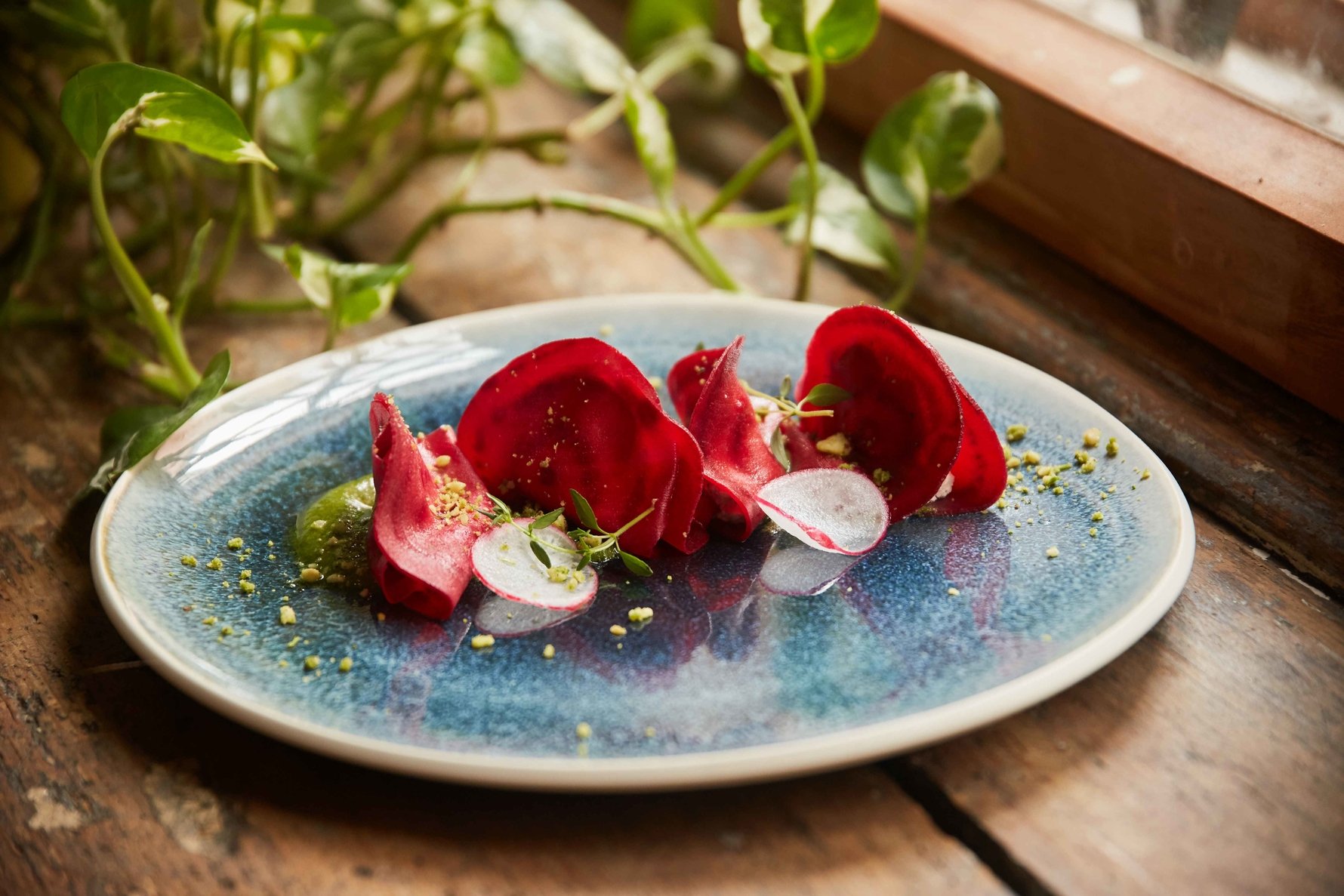 100% Vegetarian
Vegan Restoran V was Tallinn's first all-vegan restaurant and is still as popular as ever. Their inventive dishes and beautiful plating have both omnivores and herbivores alike coming back for more. Inspiratsioon will have you paralysed with indecision over what to order from their menu, especially with their fabulous lunch specials and an array of gluten-free options. Toormoor is 100% vegan and all of their dishes are freshly prepared not using any sugar, dairy, gluten, or eggs.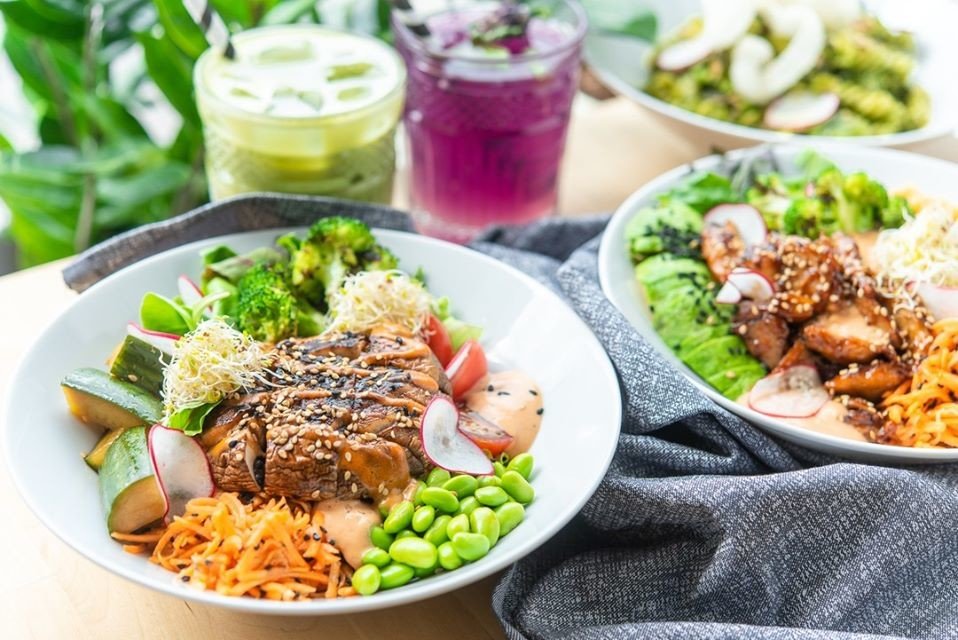 Veg Machine, located in the street food area of Balti jaam Market makes a fabulous vegan veggie burger. Rohe Kohvik, across the street from the market, has a great selection of salads and pasta dishes, perfect for a filling takeaway lunch. Pelgupaik (Telliskivi 24) offers flavourful all-vegan noodle dishes. Tru Kitchen features an all-vegan menu as well and is a favourite among locals. Purée (Rotermanni 2) in Rotermanni has plenty of veggie options and some very tasty desserts.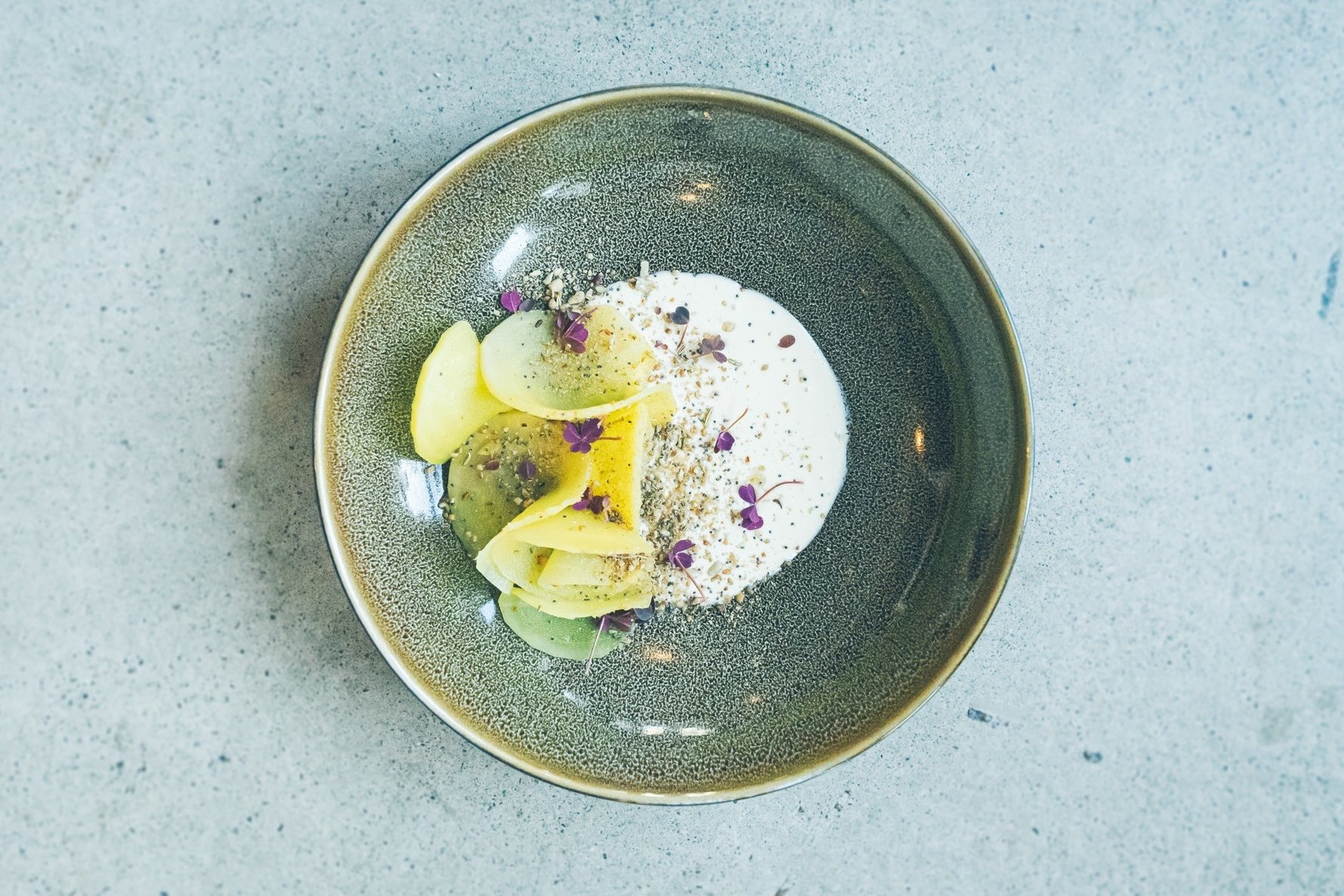 Vego-friendly
Maidel Organic (Vene 6) offers plenty of vegetarian options and as the name suggests uses mainly organic, and when possible, local ingredients. Ülo in Kalamaja, though not entirely vegetarian, has great veggie dishes and is also praised for their very friendly service. F-Hoone, one of the first restaurants to open in the area, has an entirely separate vegetarian menu.

Very Thai, located near Ülemiste, has some tasty vegan Thai dishes, in addition to their regular menu. Odeon, located in Kopli, is perhaps one of the most stylish bars in Tallinn and offers plenty of vegetarian/vegan options, including one of the tastiest gluten-free veggie pizzas.

Indian restaurants also offer many vegetarian/options. Our favourite is Chakra, which has quite a few vegan options including "saag" paneer made with tofu.