The odd thing about Vilnius is how quickly cool new places get overrun by crowds, through word-of-mouth enthusiasm, and then just as quickly get ignored and forgotten, like last season's fashions. There are some special spots around the city that rarely see more than a handful of visitors at a time, however, and you can get that feeling you're discovering or exploring somewhere few others get to see. Here are some examples.

Secret Cemetery
If a stroll between chipped and mossy gravestones is what you crave, head through the attractively bohemian district of Užupis, poking your head into a couple of quaint and slightly creepy courtyards along the way, and take a right off Polocko Street as the road curves left to find the tiny Bernardine Cemetery. Clinging to a tree-filled hilltop above the bubbling River Vilnelė, it contains cloaked and mournful stone figures clasping crosses and cherubs standing in prayer, with little paths winding between them.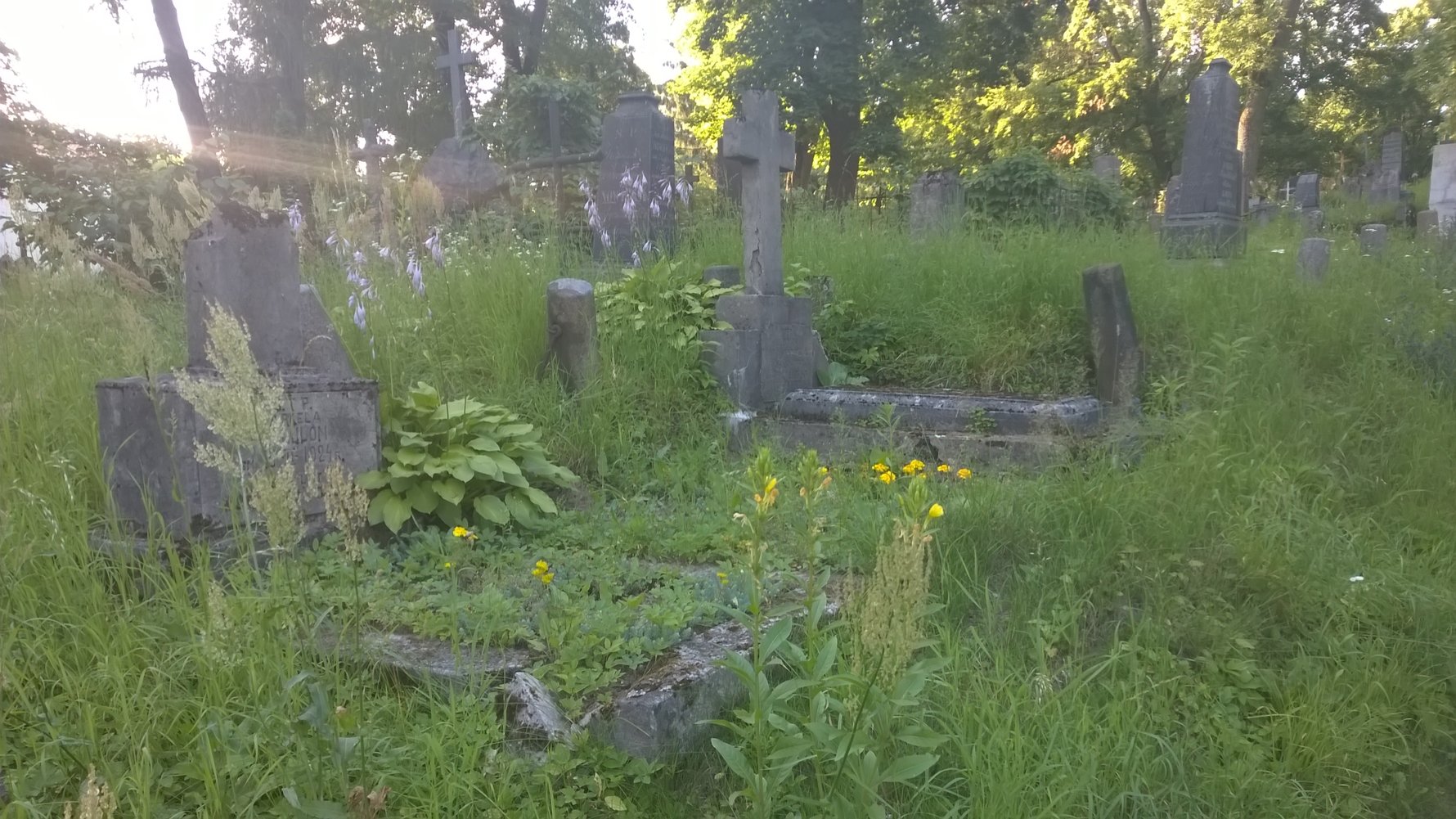 Hidden Viewpoint
One of the finest viewpoints across the Old Town and its countless spires and tiled rooves can also be found in Užupis – and surprisingly few people know about it. From the Angel of Užupis statue, head up the hill and bear left where the road forks. Continue for another 200 metres. Venture behind the school on the left, passing a few garages, and climb the steps and grassy slope at the back to find the viewpoint at the top. From there you can either double back or continue to the right, passing the forlorn Hill of Grand Duke Gediminas' Grave and descending uneven steps through bushes and trees to feel your way towards the River Vilnelė and the Hill of Three Crosses.

Poet's Museum
The fame of Alexander Pushkinstretches far and wide, yet Vilnius' Pushkin Memorial Museum and its unruly grounds are strangely unpublicised. This may be because it's at the far end of the poor suburb of Markučiai, where some locals still use wells to get their water, or because Lithuania tends to play down any past connections with Russia. Set on a hilltop in a wooden house that once belonged to Pushkin's son Grigorij, the museum is now home to old volumes of the poet's works and is furnished in the style of the late 19th century. 

Finest pastries
Kibinai are Lithuania's tastiest pastry snack, filled with anything under the sun but usually pork, mutton or chicken. There are even venison, mushroom, spinach-and-curd and chocolate-and-hazelnut versions. The village of Trakai, set amid lakes about 30 kilometres west of Vilnius, makes for a wonderful day out of the city with its fairytale Island Castle and wooden bridges. But no visitor should leave without sampling the kibinai that Trakai is so famous for, sold in little lakeside restaurants in all seasons of the year.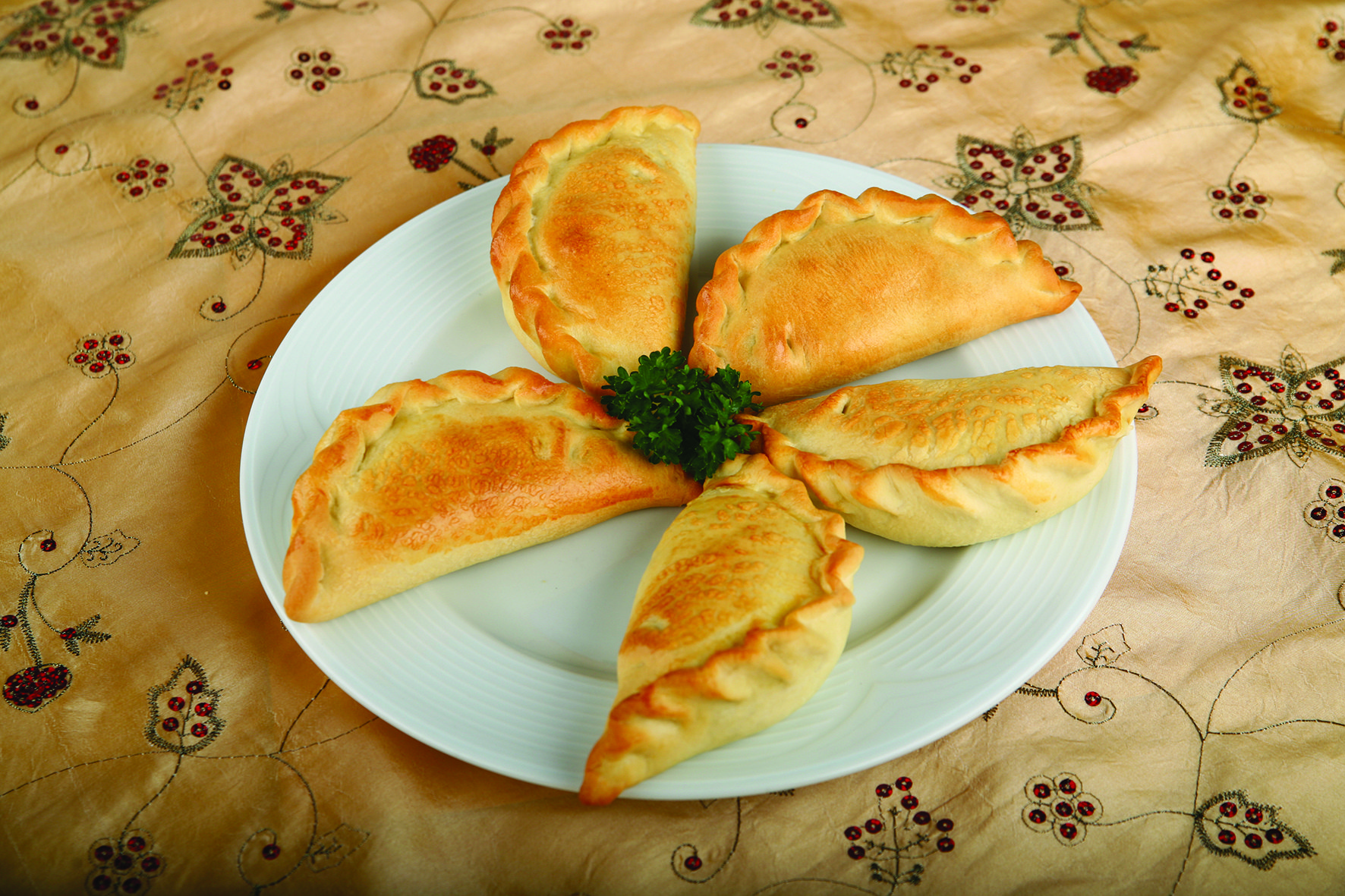 Hipster district
At the southern tip of the Old Town lie the train and bus stations and Halės Market, in a neighbourhood that still feels fairly edgy but is gradually being reclaimed by hip bars and cafés for the young and trendy, where pleasantly fuzzy indie rock and avant-pop accompany the noisy hum of conversation. By day the market itself is worth a look with its new eateries and stalls selling everything from locally grown chilli peppers to bloody pigs' trotters. From 17:00, bars like Dėvėti open their doors to pour craft beers and rustle up delicious, almost gourmet snacks.