If you're pondering what may be the best present to buy for friends and family, look no further than our friendly tips on typically Polish gifts. They're unique to the country and won't set you back a million dollars, nor are they as tacky as a simple keyring made thousands of miles away. Here's the best on offer...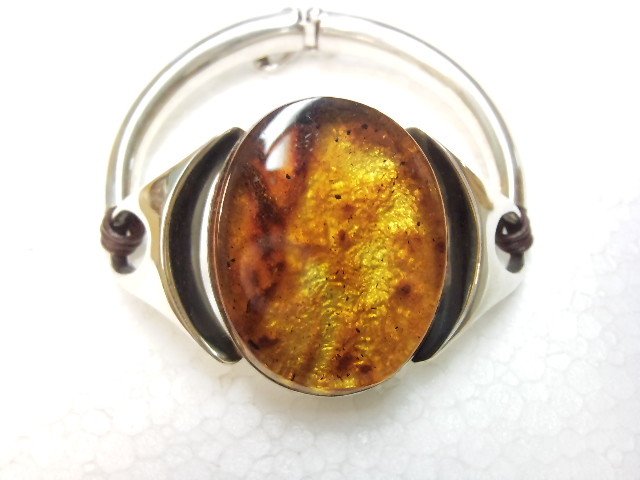 AMBER JEWELLERY FROM POLAND
It doesn't get any more Polish than amber (OK, it's all over the Baltic coast), and you won't find a tourist hot spot without at least one shop selling Baltic gold. The gem is often full of mesmerising insects caught up millions of years ago. There's no specific item you need focus on, however, more often than not, amber jewellery is popular. If that's not good enough, buy anything from a giant amber vase, watch, chess set, to...licquer - simply a bottle with small pieces of amber mixed with spirit, which is surprisingly nice. The best places to find amber are Art Gallery Silver Line and Art Studio Jewellery Schubert, both in Warsaw's Old Town. 

HANDCRAFTED FOLK ITEMS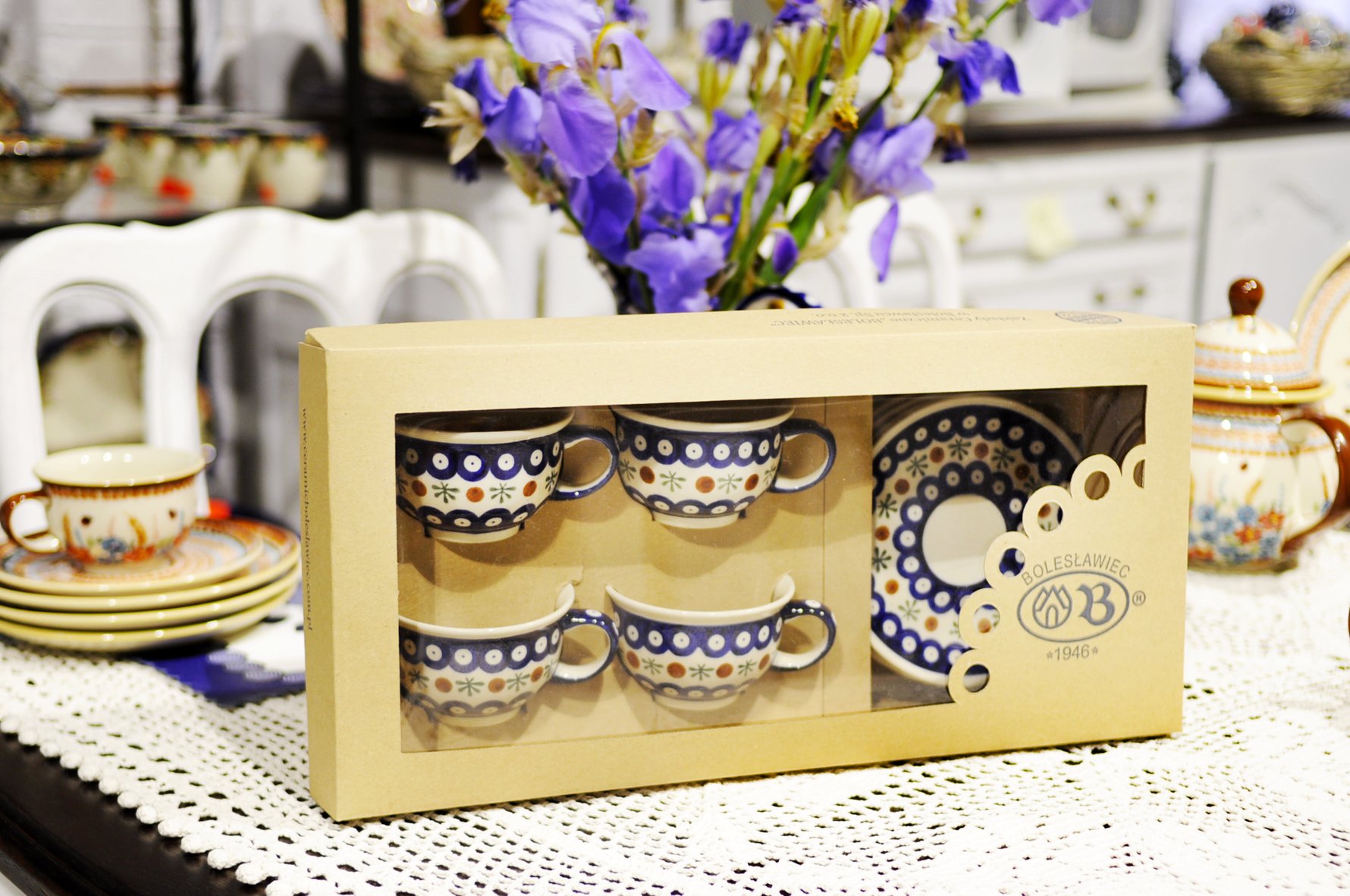 Poland's folk image is strongest in rural areas, and equally so in tourist trinket shops. Still, don't let this put you off as there are plenty of places to buy unique Polish handmade gifts, ranging from traditional ceramics from Bolesławiec Pottery to lace cloths and garments, famous to the Silesian region (Beskid mountain area) in the form of Koniaków lace. One of the best places for handcrafted goods is the oldest shop of its type in Poland: WSS Społem. Here you can buy anything from old style Polish wooden dolls, traditional lace cloths, and of course, various pots, pans, cups, plates and vases, to name but a few!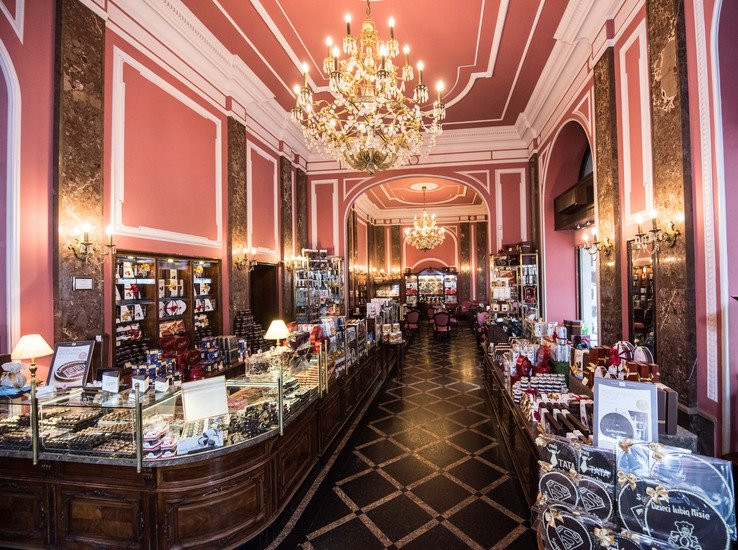 POLISH SWEETS
You may already know the wonders of tradtional Polish food - all that meat, all that veg, yum - but the country is big on its sweet delights too. It can be hard to walk past a Polish cafe or confectionery shop without salivating. You may not quite get a large box of Polish doughnuts back home without them getting crushed, but there are plenty of other options, such as Wedel or Wawel full of chocolates and sweets, entirely unique to Poland. You can also buy their products easily through their online shops! Your family or friends' dentists won't necessarily be happy with your gifts, but their cheeky sweet tooth will be delighted!

FASHION & JEWELLERY
Despite amber ruling the roost in terms of top choice for Polish jewellery, this does not mean that the country is doomed to wear nothing but amber necklaces, rings and earrings. There is variety out there, even among the tourist hotspots of Warsaw. Lilou is a phenomenal success in Poland where you can find gold and silver jewellery items and have your own input in creating your favourite piece. As for fashion, you only need to keep your eyes-peeled to see the capital is filled to the brim with trendy young things strutting their stuff around the street. High street brands mix with boutiques, all of which you can read about in the upcoming pages...
POLISH ALCOHOL
Looks like we're saving the best till last. As Poland is almost synonymous with its national spirit, vodka, the drink itself has a long and colourful history in the nation, and you'll be delighted to know you can buy and try a whole variety of vodkas; different tastes, colours and fancy bottles that often stand a class above some bog standard spirits! But the choice of Polish alcohols need not be limited to vodka, as the country has been undergoing a craft beer revolution with microbreweries springing up all around Poland! Each city has its regional favourites, most of which also sell their brews through their online shops!