Taking its name from the renowned American magazine, created by the famous scandalist Larry Flynt, Hustler Gentlemen's Club offers a completely new quality of entertainment that is sure to stimulate your senses from the moment you step in.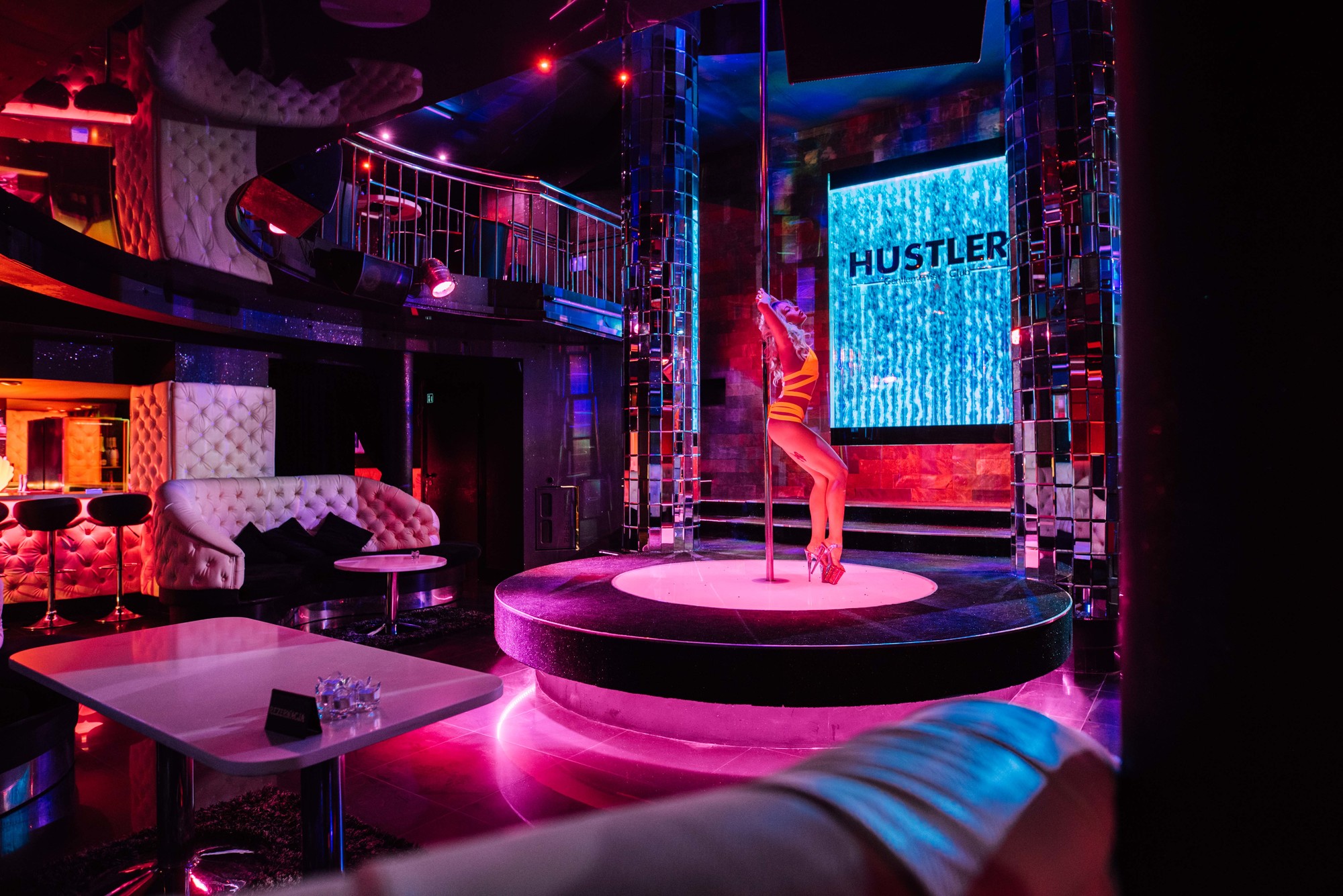 Located in the heart of Warsaw on the classy strip that is Nowy Świat, this exclusive club is the only Hustler club in Europe. With stunning dancers from Poland and beyond, a wide selection of drinks, and a VIP room for private reservations, Hustler offers a unique and naughty experience. It may be one of the smaller clubs in Warsaw, but Hustler is widely regarded as one of the best, thanks in part to the incredible atmosphere that its operators have strived to create. Whether you're looking to unwind after a difficult day or enjoy, exciting night out with friends, or something a little more indulgent, Hustler Gentlemen's Club is the place to be in Warsaw!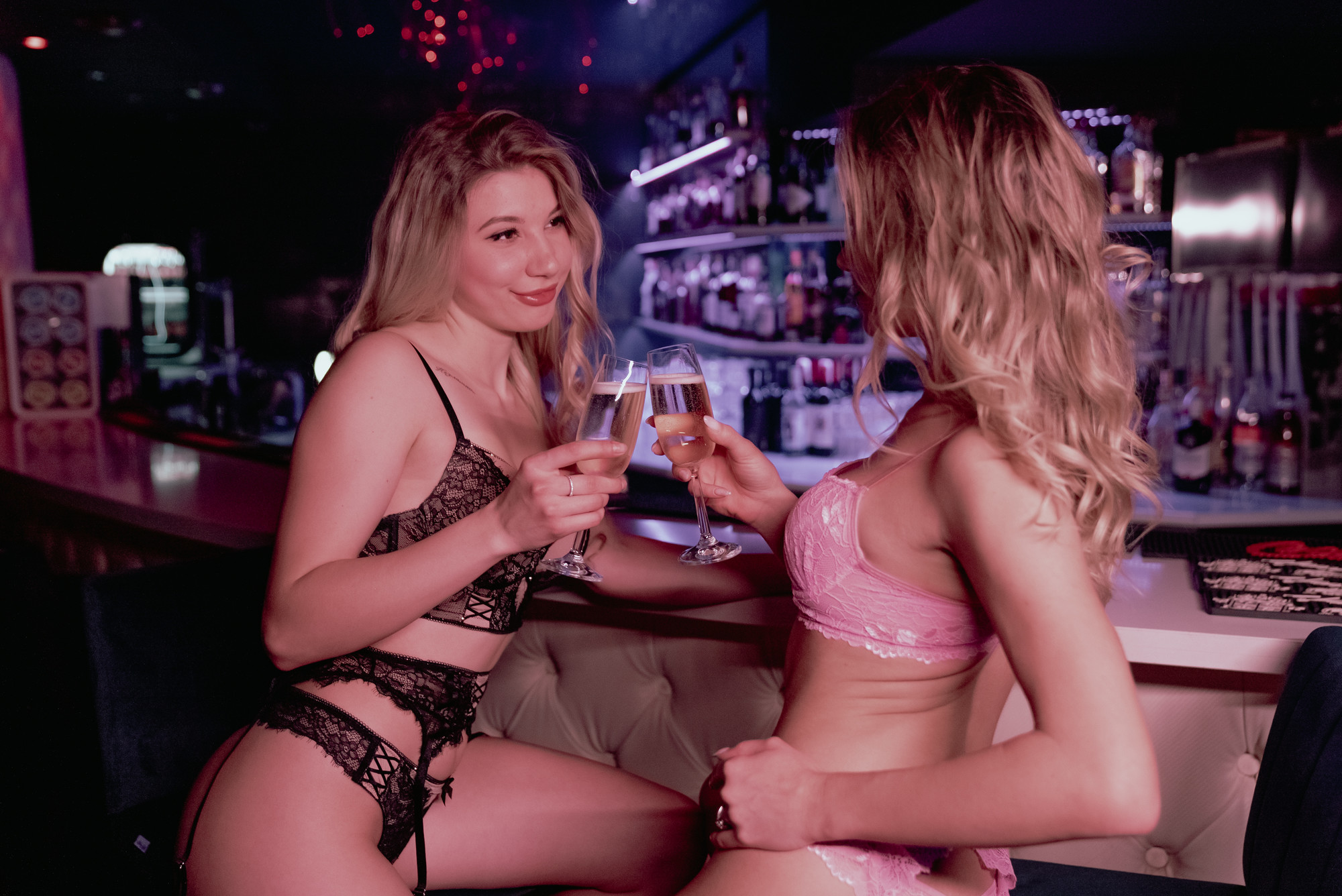 Currently, every weekend of the month, Hustler is holding dedicated themed parties, during which dancers perform in themed costumes - Pool Party, Sexy Schoolgirls, Hustler Bunnies, and many more. See the current calendar of events can be found on the club's website.