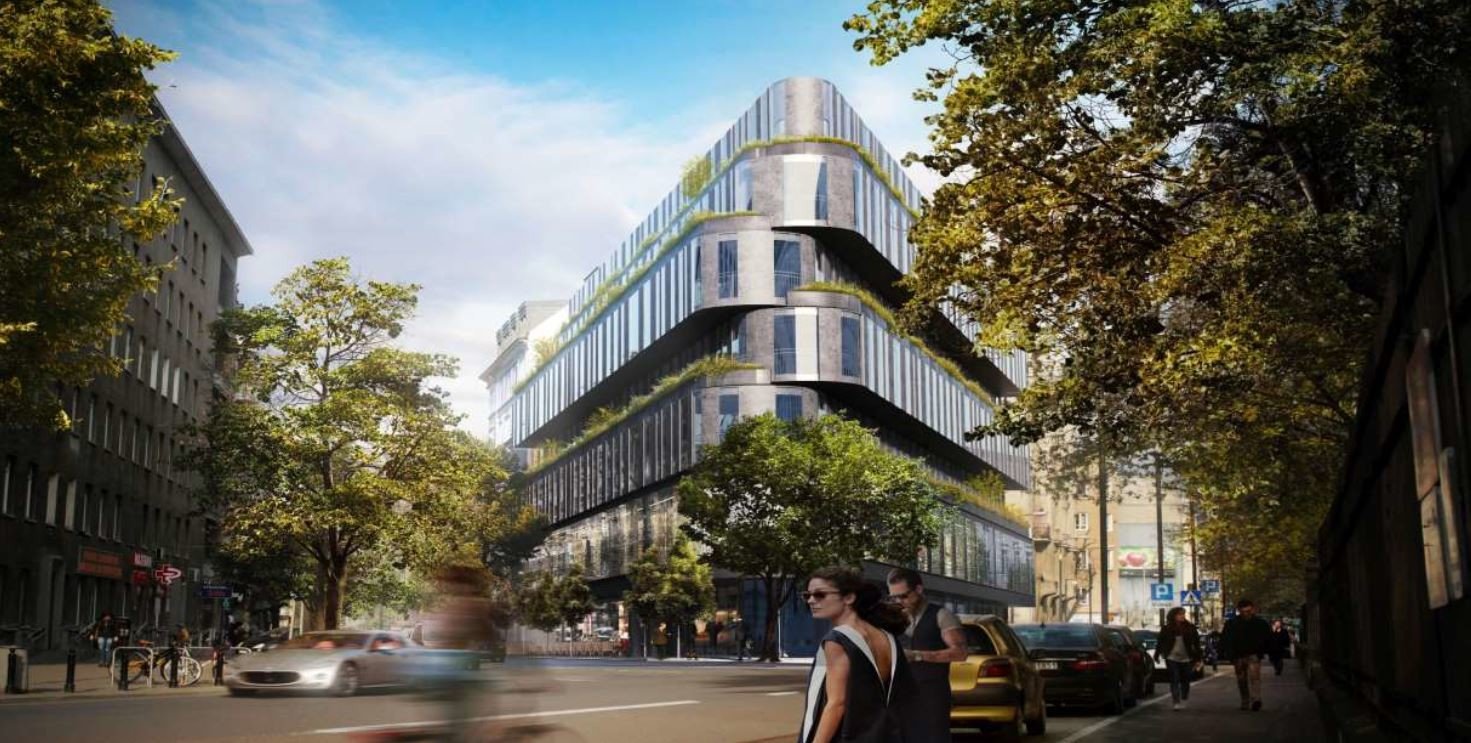 Anthony Campaniaris has until now been connected with the hotel industry in Toronto, Canada. He began his career at the reception of Granite Club and Metropolitan Hotel. In 2006-2009, he worked at Hilton, first as a Reception Manager and then as an Executive Level Manager. He then served as Deputy CEO of Hilton Garden Inn, Chief Operating Officer of Hazelton Hotel, and for five years was Director of Sales and Business Development at the luxury Shangri-Li. Before coming to Warsaw, he managed the Andore House hotel for three years. He is now the General Manager of Nobu Hotel Warsaw, owned by Chef Nobuyuki 'Nobu' Matsuhisa, Actor Robert De Niro and Film Producer Meir Teper.
As the General Manager of Warsaw's new NOBU Hotel, what can you briefly tell us to introduce the NOBU brand to our readers?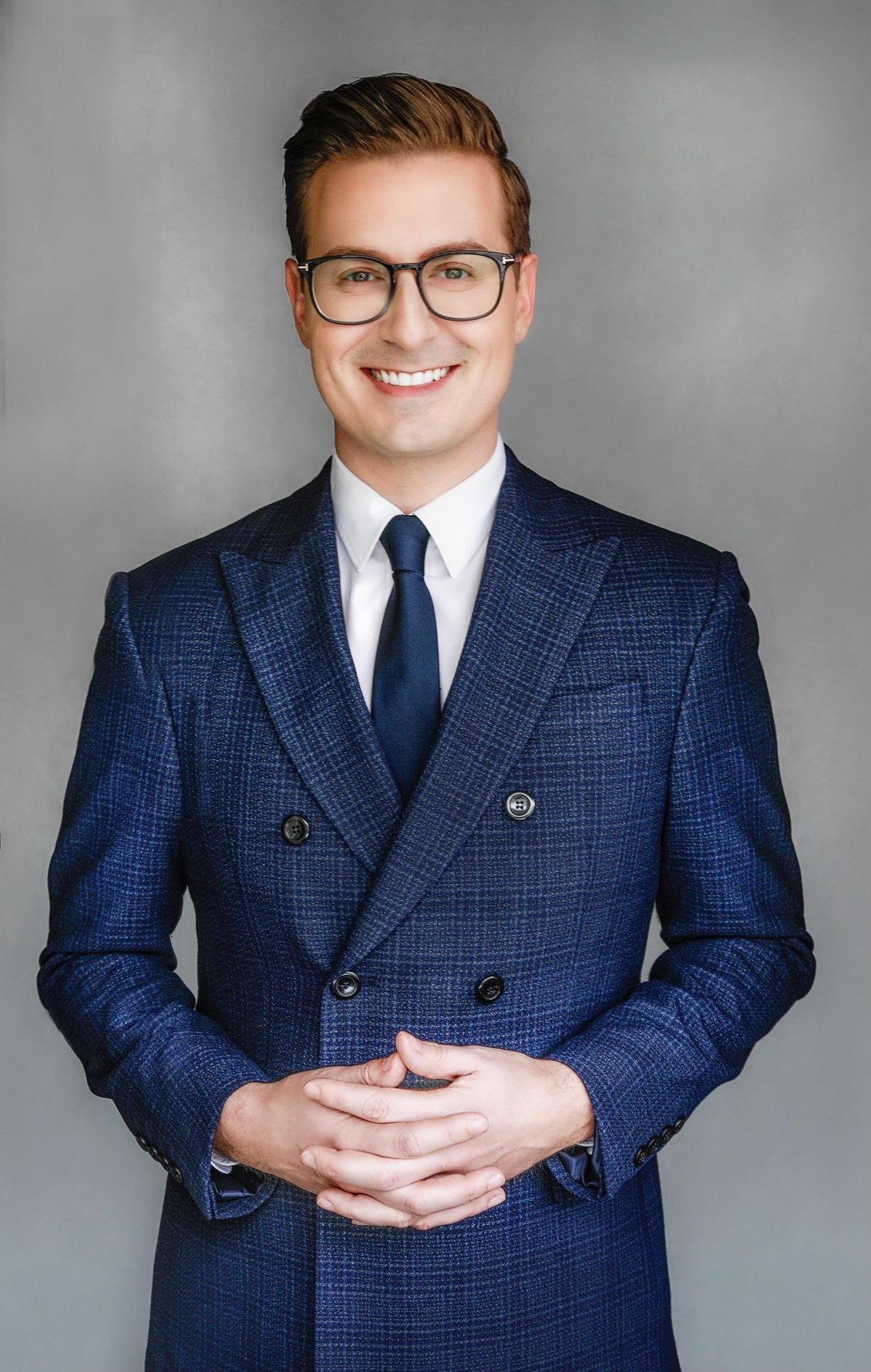 Nobu is a brand that began with restaurants and evolved into a hotel group. Our shareholders vision to see the experience from our restaurants translate to a hotel was seamless as Nobu guests are seeking unique and crafted experiences. We pride ourselves on selecting locations that have inspiring designs that are inspired through Japanese minimalism and luxury through simplicity.
Nobu is an expanding international brand which we're excited to welcome to Warsaw. Can you tell us why the city was chosen as a new location?
Warsaw is a city that has seen consistent growth over the last 15 years and has shown stable economic growth, as well as higher leisure and business travel volumes. We select specific locations where our brand is either already well known and can thrive or where the market has a need for a luxury-lifestyle experience that is missing from the market. Poland is also where our shareholder Meir Teper was born, and this property is truly special to him for this reason.
Judging by first impressions, the design concept of Nobu in Warsaw is stunning. Can you tell us why this specific location on ul. Wilcza was chosen, but also what the thought process was behind merging a super modern and pre-war building? What were the major challenges in bringing the project to fruition?
The concept of marrying two totally unique concepts gives us an opportunity to become part of the existing landscape of the city. Spanning 100 years since it's creation to the addition and opening on the new wing, Nobu Warsaw proudly now encompasses the perfect blend of classic elegance and modern sophistication. We respect the heritage and importance of the existing Art Deco building, and by including this concept in the overall property, we have given guests the opportunity to chose the way they experience Warsaw through the decades, all while receiving the same incomparable Nobu service experience.
Is there anything you personally love about the building/location? Perhaps something unique which other hotels don't have?
Personally, I have always been inspired by buildings and locations that are unique. For me, as a Canadian, relocating to Warsaw was a wonderful experience and I was so happy to be introduced so comfortably to the way of life in this vibrant city. Adding to this, a truly incredible building that stands out among the other hotels in the city by its design, its unique ability to tell the story about the evolution of a city, and most importantly by the incredible local team members who make each experience different and exciting, are among the reasons why I am so passionate about Nobu Hotel Warsaw.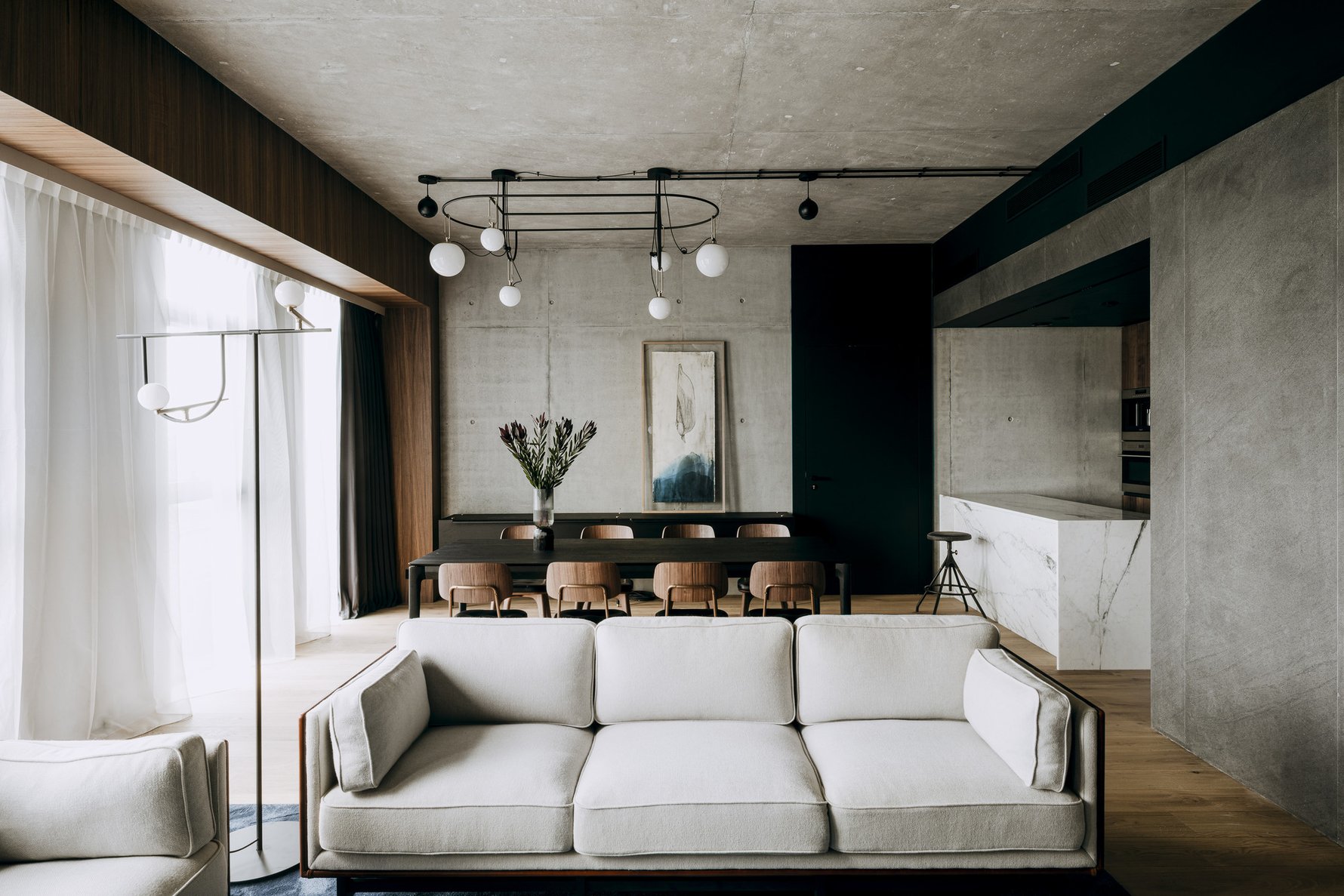 The hotel industry has grown and improved immensely in Poland over the last 30 years, especially in Warsaw, with the choice of accommodation available to visitors being ever more varied. What makes Nobu stand out as the no. 1 choice for any prospective travellers coming to Warsaw?
Poland has seen great growth in hotel developments under large chains. This has shown that there is demand for choice and that frequent guests may wish to experience different styles of hotel when they travel. Nobu Hotel Warsaw is filling a much needed gap in the city, where guests can have a truly unique lifestyle experience in a vibrant, energetic and stylish space that focuses on design, ambience and mood, all while having the highest level of luxury service that our guests expect of the brand.
The initial opening date was planned for June 2020. Unfortunately, the ongoing COVID-19 pandemic resulted in the date being pushed back to August. How has Nobu adapted to the pandemic reality? What can guests/visitors expect in Nobu?
We are fortunate that in Warsaw specifically, the epidemic was contained and handled correctly and it has allowed the public to feel comfortable and safe on resuming life with some changes to the every day. Apart from the minor delay in opening, we had further time to ensure that hygiene and sanitation policies for our guests and team members were developed and implemented. Following the recommendations from the government, we recognise social distancing inside the building, the use of masks and gloves for our team members, hourly public space sanitising, and UV light germicidal room sanitisers to ensure all hotel rooms are fully safe to occupy.
What advice can you give to people who are perhaps apprehensive about visiting Poland at this time?
Poland, along with many other EU countries, had a swift response to containing and handling the epidemic. It was via these methods, and with the public ensuring they were following regulations, that the virus did not become a situation that would have been harder to control. Being apprehensive about travel is to be expected, but when taking that first step, it is important to select accommodations that are making the necessary arrangements and taking the proper steps to ensure that they are putting all guests minds at ease, knowing that they are in a safe and hygienic environment, and that guest safety is their top priority.
What can the Nobu experience offer to local Varsovians and expats?
The Nobu experience that can be found at all of our hotels and restaurants around the world can be seen here in Warsaw. We have a truly incomparable cuisine and menu, and an even further guest experience that any local or expat would be hard pressed to find in Warsaw. We hope to become part of the local community, and welcome everyone as part of our family.
Is there anything you would like to say to, or ask of, our readers?
I would encourage all readers to come to the property to see it. It's such a unique hotel and building, with an even more unique dining experience and hotel stay. Our Nobu Cafe has many local influences in the lunch menu and we are even more excited to share our pastry offering that can be ordered as take out or for dining in.