MOMU has reshaped its image entirely and have almost literally rebuilt their kitchen around an imported American Southern smoker. Now they specialise in grilled and smoked meats, fish, fruit and even cheeses.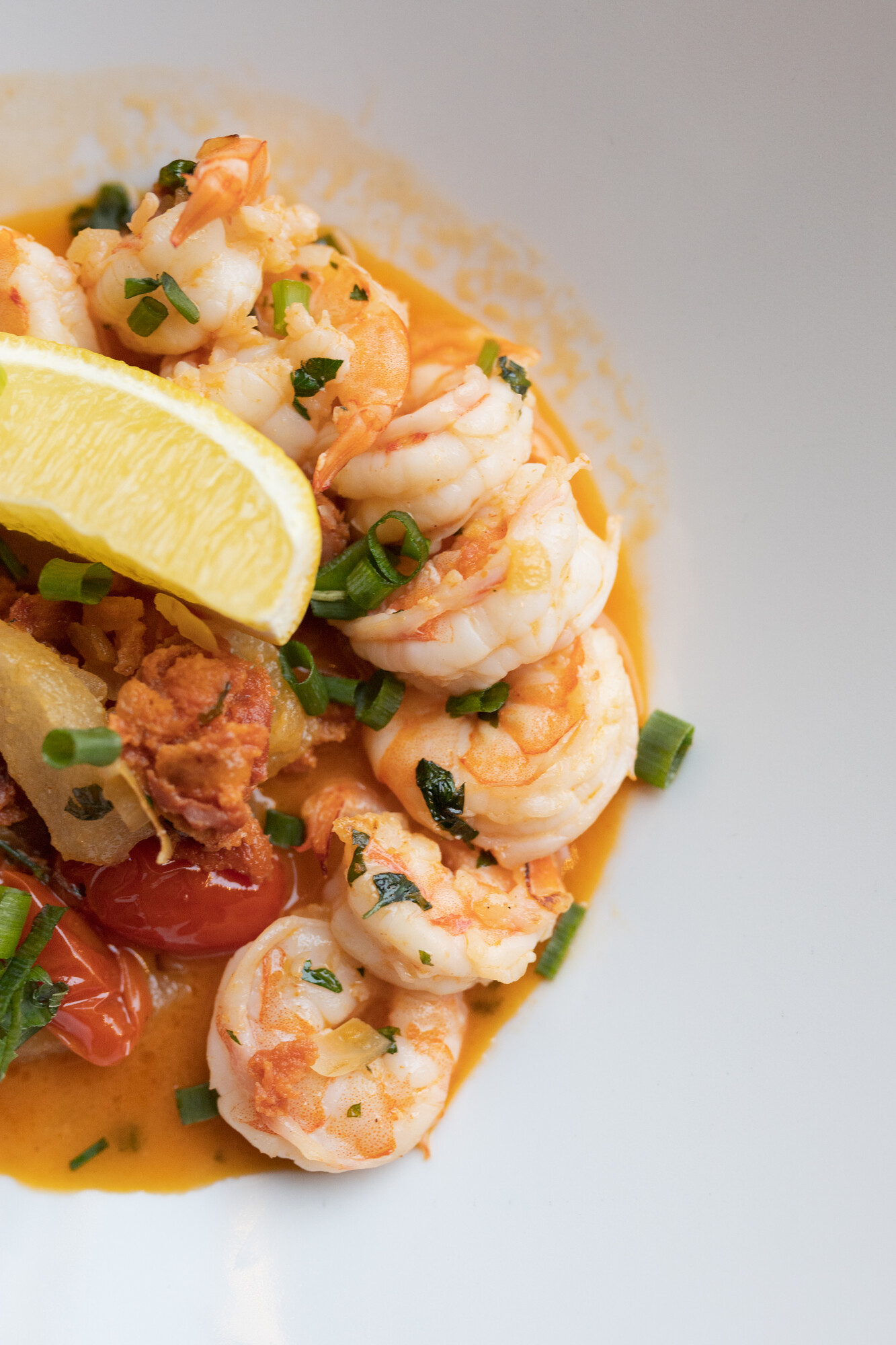 Their smoker is fed daily by freshcut aromatic wood from the Łomianki forest outside Warsaw. The smoked theme carries over to the cocktail menu as the skilful bartenders whip up creative cocktails using savoury and spicy smoked ingredients (their wine, beer and whiskey selection is also sublime).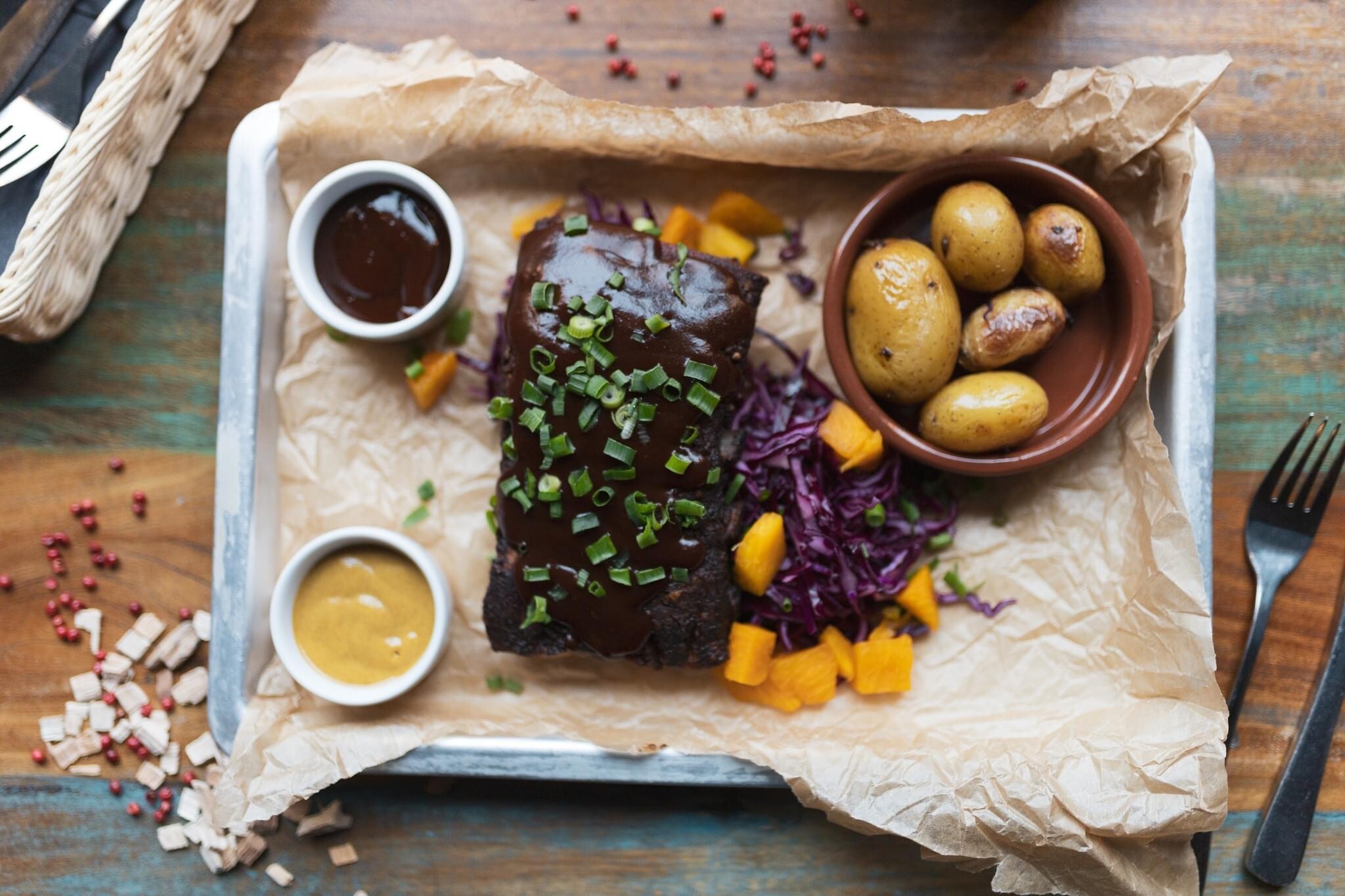 The slightly austere white brick interiors are compensated for by the colourful pallet of the dishes on offer. The staff are casual, quick and eager to make your visit a memorable one. You surely won't forget the place once you've listened to the live music available Fri & Sat 20:00-22:00.