Though perhaps not bursting at the seams with museums and art galleries, the former European Capital of Culture nevertheless has a fair few institutions worthy of a visit, and not just on rainy days. From museums detailing Wrocław's complicated history - a must for anyone who wants to really understand the city - to reasonably good art collections to newfangled multimedia exhibits, we list our top picks below. Want even more? Our full list of museums can be found here.
Historical Museums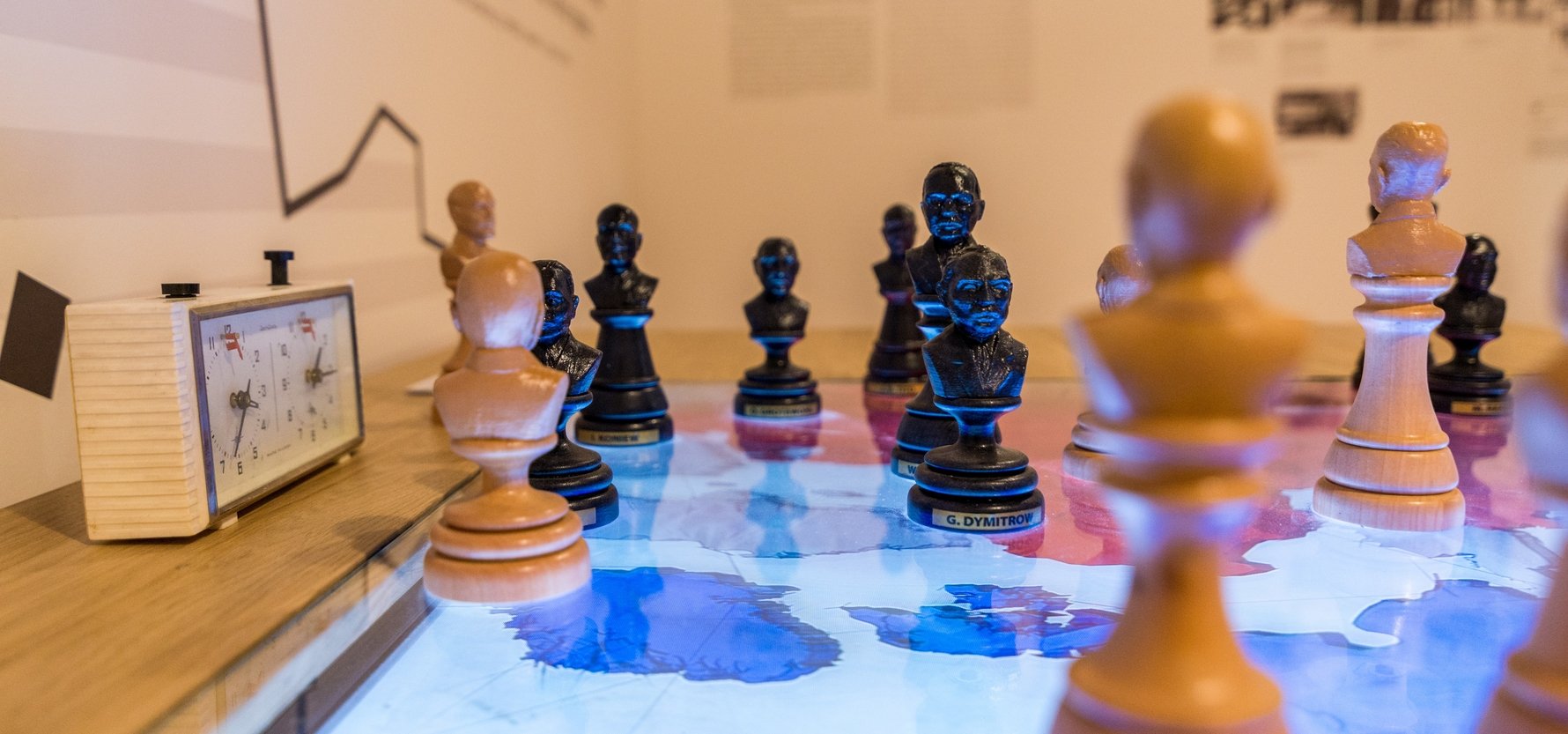 Those wanting a thorough overview of the past millennium, during which the city morphed variously into Vratislavia, Wrocław, and Breslau, should look no further than the main branch of the Wrocław City Museum: the History Museum in the Royal Palace. Though perhaps not as interactive as newer museums, this institution does a solid job of telling history through art and artifacts and is still considered the most essential Wrocław museum. For a deeper dive into the turbulent 20th century in an engaging and accessible multimedia form, we highly recommend the Depot History Centre, some way from the Old Town but very much worth the trip - our favourite Wrocław museum. Lastly, history buffs and academia enthusiasts are likely to enjoy the Wrocław University Museum, which traces 300+ years of science and university politics in the Lower Silesian capital.
Art Museums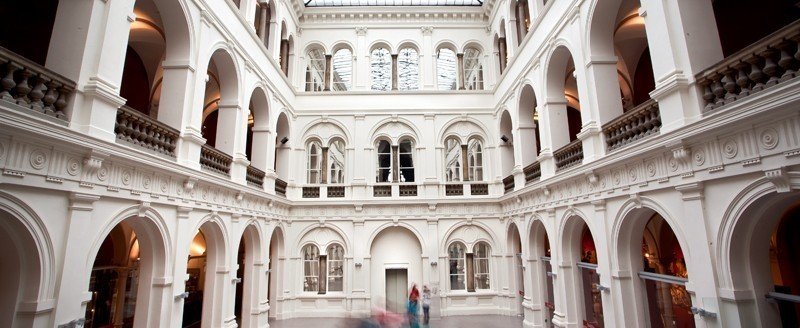 While most of the great Polish masterpieces seem to be in Kraków and Warsaw, Wrocław's National Museum can boast a large collection of Silesian art (spanning some 800 years, from the 12th to the 19th century), a selection of Polish art including paintings by national greats like Matejko and Malczewski, and some wider-European works. To see Wrocław's most treasured artwork, however, you'll need to seek out a small rotunda in Słowacki Park, which houses the Racławice Panorama - a 360 degree painting by Jan Styka and Wojciech Kossak, completed in 1894 and portraying Tadeusz Kościuszko's victory in the Battle of Racławice.

Fans of contemporary art should check out the Four Dome Pavilion on the Centennial Hall grounds, which showcases the works of prominent Polish artists like Magdalena Abakanowicz, Władysław Hasior, and Tadeusz Kantor. For temporary exhibitions of varying quality, it's off to the WWII air raid shelter which houses the Wrocław Contemporary Museum - recommended more for the architectural and historical aspects than for the actual art.
Miscellanea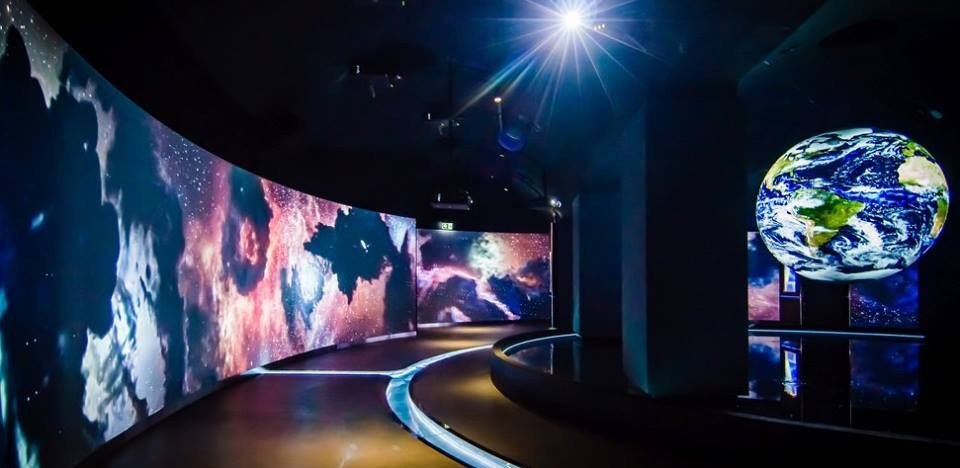 Among Wrocław's odder museums are two multimedia feats: Hydropolis, a family-friendly interactive 'knowledge centre' dedicated to water (appropriate for a city known as 'Poland's Venice') and the Pan Tadeusz Museum, an exhibition all about a single epic poem, Adam Mickiewicz's Pan Tadeusz. While the narrow focus will not be to everyone's taste, the execution of these museums easily bumps them to our best-of list.