Coinciding with an exhibition of works by the winners of the 2022 Sasol New Signatures award, Pretoria Art Museum hosts Supernature: Simulacra, the debut solo exhibition by 2021 Sasol New Signatures winner Andrea du Plessis.

For this interactive and immersive exhibition, the artist has extended her Supernature series that she started during the 2020 lockdown, using AR (Augmented Reality), VR (Virtual Reality), AI (Artificial Intelligence) and 3D printing technologies to explore the "modern-day sublime experience", that is "inspired by nature but mediated through the use of technology".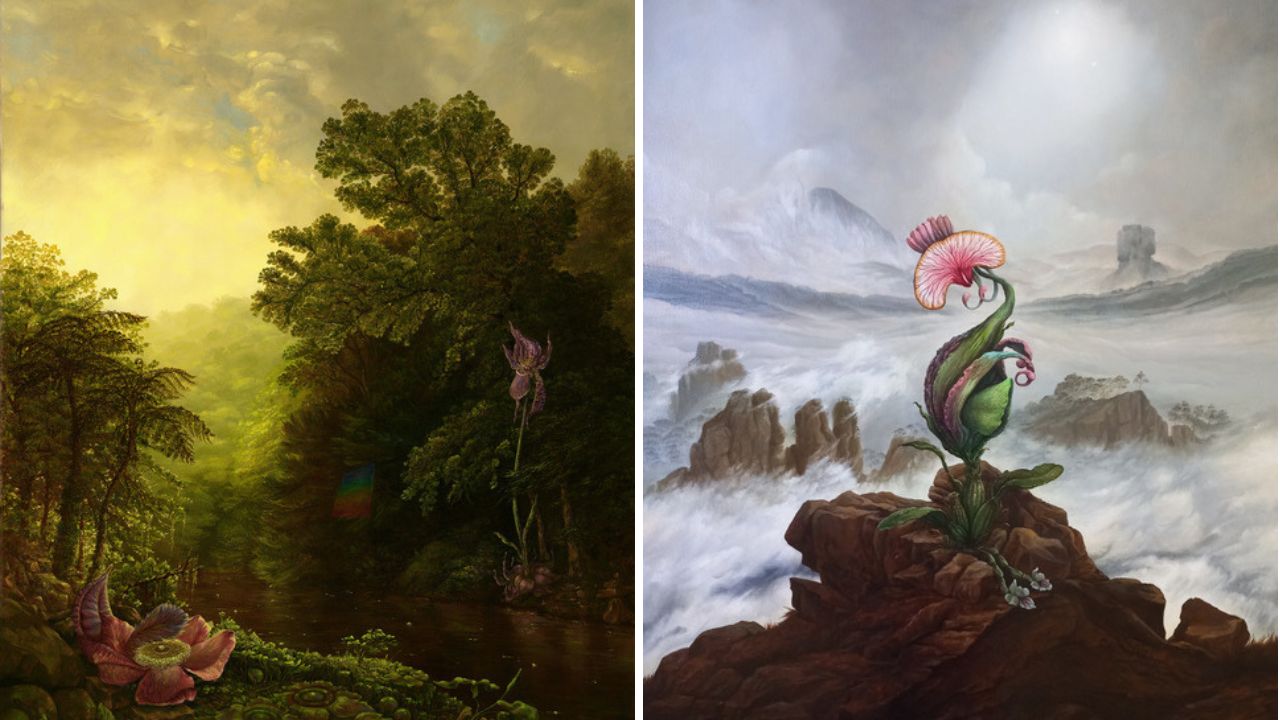 In her works du Plessis combines 18th and 19th Century romantic landscape painting styles with 21st Century technologies and ways of seeing, creating "a link between past and contemporary representations and experiences of nature". It's a technique that is born of the artist's deep love of the natural world. Du Plessis says that as an artist she wants to "create work that makes people aware of nature's ability to heal and nurture us". 

The exhibition consists of three sections. The first is a series of augmented reality interactive oil paintings, designed to form a sequence that takes the visitor through a journey from sunrise to sunset, from the wide-open landscape deep into the forest. The second part is the artist's exploration of virtual reality as an art medium and the final part of the exhibition explores artificial intelligence-generated prints and video art. Together it forms a body of work that the artist hopes "will bring an elevated state and a sense of connection".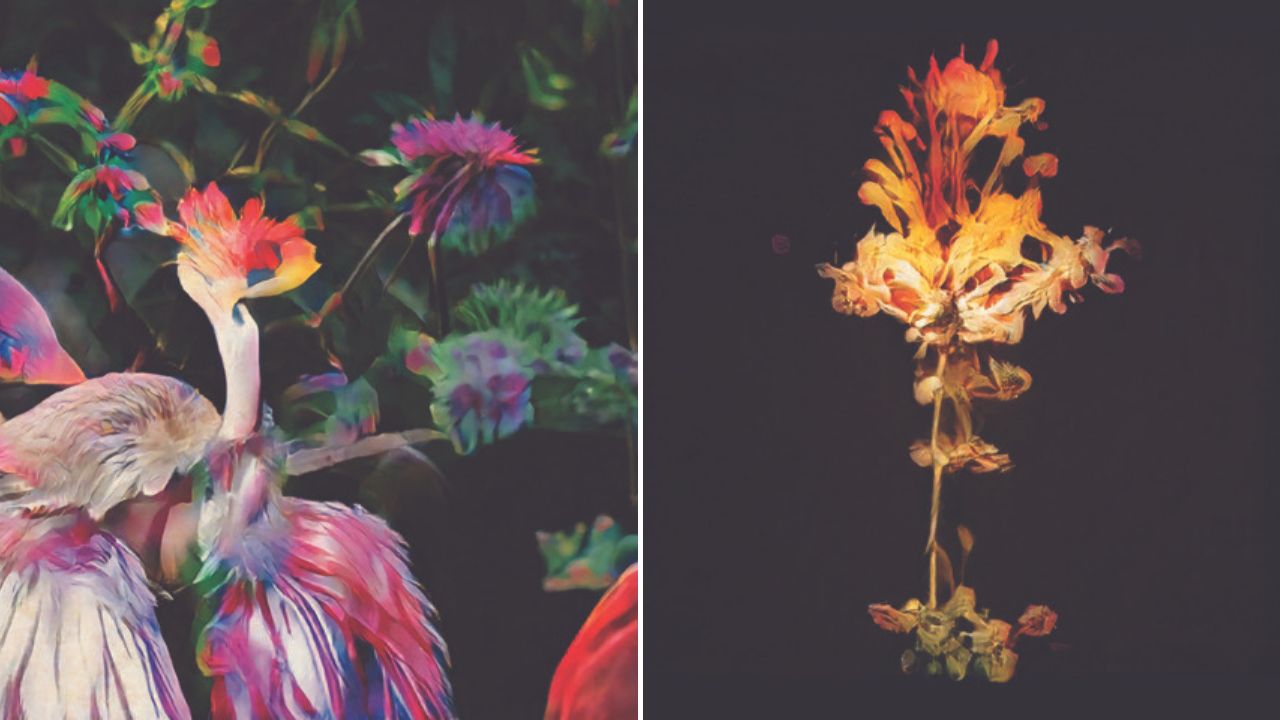 Describing the fantastical natural world that comes alive through these digitally enhanced works the artist says; "I really try to tap into the wonder and magical aliveness of our natural world. I try to create a new reality, inspired by familiar scenery and species, but with an alien twist. I guess you can say it's a utopian vision of a new earth, or a foreign planet perhaps. I would like the audience to take a moment to be immersed in the scenery, to relax into it, almost like a meditation".

Supernature: Simulacra is on show at Pretoria Art Museum, Cnr Francis Baard and Wessels St, Arcadia Park, Arcadia, Pretoria from Aug 25 to Oct 2 alongside the 2022 Sasol New Signatures Art Competition exhibition.