The best way to get to know Johannesburg is to hang out with an insider. In our Ask a Local series we chat to people who we think offer a unique perspective on this city. 

This week destination marketing manager Elodie Bonnefon shares her Joburg with us. ELODIE BONNEFON is the brains behind the popular Instagram account Find The Locals which is dedicated to promoting small South African brands and unique small businesses with a Joburg flavour. 

What brought you to Joburg?
I am French, grew up in Tunisia and visited South Africa for the first time in 2003. I came as a volunteer to work with some charities, and I lived in a host family in Soweto. I immediately fall in love with the people, and always wanted to come back! After working for few years in Paris, I got the opportunity to move to Joburg in 2010 and work for a Destination Management Company to promote Southern Africa to French-speaking clients. Since then, Joburg is home, and even if I love travelling, it is always good to be back home. I am passionate about my work, and I absolutely love Joburg, the vibe, the people, the food... Always happy with any adventure in town.

Home is... where I feel good

Your favourite Joburg suburb?
Linden, where I live…because I love the 'village' feeling, the community, the little amazing shops like Gonk, Farm Table, Co-Op, Cart… The delicious restaurants like the Whippet, the Fat Zebra, the Braai room, Oregano, Pron, Gaucho, Hashi, The Argentian, Satori, Gravity… it's close to Delta Park, and there is an amazing cheese shop… Hey, I'm French, this is important!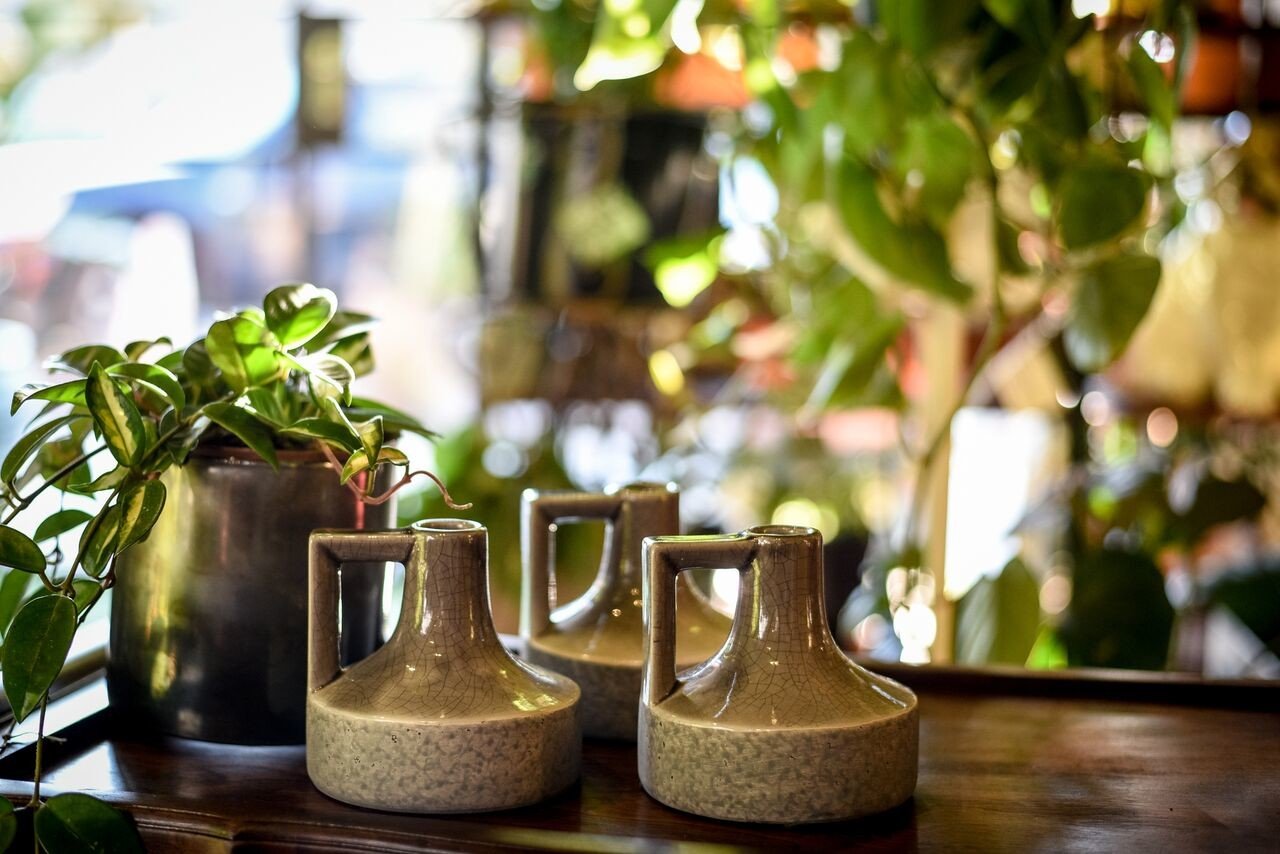 What 3 things should a visitor not leave Joburg without seeing or experiencing?
1. A walking/riding/skating tour in the city centre – It is wonderful to see how it can change the perception of people. Joburg has such a bad reputation and those tours make visitors realise that this city and its people are actually amazing – We are lucky to have incredible guides that I will definitely recommend like Jo from Past Experiences, Gerald and Charlie from Joburg Places, Kennedy from Micro Adventure Tours…

2. A visit to Soweto, but not locked in your car; take that bike from Lebo's backpackers (or jump into their tuk-tuk) and follow the guide to meet real people, interact with them, eat the chicken feet, taste the Umqombothi, cook the pap with their chef, the experience is fantastic for the entire family

3. Go to a market, we have so many. It is a great way to experience the friendliness of the people, the good vibe, great food… always lovely.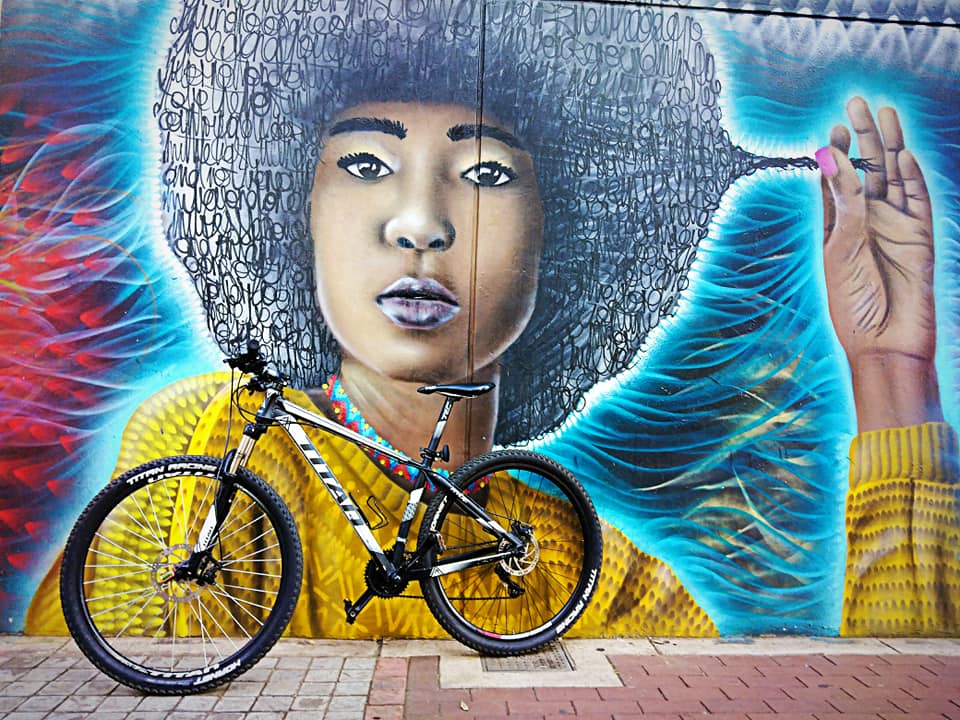 What's the one thing no one would expect to hear about Joburg?
That we have a lot of things happening, people are friendly, it's good to live here...

The most underrated Joburg sight or experience?
The Rand Club, it's the most beautiful building and has so much history.

If I could buy any Joburg building... It's difficult to choose only one but the old post office on Rissik is definitely one of my favourites, and I really wish to see it renovated soon.

The most memorable meal you have eaten in Joburg? 
I have so many good memories with food in Joburg, we are actually so lucky… From the chocolates from Chocoloza, to the prawns from Parreinha, the paratha from Dosa Hut, the Zivas from Foood, the brunch at 999 at Hallmark House, the meat from the Che Argentine Grill, the pizzas from Coalition, the cocktails from Sin Tax, the vetkoeks in Soweto, the entire menu of La Petite Maison, or the gastronomic tapas from Urbanologi…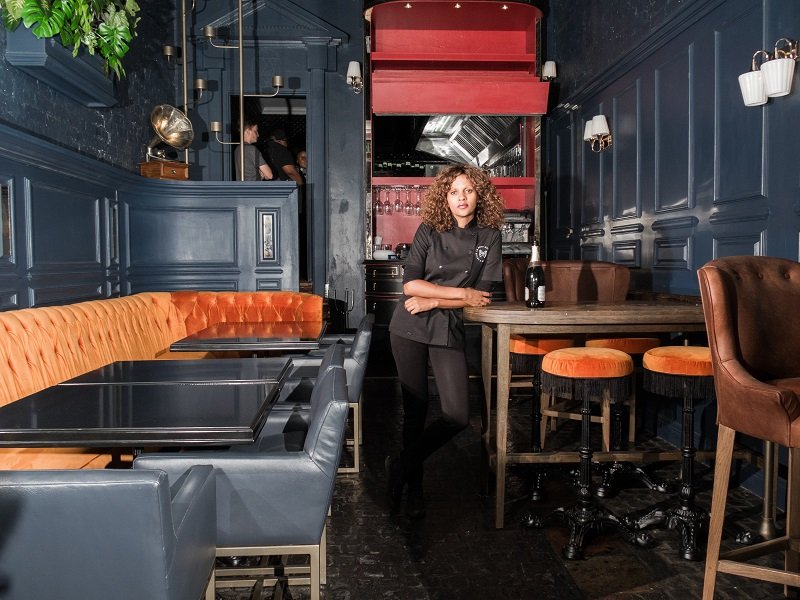 Favourite Joburg brand?
Maxhosa by Laduma! I absolutely love their collections mixing the traditional Xhosa pattern with modern knitwear and wish I could own some of these clothes… Laduma is such an inspiration for so many people.

What Joburg place have you missed the most during lockdown?
Hallmark House, and their amazing Sunday Rooftop, great vibe, delicious food, amazing view.

Joburg in three words: Friendly, Addictive, Big

What makes someone a Joburger?
When you smile and talk to everybody, even to people that you don't know.

Your number one tip for a first-time visitor to Joburg?
Ask a local, and if possible go with a local

What do you love most about Joburg?
The vibe, the people, the creativity, the skyline, the parks, the food, the weather!!!

What do you least like about Joburg?
We need to take the car for everything…. also the safety issues, the inequalities.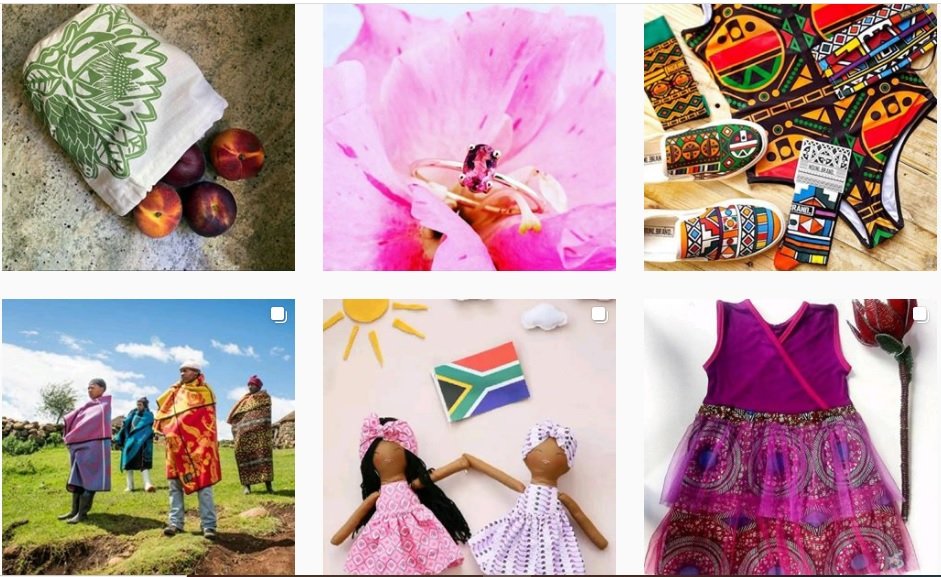 What made you start Find The Locals?
During the start of the ''hard'' lockdown, I was really sad to see people queuing at the big supermarket, while our lovely small local shops were empty…I realised that people just didn't really know about them, so I decided to create an Instagram account where I could publish everything that I see open. Very quickly, I started featuring all locals designers, artists, shops, initiatives… I've always admired local artists, and the creativity in South Africa, so I am very proud to be able to promote these businesses, I absolutely love it and can't wait to do more!
 
What has been your most interesting Find The Locals discovery along the way?
In terms of starting this new project itself it's been great how people are so happy and interested in it. A lot of people don't know the locals and the feedback is extremely positive! Every day is a new adventure, and it is so exciting.

In terms of products there are so many! I've been so impressed… I love Land of Lark and Charlie Loves for kiddies stuff, Noem Noem jewellery is just so beautiful, the bags from Project Dyad are amazing, and I dream about owning a rug from Lulasclan as well as the famous toaster from Zyanda…
 
What has surprised you the most in relation to the Find The Locals project during this time?
The number of artists… I didn't realized we had so many talents, it makes me so happy. And it's only the beginning!