Bryanston Market is Joburg's original outdoor market, in existence for more than 40 years and still offering a superb range of organic goods and products in a relaxed environment.

From arts and crafts and health and wellness products to preservative-free and colourant-free home-baked goods, this is a good place to shop for local gifts with dozens of talented artisans producing unique handcrafted items from a range of materials using traditional techniques. There is also a lovely tea garden, where you can enjoy a wide variety of delicious food and

This National Women's Day (Wed, Aug 9) you can create your own mosaic creation at a one-and-a-half-hour mosaic workshop at just R250 per person. Bookings for the workshop are required in advance so contact the marketing office +27 11 706 3671 or via email at sarah@bryanstonmarket.co.za. 


BRYANSTON MARKET OPEN TIMES: The market is open every Thu and Sat from 09:00 – 15:00 and on public holidays. 
Delicious food stalls
Meera's dosa stall is a favourite market lunch stop with a range of authentic, freshly made vegan-friendly South Indian dosas to choose from served with delicious sambar and Indian pickles complemented by excellent chai or freshly squeezed juices and for the most delicious cakes there's Bettina's Café. Pick up your daily bread from The French Bakehouse and for teas and coffees there's The Green Bean African Coffee Roastery and Nigiro Tea Merchants. The Argentine grill stall Churri Kings is another favourite for the very best flame-grilled meat including fantastic steak sandwiches.

We also recommend stocking up some of the finest organic fruit and vegetables at one of the stalls run by a collective of small organic farmers based in the Lanseria region and stock up on the finest meats from the Braeside Butchery.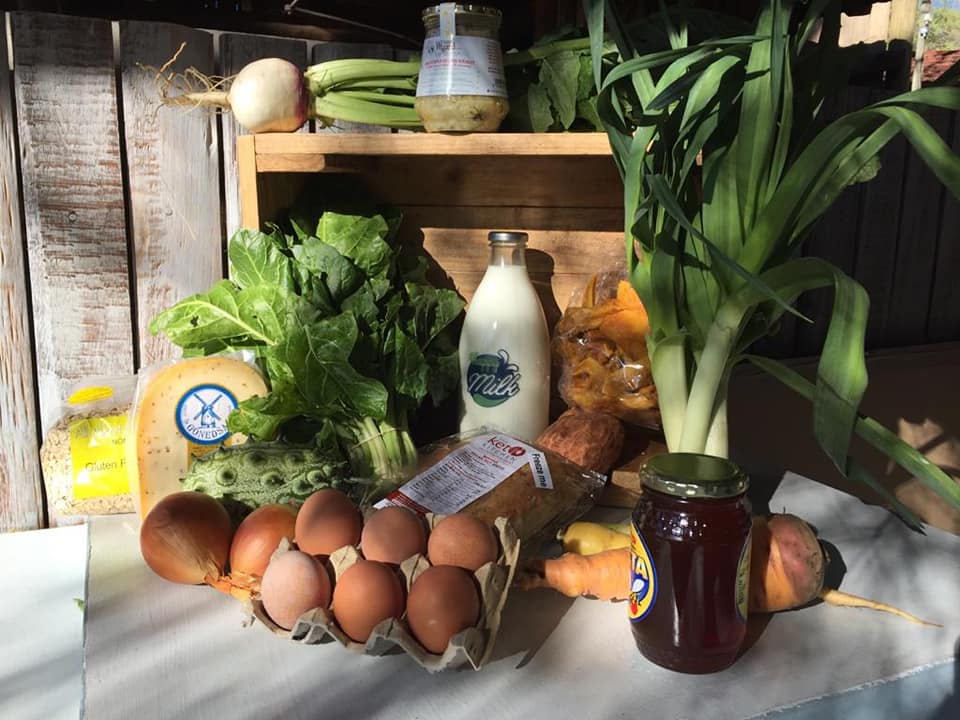 Gift shopping
One of the things that make Bryanston Market such a special shopping experience is its dedication to supporting talented local artisans who work in traditional African crafts.

Among our favourites stalls are the multi-award-winning ceramic artist Peter Mthombeni's Ceramic Design & Artwork stall. One of the most eye-catching in the market, he is known for his stylish and colourfully glazed crockery sets, decorative pieces and statement tableware. Also check out Infinite Design's handmade, hand-painted ceramics which feature intricate textured detailing with quirky designs that make perfect housewarming gifts.

For handmade candles we recommend The Candleworks who specialise in individually made hand-crafted candles, using the finest waxes, and essential oils and fragrances, as well as beautiful handmade bamboo candle holders and for handwoven Zulu basketry you won't find anything more beautiful than the colourful display at Ubuntu Crafts. 

There's also a very talented collection of artisans working in beads. Look out for Rainbow Artz, co-founded by three brothers who each specialise in constructing amazing creations from wire and beads and from recycled materials. They also offer custom-made services.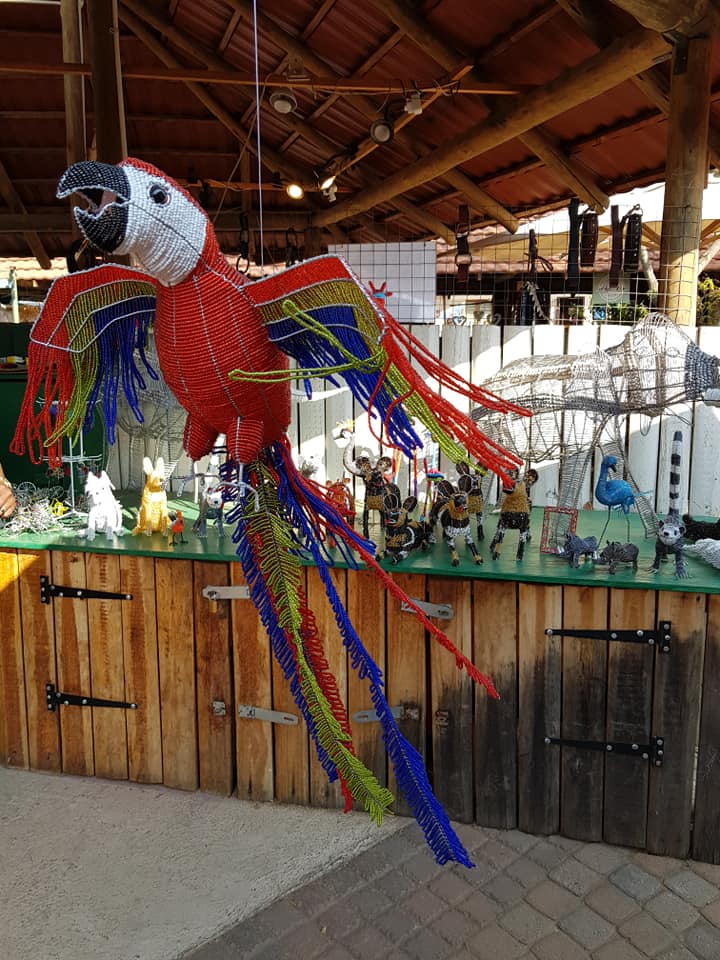 Sustainable fashion
If you are looking for beautifully made clothing that is made to last and is produced with sustainability in mind, Bryanston Organic Market is a good place to start. The weekly market boasts a beautiful selection of homegrown fashion brands that champion ethical and eco-conscious fashion practices.

For a fine collection of winter clothing check out Ann Mack Eco's long-running stall which specialises in natural cotton towels, Basotho wool blankets and accessories, mohair scarves and shawls and organic silk accessories all ethically sourced from environmentally sustainable farms. Also look out for Christine Fischer's beautiful natural fiber scarves in the broadest array of colours and patterns, and African Renaissance's women's cardigans, tops and sweaters emblazoned with distinctive geometric beaded designs. 

Messaynesh Gebremariam's Messay's Organic sell the most exquisite range of naturally dyed, handwoven clothing and linens made using ancient techniques and from natural raw materials, sourced from a family-owned business in Ethiopia. 
The Daily Grind 
Bryanston Market runs a daily coffee shop in the market car park in front of the Michael Mount Waldorf School. Open Mon – Fri from 07:00 – 14:00 the takeaway coffee shop serves hot drinks, cakes, muffins and healthy sandwiches and on Fridays there also a 'mini-mart'' with Free range eggs from Keto Kitchen, fresh bread from The French BakeHouse and Mrs Breadcare, fresh vegetables from the PGS organic Stall, Fresh milk from Happy Milk and healthy snacks from Bare Nature.