The one thing we can guarantee from your visit to Coin World, the SA Mint Museum and store, is that you'll leave with a whole new interest and respect for what you might formerly have thought of as loose change.

The small museum houses fascinating interactive and beautifully curated displays that tell the story of South Africa's history through its coins, many shiny editions of collectable coins, and historic items and artefacts such as the  "Oom Paul Minting Press" (dating back to 1891 and originally steam operated) one of the oldest minting presses in the world.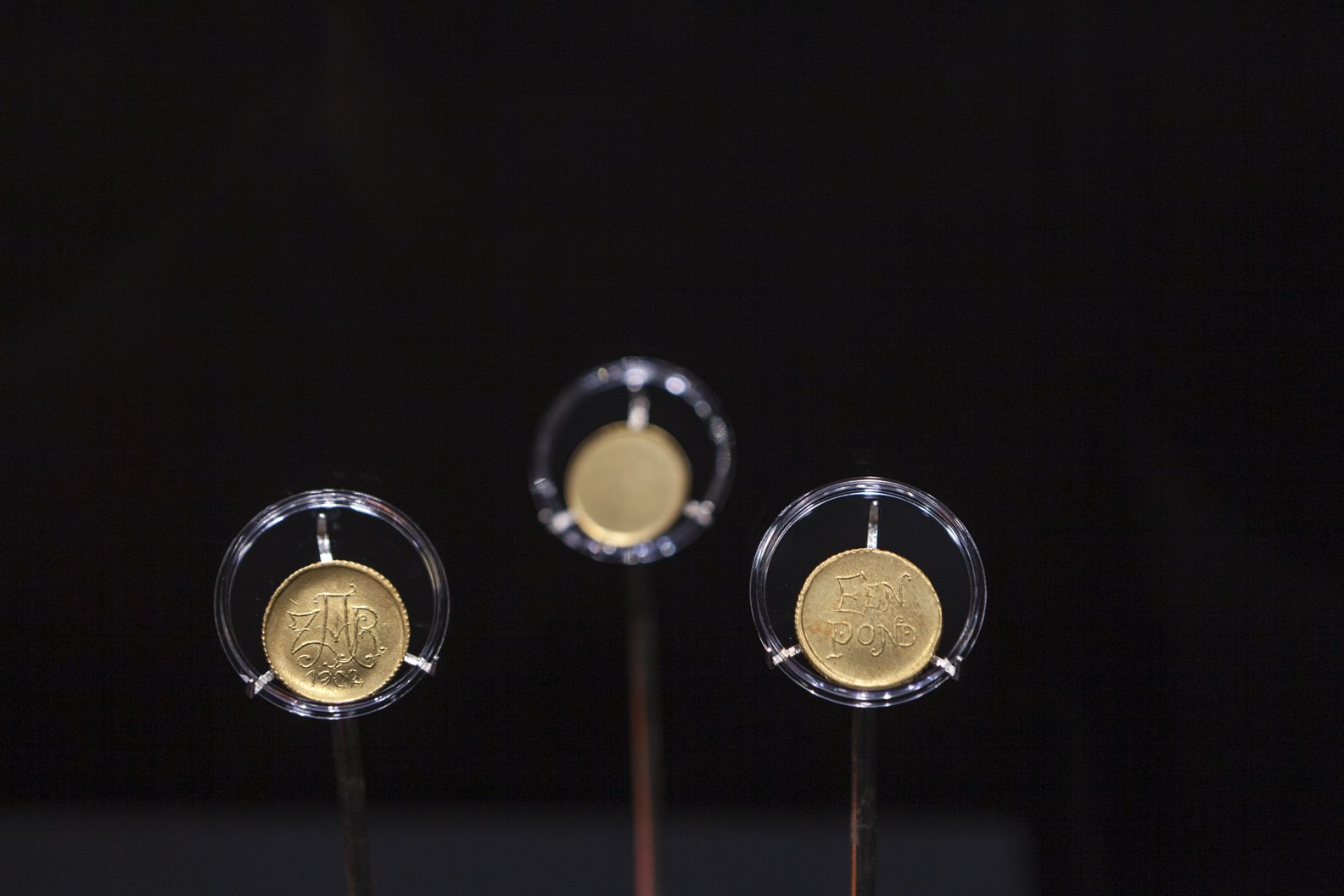 The exhibition tells the story of the development of African currency, from bartering shells and crosses to the sophisticated five-rand coin with the world's most advanced security features. It also traces the history of gold mining and the wealth it brought South Africa. History buffs will love the facts peppered across the displays that illuminate everything from the depth of Johannesburg's deepest gold mines (up to 3.9km) to knowing that before the discovery of gold in the 1880s  Johannesburg was a large rural area with 690 farms. Within one year of the discovery, 7000 prospective miners had arrived to dig out the city's future. 

Of course this is the home of the world-renowned bullion coin Kruger Rand, worth its weight in gold.  Produced first in 1967 the Kruger Rand was created as a way to allow private ownership of gold.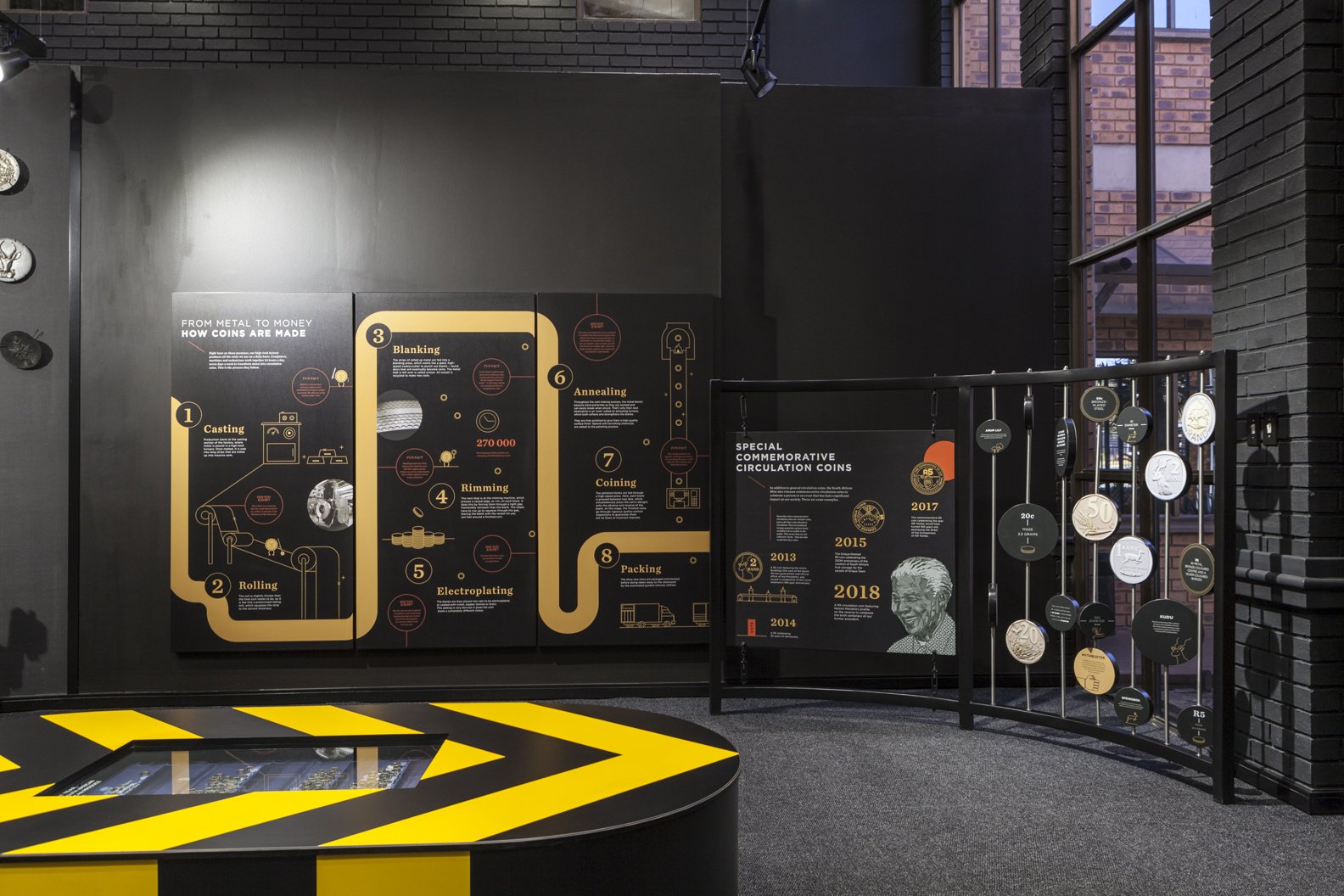 The South African Mint, in which Coin World is situated, is not open to visitors but is an incredible manufacturing complex that  produces all of South Africa's circulation coins, and coins for many countries across the globe, all depicted on a map that is a feature wall of the museum. A mostly automated production facility, the SA Mint produces millions upon millions of coins annually.

Coin World is educational and also kid-friendly. A museum highlight is the collection of ancient South African coins that date as far back as 1200, noteworthy considering that there is no recorded coin usage in the region up until 1650. It's amazing to think that all that loose change represents massive historical and political changes, changes in value and the sweep of transition from South Africa as a colony to a democratic country. And of course, it's beyond tempting to take a piece of that history home. 

A visitor's note - Coin World's security features are extremely thorough. When visiting make sure you have no coins on your person and bring a form of identity document.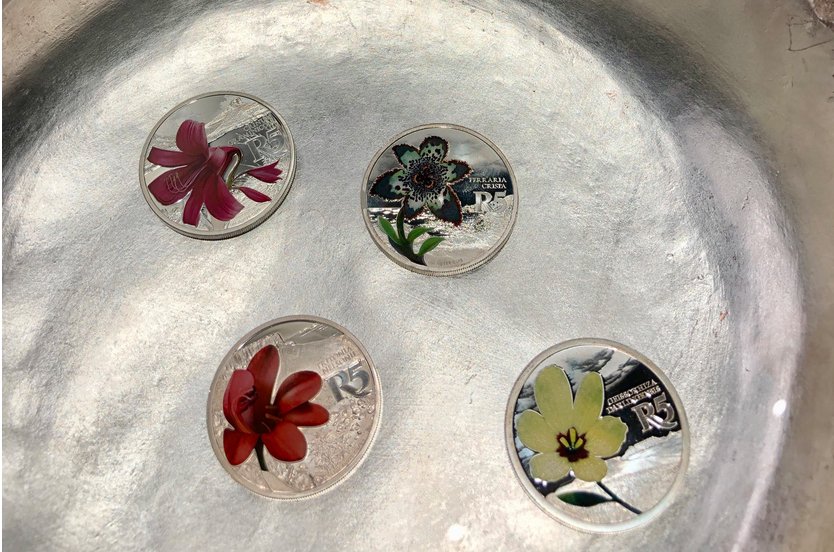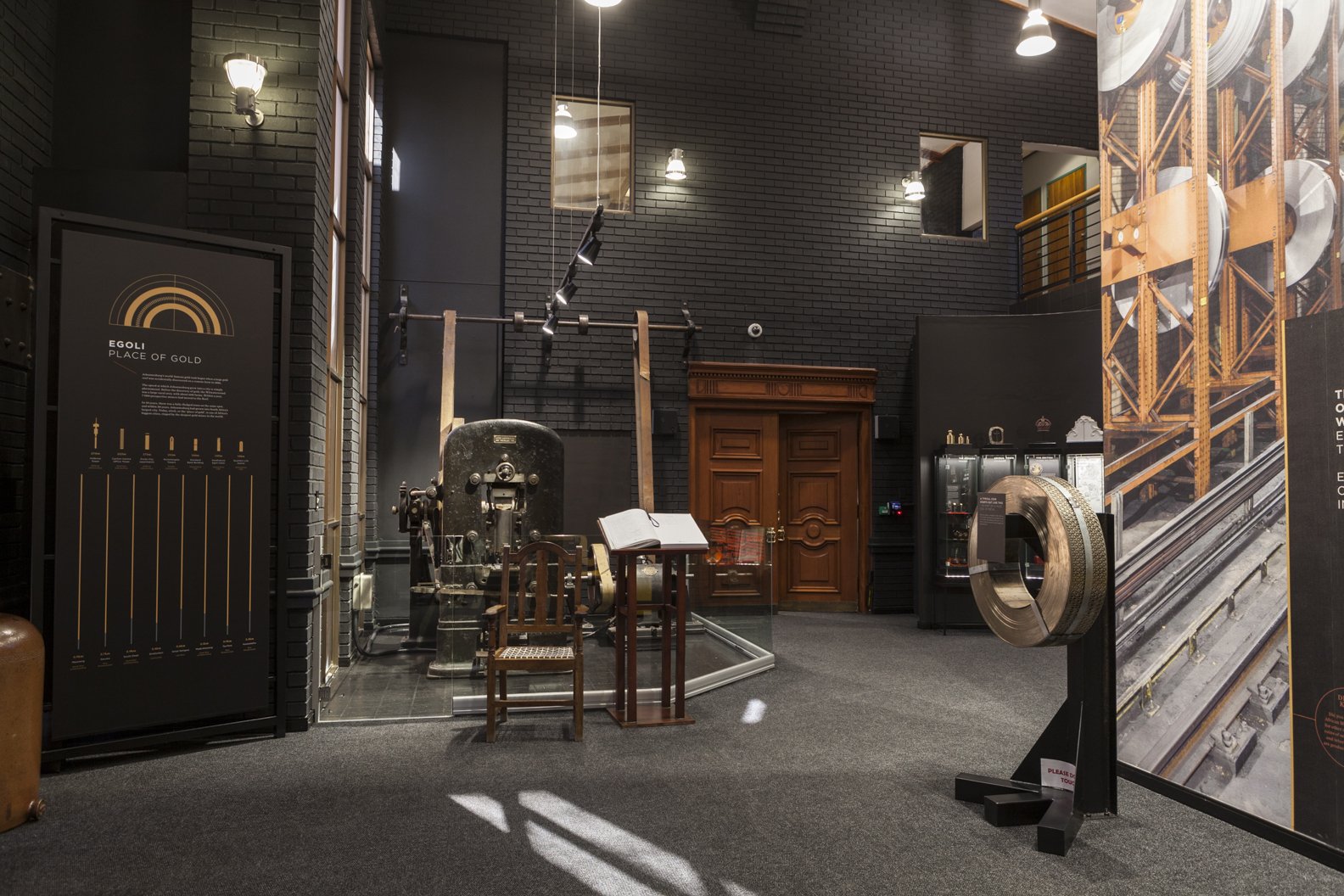 SA MINT'S COLLECTIBLE COIN SERIES
The SA Mint also produces an exciting range of commemorative coins, among them the Mandela series, a series marking South Africa's greatest inventions, notable figures such as South African Nobel Literature Laureates Nadine Gordimer and JM Coetzee and 'colour coins with depictions of birds and flowers from South Africa's precious biospheres. With different editions coming out each year and so many options in terms of subject matter and price they make for wonderful keepsake gifts to mark a special date or anniversary.