AI, architecture and Africa converge in Noga Mo Jozi, where monumental prints by Dr Sechaba Maape will be accompanied by urban speculations from Menzi Ndlovu, Dirk Coetser and Anita Szentesi. 

Noga Mo Jozi delves into the multitude of potential "African urban imaginaries" of Johannesburg, using AI as an iterative tool for creation. This isn't sci-fi or fantasy, however, as the exhibition sees urban futures in Africa as the extension of a millenia-old engagement with spiritualism, humanity, Earth, as well as the ways in which technology and design intersect. Sechaba Maape is co-curator of the SA pavilion at the Venice Architecture Biennale and for Noga Mo Jozi will be showing his large-scale prints of over four metres in height for the first time in South Africa. Read our in-depth interview with Dr Sechaba Maape here.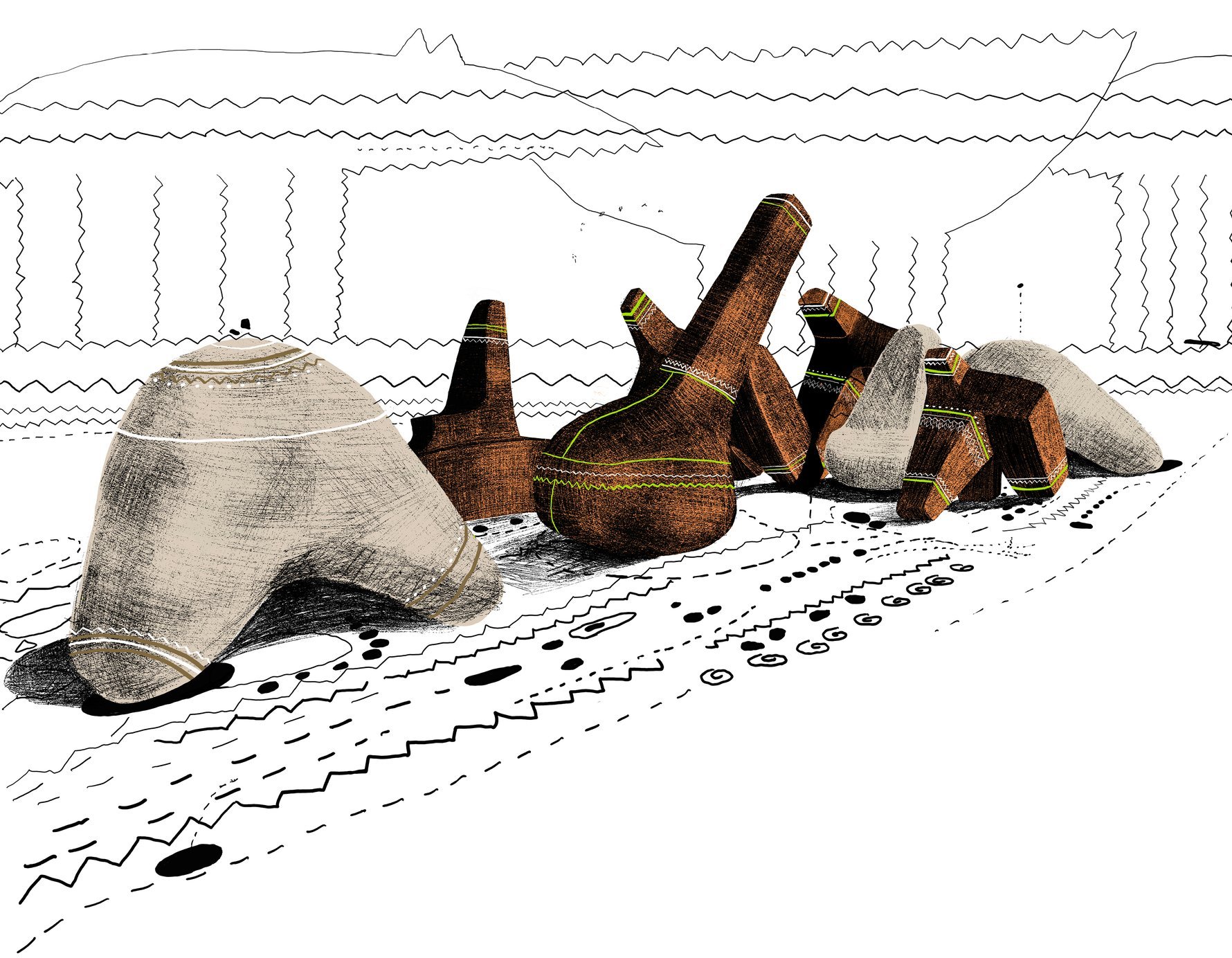 Viewings of the exhibition begin as part of this year's Fak'ugesi Festival in Braamfontein's Tshimologong Precinct from Wed, Sep 27 to Sun, Oct 1. Noga Mo Jozi runs until Tue, Oct 31.