Pull up a chair and settle in. This friendly corner cafe and restaurant with its expansive terrace overlooking the Westdene Dam has that kind of energy.

Emzini is the sort of place where even if you arrive alone you might find yourself in friendly conversation with interesting strangers, or if you prefer solo time, cosy with a book on a couch and a parade of pots of tea. Perhaps you'll bump into a long-lost friend, or another classic – meet friends for a drink that turns into three, day becomes night and the table is full of plates.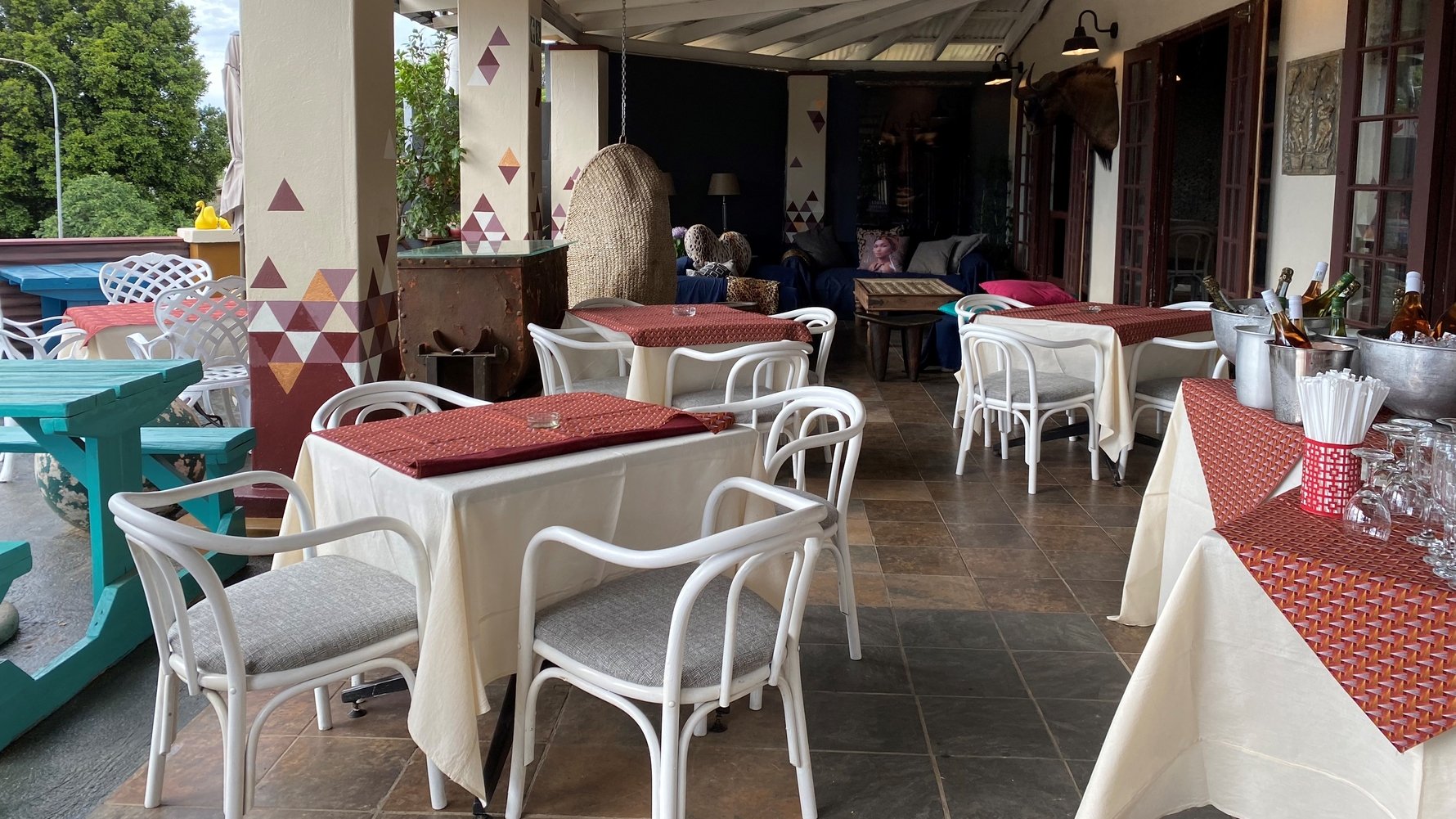 It goes with the name, an encouragement to feel at home. Emzini (or a variation of the term) is used in various languages, and is most often simply translated into English as "home". And beneath the simple word, home, comes multiple meanings. Home is the place you go back to at the end of the day, the roof over your head, the house you live in. Home is also the place where you come from and the community that surrounds you. Home is both a feeling and a place, and for Richard Griffin, the founder of Emzini, at its core home is a place of love.

Richard is a life-long cook and restaurateur who has a knack for creating dining experiences that are imbued with a special sense of soul. At 13 he ran away from home and found his way to the kitchen. He hasn't left since. His chef career has taken him across the world, and then back to South Africa where he launched the fantastic Madame Zingara's in 2001, a theatrical big top circus dining experience that ran for fifteen years and still has many international imitators today. After that he opened the fun and unpretentious Reception in Kensington, before setting his sights on bringing good food to the good people of Westdene.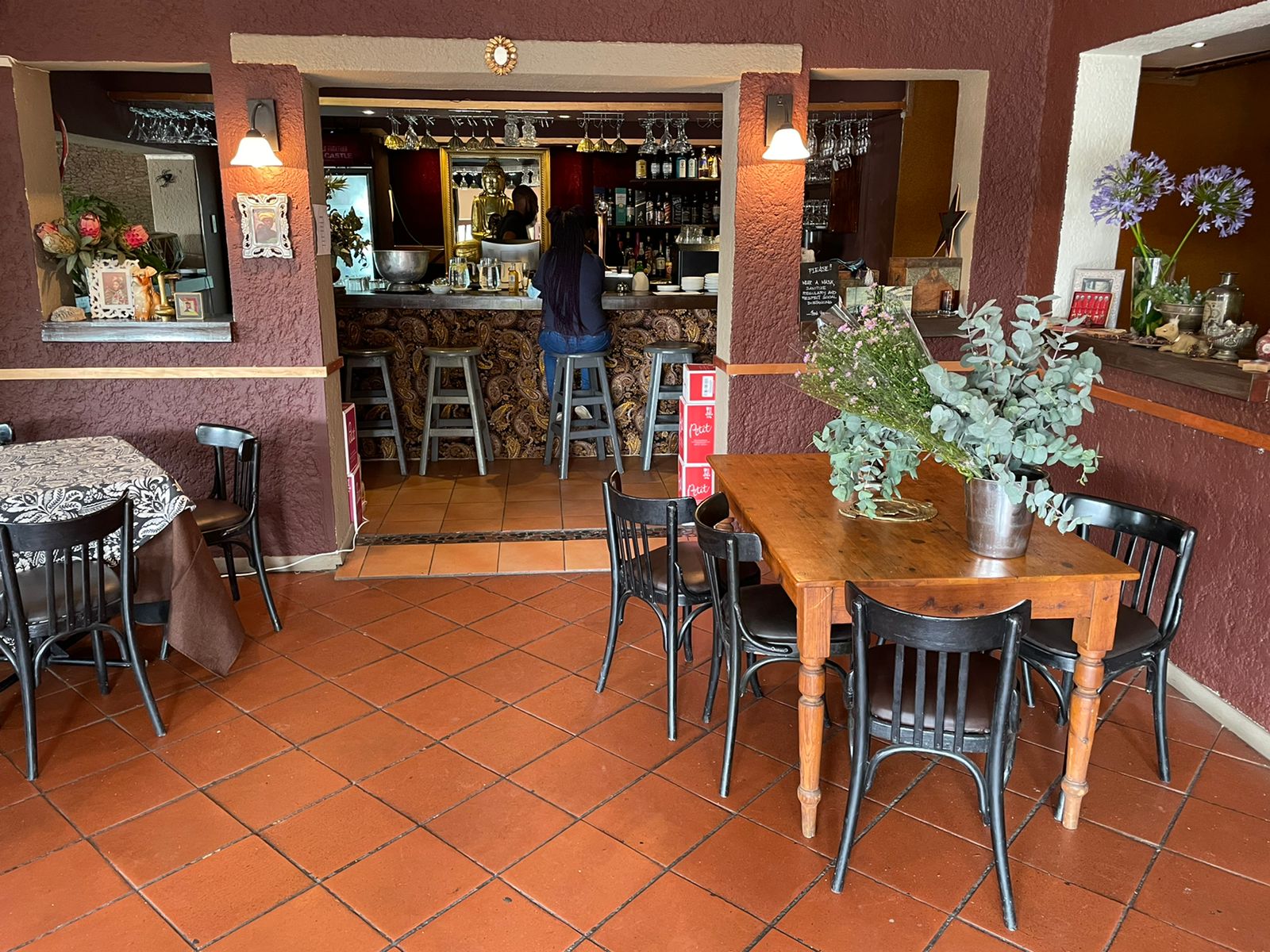 Richard lives in Westdene and with Emzini he has dedicated himself to ensuring that all his staff also come from this wider community, as well as the suppliers of the produce used in the kitchen. Even many items from the quirky ensemble of decor pieces and furniture that abound throughout the space were sourced from local vintage stores and makers. His philosophy is that if more residents support businesses based within their community, rather than say driving over to next door suburb Melville for lunch, then the community in turn will prosper. 

This focus on keeping things local and creating a space that the neighbours will want to return to often, is of course what gives Emzini its inviting atmosphere. Regulars are an eclectic mix, reflective of this diverse suburb and range from students and professors, to artists, musicians, writers and large extended families who have quickly become fans of the excellent Sunday lunch.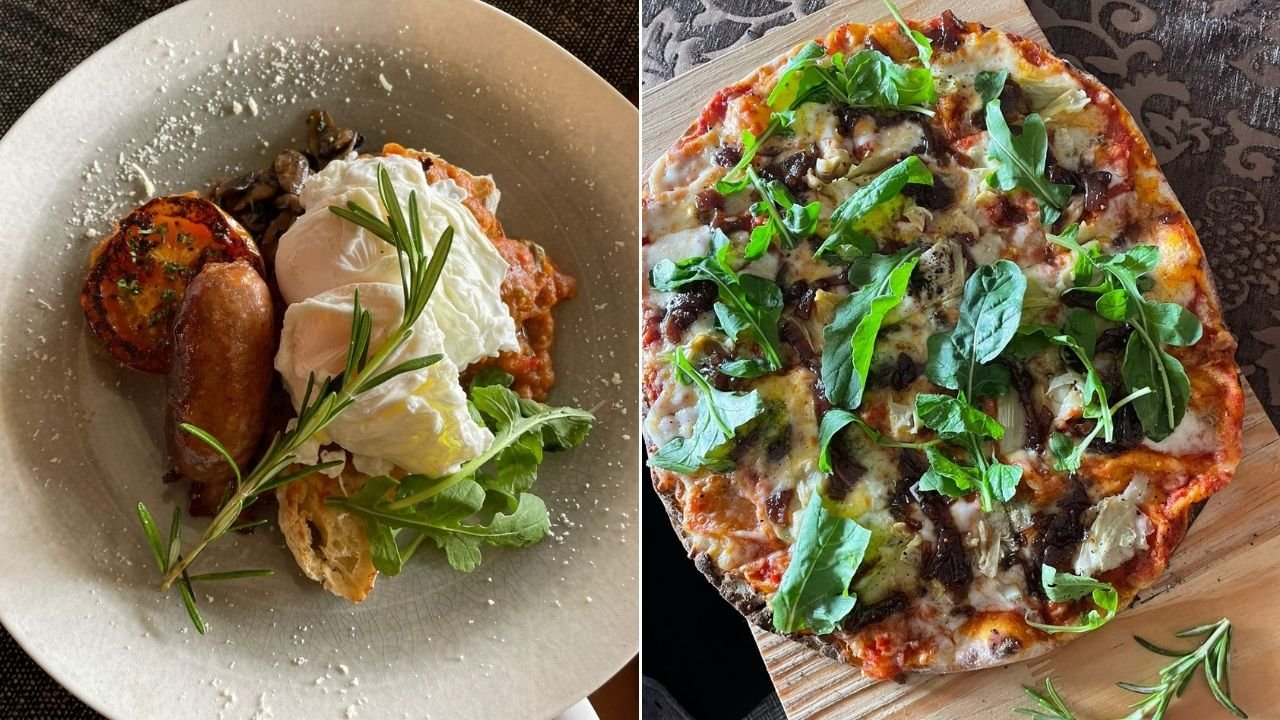 From Thursday to Sunday the restaurant serves a Farmhouse Lunch Table. A harvest table affair held under the banner "A Table for the Arts", R20 from each meal is donated to Im4TheArts, an NPO supporting artists whose livelihoods have been affected by the lockdown. Very competitively priced at R90, artists can enjoy the buffet for R75. It's just one of many inventive initiatives designed to make the space as inclusive and sustainable as possible. Another fun addition to the agenda are the themed weekend DJ sets that are envisioned as an ongoing history of music.

When it comes to the food, of course with so many years of experience Griffin is a pro and a perfectionist. New dishes are slowly filtering onto the menu, while several classics are already established, such as the calamari, a dish that guests of Griffin's other restaurants will probably still remember as a signature. We also loved the super thin and crispy pizzas. The artichoke and gorgonzola topping combination is a winner.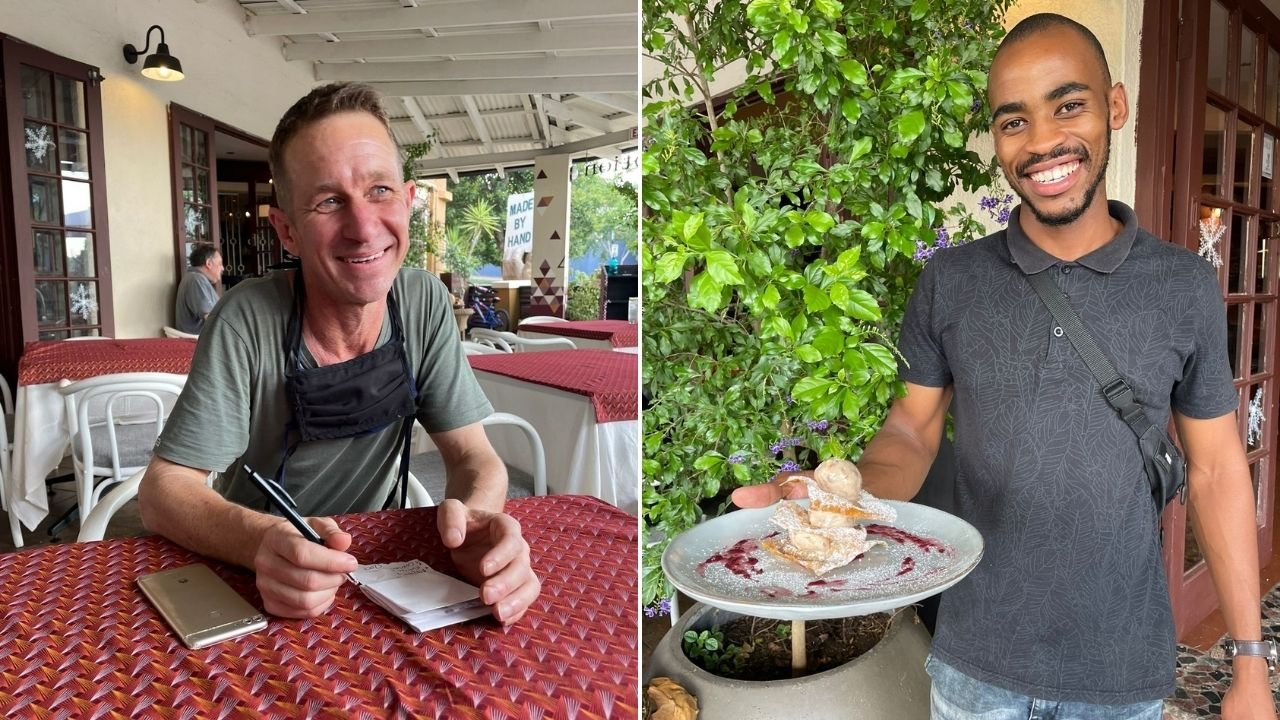 This is an all-day destination and breakfast is served from 07:00 until 12:00, neatly catering to both the early birds and the late sleepers. We particularly enjoyed the breakfast stack of eggs, bacon, sausages and chakalala, and the local twist on an eggs benedict, served atop fluffy magwinya (vetkoek). For those on more limited budgets there's also the option to enjoy their fluffy fat cakes with jam for just R15.

Westdene has lacked a decent place to grab a good meal for far too long and Emzini has perfectly filled this gap in the market. This new home from home in Westdene was worth the wait.