FNB Art Joburg is a major new contemporary art fair that celebrates Joburg's incredible diversity and the city's role as a cultural hub for southern Africa, through a packed programme of art exhibitions and installations led by the continent's top contemporary art galleries such as Everard Read, Gallery MOMO, Goodman Gallery, Stevenson and SMAC. This year's fair sees fewer galleries exhibiting, although each gallery will be given bigger spaces to exhibit exciting new works by the artists that they represent and will be allowed the opportunity to contribute a large-scale artwork to the art fair's exciting new MAX Pavilion. 
Showcasing large-scale works at the MAX pavilion
Highlights of the three-day art fair include MAX, a large pavilion showcasing massive sculpture, paintings, video, large-scale installations and live performances. A first in Africa, the MAX pavilion will host a massive painting by Misheck Masamvu, show-stopping sculpture by Brett Murray, a new collage by Jody Paulsen, a multimedia sculpture by Athi Patra-Ruga, a new work by Igshaan Adams commissioned especially for the fair and a large scale photographic print by the internationally acclaimed Zanele Muholi.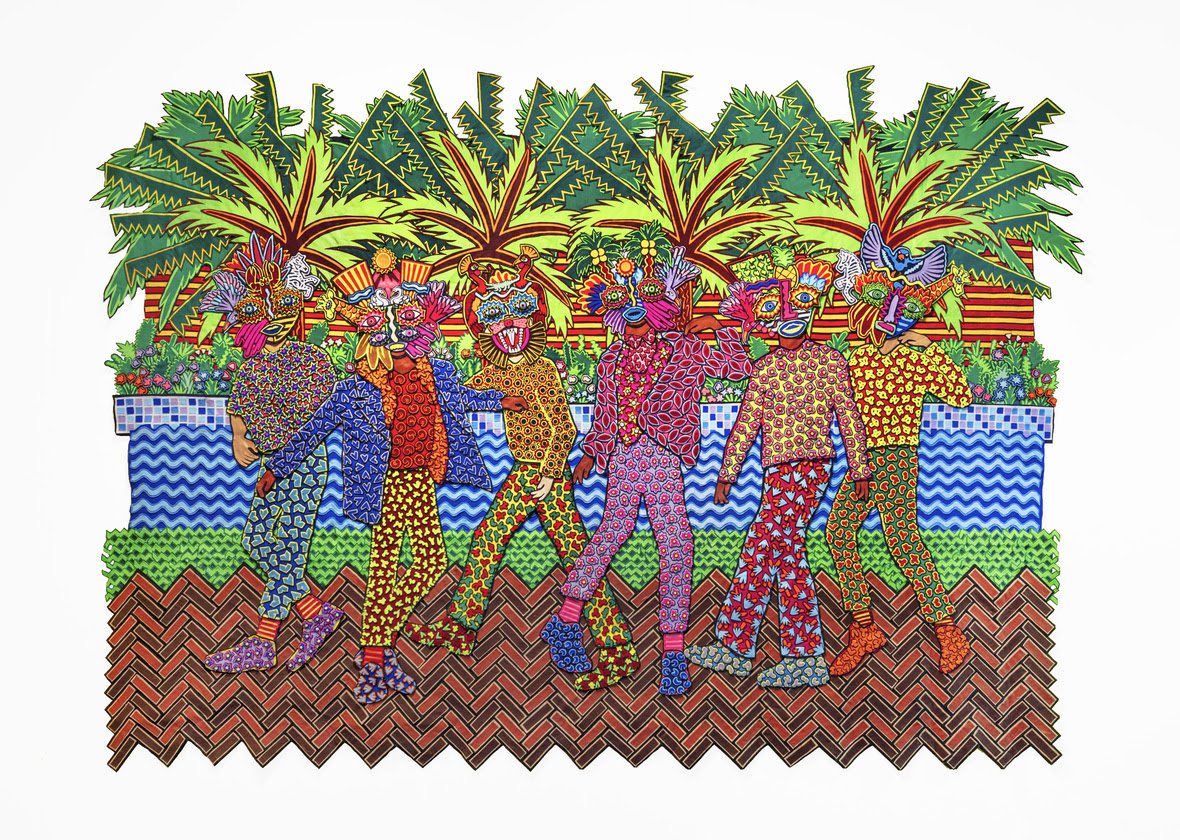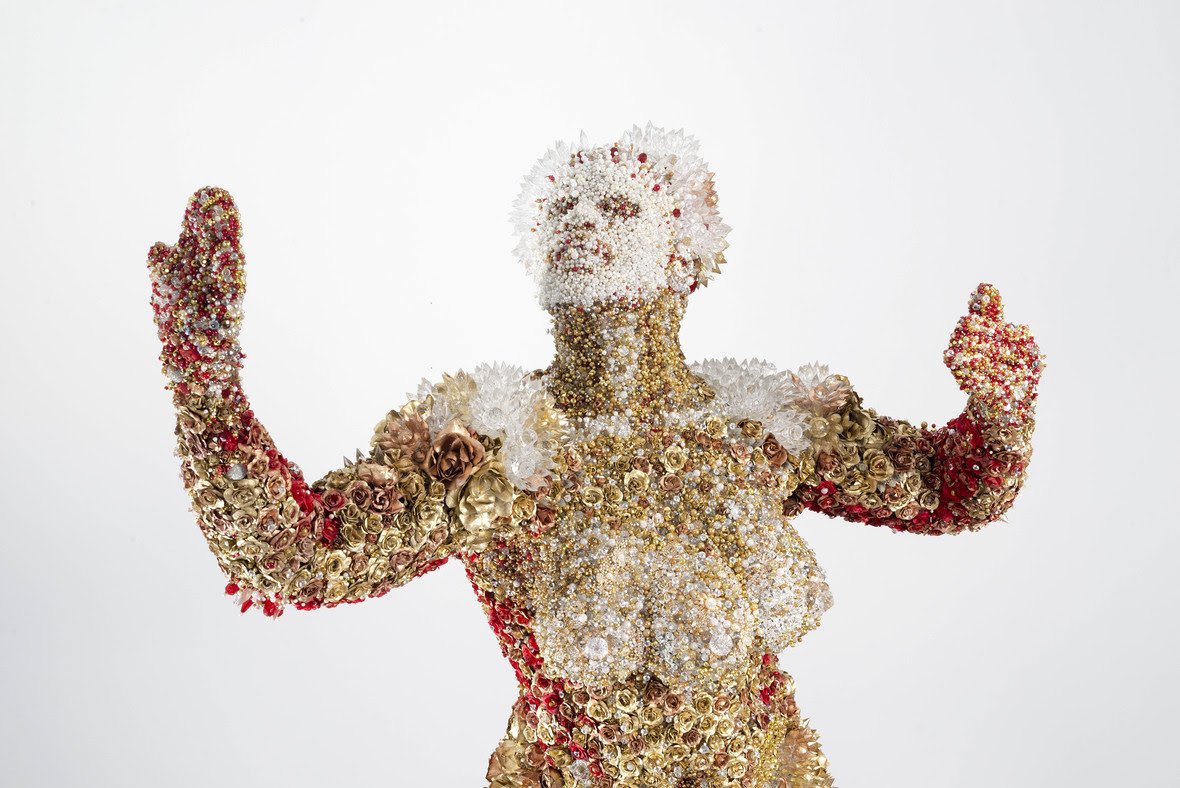 Nurturing new talent at Gallery Lab
Another exciting area of the fair promises to be the Gallery Lab, a 600sqm 'incubator' where galleries and hybrid art spaces from across the continent will gather to present and test new artists and nurture emerging galleries. In addition to the gallery presentations, Gallery Lab will also become an active hub for workshops, talks, panel discussions and informal gatherings covering a wide array of topics relating to the needs and trends of the contemporary African creative economy. Curated by artist and gallerist Banele Khoza and fair manager Nicole Siegenthaler, Gallery Lab features nine galleries and artists from five different countries including 16/16 and Rele Gallery from Lagos, ELA Espaço Luanda Arte from Angola and Modzi Arts from Zambia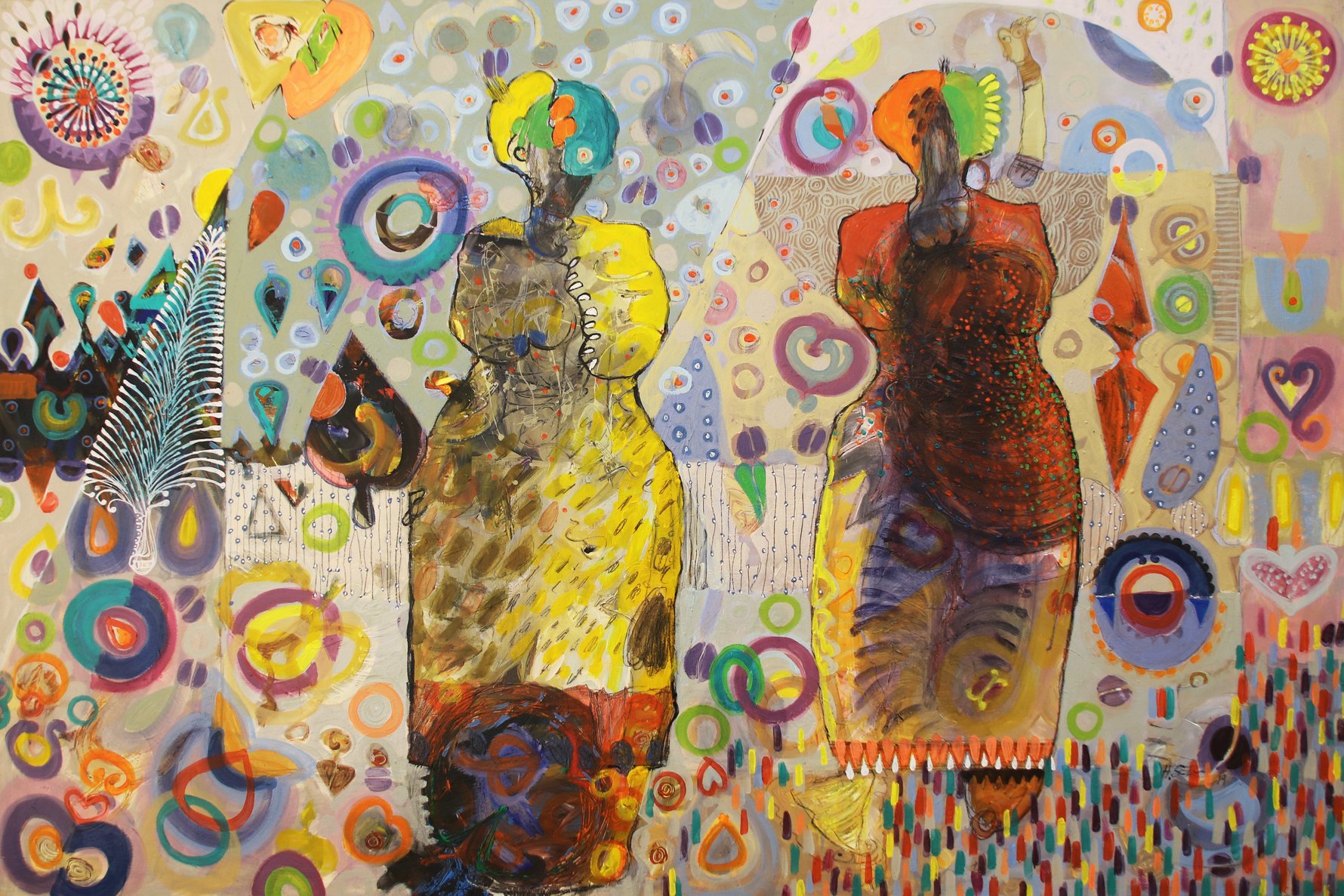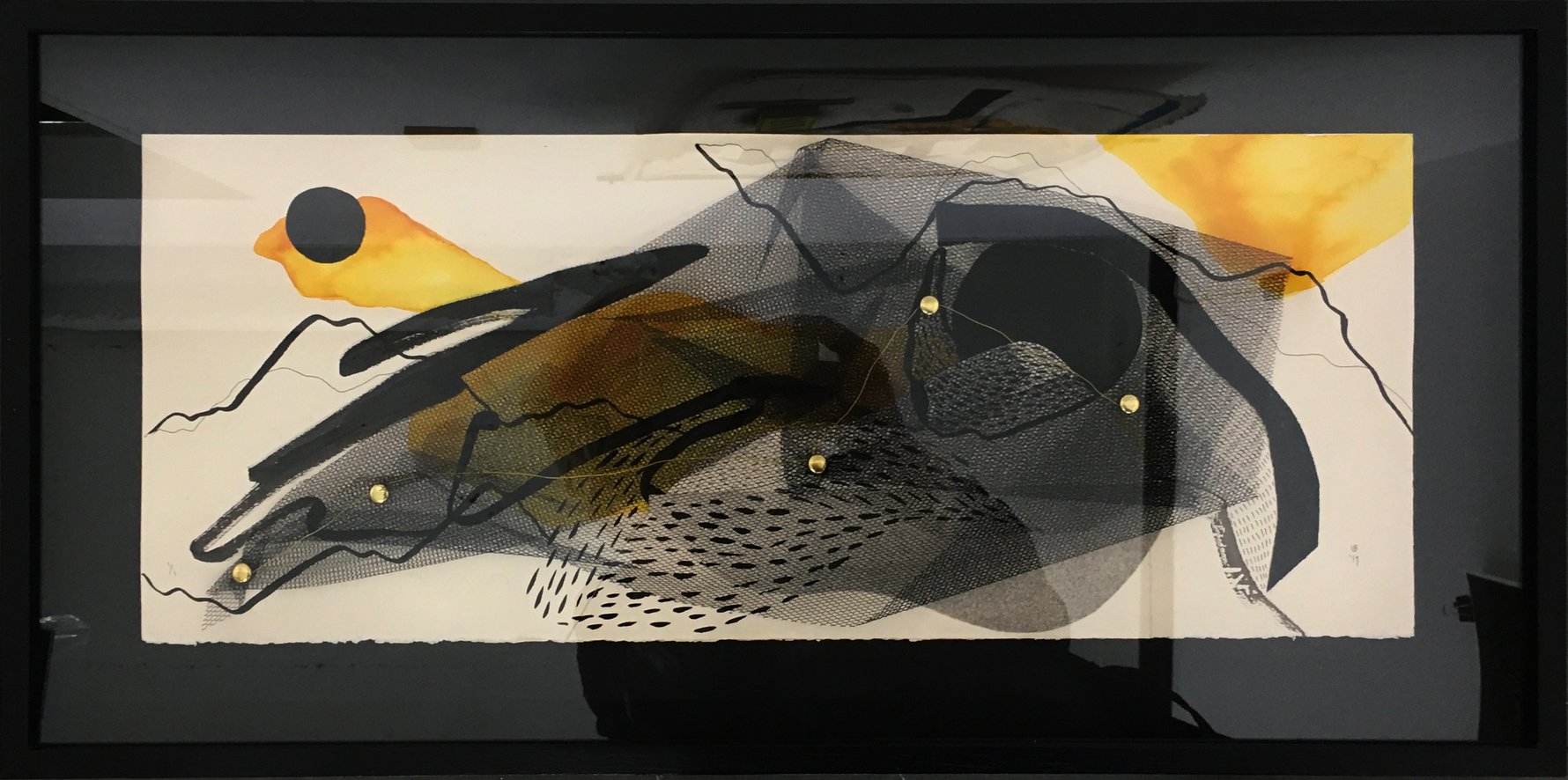 Connecting with the city at Gallery Weekend
Complementing the fair at Sandton Convention Centre is Gallery Weekend, a lifestyle and art programme that includes art parties, music sessions, DJ sets, talks, art performances, film screenings, curated cocktail and wine tasting evenings and special exhibitions at venues including the Marble restaurant, Mesh Club and Mix Cocktail Bar at Keyes Art Mile, Publik wine bar, The Tennis Club and The Artivist in Braamfontein.

The official art fair opening night after party takes place at Greenhouse in Parktown North on Thu Sep 12 and on Sat Sep 14 there is another major Art Fair after party celebration at The Tennis Club in Ellis Park. 

On Saturday September 14 join the Gallery Weekend gallery hop through Parktown North and Rosebank with a variety of exhibition openings, talks, live music and special installations happening at the area's top art galleries Stevenson, Gallery MOMO, Goodman Gallery, SMAC and Everard Read plus art-inspired cocktails at the rooftop restaurant and bar Marble at Keyes Art Mile. 

Other Gallery Weekend events include an open studio afternoon on Sun Sep 15 at artist Wayne Barker's studio in New Doornfontein and 'Porompompompompo' a unique eight-hour exhibition on Sat Sep 14 at The Cosmopolitan in Maboneng where local artists will be constructing new site-specific installations and sculptures.

Read our complete guide to the Gallery Weekend programme here.
Latitudes and Underline art fairs
September has always been art month in Joburg and during the weekend of FNB Art Joburg there are also other 'fringe fairs' and special art events happening across the city reflecting a rich and robust market for contemporary art in Joburg. Look out for Latitudes, an art fair on Nelson Mandela Square that focuses on emerging artists and galleries from across Africa, and Underline, 'an exhibition platform for independent curators' happening in Maboneng.