South Africans are living through extraordinary times, and between the devastating coronavirus pandemic and the recent destructive riots and unrest that have shaken Gauteng and KwaZulu Natal provinces, there are more people than ever needing support.

Despite the disappointments and heartbreak of the recent destruction wrought by looters, July 2021 has shown us the very best of South Africa too. A giving nation that has the power to instil pride even in the most trying of times. Overnight new volunteer organisations led by ordinary members of the public have sprung up, uniting communities and individuals to show support for each other and help devastated small businesses. And there is no shortage of inspiring established local organisations working tirelessly to support underserved communities get back on their feet and put food on the table too. 

If you are looking to help the helpers, here's a look at some organisations in Joburg that you can support. The scale of destruction and vandalism that South Africa has seen as a result of the July 2021 riots that engulfed Gauteng and KwaZulu Natal is unprecedented. In a very uplifting development dedicated volunteer groups have launched across both regions, mobilising ordinary citizens to come together and help businesses to clean up and rebuild following the destruction of the looters. Head here to the Rebuild SA Facebook group to find a RebuildSA project or clean up near you to get involved.
Make Soweto Ours - White City food garden project
A collaborative effort between singer Nomsa Mazwai's #FunkItImWalking movement, the Native Rebels cafe-bar, Biking Bandits, Noni's home dish and Rustic Creative Sunday Market, this grassroots movement is mobilising to develop a community food garden project in White City, Soweto. Contact makesowetoours@gmail.com for details on how you can support the initiative.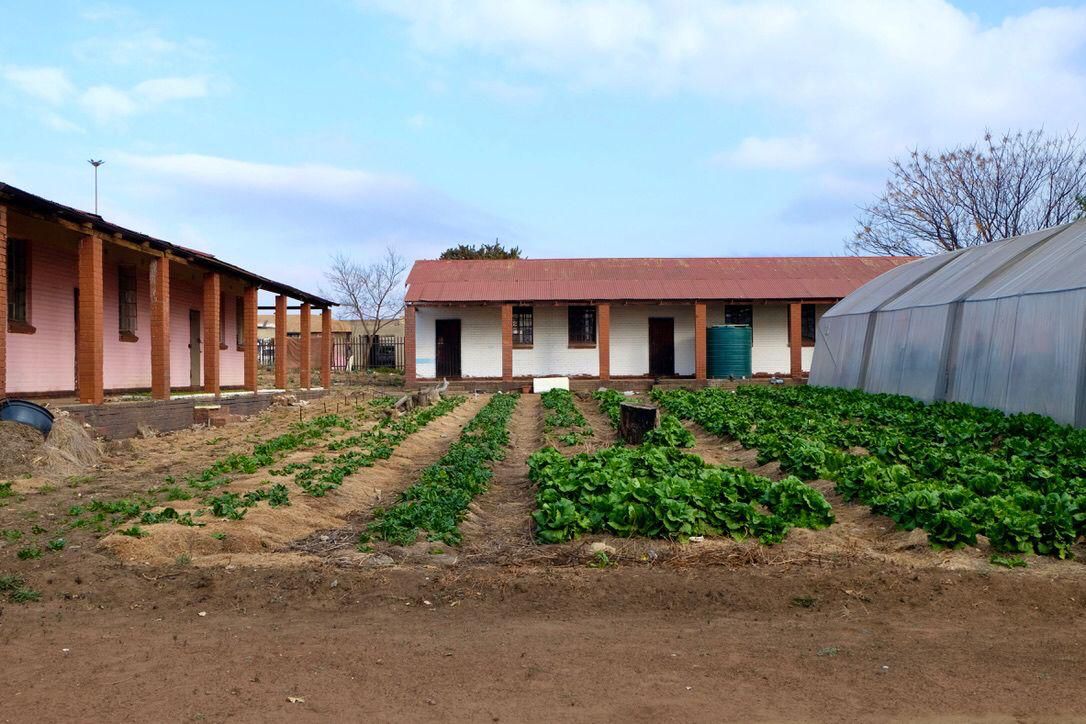 Future Females Rebuild a Business Fund
In July 2021 the global Future Females organisation of female business leaders launched the Rebuild a Business Fund to support entrepreneurs and business owners across South Africa who have been impacted by the riots and looting, to get back on their feet. The organisation is collecting donations and issuing R2,000 grants to eligible South African business owners to clean and rebuild, replenish stock, purchase critical supplies and equipment or fund short term wage gaps. Donate to the project or apply for a grant here.
Homeless home project by make-good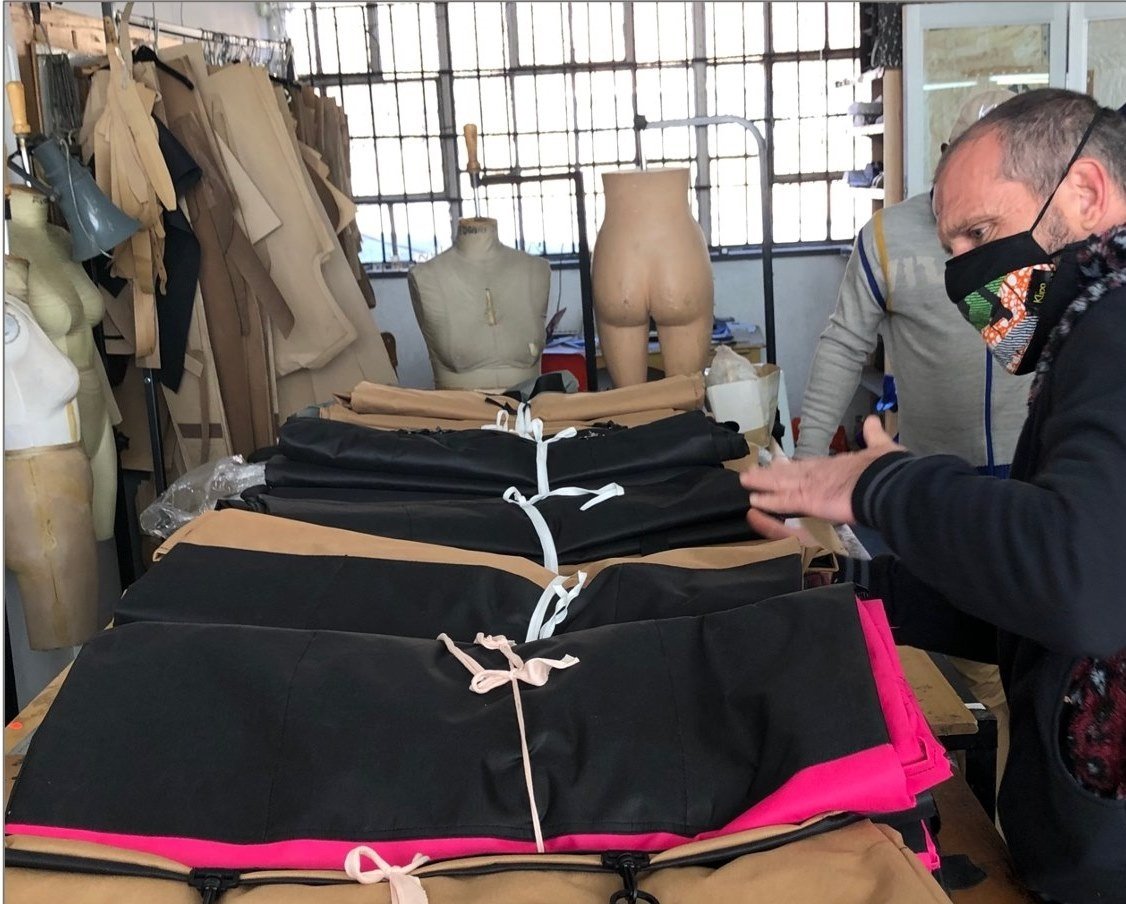 Make-good is a non-profit organisation that identifies societal needs and develops solutions to those needs while simultaneously supporting small businesses. The homeless home project is an initiative to develop a unique item of bedding that doubles into a lightweight jacket to help South Africans whose homes are on the streets. The homeless home jacket/sleeping bag is durable, water-and-wind proof, and has built-in pockets and a hood. Each one costs R389 to manufacture. You can donate to the Homeless home project here.
Chefs with Compassion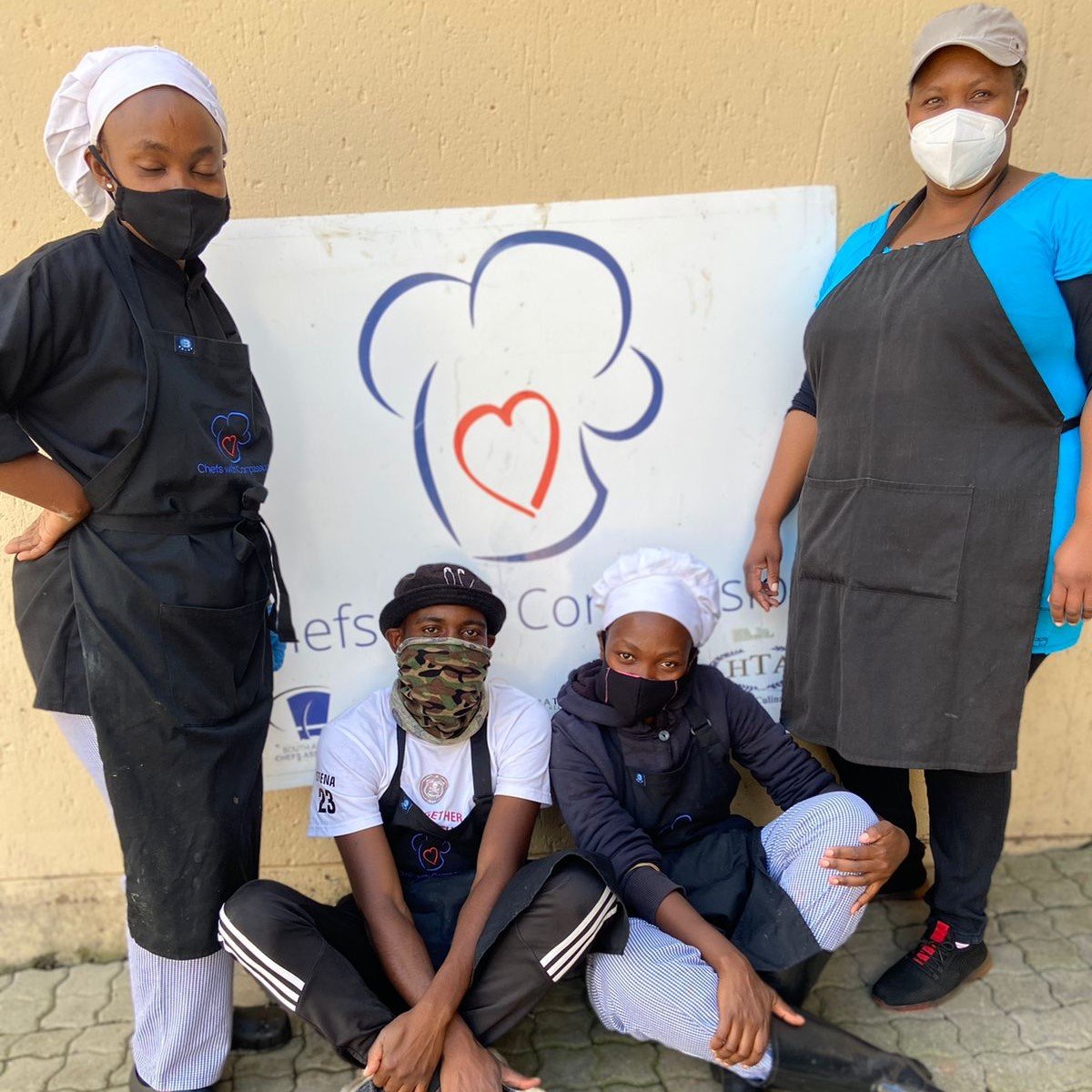 Launched during the early days of the strict lockdown of 2020, the Chefs with Compassion movement sees chefs and restaurants joining forces with local NPOs to tackle hunger in the best way they know-how, by getting in the kitchen. The organisation rescues foodstuffs from the Joburg Fresh Produce Market that is about to be discarded and distributes this to kitchens for chefs to cook into healthy and nutritious meals. These meals are then distributed to the needy through a network of small organisations operating community soup kitchens in deprived neighbourhoods in Joburg.  If you are a supplier, food corporation, or farmer who has produce that needs to be rescued, contact Chefs with Compassion about how to donate it. Those who can't cook can also still register and donate to support the initiative. Find out more here. 
Community-supported agriculture with Straight from the Ground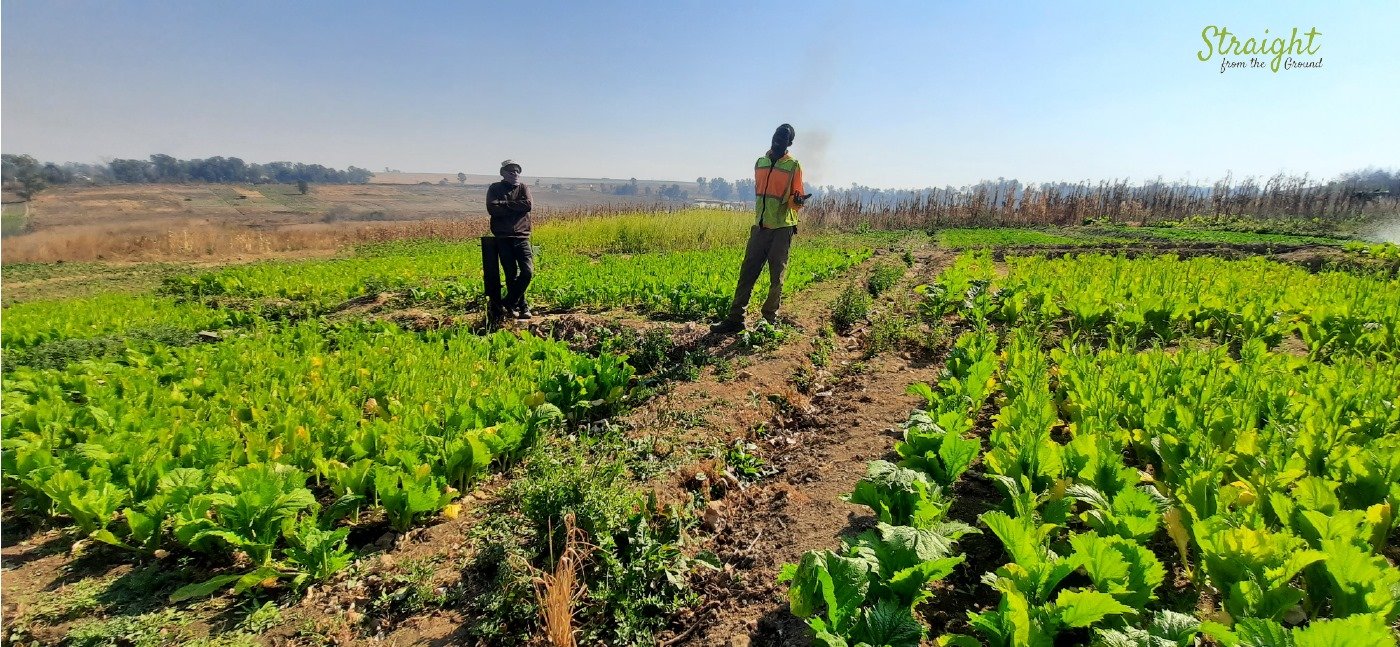 Based at the REEA Foundation in Craighall overlooking Delta Park, Straight from the Ground is a community supported agriculture organisation that aims to help small and micro farmers by ensuring they have easy and reliable access to a sustained market. At the beginning of every season the organisation commits to buying particular varieties and supports the farmers throughout the year with seeds, seedlings and technical support. Consumers in their part can then order weekly fresh produce boxes online and collect them in Craighall, each one filled with fresh produce from the small local farmers.  
Email orders@straightfromtheground.org to donate a box for use at a local soup kitchen, and check out straightfromtheground.org if you would like to buy groceries for yourself through this service.
Help Maker's Valley Partnership ensure food security in east Joburg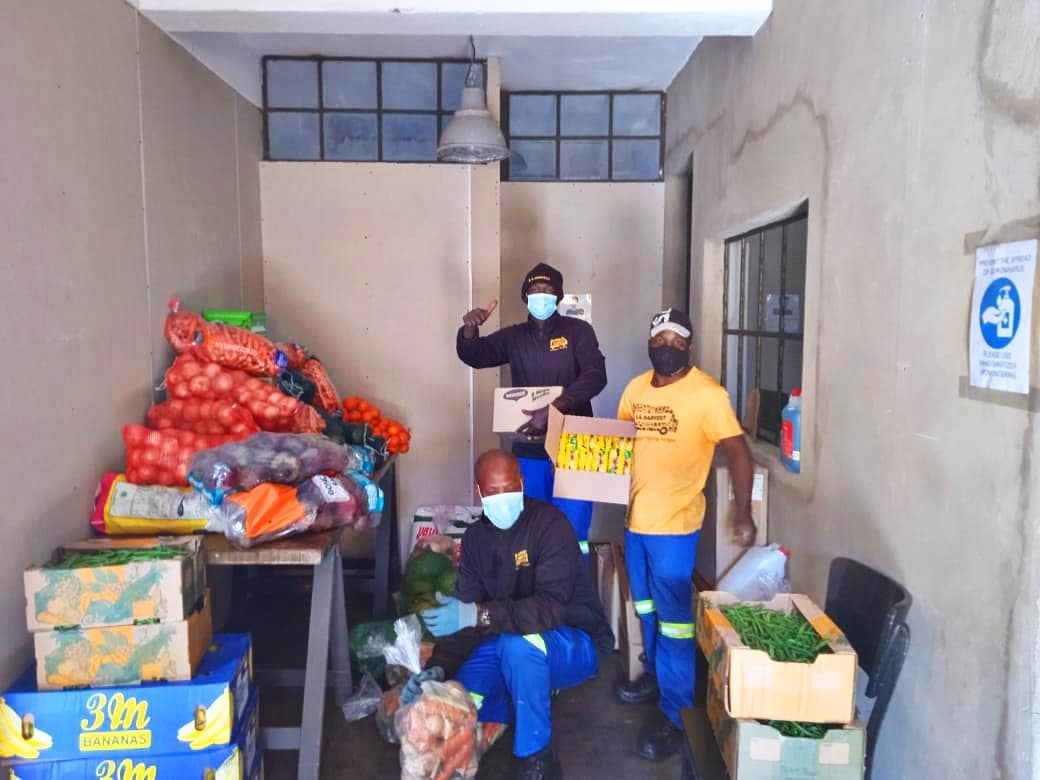 The Maker's Valley Partnership, centred at Victoria Yards and surrounds works with neighbouring communities in Betrams, Lorentzville, Bez Valley and Troyeville in eastern Joburg. An innovative NPO, they work directly with deprived communities to find sustainable community-led solutions for difficulties and hardships in the area. One of the many initiatives led by the partnership is a community Food Hub that was launched in 2020 in response to the increasing food insecurity caused by the pandemic.  Donate to the Maker's Valley Partneship food security initiative here.
Give to the Gift of the Givers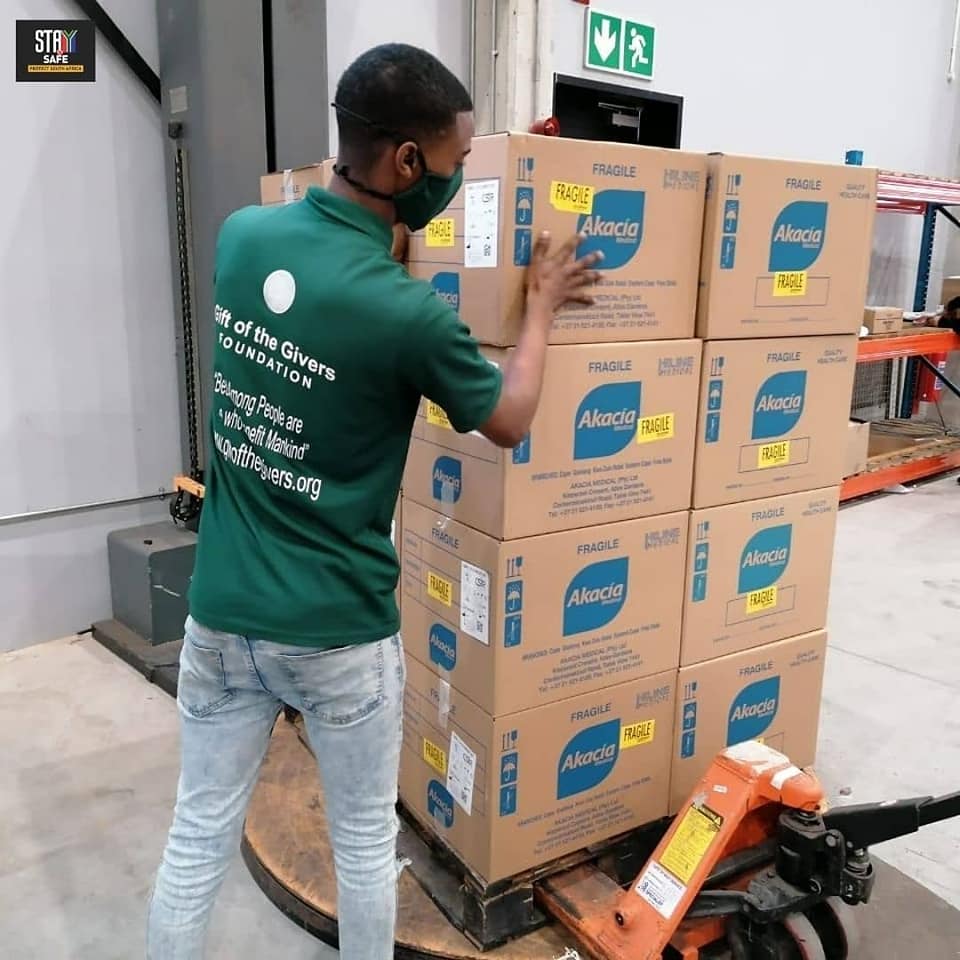 The Gift of the Givers Foundation is one of the largest disaster response organisations in Africa working particularly in food security, water provision and healthcare as well as education and social upliftment. The 'guys in green' have had an outsized impact in South Africa responding quickly and efficiently to the many challenges thrown up by the pandemic. From drilling a borehole to supply the Rahima Moosa Hospital with a reliable water supply to building a pop-up Covid hospital in Lenasia, their recent interventions to help Joburg through the devastating third wave have been inspiring.  

Consider setting up Gift of the Givers on your MySchool card and whenever you swipe at any Engen, Builders, Bidvest Waltons and Woolworths store, as well as online retailer loot.co.za, a percentage of your sale will go directly back to Gift of the Givers. You can also donate through Shoprite's Act For Change Fund at any Shoprite or Checkers till. Alternatively, make a donation directly online here through their website. 
Help for the unemployed with Harambee Youth Employment Accelerator 
The Harambee Youth Employment Accelerator is a social enterprise that partners with civil society, government and the private sector to build solutions to actively challenge the global youth unemployment catastrophe. There are many different ways you can support Harambee's activities, from mentoring a young job seeker to helping unemployed youth improve their CVs and make them more impactful, thereby giving them a fighting chance to get a first interview. Find out more about how you can support Harambee here.
Support vulnerable children from Alex with Rays of Hope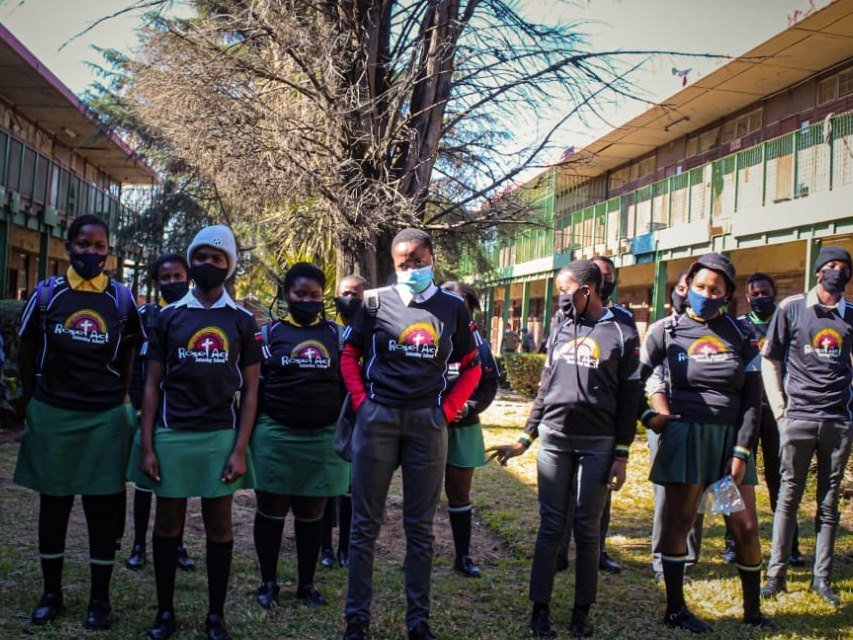 Rays of Hope is a charity that works with more than 30 organisations in Alexandra to provide support to the community's most vulnerable including the elderly, orphans and child-headed households. There are countless ways to support Rays of Hope, ranging from volunteering your time to one of their initiatives such as the RoseAct Saturday school to becoming an awareness partner or simply donating money to one of their programmes online or via a MySchool card.

To give you some idea of exactly how far your donations go, the Rays of Hope website lists the direct impact of every donation. For example R250 buys a #WarmUpAlex hamper that includes a blanket and flu medications while R500 buys a food hamper for the Gogos of Hope programme. You can also make in-kind donations of good quality used clothing, chess boards and musical instruments for the schools programme or laptops for the IT Lab. Find out about the many different ways you can support Rays of Hope here.
Support disadvantaged youth from Cradle to Career with Afrika Tikkun
Afrika Tikkun is a South African charity supporting disadvantaged and impoverished young South Africans across the country 'from cradle to career' through feeding schemes, educational programmes and health and social services. They have programmes in Alexandra, Diepsloot, Orange Farm and the Joburg inner city as well as in a number of other cities across the country. Support Afrika Tikkun's initiatives here. 
Help the homeless with Mould Empower Serve (MES) 
Mould Empower Serve (MES) provides essential services, including social relief, hospice care, health awareness programmes, educational skills development and homeless shelters to the impoverished and homeless in Hillbrow, Kempton Park, Port Elizabeth and Cape Town. This year the organisation turns 35 and is ramping up its efforts to safely support vulnerable homeless communities through the third wave. You can buy vouchers that will go directly to the homeless, including shelter vouchers (R100 will provide a person a shelter bed for ten nights), meal vouchers, and R150 winter vouchers that provide a homeless person with new winter clothing including warm underwear, socks and a beanie hat. Find out more about how to support MES initiatives here.