This fully halal restaurant in Sandton Central's glitzy The Marc building is fast earning a reputation as a fine dining hotspot. Jasmine Fusion offers a blend of cuisines with recipes influenced by Malaysian, Moroccan and Singaporean origin. Famous for their saucy Malaysian prawn curry, risottos and Moroccan lamb tagine, Jasmine Fusion offers a fresh menu every six weeks. Above all, their cuisine not only caters to the Muslim community but for anyone looking for a fine dining experience.

At the helm is chef thirty-something Naadir Gattoo and his team. Naadir grew up in a family where food has been at the heart. His Gujarat grandmother first inspired his love of food and from a career that started in sports medicine he turned his attention to food after one of those profound experiences that led him to question how he wanted to spend the rest of his life.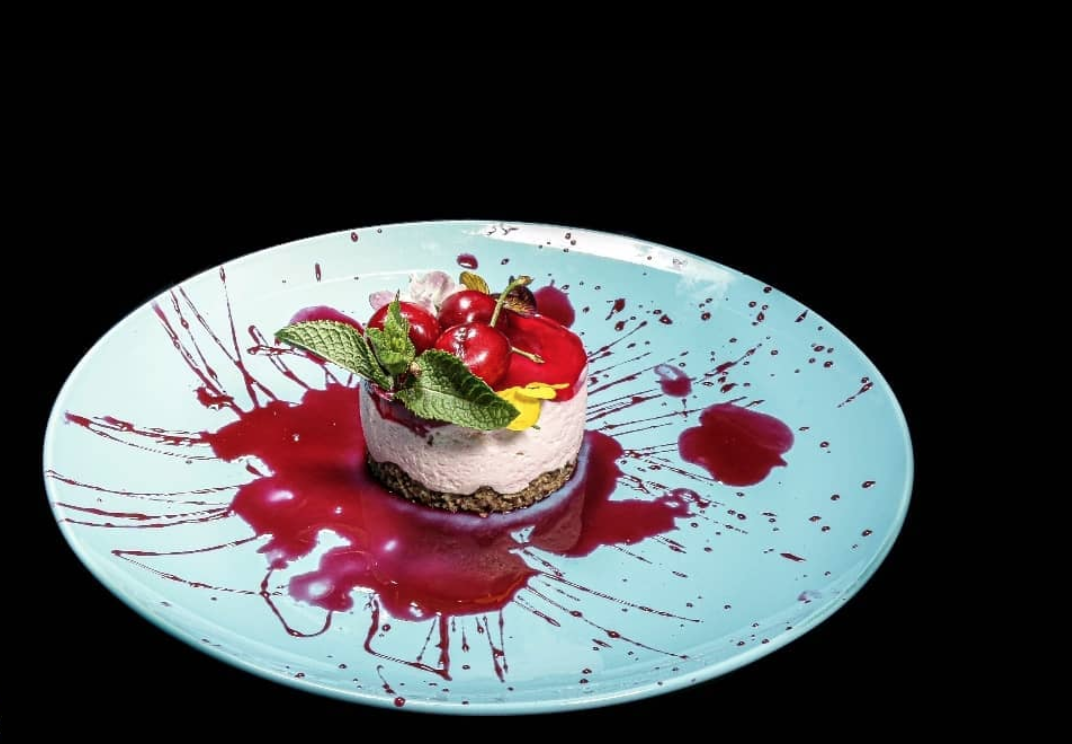 He has travelled the world and brought back inspiration from myriad cultures and from his experiences across the globe. Chatting to the chef it is clear he is prepared to travel anywhere in search of a food experience. 

He mentions having worked in Morocco and Spain, you'll notice the influence in the spices and colour on your plate, and wanting to create a seamless halal food experience that tastes nothing like what you would eat at home. In Naadir Gattoo's words "we want to serve you what is an effort to cook at home". Jasmine Fusion's philosophy includes sourcing the highest quality ingredients (including Halal Angus beef) and innovating new dishes, adding a twist to each to produce moreish flavours.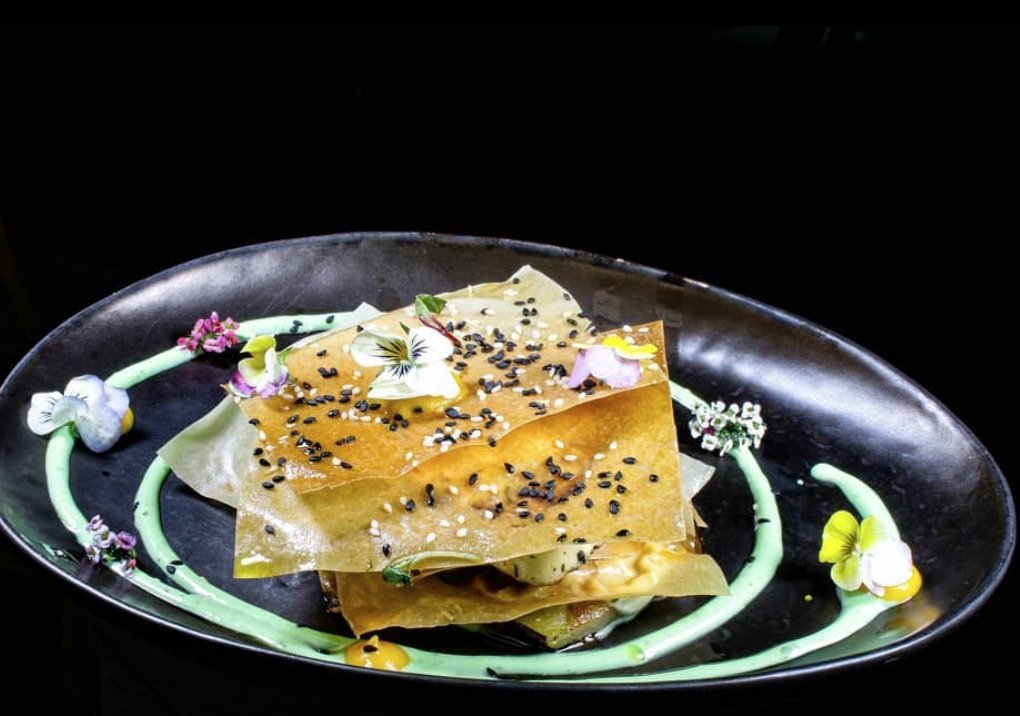 We are huge fans of Jasmine Fusion's prawn dishes, and no meal is complete without the superb chocolate fondant as dessert. 

The restaurant has an amazing wraparound view, perched as it on high above the treeline. It's a welcoming space with a neutral palette making it easy to dress up for a special occasion and Jasmine Fusion has hosted a number of weddings (capacity for 120 people). The policy of no kids under 12 at night makes this a great halal date night spot.