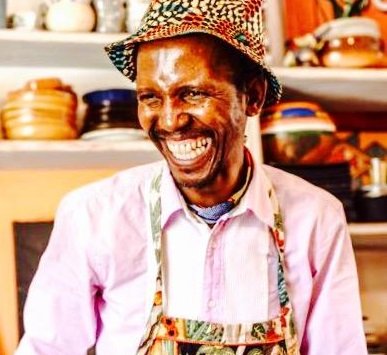 The best way to get to know Joburg is to hang out with an insider. In our Ask a Local series we chat to some of our favourite Joburg city people to get the lowdown on what makes Joburg unique. This week Sanza Sandile gives us his take on the city.

Sanza Sandile is the founder of the Friday night Yeoville Dinner Club in pan-African Yeoville. A dedicated 'Yeovillite' he has been living in Yeoville since the beginning of the 'new' South Africa.

Passionate about sharing pan-African food, style and stories with the world, he has cooked for icons such as Hugh Masekela and Anthony Bourdain and his supper club is known as much for its interesting guests as its outstanding food. Call +27 83 447 4235 or contact Sanza via Facebook/yeovilledinnerclub to book.



What brought you to Joburg and makes you stay here?
This is the one city I call my home. It is the home-cooking that keeps me here.

Favourite suburb?
Yeoville-My-Yeoville. It tastes like the Sophiatown tales of Bloke Modisane's autobiography Blame Me On History.

Favourite place to shop?
The Yeoville Pan African Market on Rockey Street. Buy fresh fruit, walk around and choose an African print fabric. Take measurements, order and get a bespoke shirt made. In between, you can also discover fresh pan-African ingredients like plantain, yams and cassava that's freshly ground on site.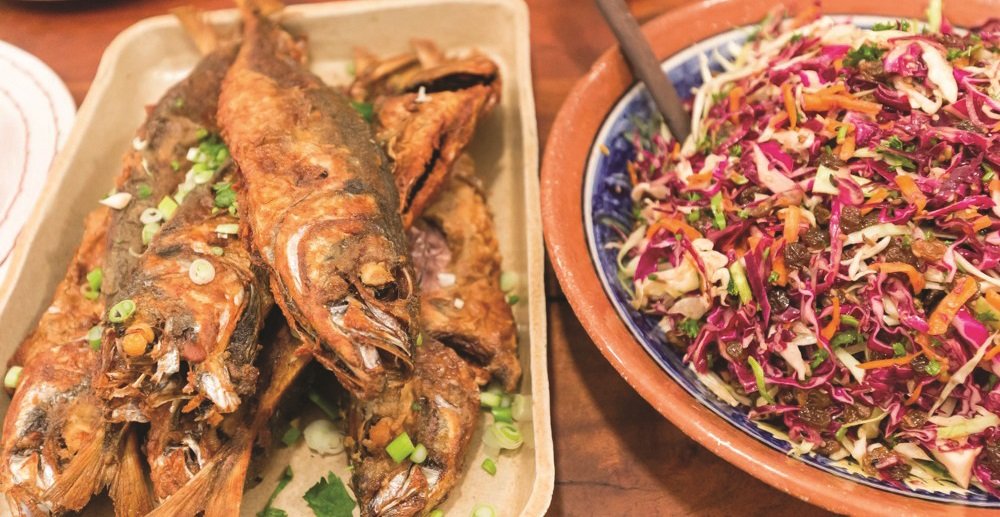 Favourite restaurant or cafe?
Yeoville Dinner Club, because we are bringing the pan-African food, style and stories of Yeoville to the world.

Favourite place to relax in the city?
Bertrand Café, a new French-Congolese lifestyle joint that my friends have just built in Maboneng.

One thing no one would expect to hear about Joburg?
If you come to Yeoville, sundowner fresh fish braais are a thing.

Favourite after-work hangout?
Tandoor, the rooftop reggae bar next door to my supper club, it's been going strong since the 1990's. The Hideout Bar in Maboneng is another favourite nightcap spot.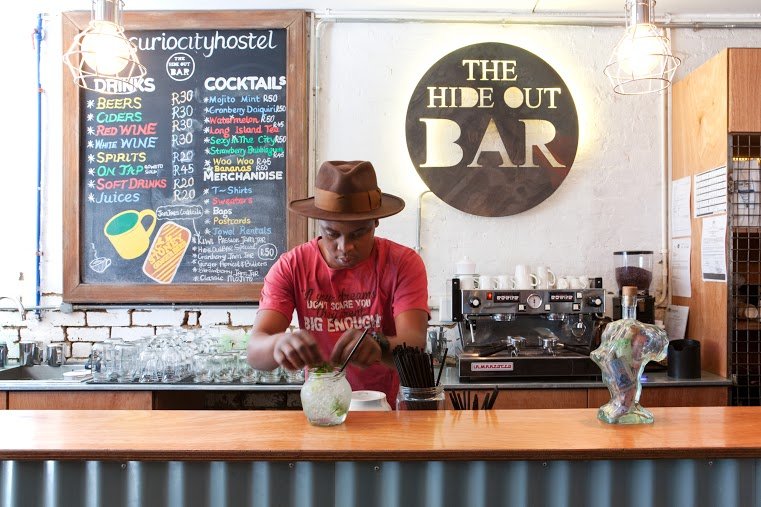 Your favourite Joburg person?
The late Arabi Mocheke. He was a pan-African way ahead of his time, he spoke every language and walked every street of this city. 

3 things a visitor should not leave Joburg without experiencing:
Soweto. Downtown Jozi. Yeoville Dinner Club for A Pan Afrikan Plate.  

On weekends you'll find me …. Taking walks with my daughter Londiwe around the park at "Poo Lake" [Zoo Lake], visiting artist and friend Kay Hassan at his home studio in Troyeville, or going home deep in Soweto on Sundays.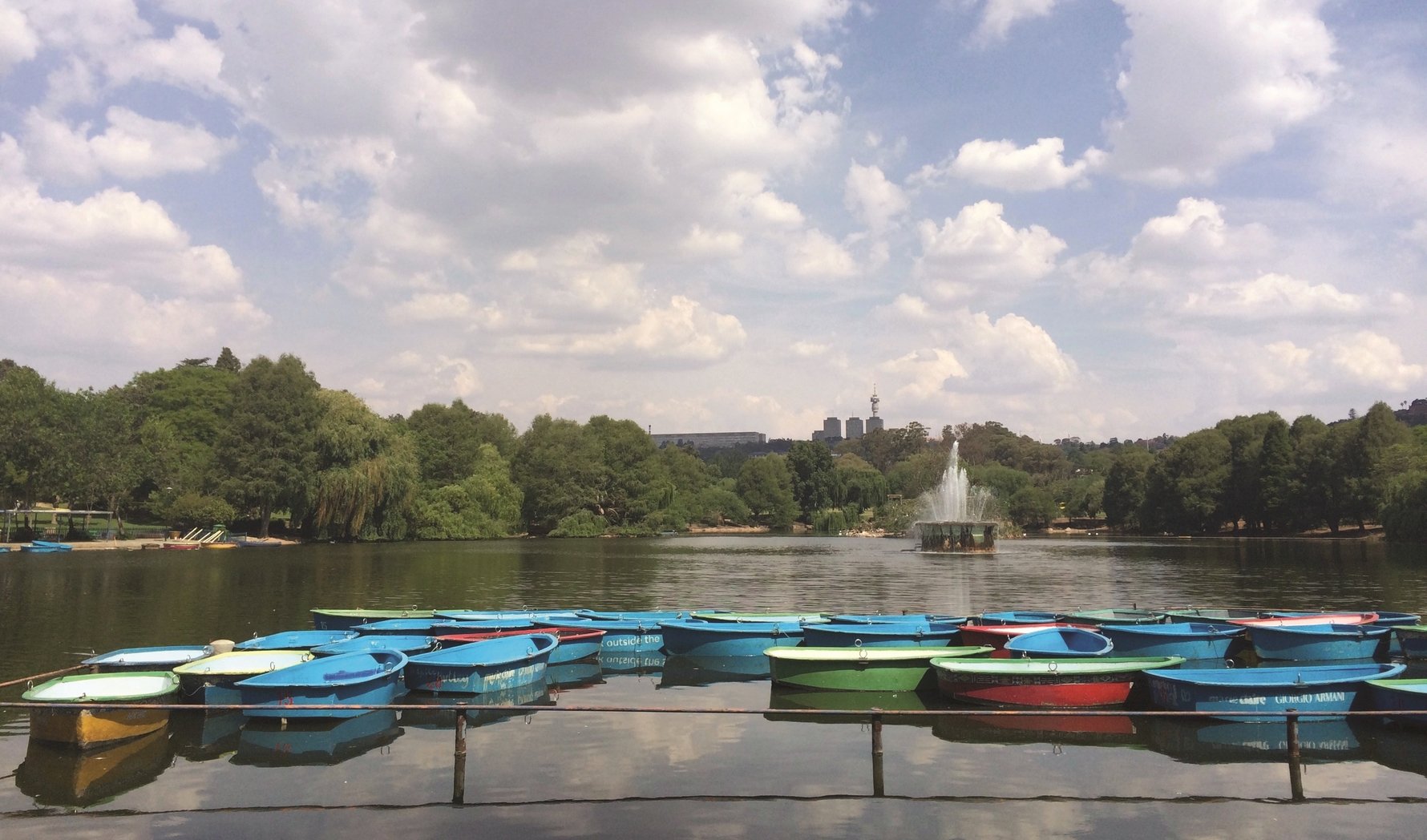 Best things about Joburg: It is Afrocentric, it's where Africans do their thing.

Worst things about Joburg:  Empty suburban streets.

If you didn't live in Joburg where would you like to live?
Mbabane, Swaziland for umbhidvo dinners (made with pumpkin leaves and groundnuts), washed down with amaganu, and the mountain views.

Describe Joburg in 3 words: People. Attitude. Culture.