The best way to get to know Joburg is to hang out with an insider. In our Ask a Local series we chat to our favourite Joburg city people to get the lowdown on what makes the place unique.

This week Soweto-born graffiti artist Themba Malaza (aka Dreda) shares his favourite Soweto and Joburg places with us.

As a high school student Themba Malaza became captivated by global graffiti culture through the pages of the cult magazine The Source and aged 19 began painting walls. His first ever tag was the word sisonke (meaning 'unity' in Zulu), painted on a Soweto wall just after Nelson Mandela became South Africa's first democratically elected president, and he has been spreading a message of unity, optimism, mutual respect and love through his bold street art ever since. 

These days his work claims influences from African hieroglyphics and rock art, to global hip-hop culture and cartoons. Dreda's distinctive murals can be found on street corners in Soweto and Joburg (and on the cover of issue 16 of our print magazine) and he is a member of two international street art crews, MzantsiStreetExhibitz in South Africa and XMEN Worldwide in New York City.

Why Joburg?
It's the City of Gold and I'm trying to shine brightly too.

Three things a visitor to Joburg must do?
Check out the art scene, do a graffiti walking tour, visit Soweto.

Favourite Joburg suburbs?
Bedfordview and Observatory.  I love the east for the people and vibe.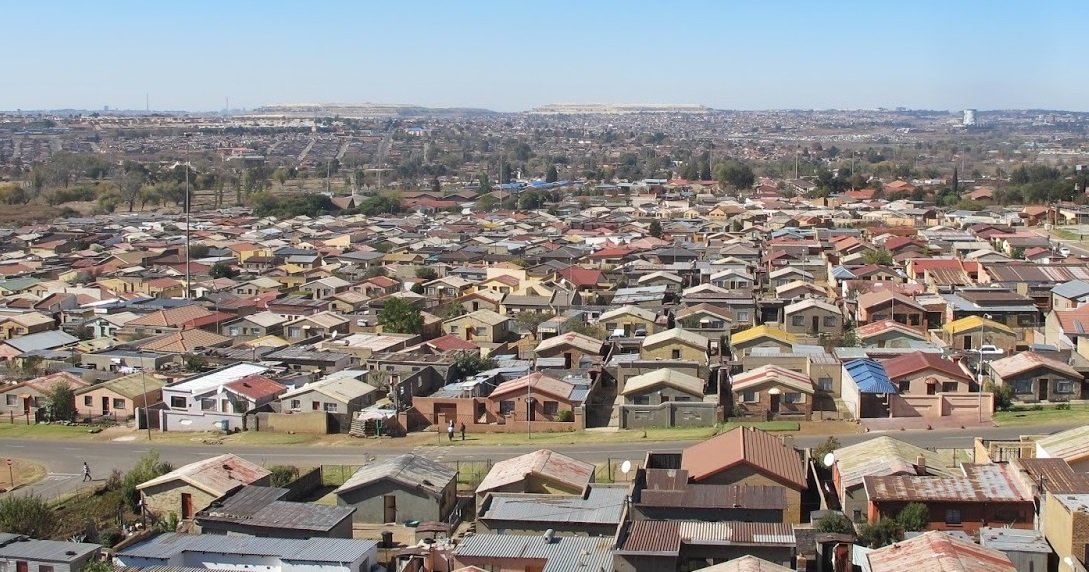 Favourite restaurant or cafe?
Find someone who can cook African cuisine, specifically cow's head, properly. There's a place by my house in Mofolo, Soweto that is my go-to. 

Favourite place to relax in the city?
Anywhere outdoors. Meet me by the trees!

Favourite bar?
Peak bar in Newtown, we call it "the office".

Favourite Joburg person?
Me!

On weekends you'll usually find me:
At the movies. Or you'll find me painting. I love Arts on Main in Maboneng and Melville too.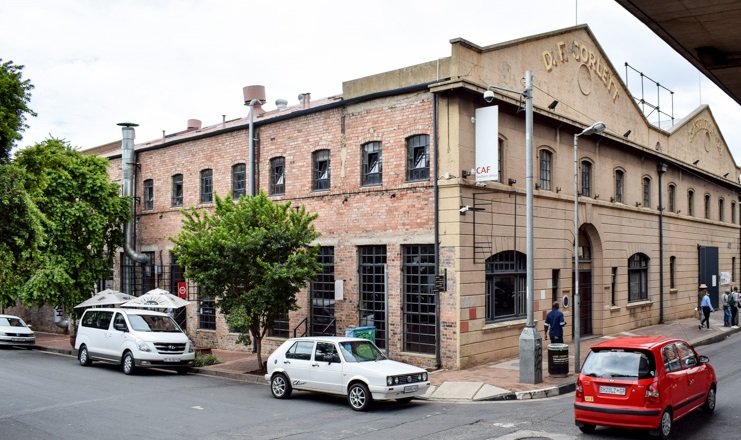 Tell us about something happening in Joburg right now that you think everyone should know about?
The city's graffiti scene. Graffiti is music for the eyes.

Best things about Joburg?
That you can meet up with anyone and talk. Doesn't matter who you are, as long as you are kind.

Worst things about Joburg?
The dirt around the city and the youth unemployment.

If you didn't live in Joburg where would you live?
New York City. Or Switzerland. Or Belgium. Jamaica, Ethiopia....! 

What makes someone a Joburger?
If you can speak Jozi: Howzit, Now now, and aweh. And you have to be laid back too. 

Three words that describe Joburg?
Jozi my pozi - that's slang for "my place" or "sanctuary".