We urge you to make a trip to Pretoria to see the Sasol New Signatures exhibition at Pretoria Art Museum. It's electric! The winner and finalists were announced on Wednesday, August 24 at the opening of the exhibition, which runs until Oct 2. 

The winner of this year's Sasol New Signatures Art Competition is Mondli Mbhele, a 28-year-old Durban-based artist, for his work titled Iphasi nesiphesheli — a piece from a bigger series inspired by varied historic events in South Africa titled — Umlando uyaziphinda (history repeats itself).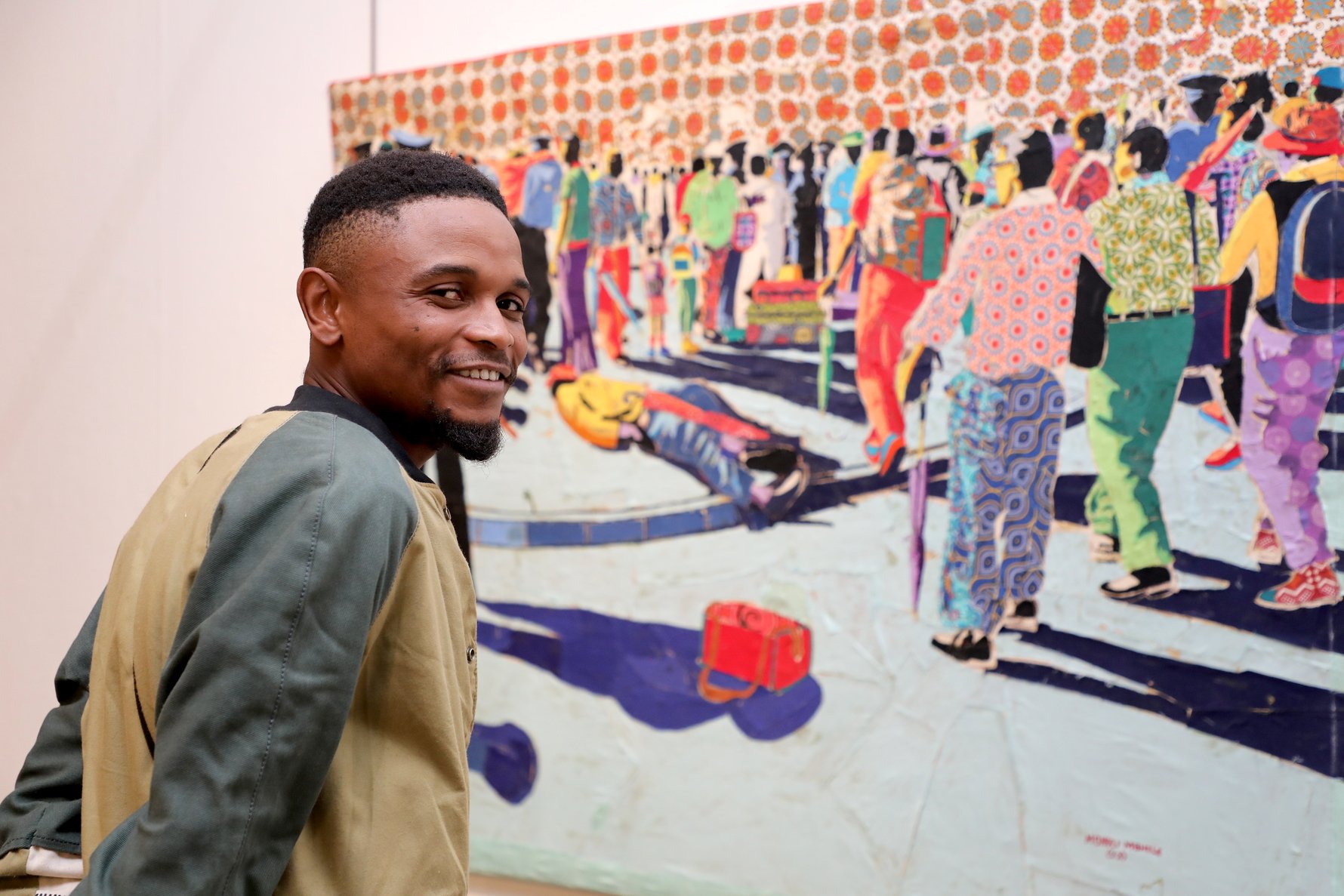 The Sasol New Signatures prize is one of the most prestigious art prizes in South Africa and recognises emerging artists who have never before exhibited in a gallery. The prize includes a solo exhibition in the year following the award at Pretoria Art Museum. It's incredible to look at the list of previous winners and to see where their careers led as it's a title that has accelerated the art careers of many South Africa greats. Read more about the history of Sasol New Signatures here.

Mbhele's winning work examines the dynamics of protests in contemporary South Africa. The vividly coloured collage depicts an unnerving moment during a protest in which a person is lying lifeless on the ground, but no one appears concerned. This evocative piece is an ideal illustration of the types of deeply resonating works that Mbhele strives to create.

You'd be surprised to learn how many people mistake the ever-so charming Mbhele's exquisite fabric collages for vivid paintings — we were some of these mistaken onlookers that the artists graciously clarified this detail to when we went in for a closer look during the award ceremony. We also probed the young talent for a little more information on what we can expect next from his brilliant creative execution, to which he excitedly shared that he's working on 12 pieces to complete his body of work just in time for next year's main art event. It will be such a spectacular experience to see the rest of the multidisciplinary artist's collages when his well-deserved Sasol New Signatures solo exhibition kicks off in 2022.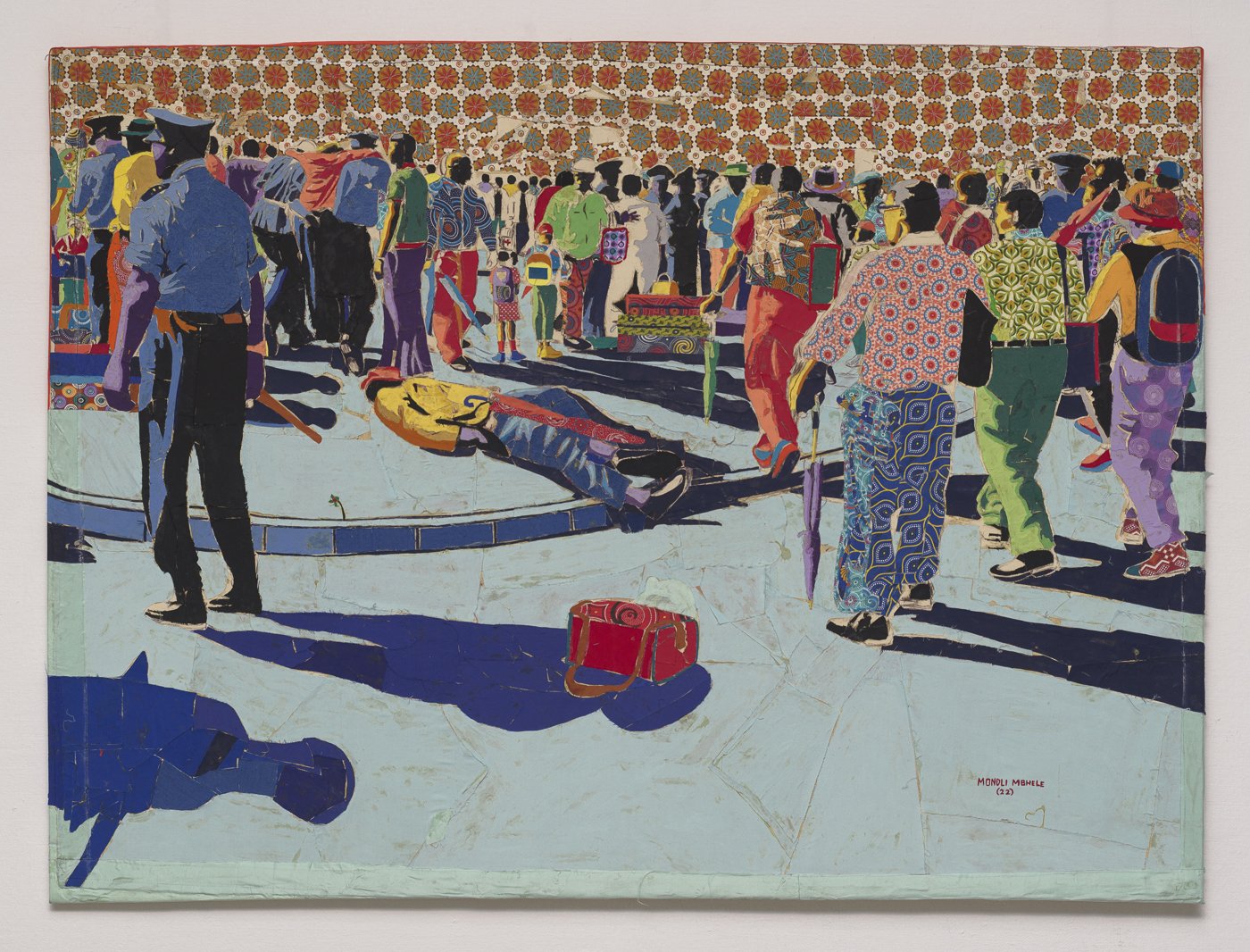 Winning is an incredible feat for Mbhele, whose art was selected from 1065 entries — the highest number of submissions in the competition's 32-year history. Pfunzo Sidogi, the Chairperson of the Sasol New Signatures Art Competition also highlighted that this year's entries included an impressive number of artists who practice without formal university art education. He proudly shared:

"This speaks volumes of the creative energy and passion to produce art that exists in all quarters of the country, and it is critical that we provide platforms for this creativity to be seen and celebrated."

The runner-up, Omolemo Rammile is recognised for her work — Mére célibataire (single mom) — which honours her mother and recognises the sacrifices she makes for her twin daughters as the breadwinner. Rammile cleverly uses embossed bread tags to represent the 'daily bread', a widely recognised staple food her mother buys to feed her family. Rammile extends the poetic nature of her work by likening the numerous bread tag imprints to the lasting impression her mother's love has left on her and her family. It was such an honour to hear Rammile speak on this extremely personal piece and it was an even greater honour to learn that the prints seen in her art work were from a year's worth of bread tags her mother collected with the vision that Rammille would use them for her art one day. The elated young woman revealed that she actually never intended on using the tags in her art until the collection surprisingly inspired an art project for her studies last year.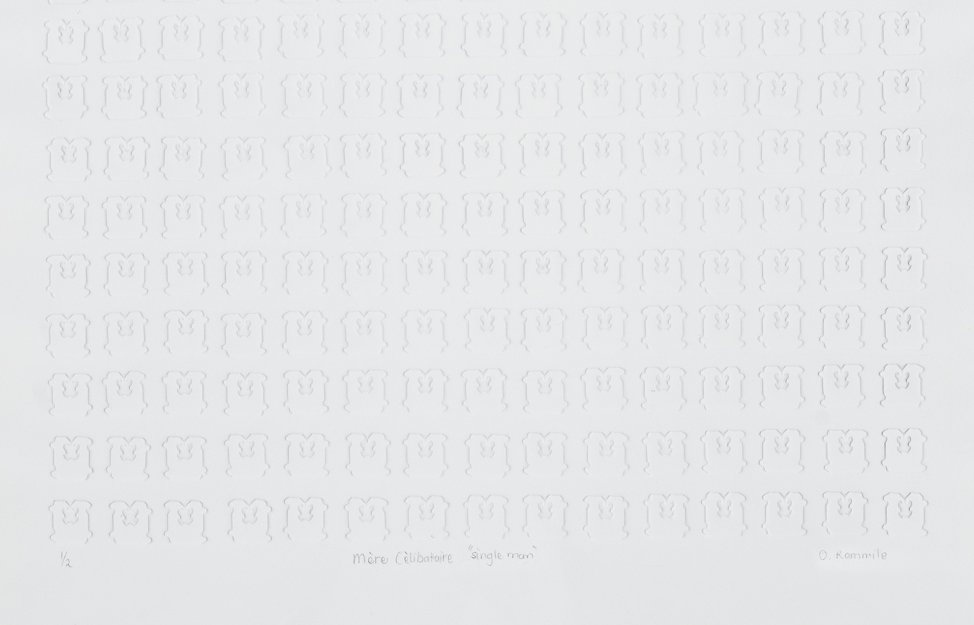 The works considered in this year's regional and final judging rounds were brimming with a wide range of discourses and daring artistic visions, resulting in a diverse selection of spectacular merit award winners. The five artists recognised for this accolade are:

Durban-based Rohini Amratlal for her work — Unveiling the archive — created with epoxy resin, wood and 'Icansi' (grass mat). Linde Kriel for their copperplate etching work entitled, [REST]ROOM. Cape Town-based Malik Mani is awarded for his piece, From the concrete grew a rose made from pencil on Arches paper. Pretoria's Herman Pretorius' innovation is applauded for his archival prints and computer installation work —  Instructures. And another Durban-based winner, Andrea Walters, is hailed by the judges for the works #OverMyDeadBody 1 and #OverMyDeadBody 4 created with Sunlight soap, perspex, and a hospital gurney, among other items. All of these pieces are a must-see, taking to the Pretoria Art Museum floor to explore all the artists' differing styles is nothing short of a visual adventure.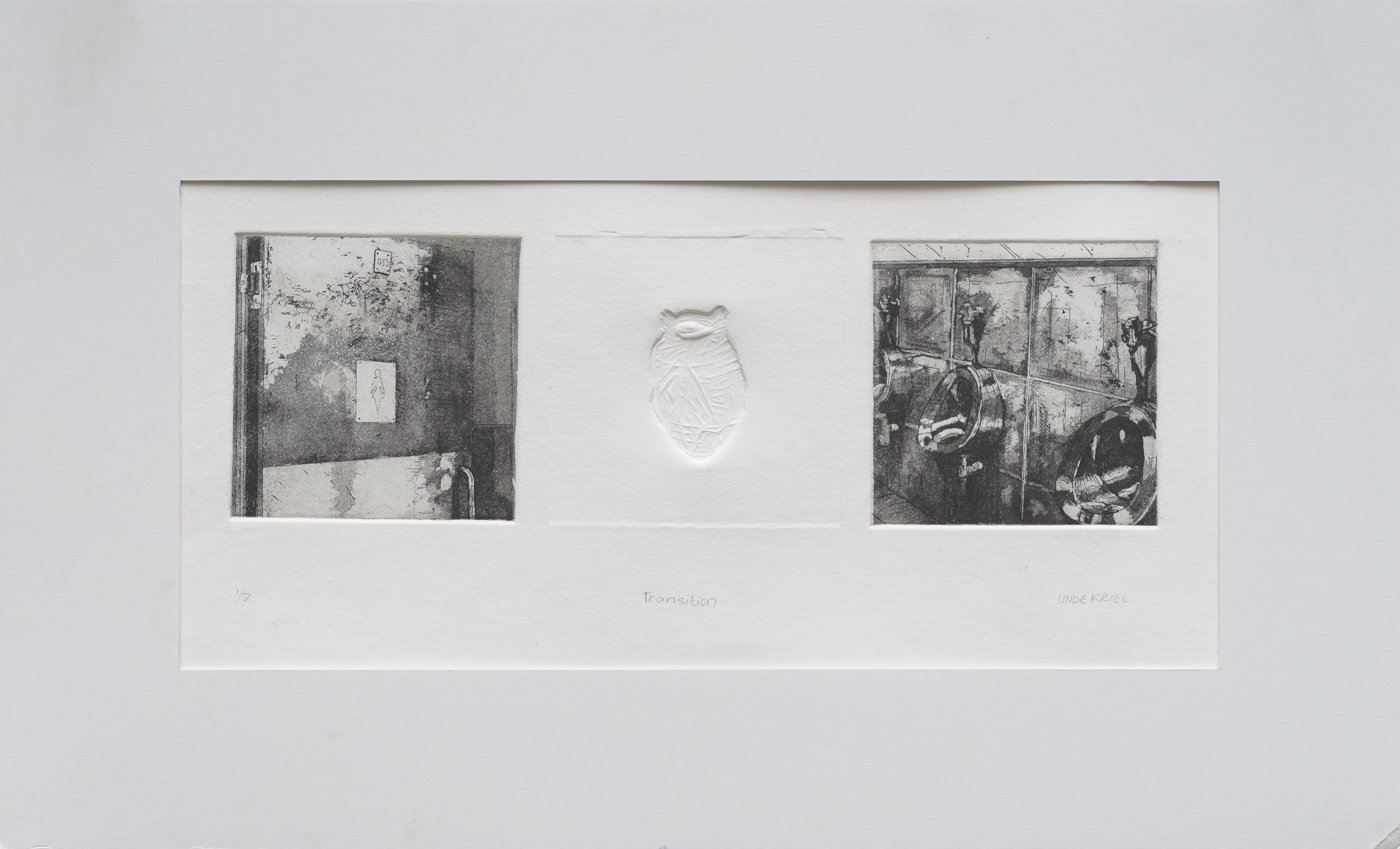 In addition to a solo exhibition at the Pretoria Art Museum, the Sasol New Signatures overall prize winner receives a cash prize of R100 000, while the runner-up receives R25 000, and the merit award winners R10 000. 

2021 Sasol New Signatures winner Andrea du Plessis's stunning interactive solo exhibition Supernature: Simulacra is on show at Pretoria Art Museum from Wed Aug 24–Sun Oct 2.

People can also view the work of the 2022 winners and finalists at Pretoria Art Museum and online for the duration of the Sasol New Signatures Art Competition exhibition. Read more about her exhibition here.