South Africa's leading fine art auction house Strauss & Co adds another exciting opportunity to purchase amazing contemporary and historic art as part of their Saturday Live series, a more 'boutique-style' live sale hosted at Strauss & Co's art gallery in Houghton.

The next Saturday Live art auction takes place on Saturday October 19 at 11:00 and is preceded by a pre-auction exhibition from October 16 to 18 which includes a series of art talks and lectures. 
Preview exhibition, art lectures and walkabouts 
Preview exhibition opening event Tue Oct 15 at 17:30
Free art lecture on Rorke's Drift Tue Oct 15 at 18:30
Preview exhibition Wed Oct 16 5, 10:00–16:00 |  Thu Oct 17, 10:00–16:00 |  Fri Oct 18, 10:00–16:00
Exhibition walkabout Fri Oct 18 at 09:30
Saturday Live art auction Sat Oct 19 from 11:00
Saturday Live auction highlights
This month's Saturday Live sale includes a wonderful selection of ceramic ware and tapestries from the Rorke's Drift Art and Craft Centre. Established in the early 1960s, this institution holds a prominent place in art history for having helped develop some of South Africa's most well-known black artists during a time when the apartheid state sought to prevent black artists from obtaining a tertiary education.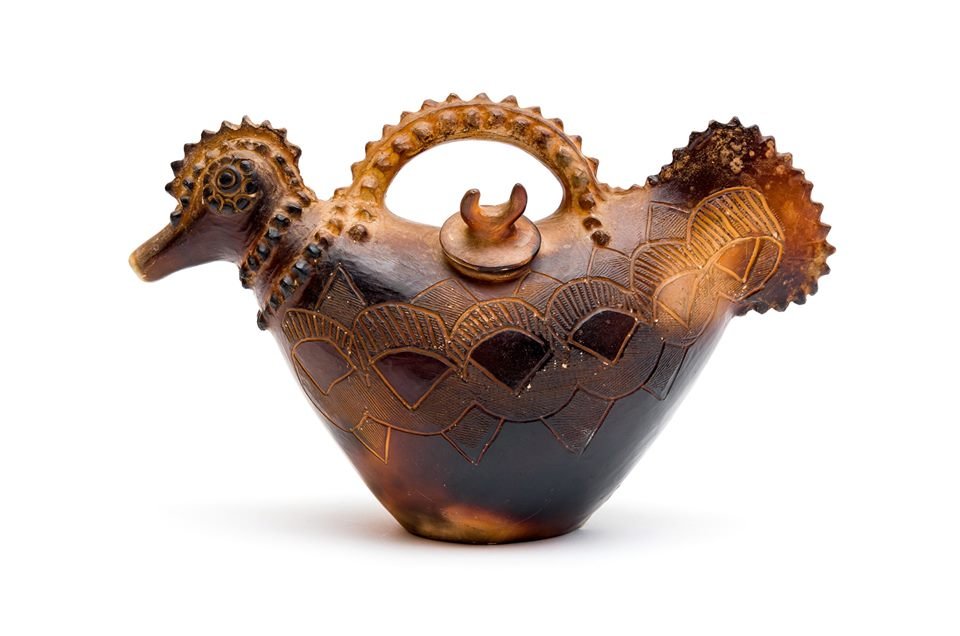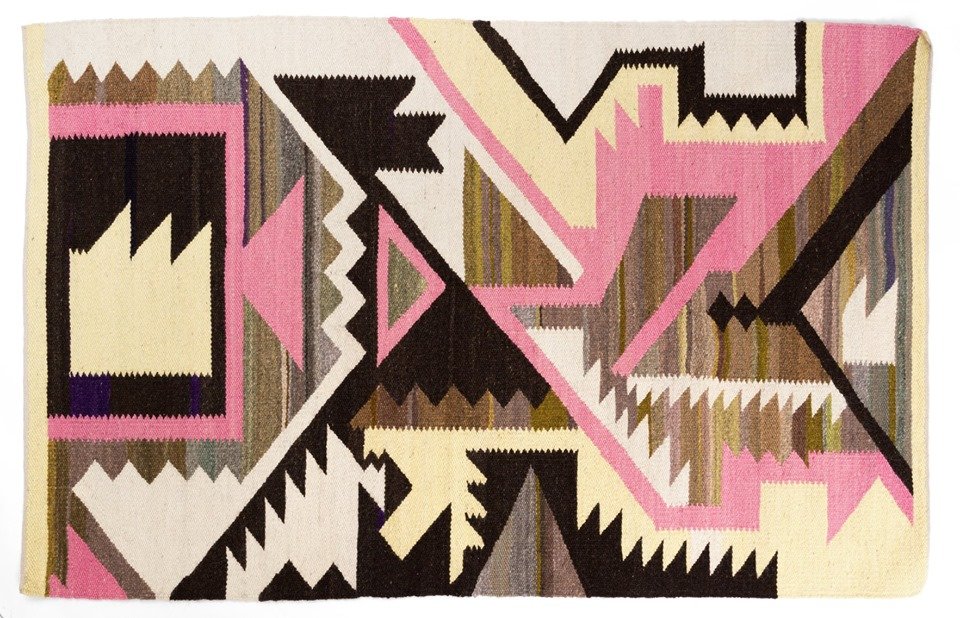 The sale also boasts a very notable collection of abstract works by prominent artists such as Walter Battiss, Gordon Vorster, Malcolm Payne and Sam Nhlengethwa, as well as some highly collectable works with a socio-political stance such as Diane Victor's powerful series of etchings, Disasters of Peace (based on the satirical Goya etchings) and Paul Emmanuel's Field of Flames. 
 
Among some of the other major highlights featured in the auction are Office Decoration, a lithograph by Robert Hodgins, an unusual triple-figure study by Gerard Sekoto, Irma Stern's Man in Yellow Shroud and works by international artists such as Takashi Murakami, Peter Phillips and TMFA (The Most Famous Artist).

Furniture also features prominently in the sale with a special focus on mid-century period furniture as well as a special charity lot, the 'Pride Bench' by South African design studio Houtlander which will be sold to raise money for the KwaZulu-Natal Society of Arts (KZNSA) and Pride-shelter in Cape Town.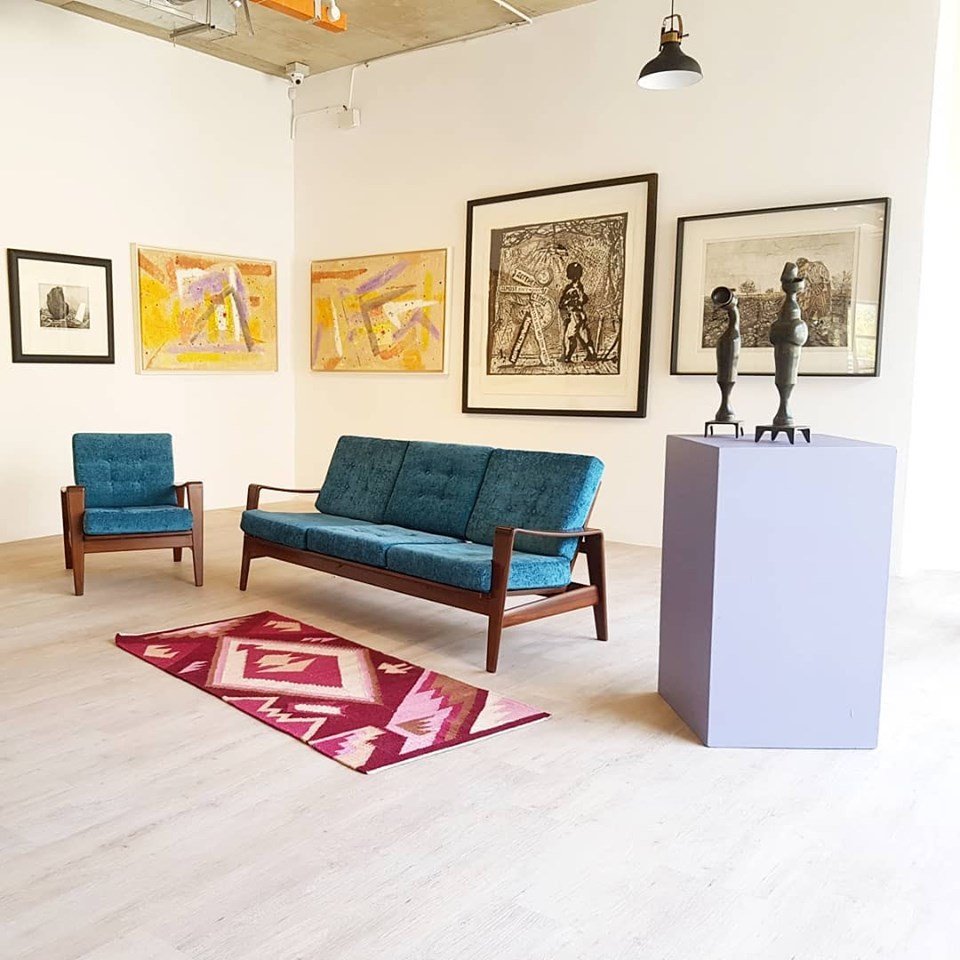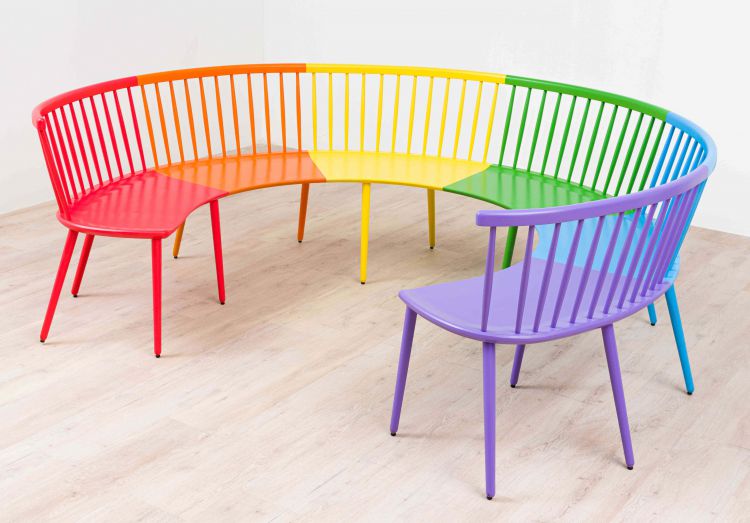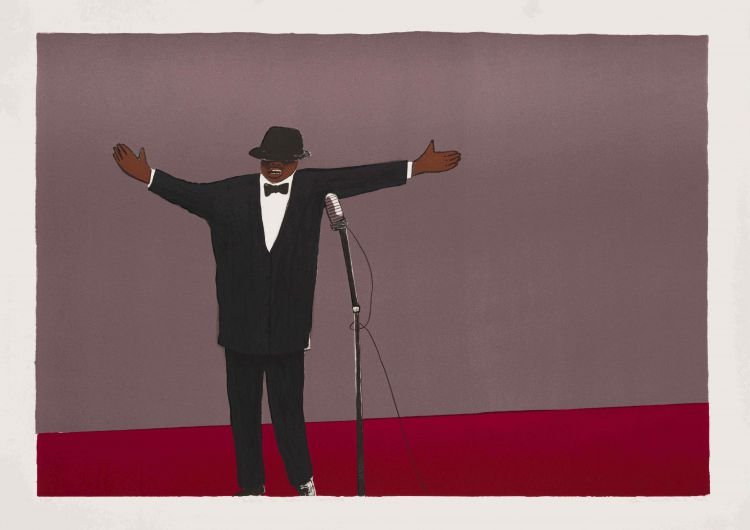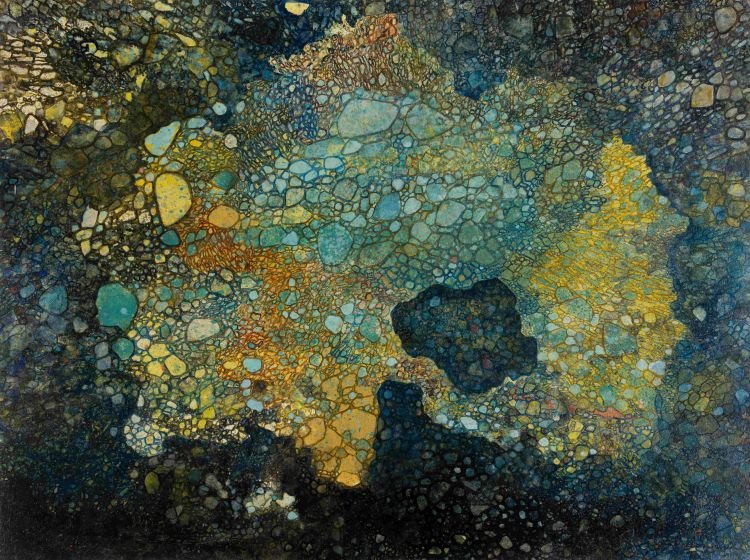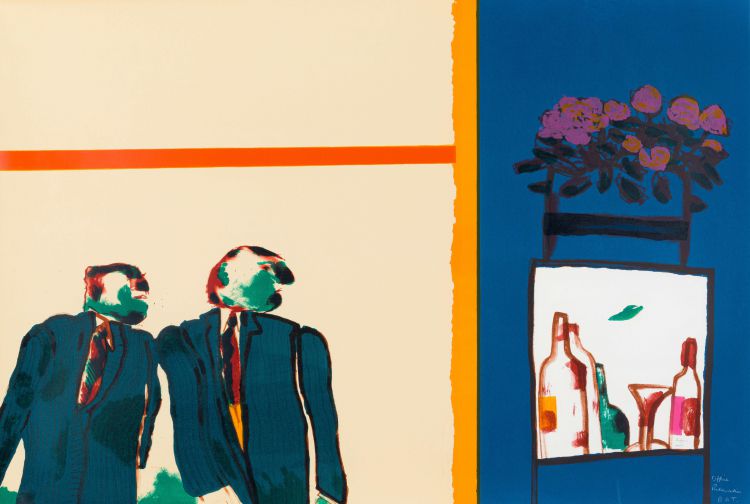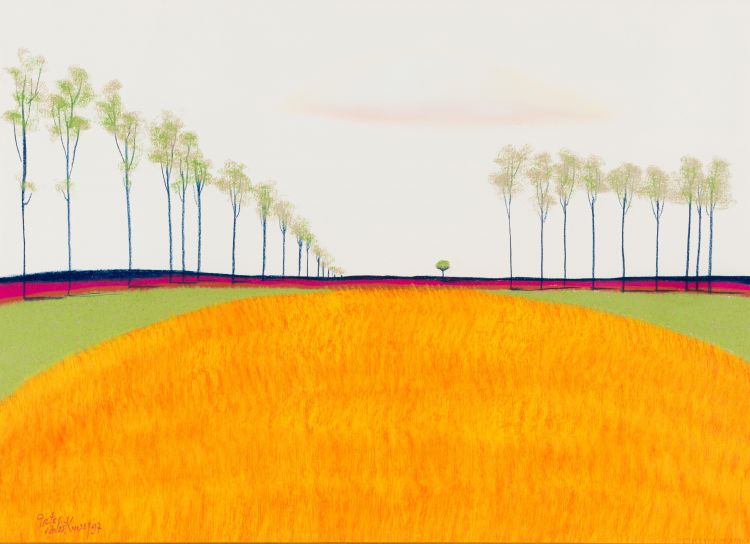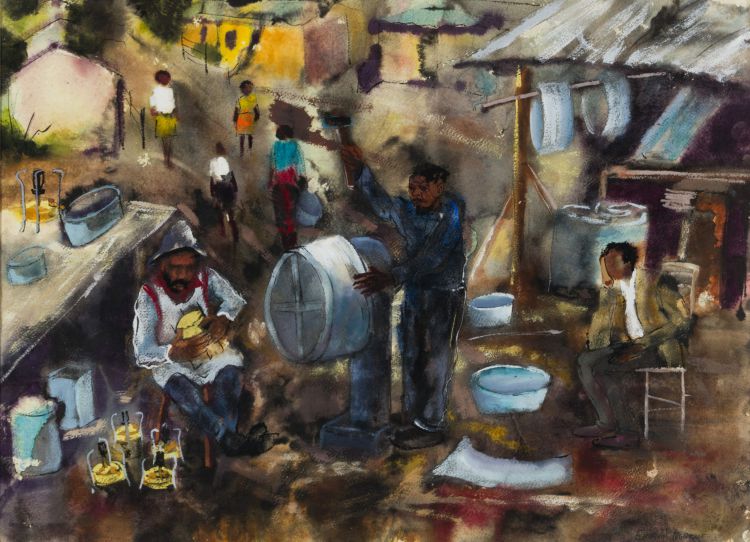 Register to bid
To take part in the latest fine wine and art live auctions at Strauss & Co, contact the auction house at jhb@straussart.co.za or call +27 11 728 8246 to register as a bidder. Bids at the sale will be taken from registered bidders who are in the room, as well as from telephone and absentee bidders.