Browse the catalogue and register to bid online in the latest Strauss & Co auction at straussart.co.za/straussonline!

Strauss & Co's always popular online auctions are back this October, with another stunning collection of fine art, vintage wines and jewellery to bid for online. The latest week-long Strauss & Co online auction runs from 08:00 on Mon Oct 12 to 20:00 on Mon Oct 19. 

As ever South Africa's leading fine art auction house presents another incredible and varied selection of modern and contemporary art by South African and international artists as well as stunning period jewellery, highly collectable decorative arts and another exquisite collection of fine wines - a relatively recent addition to Strauss & Co's auction offerings that have caused major excitement among wine lovers.

Among the most interesting and unusual sessions at this edition of the Strauss & Co online auction is a sale of works by the finalists in this year's Emerging Painting Invitational (EPI) art prize. The 2020 EPI features 17 finalists from eight African countries and the winner of the prize, which is this year sponsored by the Strauss & Co auction house, will be announced on October 19. If you want to buy art from emerging African artists, this is a particularly exciting session to keep your eye on!

The wine lots at this latest online auction are also particularly exciting, specially themed around 2010 vintage. The Strauss & Co Fine Wine 2010 vintage sale offers a carefully selected collection of wines that have benefited from 10 years maturation. The South African 2010 vintage presented variable weather conditions, with a cold wet start and seriously hot finish and a small yield that produced rich, ripe and tannic reds. Meanwhile in most of Europe's classic regions the 2010 vintage is considered among the greatest of the modern era, especially for Italy's most famous red wine regions such as Piedmont as well as being an excellent year for the Bordeaux region and for Chardonnay and Pinot Noir in Burgundy.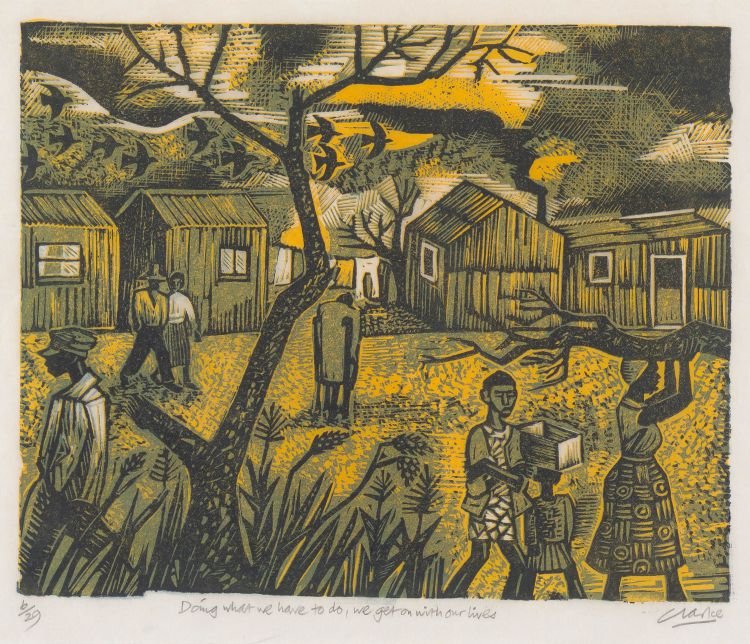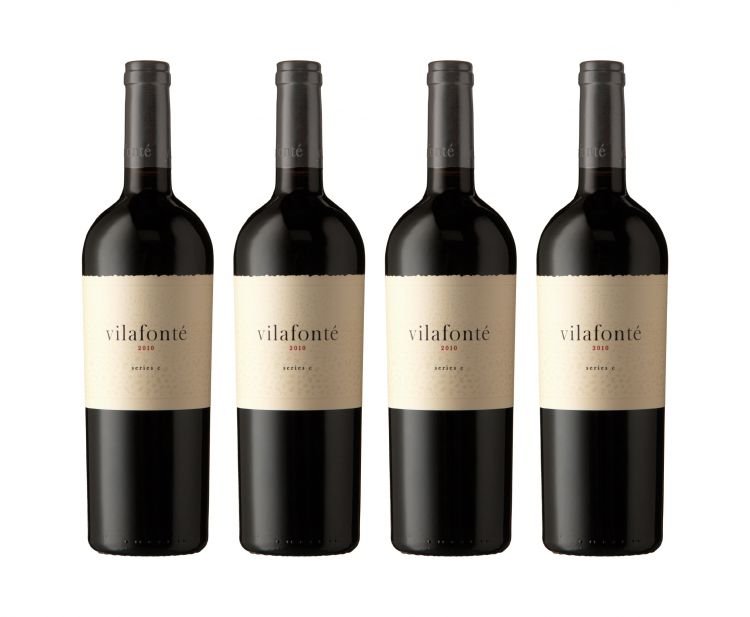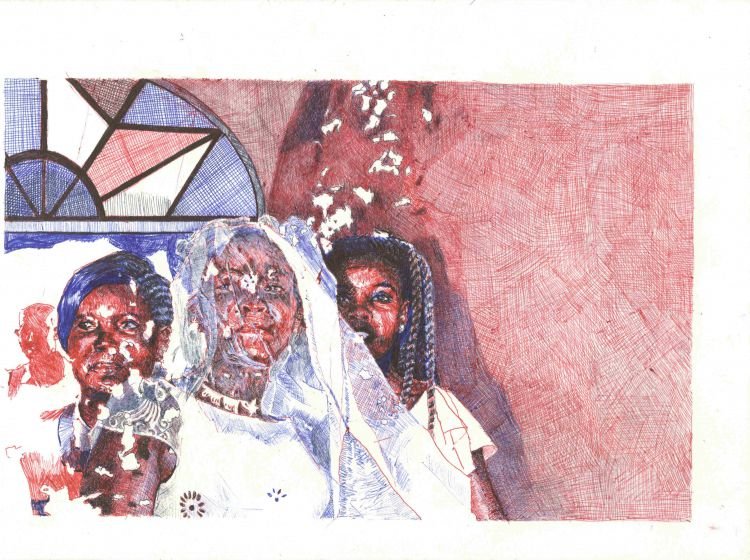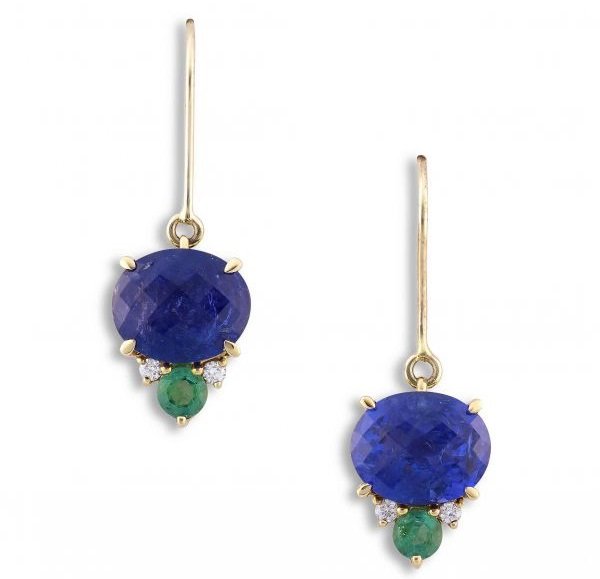 How to bid in Strauss & Co's Online Auction
Strauss & Co have made it super easy to participate in their online auctions. Register online through the "Register to Bid" link and complete the short form. This can be done from the moment the sale opens. Existing Strauss & Co clients are required to register for each individual online auction to receive an online bidding number for that particular sale. The current online auction can be browsed by lot, department or artist, with a filter option allowing you to also search for items based on price or keyword.
Clicking on "Submit your Bid" brings up the bidding popup window, which features a "submit "button that allows you to accept the next bid value. Up to the last hour of the auction, if you have an active bid you will receive an email and an SMS when you are outbid on a lot. Successful buyers will receive an email after the sale has closed, detailing purchased lots and check out procedures. Happy bidding!

Browse the online auction and register to bid here on the Strauss & Co website. The auction is open from 08:00 on Mon Oct 12 to 20:00 on Mon Oct 19.