One of South Africa's most prestigious annual fine art auctions, Strauss & Co, has gone online this year and in May hosted their first ever virtual live auction, a resounding success that attracted enthusiastic bidders from around the world.

Hosted on invaluable.com, the world's leading online auction platform, the next virtual auction takes place from Sun Jul 26 to Tue Jul 28 and registration to place pre-bids is already open on the Invaluable auction platform. Head here to register on Invaluable and start planning your pre-bids.

The stunning full auction catalogue is now available to browse online on the Strauss & Co website here and ahead of the auction Strauss & Co's art experts are hosting fascinating daily art talks live on Zoom discussing the different artists and themes featured in this impressive auction.

There will be five virtual live sessions in the auction: Sunday July 26 from 11:00 (fine wine), Monday July 27 Post-War and Contemporary art (at 16:00 and 19:00) and Tuesday July 28 important Modern and Post-War art from two South African collectors (at 16:00 and 19:00). 
Modern, Post War and Contemporary Art auction highlights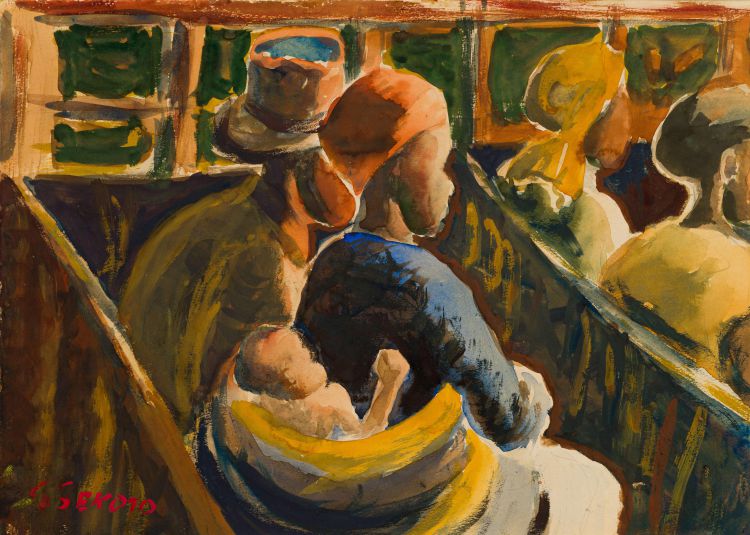 This latest live auction is one of Strauss & Co's most impressive yet with an especially strong collection of works by leading African contemporary artists on sale the likes of William Kentridge, Penny Siopis and Athi-Patra Ruga. There is also an exquisite offering of paintings by iconic mid-century South African painters including Irma Stern, Peter Clarke and Gerard Sekoto from the private collection of two major South African art collectors whose final session sales on Tuesday July 28 promises to be one of the biggest highlights of the three-day auction.

Works by other 20th Century South African greats who always perform well on the secondary market also feature prominently in the sale including Robert Hodgins, Edoardo Villa, Alexis Preller and the auction's highest valued work, an extraordinary painting by JH Pierneef. 

There is also a charity element to this auction with six paintings by Keith Alexander, two works on paper by William Kentridge and two lots by the much-admired 20th Century painter Maud Sumner on sale whose proceeds will benefit local arts-focused charities.

Meanwhile, collectors of fine wine can look forward to a magnificent opening session on Sunday July 26 devoted to fine wines from three esteemed Cape winemakers – Boekenhoutskloof, Klein Constantia and Kanonkop.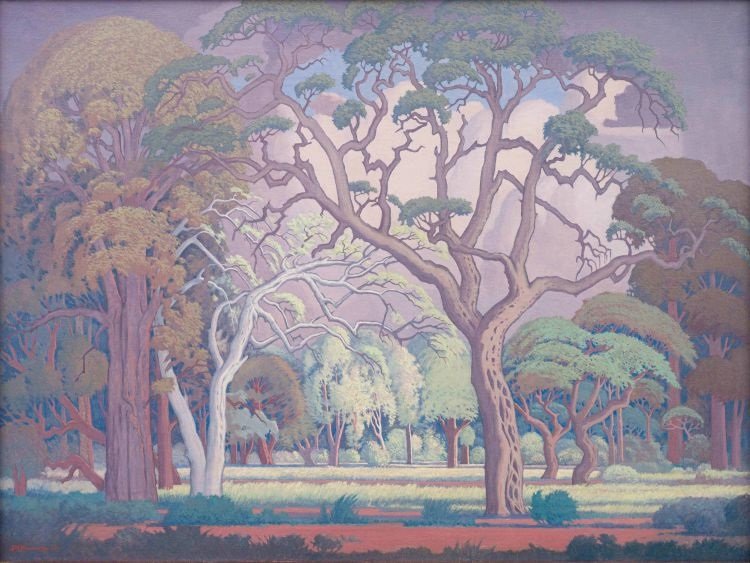 Private showroom visits and 3D Gallery tour
The works included in the sale have been put on private display at Strauss & Co's gallery showrooms and you can now view all the artworks included in the auction as part of a virtual gallery tour. Take a virtual walk through the 3D virtual gallery tour here.

Ahead of the auction you can also arrange to visit the showroom by private appointment and view the artworks in person. To arrange a visit call +27 11 728 8246 or email jhb@straussart.co.za.
How to register and bid online
The online auction will be hosted on invaluable.com, the world's leading online auction platform. Strauss & Co's auctioneers will be leading the bidding live from their homes, while registered bidders can continue to put in bids online through the Invaluable platform. The auction is the first of its kind for the auction house, although it certainly won't be the last as across the world interest in live online sales is rapidly increasing.

Bidders will be able to watch the bidding in real-time on the Invaluable website here, while also having the chance to register and enter pre-bids before the live auction opens.

Head here to register for the virtual live art and wine auctions and start placing your pre-bids. Alternatively, contact the auction house team directly to discuss how to bid and what's on offer in a personal consultation by emailing jhb@straussart.co.za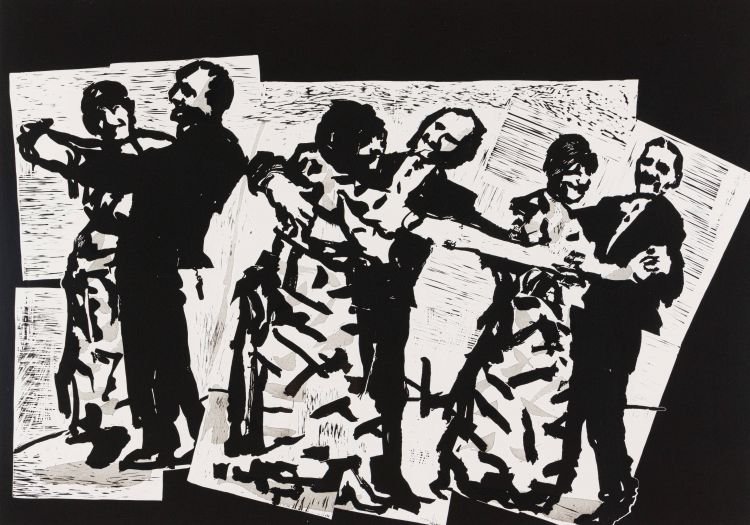 Daily virtual art talkabouts by Strauss & Co
Complementing the sale is a series of free daily 'virtual art talkabouts' led by Strauss & Co's team of art historians and guest experts, focused on the various auction sessions and major artists featured in the auction.

Find out more about the virtual art talks series and tune in every afternoon at 16:00 on Zoom.