The Bioscope independent cinema presents the 25th edition of the annual Encounters Documentary Film Festival.  Always a favourite on The Bioscope's annual film festival calendar, the cinema has hosted this festival every year since it opened in 2010. The festival showcases the best of the most recent South African documentary films as well as major new documentary films from around the world.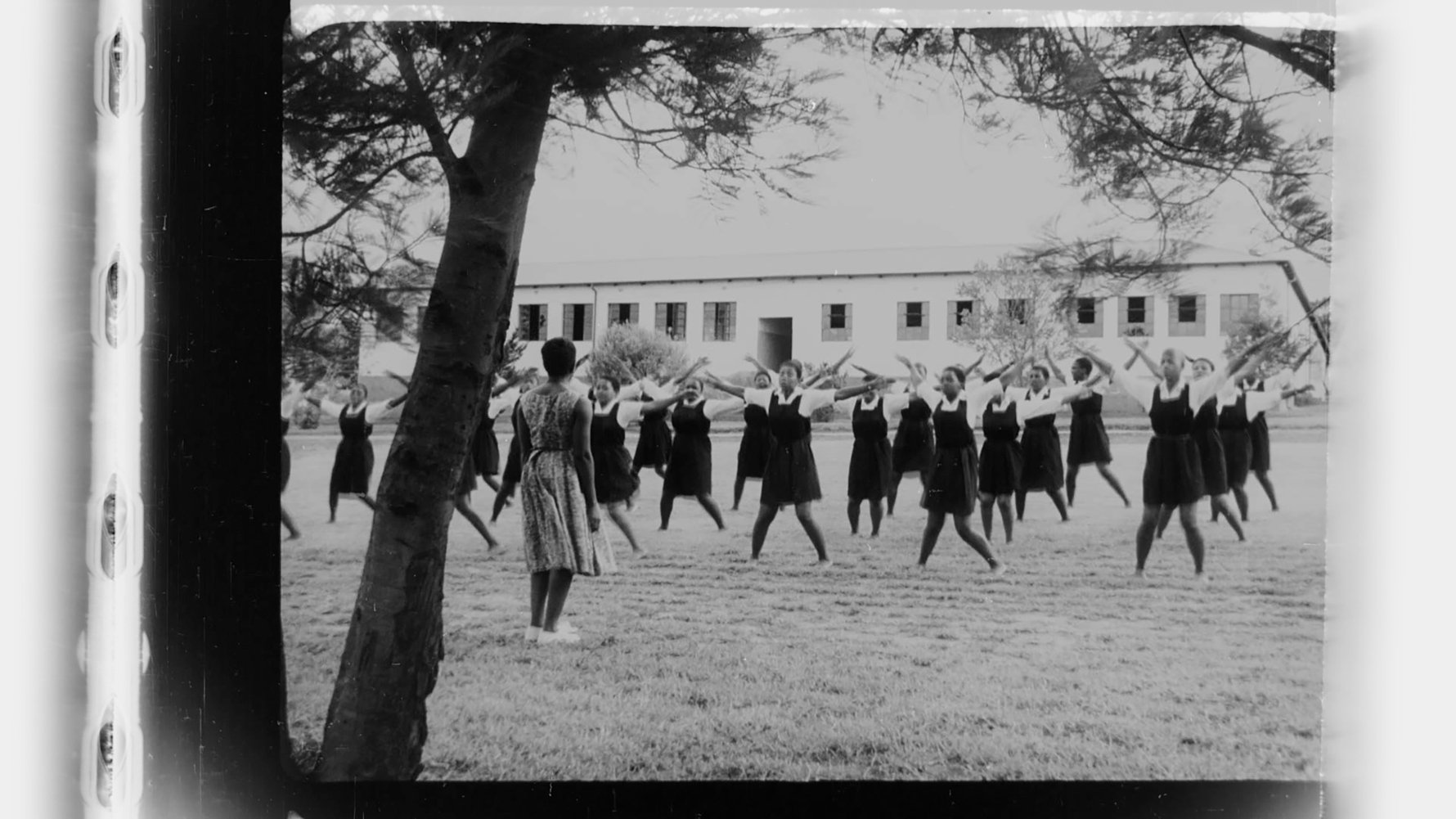 This year, the festival will highlight Milisuthando, fresh from its world premiere at the prestigious Sundance Film Festival. Milisuthando investigates the legacy of apartheid and meditates on the future of South Africa, through its unflinching willingness to examine both the current state of the country and the filmmaker's own complex identity, announcing the arrival of a fresh and exciting local filmmaker in director Milisuthando Bongela. Milisuthando will show on Sat, Jun 1 from 19:30.   

Other South African films showing this year include Julia Jaki's Dorpie on Wed, Jun 28 at 20:30, about a social worker committed to the safety of young women in the small town of Bredasdorp. "Who's Land Is It Anyways?", a collection of short films, including Our Land, The Gooseberry Grandmothers and What The Soil Remembers, directed by José Cardoso will show on Sun, Jun 25 at 14:00. 

Look out for this year's international features, Eat Bitter on Thu, Jun 29 at 20:00 and Swiss documentary film Out Of Uganda on Fri, Jun 30 at 18:30 about the hardships experienced by four young people part of the LGBTQ+ community in Uganda.